Tired of Your WFH Setup? Work from Surftown at This Trendy Boutique Hotel in the Heart of La Union
Ease your cabin fever and get funky.
by Jon Christoffer Obice | June 21, 2021
If you've been feeling bummed out from your WFH setup, then maybe it's time for a change. Lockdowns are easing up as vaccines are rolling out in different parts of the country. And so now, people are slowly going back to their normal lives – or at least a semblance of it. 
But for many of those working from home, this sense of normalcy isn't coming fast enough. And so some of them are even uprooting themselves to work somewhere else — a place that lets them enjoy the great outdoors instead of forcing them to hole up indoors 24/7. Funky Quarters in La Union here to do just that. This work-from-haven offers an entire space all to yourself whether it's for taking a break or focused productivity.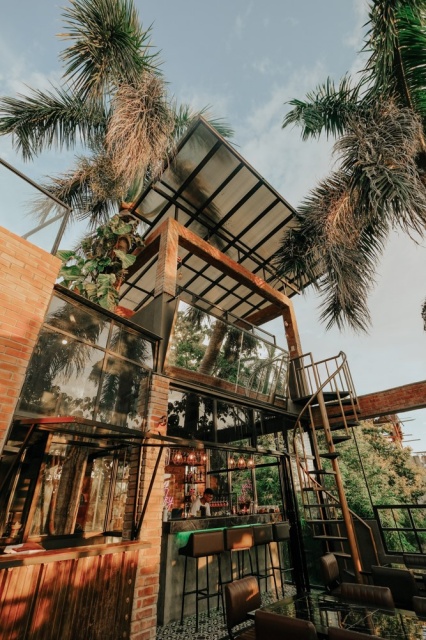 Funky Quarters
This boutique hotel sits right in the heart of San Juan, La Union's famous surfing town. While the beach destination is synonymous with everything cool and chill, the place takes it up a notch by encapsulating all things we love about Elyu: surf, music, and art.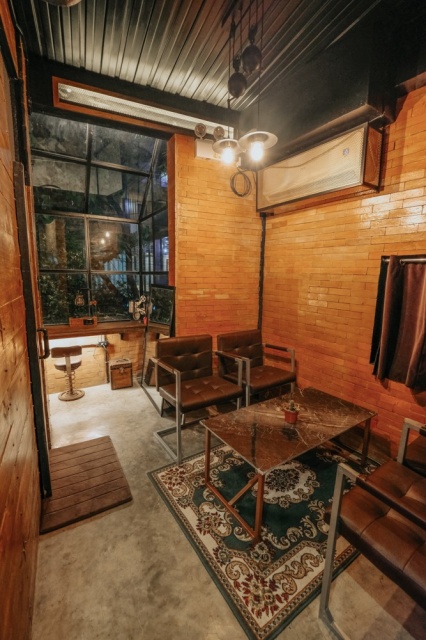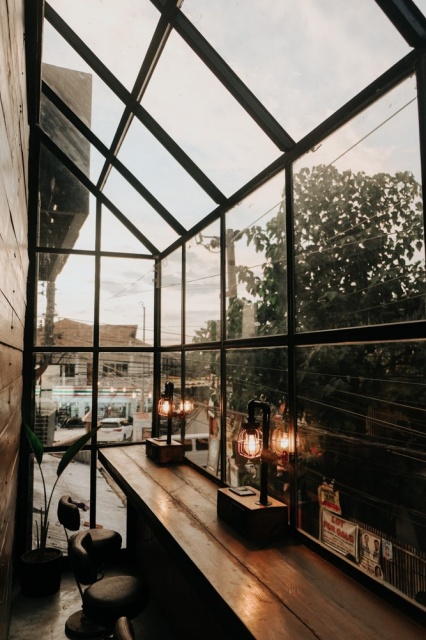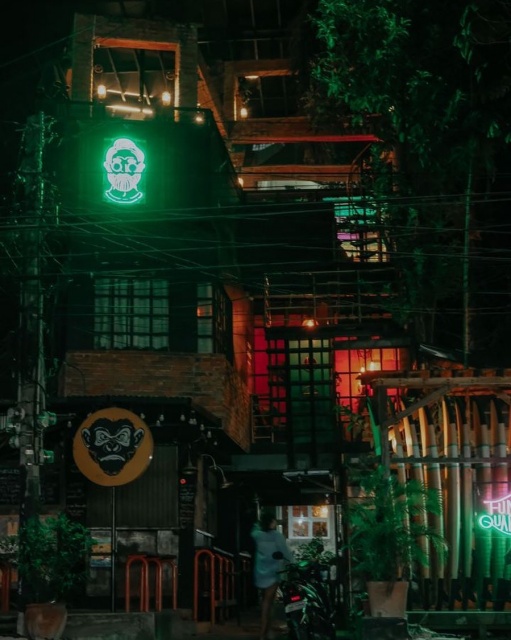 The space is perfect for your next getaway. It has a hip and laid-back atmosphere with its vintage industrial interiors. Whether you're staying as a long-term work-from-anywhere bunker or just a weekend warrior, Funky Quarters is just for you.
Intimate yet maximized space for all your needs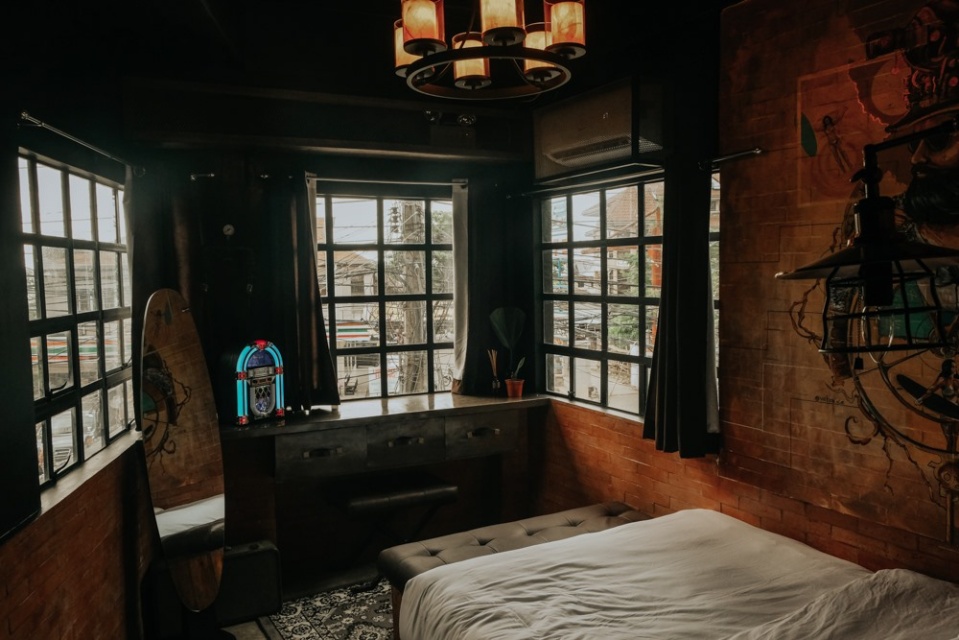 Once you've checked in, you're free to explore the space and all it has to offer. The shiny wood finishing of the rooms here gives you a classy retro vibe — it's like having all the aesthetics of a probinsiya life but polished with a modern city vibe.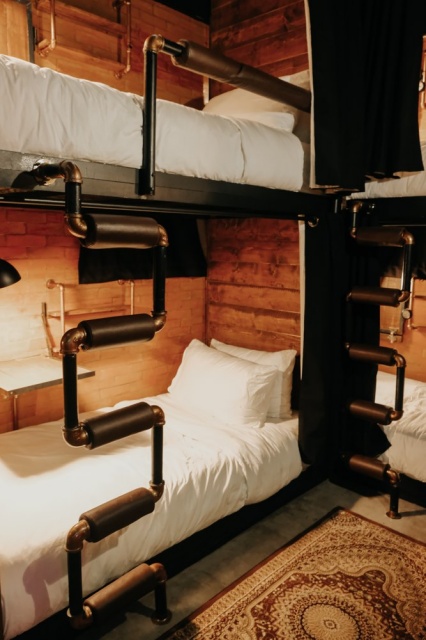 All rooms feature the best pillows-duvet-mattress combo that strikes a balance between sinking-in comfort and support. What's more, Funky Quarters boasts five accommodation types for every type of customer: the solo backpacker, the getaway couple, the barkada (4-6 pax), and the party crowd (12 pax).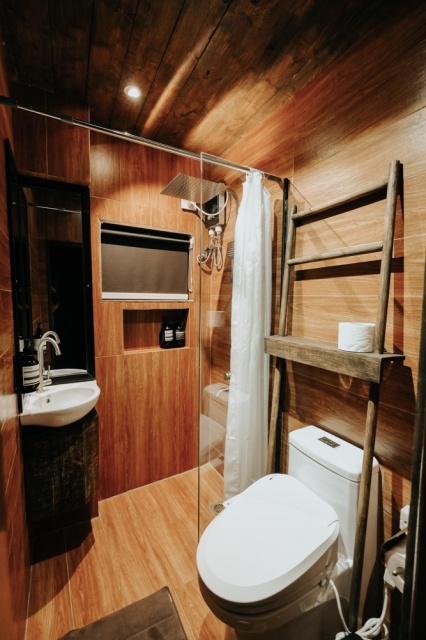 All room arrangements are fully equipped with a complimentary breakfast and cocktail of your choice at Hyde's Bar and Kitchen, dog beds for small or medium dogs, 24/7 air-conditioning, 24-hour front desk assistance, WiFi connectivity, and access to Common Areas including the Lounge, Glass Room, and Hyde's Bar and Kitchen.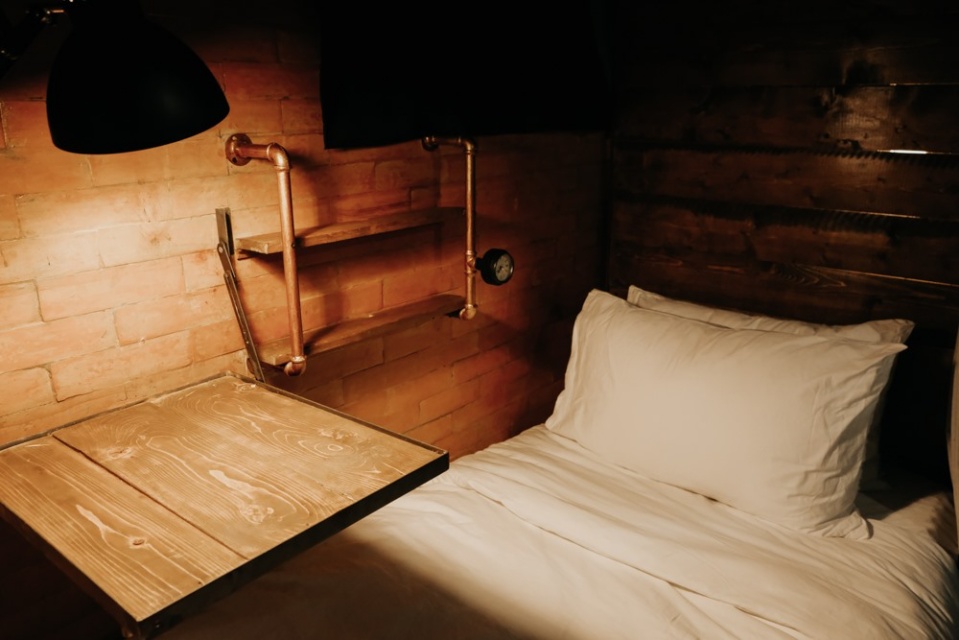 Discounted long-term rates
Normally, prices start at P1,850 per night (1 pax) for the Weekday Bunker, available every Monday to Thursday. Hyde's Room, which is good for 2 pax, costs P5,500 per night, then Quarter 1 is priced at P8,500 per night (4 pax) and Quarter 2 can hold up to 6 pax for P12,500 per night. For those moving in bigger groups, you can rent out the entire place for 12 pax for P40,000 per night.
If you're planning on staying for a month or more, Funky Quarters offers discounted rates. This starts at a monthly rate of P12,500 per person, depending on how big your group is.
Hyde's Bar and Kitchen
Apart from hosting some of the coolest accommodations in Elyu, Funky Quarters elevates your experience in the surf town at their in-house rooftop bar – Hyde's Bar and Kitchen.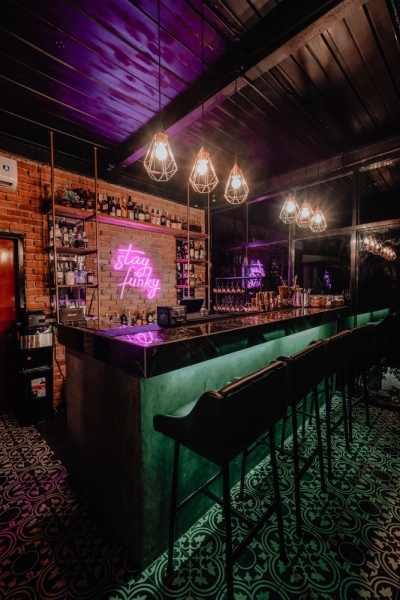 The boutique hotel prides itself as "more than just a place to stay the night", Hyde's Bar is just a short flight of stairs from the lounge that leads you to a break from the beach's most happening parties. Here, you can bring your closest friends over for a chill round of drinks (paired with delectable desserts or finger foods) and groove to the funkiest music playing on the Victrola jukebox. 
So if you're looking to escape the metro for a while, La Union's Funky Quarters should be your next getaway. For more information, please check out their official website and Facebook page.
READ MORE: 
Let All Your Problems Float Away at This Paradise Resort in La Union
These Trendy La Union Stays Are Perfect for Your Next Weekend Getaway
Get Front-Row Seats to Surf Town Sunsets at This Bamboo Bar in La Union
This Resort in La Union Will Make Your Santorini Holiday Dreams Come True
Tired of Siargao, Baler, and La Union? Here are 7 Lesser Known Surfing Spots in the Philippines That Also Have Rad Waves!!