This Minimalist and Cozy Airbnb in Bulacan is Inspired by a Traditional Japanese Inn
A staycation for when you can't fly out yet.
by Meryl Medel | April 06, 2021
The Land of the Rising Sun is one of Pinoys' favorite travel destinations, especially during spring, when cherry blossoms are blooming. Unfortunately, since Japan restricted entry for tourism purposes due to the pandemic, you can only dream of the next time you can visit to see the cherry blossoms. But if you can't wait until the next time you could fly, try booking this minimalist Airbnb in Bulacan for a similar experience.
On the ground floor
Minimalist yet cozy, Kirei House Bulacan is named after the Japanese word kirei (綺麗 or きれい) that has two meanings: pretty or beautiful and clean or neat.
The simple house draws inspiration from a ryokan, or a traditional Japanese inn, and a Muji-style home, which advocates for a less-is-more design. This creates a clean and understated environment that is easy on the eyes, allowing the house to live up to its name.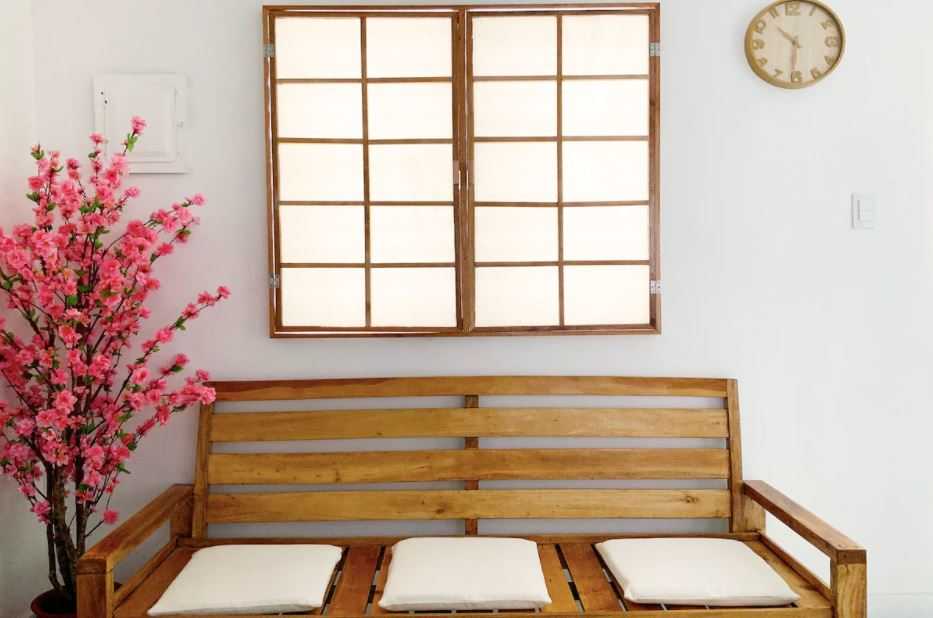 Upon entering Kirei House Bulacan, the pink cherry blossoms in one corner would immediately capture your attention against the all-white wallpaper of the house. The living area is furnished with a light wood sofa set with soft white cushions. You can set up a simple workstation there or just kick back and enjoy a good movie on the flat-screen TV connected to Netflix.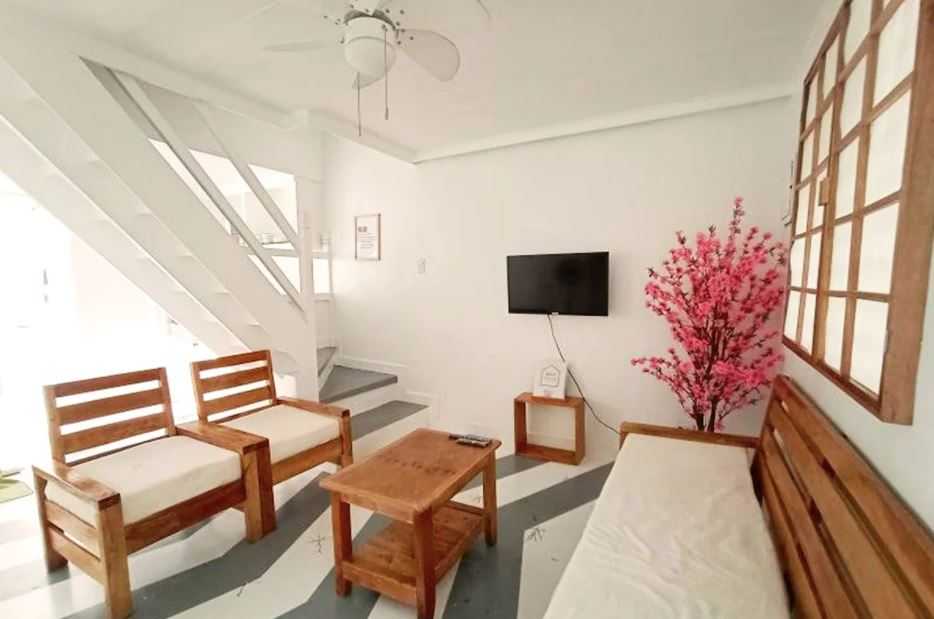 The windows are covered with their DIY shoji screens, or a traditional Japanese window or room divider made of translucent paper over a wooden frame. You can easily open them to let some fresh breeze of air in.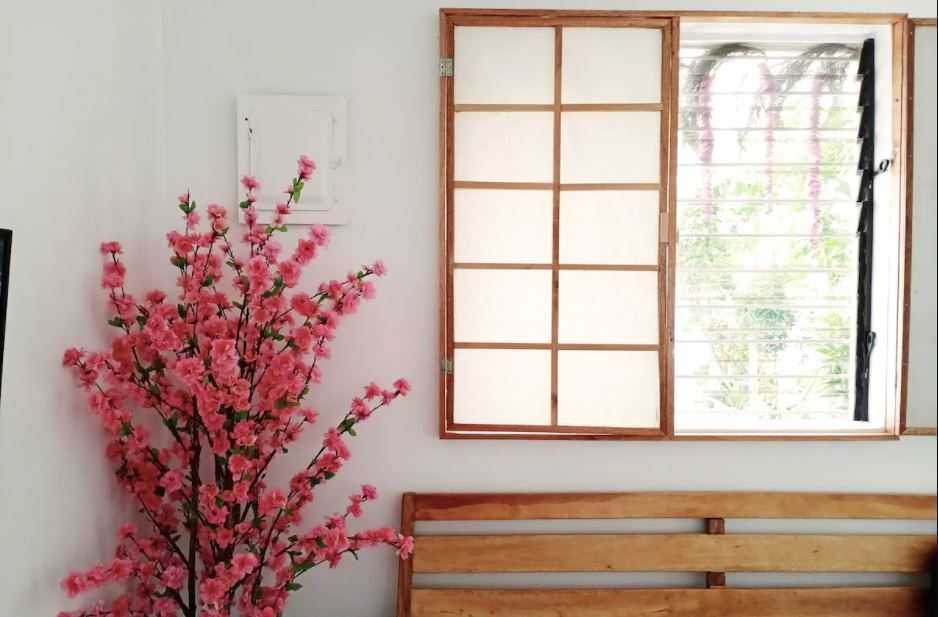 Just a few steps away, the dining area features a kotatsu table. It's a Japanese-style low wooden table covered by a blanket over which a tabletop is set. It usually comes with a heater and is brought out during winter. (But it seems there's no heater in the one at Kirei House. So you don't need to worry about the extra heat!) The kotatsu is the coziest place where you can share a cup of tea or a bowl of ramen.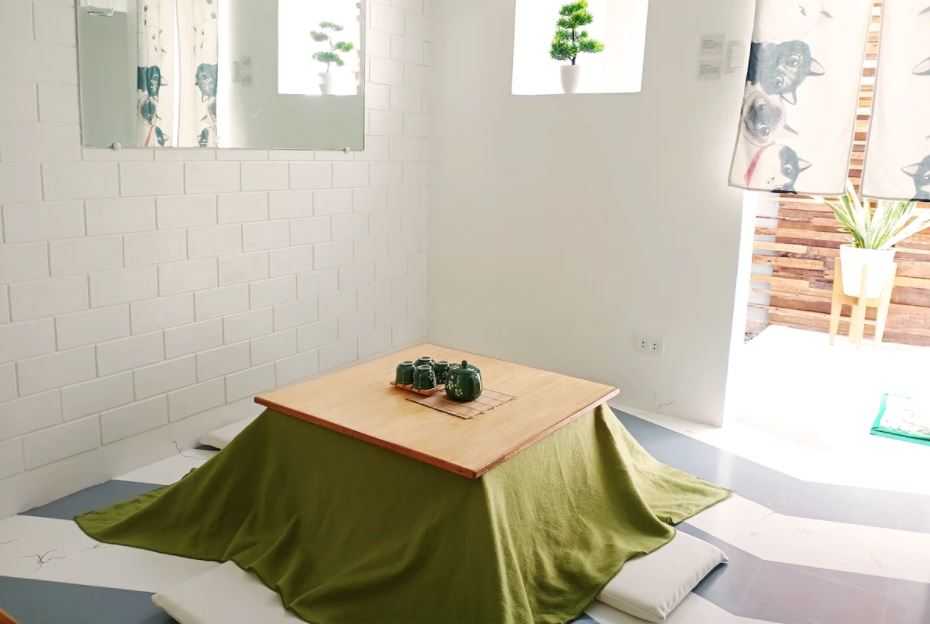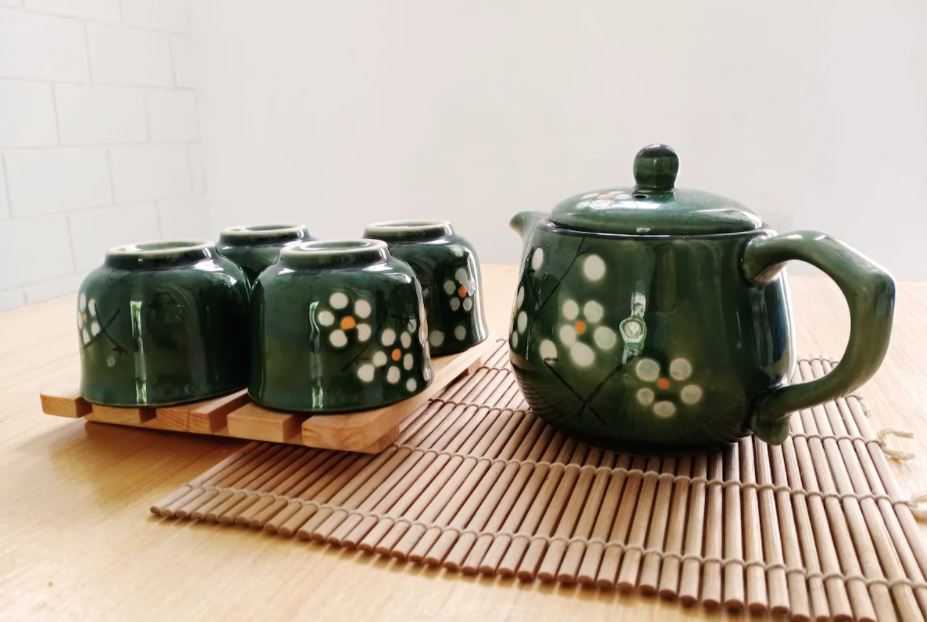 Upstairs
Up on the second floor, there are two bedrooms which can accommodate up to six guests. Each one is furnished with futons, or the traditional Japanese bedding system usually composed of a mattress and a duvet. The smaller room has a ceiling fan, a desk fan, and two futons. Meanwhile, the bigger room has air conditioning, four futons, and small work desks, where you can set up your laptop if there are work or school emergencies. If there are fewer people staying at Kirei House, the number of futons can be set up accordingly to allow guests to maximize the space.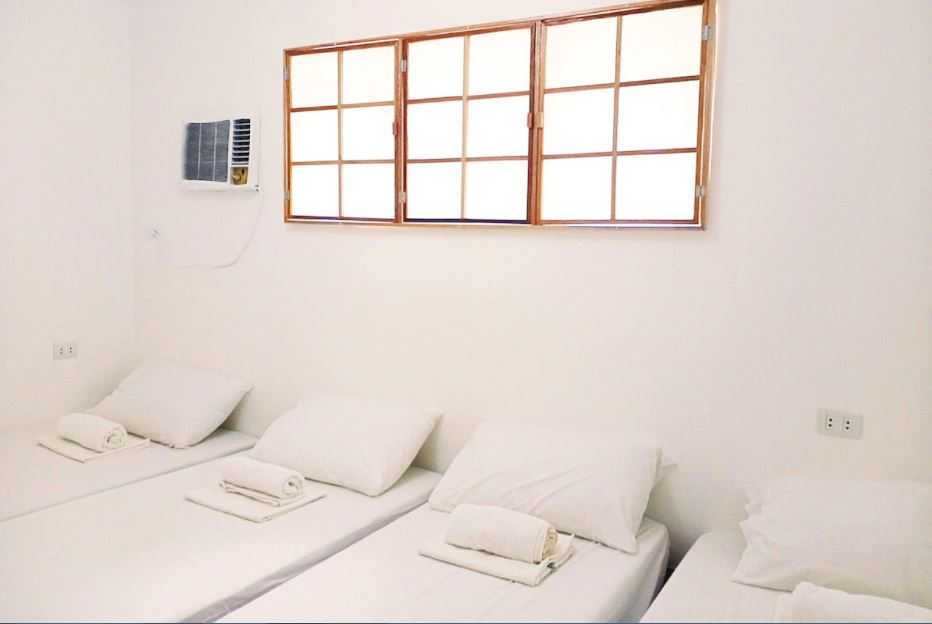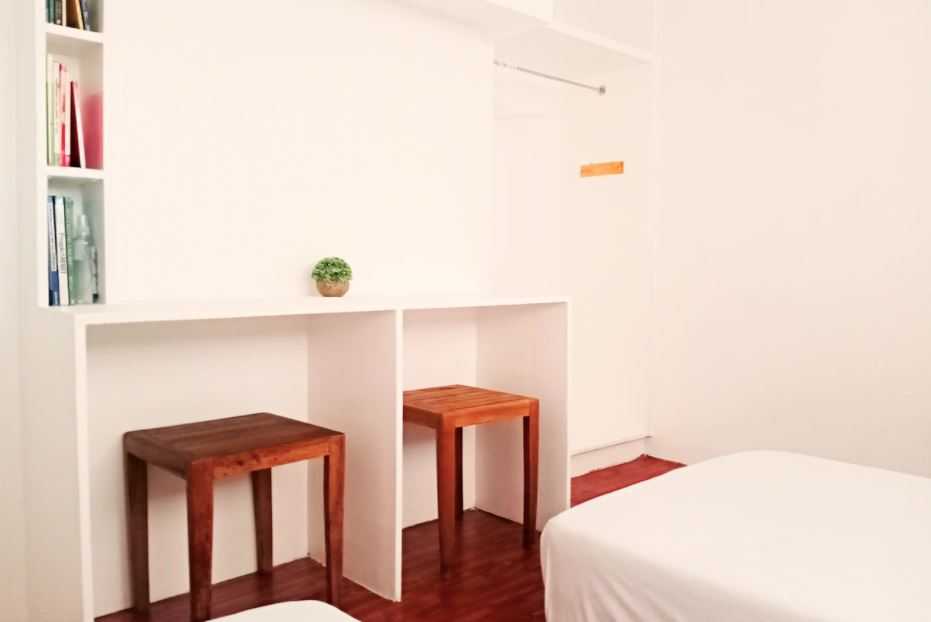 Location
The Kirei House Bulacan is located inside a gated residential village. Its exact address is Blk 20 Lot 45, Laurel Street, Diamond Crest Village, San Jose del Monte, Bulacan. You can bring your own vehicle, which you can park in the garage space right in front of the house.
Book a stay here.