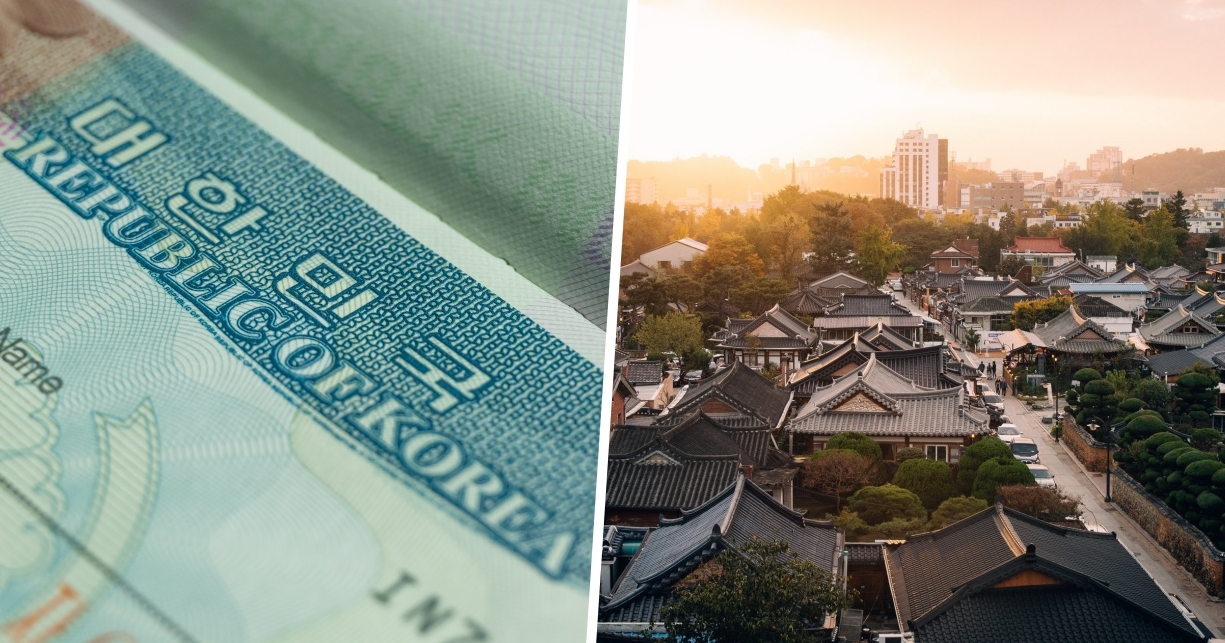 UPDATED: Korean Embassy Suspends All Tourist Visas Issued Before April 2020
So long, multiple-entry visas.
by Meryl Medel | July 09, 2020
Last updated: 13 July 2020 to reflect clarifications
Earlier this week, the Philippine government announced that the restriction on non-essential outbound travel by Filipinos is now lifted, even with the coronavirus pandemic still at large. But even if you're looking forward to travelling again, you should check if the countries you want to visit would allow you entry and if your visas are still valid. Just yesterday, the Embassy of the Republic of Korea just announced that tourist visas will not be accepted for entry into South Korea.
Which visas are affected?
Short-term stay visas (category C-3) issued before April 5, 2020 was originally said to be voided, but the Embassy updated their announcement post to clarify that the tourist visas are only temporarily voided. This means that should the Embassy lift the suspension on tourist visas and your multiple-entry visa is still valid, then you can still use it. In the mean time, while the suspension is in place, any passport holder who previously held a multiple-entry visa must still apply for a new one to be able to enter South Korea.
Are there visas that could still be used?
At the moment, the Embassy is only processing select applications for short-term visas, particularly for spouses of Korean citizens or entrepreneurs who have urgent business in Korea. Those applying for sight-seeing and tourism would not be issued a visa.
On the other hand, those interested may apply for long-term visas (categories A, D, E, F, and H), with long term being a stay longer than 91 days since June 10. This includes applicants such as spouses and children of Korean citizens.
What are the new requirements for application?
As of writing, in addition to the usual requirements of the Embassy, visa applicants must also submit the following documents:
a medical certificate stating that they have no COVID-19-related symptoms within 48 hours prior to the visa application date and issued by Embassy-designated hospitals
a Consent to Quarantine form stating that the applicant, upon arrival in Korea, will go through a quarantine period at the government isolation center; and
a Health Condition Report form.
Are you one of the affected visa holders? Share your thoughts with us below.