Enjoy Your Breakfast Next to a Sea of Clouds at This Open-Air Restaurant in Rizal
The ride there is worth it!
by Cristina Morales | November 06, 2020
Tanay, Rizal has long been a popular destination for Metro dwellers who want to chance upon a view of a sea of clouds. The winding roads in the mountainous municipality are also a favorite among motorcycle riders and cyclists. So when La Franco's Veranda opened a few months ago, it quickly became a favorite rest stop for passing riders, not just for the satisfying food, but also for the breathtaking views.
View this post on Instagram
La Franco's Veranda
Located along the Marikina-Infanta Highway, La Franco's Veranda is an open-air restaurant that serves Filipino favorites.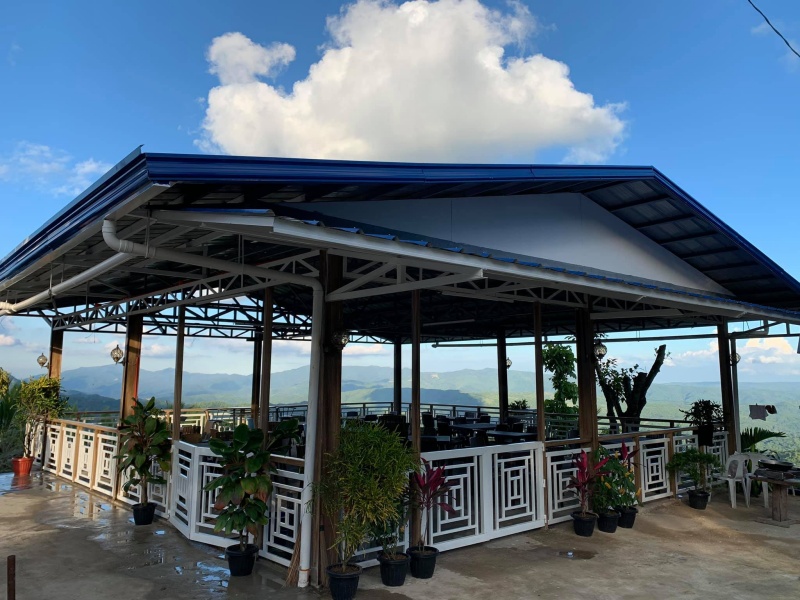 Their silog meals are crowd favorites due to their affordability (Php 110-160) and large serving portions.
View this post on Instagram
They also serve hot soups like bulalo and lomi, so you can get that Tagaytay experience without going all the way to Cavite!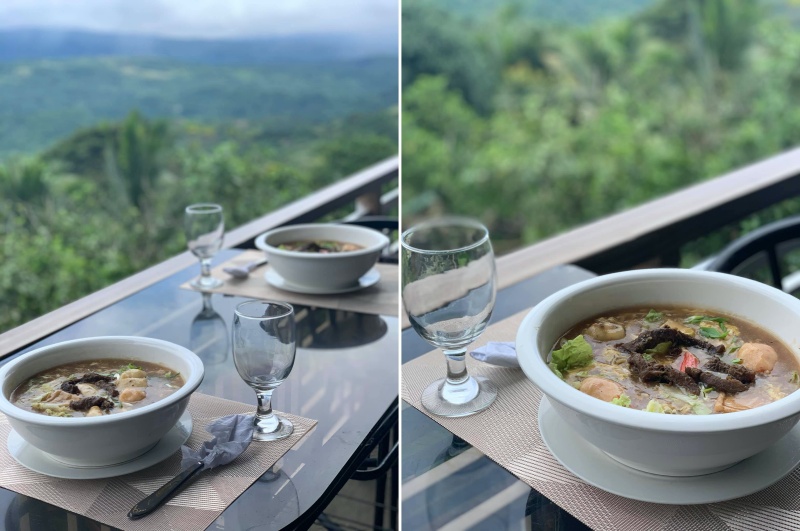 How to get there
Address: Mayagay 1, Barangay Sampaloc, Tanay Rizal (Along Marilaque Highway)
La Franco's Veranda is marked on Google Maps. You'll be able to find it between Martessem and Cafe Katerina.
The restaurant is open from 6 a.m. to 6 p.m. They don't accept reservations, so come early (and on a weekday, if possible). Coming early also increases your chances of witnessing a sea of clouds. You might even be able to catch a sunrise like this:
View this post on Instagram
As of this writing, a medical certificate and travel pass are needed for checkpoints along the highway. For updated information on the restaurant's social distancing policies, follow them on Facebook.
ALSO READ:
LOOK: This Unique Underground Café is a Hidden Haven in Antipolo, Rizal
This Art Gallery and Café in Rizal Has a Roofdeck with a 360-Degree View of the Metro
10 Relaxing Airbnb Getaways in Rizal for When You Need to Recharge in Nature