Feel Like You're in Bali at this Seafront Earth House in Batangas
No passports and tickets needed.
by Ina Louise Manto | May 11, 2021
The current health and safety protocols don't allow us to travel internationally for leisure yet. While we wait until we can work our way into crossing out the destinations in our travel bucket list, you can get the same Bali experience at this charming earth house in Mabini, Batangas.
Lumbung Earth House
Folks who enjoy snorkeling and scuba diving probably have Mabini in their go-to spots. After all, the municipality is known for its many diving spots where you can witness different species of corals and fish; and if you're not into this activity, its shores are still as beautiful.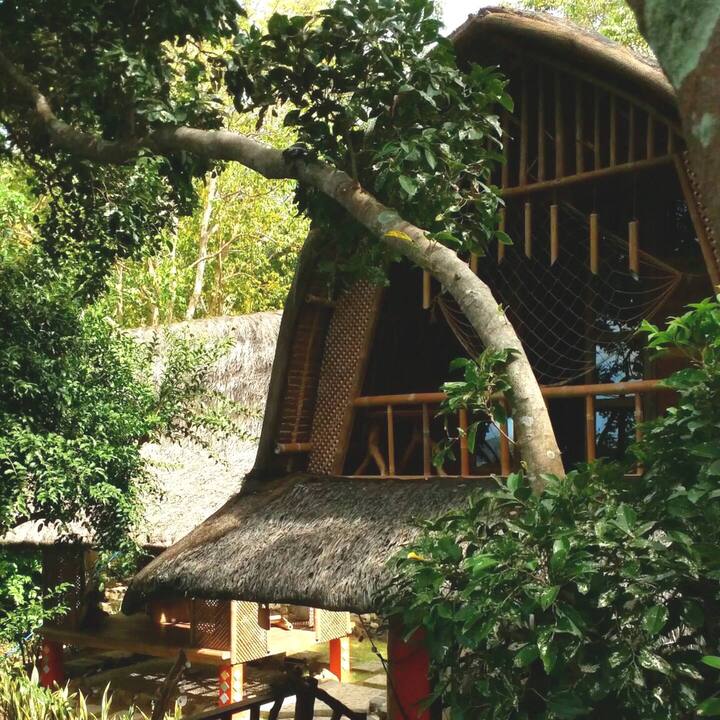 Perched on top of a hill overlooking the sea, Lumbung Earth House is a must-visit if you ever plan on exploring Mabini's shores. Made of nipa and bamboo, this unique two-story house resembles those island huts you usually find in Bali. It's close to the main road, but still secluded enough to make you feel like you're lost in a tropical paradise.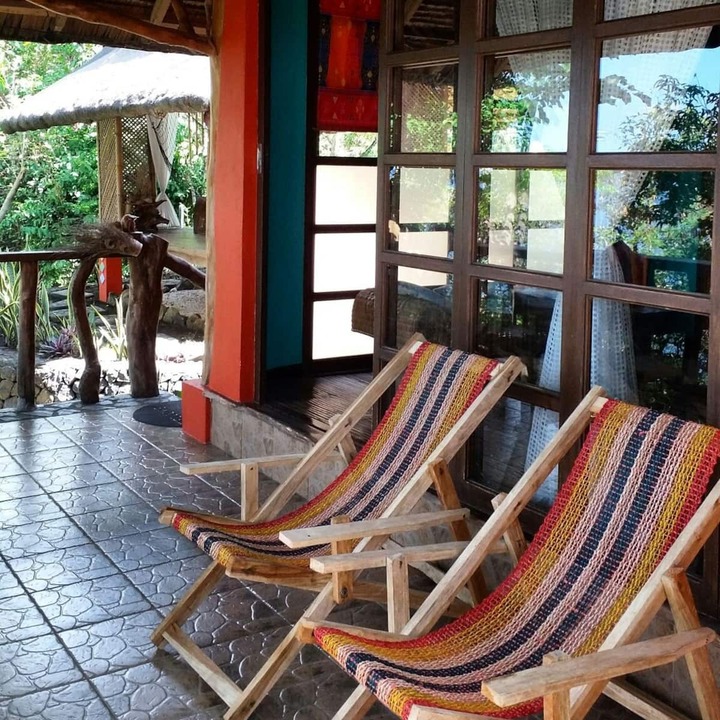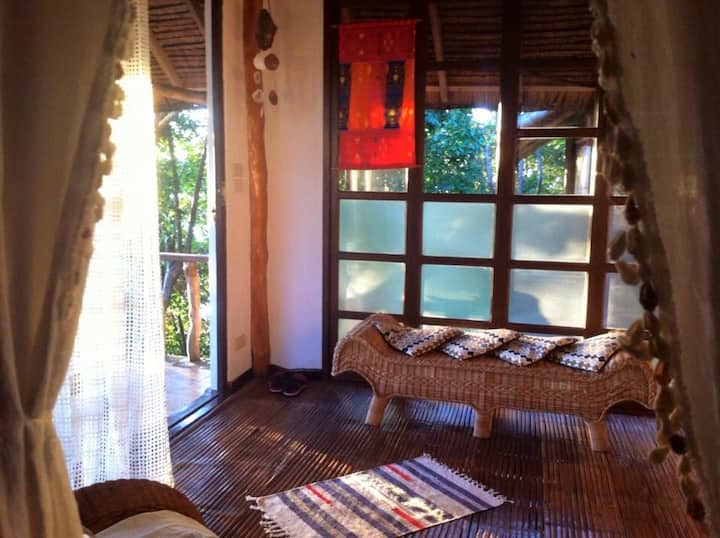 During your stay, you'll have the entire house to yourself. The downstairs has the living area as well as the kitchen, and a private toilet and bath. Just a reminder, only the electric stove is allowed for use for safety.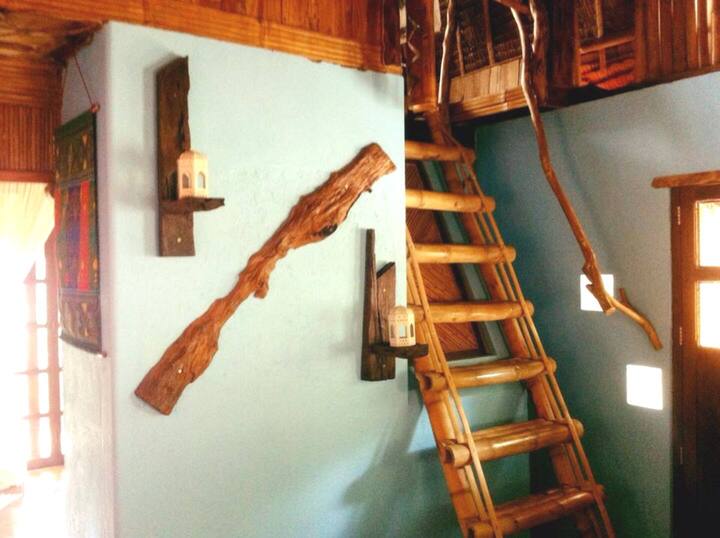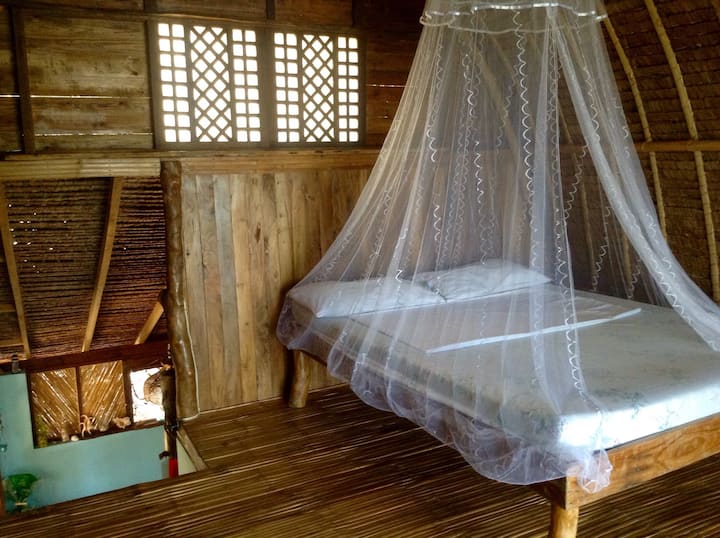 Take the bamboo stairs and you'll find the bedroom on the upper level. It has the best sea cliff view from the balcony!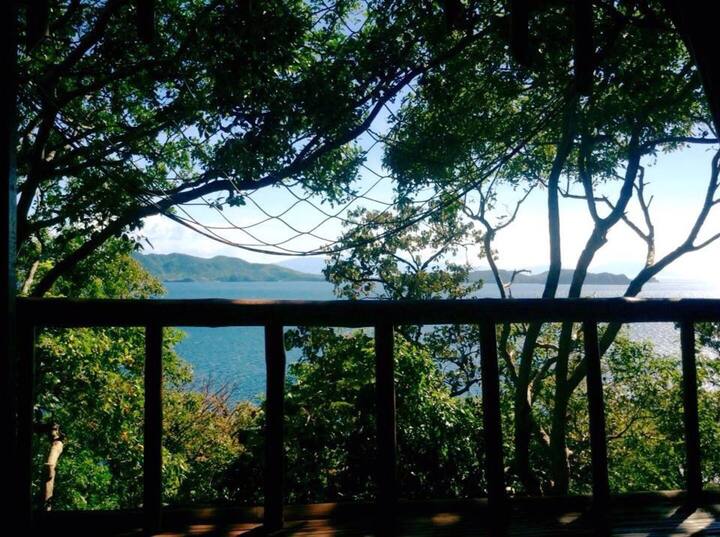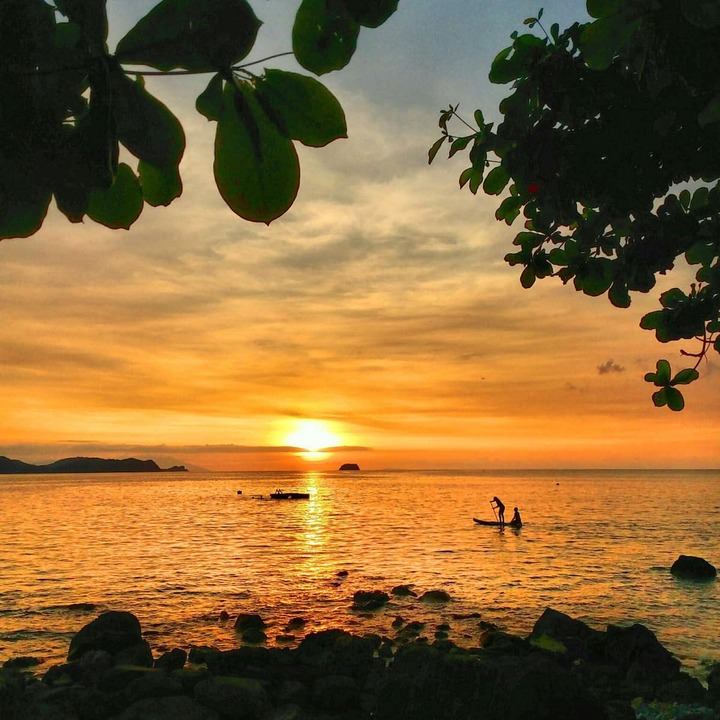 For more adventure, take 242 steps down the cliff to explore the nearby coral reefs.
Activities
At Lumbung Earth House, you'll get to enjoy the best of both worlds: the mountain and the sea. There are plenty of activities you can enjoy during your stay, including snorkeling, scuba diving, and hiking. However, these come with an additional fee.
Rates start at P2,600 per night.
Book your stay here. 
READ MORE: 
These 6 Local Resorts Will Give You Your Dream Bali Holiday Without the Expensive Airfare
This Gorgeous Resort in Batangas Lets You Experience Bali and New Zealand — No Flights Needed!
Live Out Your Bohemian Dreams at This Beachfront Bahay Kubo in Batangas
Have a Grand Time Diving Batangas' Best Reefs at This Luxurious Anilao Resort