Hide From *People* This Summer and Hole Up in Laguna at a Secluded Island
Mahatao Island offers a summer of peace and serenity.
by Kyzia Maramara | February 01, 2021
There's an island in Cavinti, Laguna that can host your mini family reunion over the summer. Laguna remains to be a favorite summer destination for many. It's got beautiful resorts, decent beaches, and great tourist spots. But instead of booking regular resorts, take your summer escapade on a new level — stay on an island.
A secluded island away from the crowd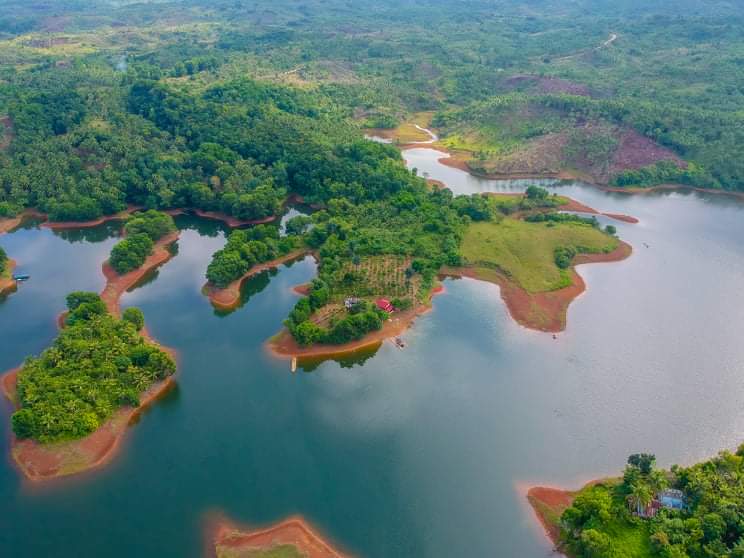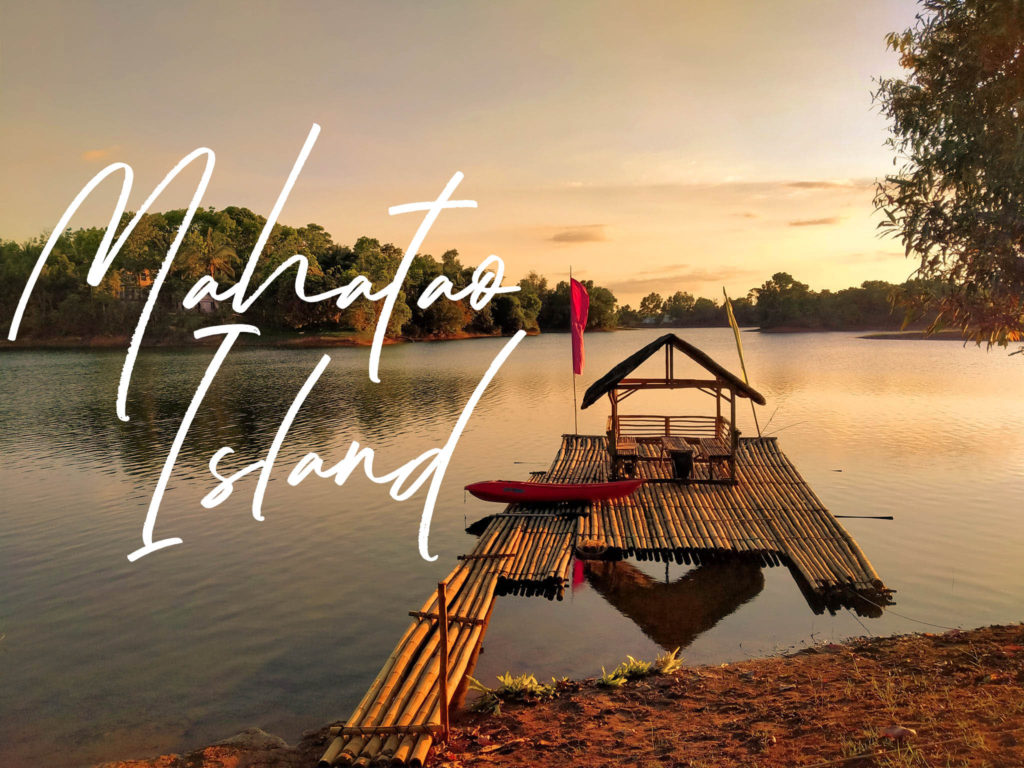 Laguna's Lumot Lake hides Mahatao Island from the hustle and bustle of the mainland — it takes a 20-minute boat ride to reach the island. Since 2017, the owners upgraded the accommodations to reflect modern-day aesthetics and enhance each visitor's comfort.
According to their website, each guest room includes "a range of modern amenities such as a kitchen, bathroom, and terrace." The Ibayat guest house has one single bed and two double beds for a maximum of six people. Guesthouse Sabtang can also accommodate six people with its six double beds. These rooms start at P4,000 with flexible check-in and check-out time.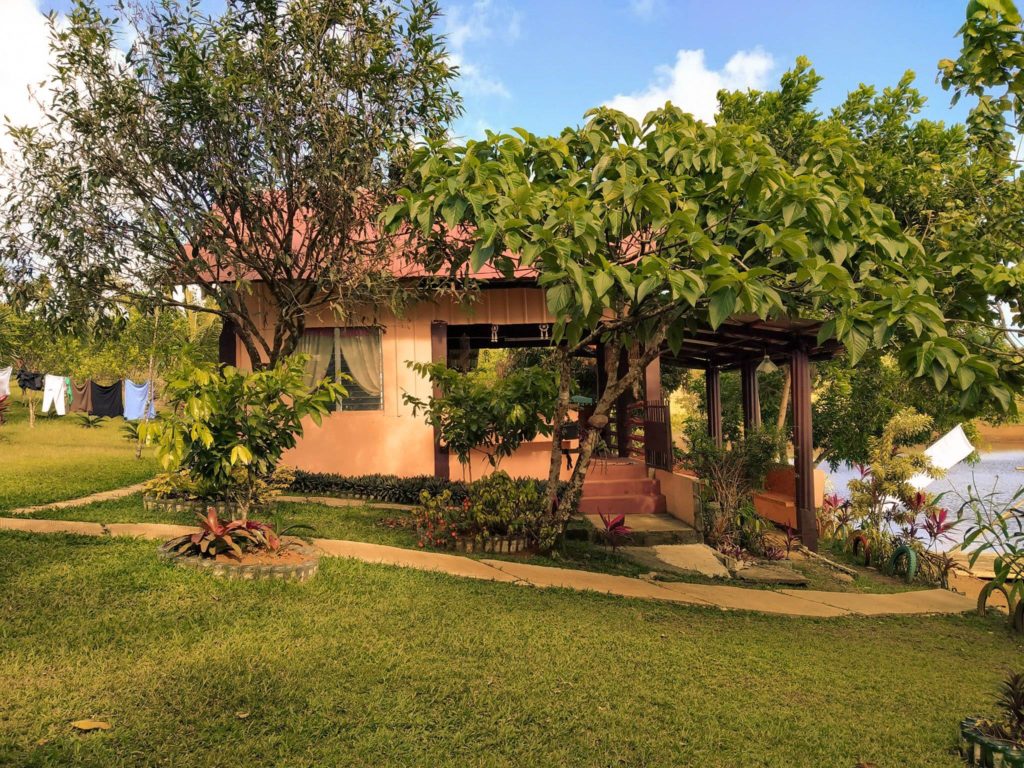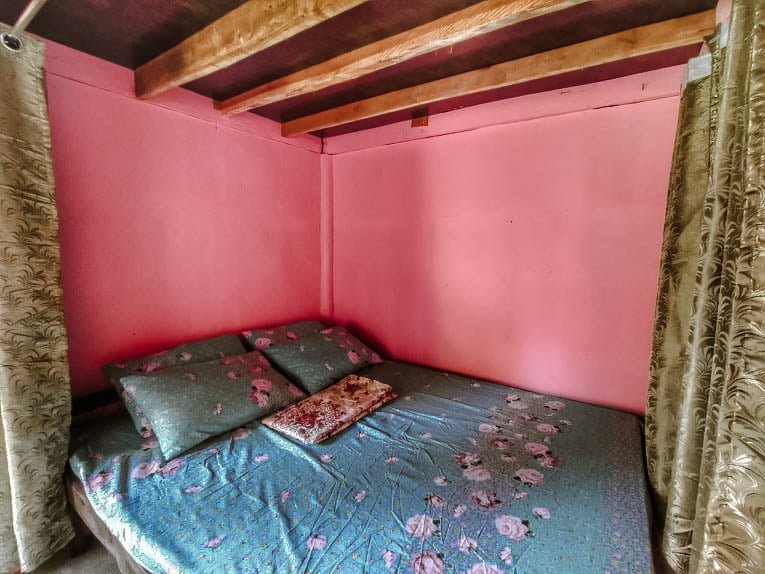 Mahatao Island also has a Bungalow House facing the lake that's good for 10 people starting at P6,000. There's also the Family House that can accommodate 7 people starting at P5,000. Both are inclusive of boat transfers and has an extra person charge of P200.
Amenities and activities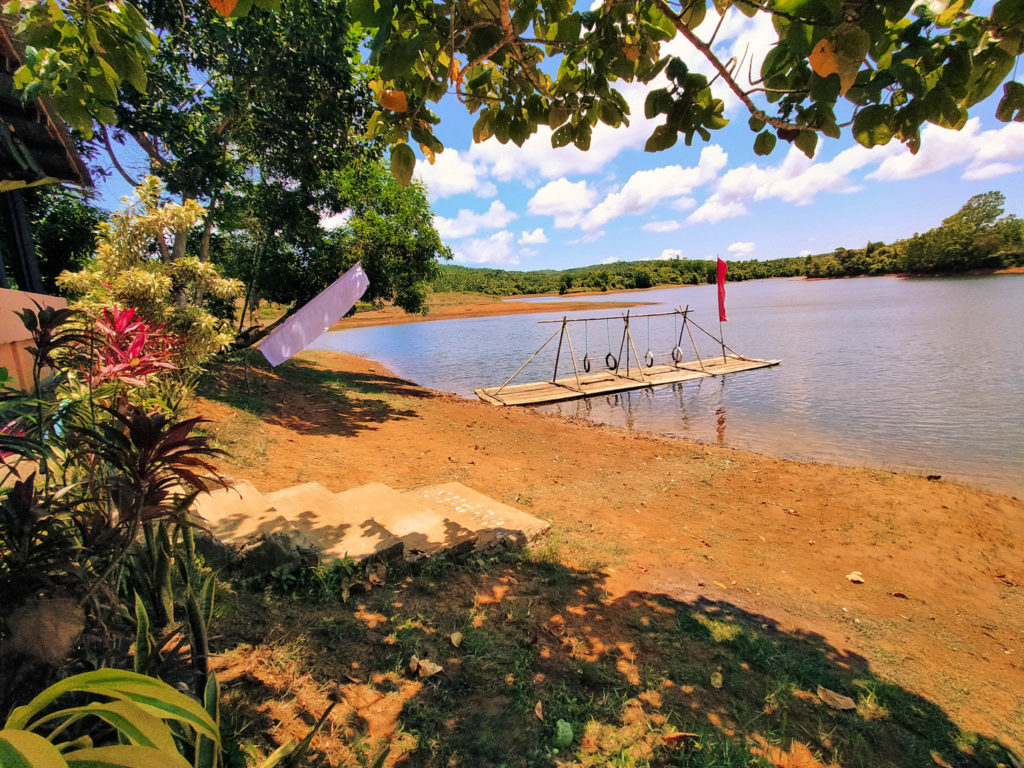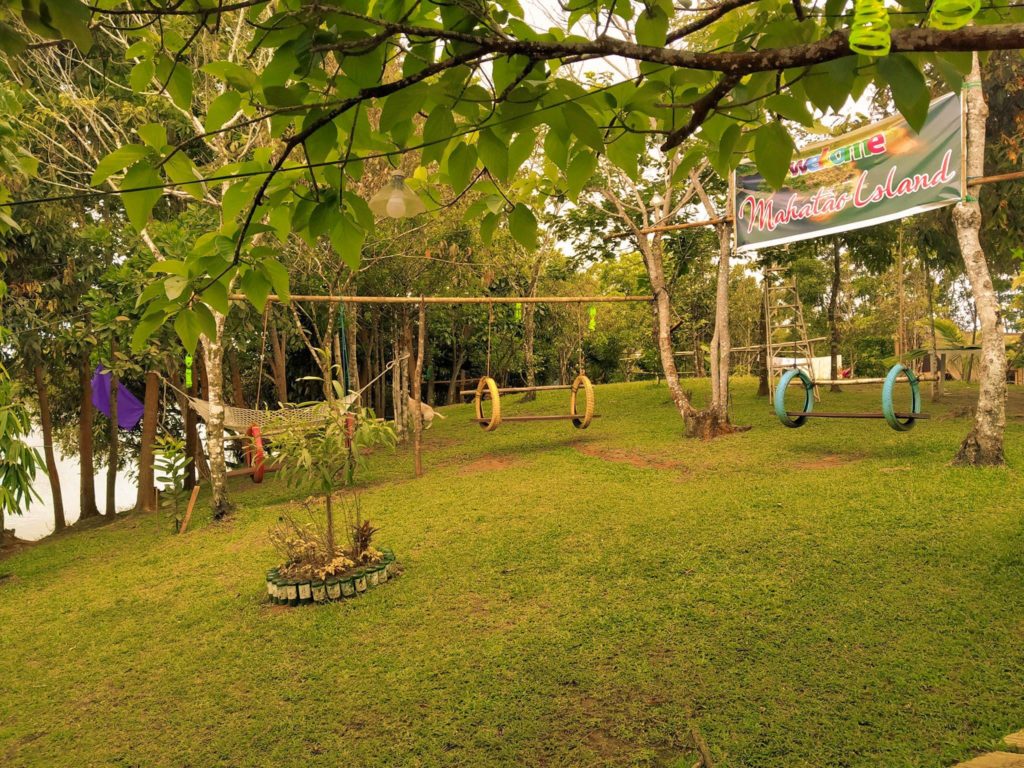 Aside from a 24-hour reception and room service, there's also a resident car parking for guests. Enjoy a number of relaxing activities once you settle in. Take the flatboat out on the water for a great view and some awesome snaps or spend some time in a floating cottage. After you've had your fill of the water, cap off your night with a warm bonfire (a mandatory, really, for any island stay).
How to book
You can call 0999 438 5605 or 0917 104 1810 for inquiries and reservations. For more info, log on to Mahatao Island's official website and follow them on Facebook.
Check out these more places in Laguna:
This Balinese Private Resort in Laguna Will Bring You a Tropical Getaway
This Sprawling Lakeside Home in Laguna Will Let Your Family Reconnect with Nature in Style
A Sweet Escape: Get Away From It All at These Private Pool Villas in Laguna
8 Must-Visit Airbnbs in Laguna That Have Private Pools