5 European Cities You Can Maybe Finally Afford This Year
Here's a great itinerary to build your #Eurotrip2017 around.
by Tynne De Leon | January 18, 2017
Traveling to Europe is generally expensive — the reason being sheer distance and the general need for a visa. But once you get past those two things, the rest, especially in some cities, becomes pretty affordable. And the long haul flight rewards you with an adventure rich with unforgettable, even potentially perspective-changing experiences. The best way to do it still has a lot to do with careful planning (like getting your bank records in order, or making sure you keep your job so can show something that ties you back home when you apply for a Schengen, and monitoring flights so you can book cheap), but the itinerary part is easy — especially because here's a great list to get that started.
Sofia, Bulgaria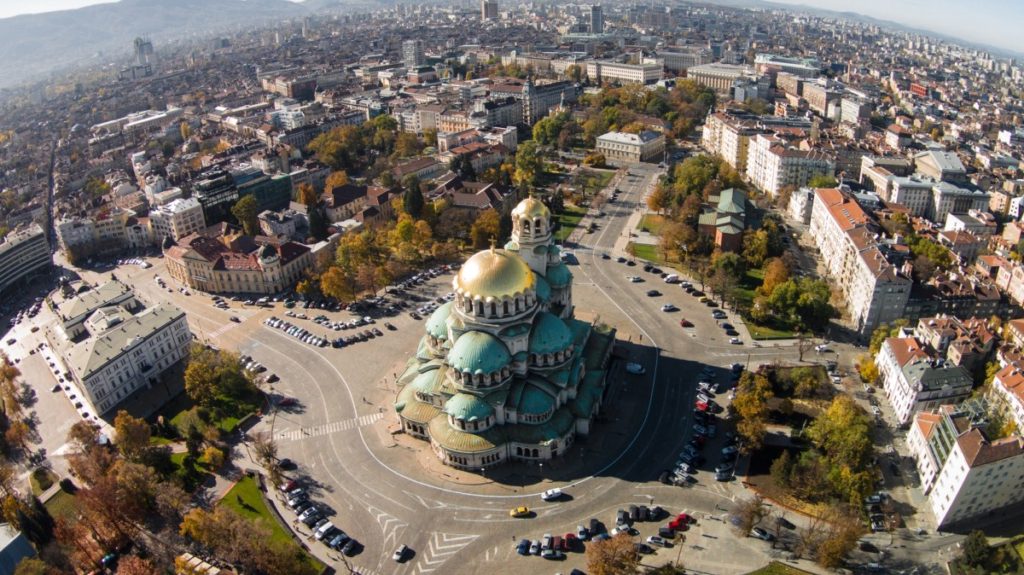 Among all European cities, Sofia could very well be the cheapest. It's the place to go if you're looking for a laid-back city experience: less traffic and few busy roads. It's totally different from your usual European capital. Most of its main attractions are relatively free and affordable, which are mostly historic museums and churches like the Museum of National History and Sveta Sofia Church. You can even take a free walking tour around the city with English speaking guides and visit over 35 spots for two hours.
Hotels are also friendly for budget travelers: they have 2-star hotels for just USD 20 per night or just add USD 10 and you can stay at a 3-star hotel with breakfast. For a full experience of the Bulgarian taste, head to the MoMa Bulgarian Food and Wine. They have a wide variety of traditional Bulgarian food that your taste buds will definitely enjoy.
Budapest, Hungary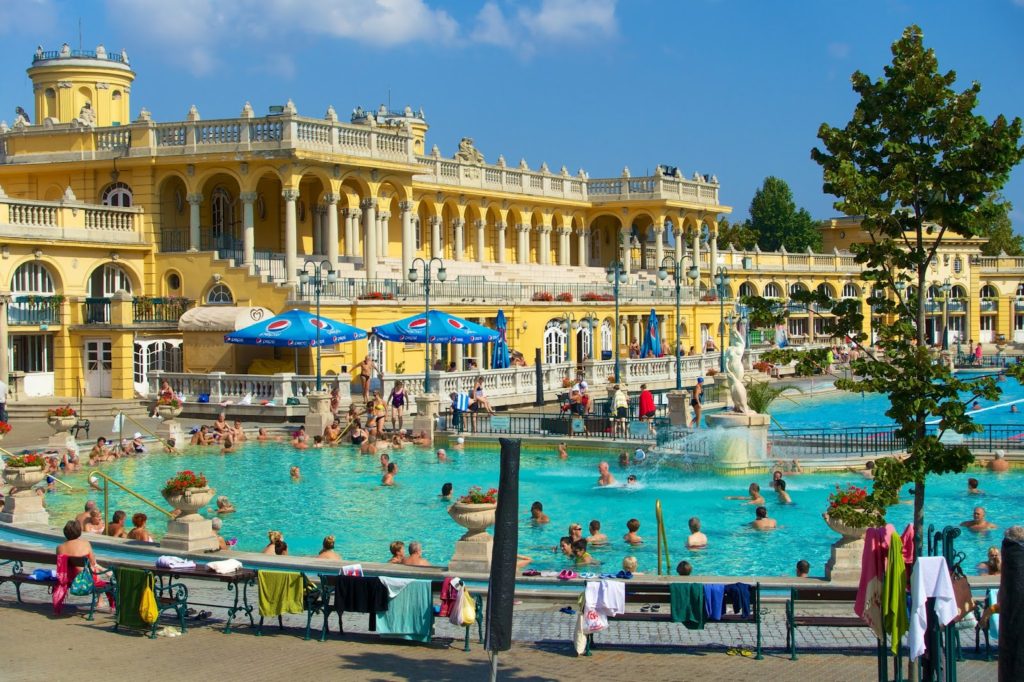 Budapest is a historical treasure: a city bursting with Art Nouveau architecture, beautiful thermal springs and a romantic vibe that seems to follow you around. The city is very welcoming to budget travelers seeking for a great European escape. There are a lot of attractions which you can visit for free, so make sure you include most of them in your itinerary.
Aside from taking in a view of the Danube river, you should also visit their renowned baths, which is a rite of passage in Budapest. Whether you want to swim inside a cathedral-like bath or take a plunge in an outdoor one, you can choose from plenty of options with cheap prices.
Cheap hostels and hotels are scattered around the city, so be sure to look around. You can also check this site for a list of accommodations and rates. For a great culinary experience, anything with their paprika is a must-try, along with goulash, halászlé and lángos — and these are just some of Hungary's best.
Madrid, Spain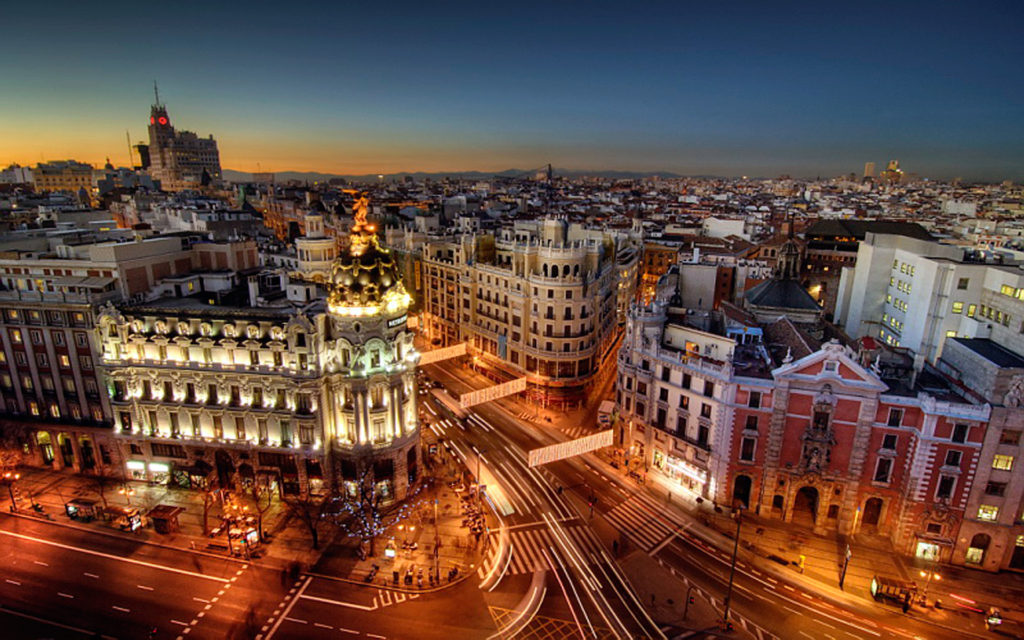 Madrid is a classic European city that's entirely married to art. But despite the abundance of attractions it can offer, Madrid is unbelievably a bargain. It sits in a patchwork of world-class museums and plazas, and most of them you can visit for free. The royal family's official residence, Palacio Real, is also open to public and you can definitely stroll around the area. Ride the train and get off at different destinations, because this city is teeming with interesting, soul-filling finds.
Thousands of competitive hotels surround the city, and here are the recommended ones that offer nice comfortable rooms for good value. Madrid also offers one of the best European culinary adventures, so be sure to do restaurant-hopping and search for cheap eats. Warning: you'll love their dishes, you'll eat a lot.
Krakow, Poland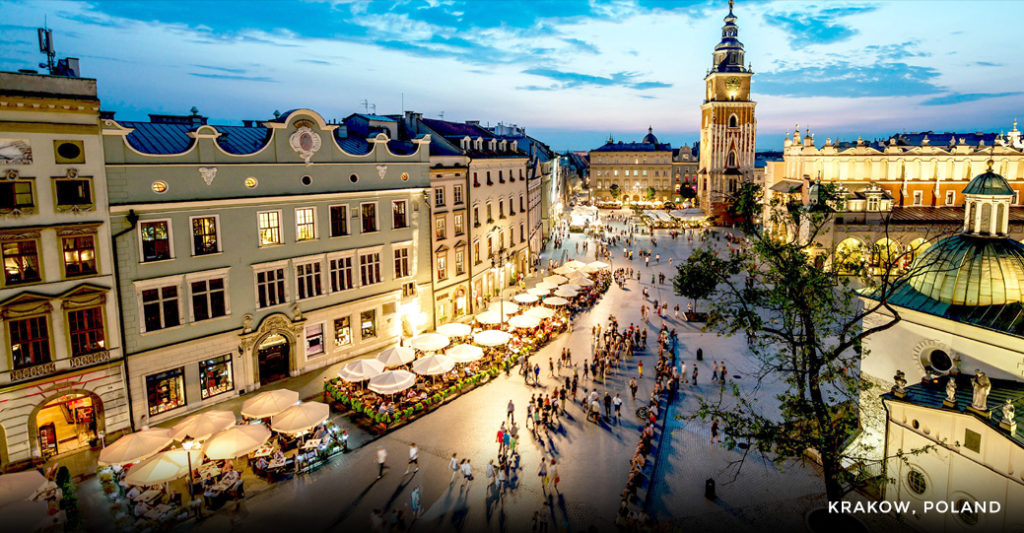 Krakow is like a fairy tale: its ancient expanse is steeped with old towns and castles that are definitely Poland's most charming. But don't let its allure fool you: Krakow is a travel bargain.
In Kazimierz district, cheap dining options are aplenty including bohemian bars and cafes. History buffs looking for an old Poland throwback head to the Old Town District, a patchwork of castles and museums that are cultural treasures from the medieval history. You can visit most of them for free, so be sure to bring along your camera for postcard-esque spots along the way.
The city's hostels offer good accommodations at lower prices. Click here for cheap hostel options (some even offer free breakfast!). On the other hand, Krakow street foods such as the zapiekanka, and kielbasa are definitely worth a try, and you can definitely afford a lot.
Kiev, Ukraine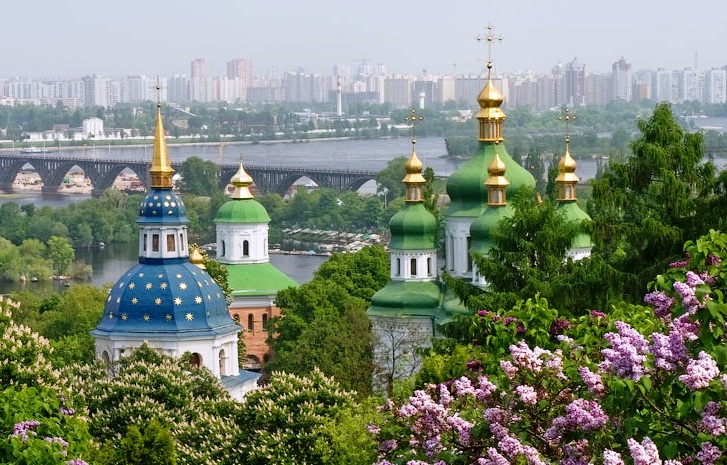 If you want to go around a city that's an eclectic mix of past and present: you'll love Kiev. Kiev is overall one of the top affordable European cities, you can definitely afford a bit of a luxury here. The city is decorated by colorful architecture and ancient ruins; it's the center of Ukraine's past. You can climb their famous Mother Monument and take a selfie on top, overlooking the green parts of the city. They also have museums that you can visit for free.
You won't go wrong with their hostels since Kiev is a really clean city. For cheaper accommodations, click here. Pop-up cafes are also everywhere, you won't get famished along your stroll. Complete your experience by trying some of the best Ukrainian cuisine like the krovyanka, pechenya and golubtsi.
Which city do you want to explore? Share with us in the comments section below!