Love Wins Here: The World's Most LGBT-Friendly Holiday Destinations
Here are some of the world's most inclusive cities.
by Andy Flores | February 01, 2018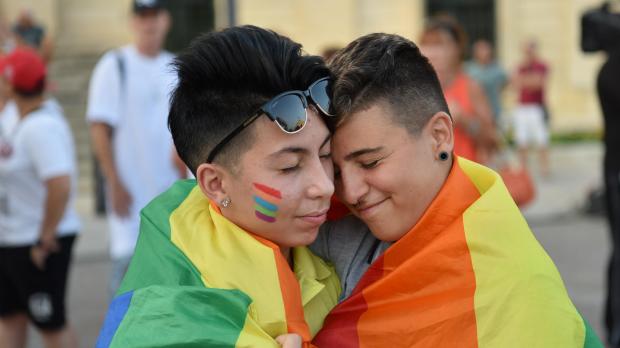 Ranking first in the Rainbow Index for two consecutive years (2016 and 2017), Malta is quickly emerging as one of the world's most gay-friendly countries and has been lauded as the "Gold Standard" of LGBTQI reforms by the head of the United Nations' LGBT equality campaign.
Despite being a dominantly Catholic nation, Malta sees its locals, especially the younger generation, having a positive approach towards the LGBT community (same-sex civil unions and the right for gay couples to adopt was legalized in 2014 and a gender identity bill was passed in 2015).
As a budding gay destination, Malta doesn't have locales specifically catering to the LGBT community; however, the tolerant island with stretches of sandy beaches, robust nightlife, and thriving shopping scene welcomes people from all walks of life. For a quiet moment with your SO, take a boat to Ġnejna Bay — an undisturbed beach with a secluded area for LGBT couples who wish to enjoy some privacy.
Got other places to add or great experiences to talk about? Tell us in the comments!