Love Wins Here: The World's Most LGBT-Friendly Holiday Destinations
Here are some of the world's most inclusive cities.
by Andy Flores | February 01, 2018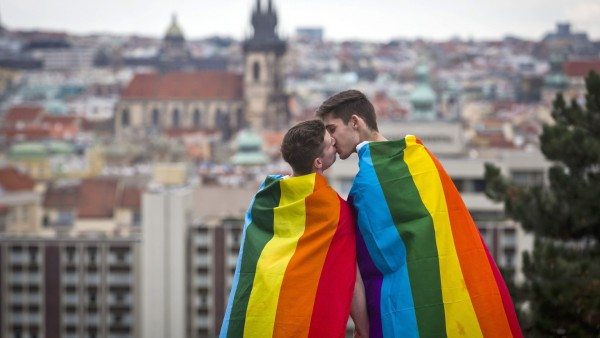 It takes two to tango, and in Buenos Aires, Argentina, the sexual orientation of those two don't matter.
In 2010, Argentina became the first Latin American country to legalize same-sex marriage, proving that it's ahead of most countries in the region in promoting an inclusive and equal environment for the LGBT community. The heart of gay life in the country is in the capital. "Gayborhoods" are spread out across the city, with denser concentrations in Palermo, San Telmo, and Recoleta.
Visit the Pride Cafe in San Telmo for a chill afternoon before partying the night away in Amerika, one of Latin America's biggest LGBT nightclubs. For a one-of-a-kind experience with your partner, wear your dancing shoes and try out queer tango in Recoleta's Tango Queer.
Malta