Up for a Road Trip? Bust Out Your Motorcycle and Visit These Destinations Near the Metro
Scrap the cars, try motorbiking instead!
by Ina Louise Manto | May 25, 2021
Over the past year, we've been seeing more outdoor activities become more popular. Got nothing to do on the next long weekend? Try busting out your motorcycle for a ride with your friends with these riding routes near the Metro:
Kaybiang Tunnel
View this post on Instagram
If you've been seeing friends posing in front of a long tunnel on social media, chances are they're visiting the popular Kaybiang Tunnel. Running through Mt. Pico de Loro in Cavite to Nasugbu, Batangas, the 300-meter Kaybiang Tunnel is the longest tunnel road in the country. After its opening in 2013, it has helped shorten the travel time from Manila to Nasugbu, from four hours to just over an hour via Tagaytay.
How to get there: Take the Aguinaldo Highway in Cavite, passing through Tirona Highway, Centennial Road, Antero Soriano Highway, then to Governor's Drive that will lead to the Nasugbu-Ternate Highway.
Tagaytay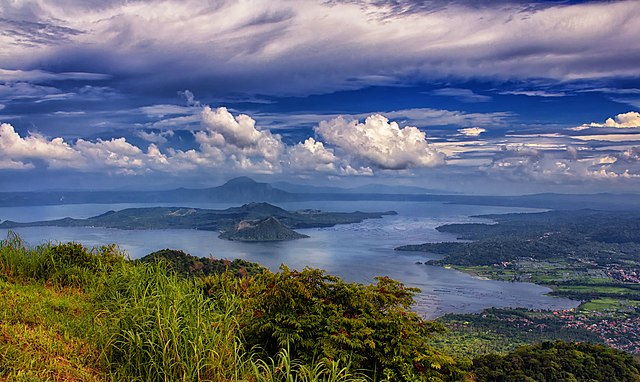 There's no wonder why Tagaytay is a popular destination for going on a quick ride outside the city: it's just approximately 60 km away, which will take you only a little over an hour to experience cool weather, enjoy a nice view, and a hot bowl of Bulalo.
How to get there: Take the South Luzon Expressway up to the Sta. Rosa-Tagaytay road. For bikes that are too small, for the C5 Extension going to Bacoor. If you're up for a challenge, go for the winding roads of the Tagaytay-Talisay Road.
Laiya, Batangas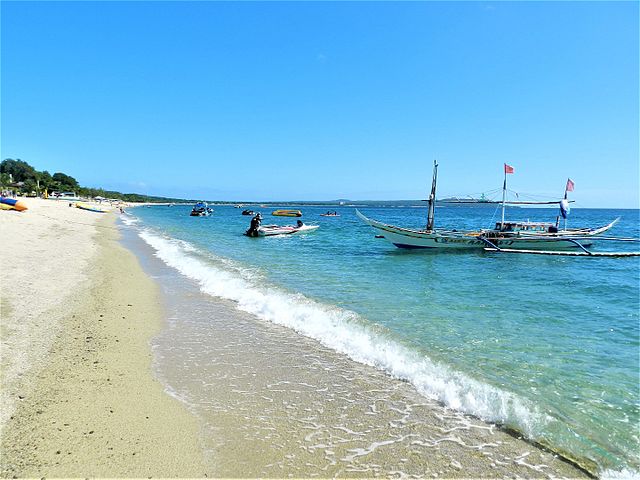 Up for a rewarding trip to the beach after a long ride from the city? Go for a 130-km ride to see the white sand beaches of Laiya, Batangas. This coastal town is one of the country's most popular beach destinations, with different resorts that Pinoys keep coming back to during summertime.
How to get there: Take the South Luzon Express Way to the Star Tollway, exiting Lipa-Tambo.
Laguna Loop
For groups who just want to go on a long ride, the Laguna Loop is the route to go. The popular 200-km route features all the roads encircling Laguna Bay, including stops at destinations like the Pililla Windmill Farm in Rizal. You may follow the route the bikers took in the video: Pasay – Taytay – Pilila – Mabitac – Pagsanjan – Los Baños, with a total distance of 256 kilometers. Including stops, it took them seven and a half hours!
Caliraya Lake
The man-made Caliraya Lake is another popular destination for people who want to enjoy a quiet retreat in nature. Known for its several camping and glamping stays as well as private islands, this nature retreat would be the perfect location to cap off a ride from the city.
Where to stay in Caliraya: 
Experience Lakeside Living at this Cozy Family Home in Caliraya
This Lake House in Laguna Is the Perfect Place to Get Away
This Gorgeous Lake House in Cavinti Is the Perfect Place to Get Away from It All
Laguna's Baliraya Resort and Spa is a Private Haven Away from the Crowds
This Futuristic Lakeside Airbnb in Laguna Will Let You Work Remotely in Style