7 Short but Sweet Day Trips from Auckland, New Zealand
Short, fun breaks all under a couple of hours away.
by Tommy Walker | November 08, 2016
When it comes to visiting New Zealand, it's fair to say there are tons of exciting options. Recognized as one of the best countries in the world to travel, New Zealand is stupidly beautiful. Why? Well, with titanic glacier tips, world-class backdrops, gorgeous forests and dazzling beaches — New Zealand has everything to suggest it is right up there with the best.
As far as cities go, well, it really depends on what you're into. Wellington is a small, funky, easy-to-get around place; Queenstown is full of life for parties and extreme adventure; while Auckland is a larger than life bustling metropolis that stretches up into the North Island.
Auckland may not be the usual first choice when it comes to actually traveling New Zealand, but for expats and travelers coming to work, it's the best place for wage and opportunity. That being said, we'd like to paint Auckland in a better light than what the outsiders whisper, as this city has some awesome day trips within a mere one to two hours away.
We have the lowdown, so check out our list, 7 Short Day Trips from Auckland:
Rangitoto Island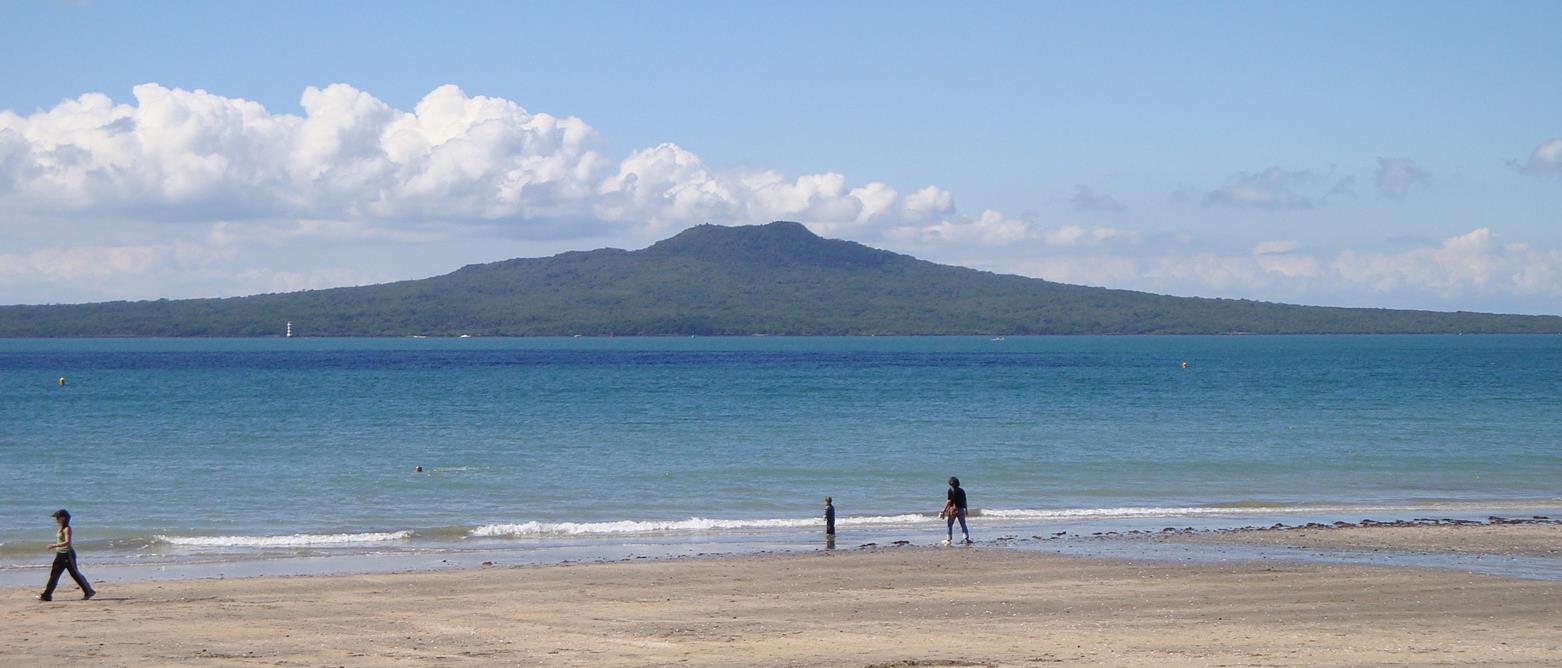 Looking over everybody, Rangitoto is a 30-minute ferry ride away. You can hike up and reach the summit within an hour as you take in some pretty spectacular views. Auckland's youngest and largest volcano is definitely a great destination for a day out.
Head to Rangitoto if you're feeling adventurous—rugged caves and kayaking are also popular things to experience here.
Waiheke Island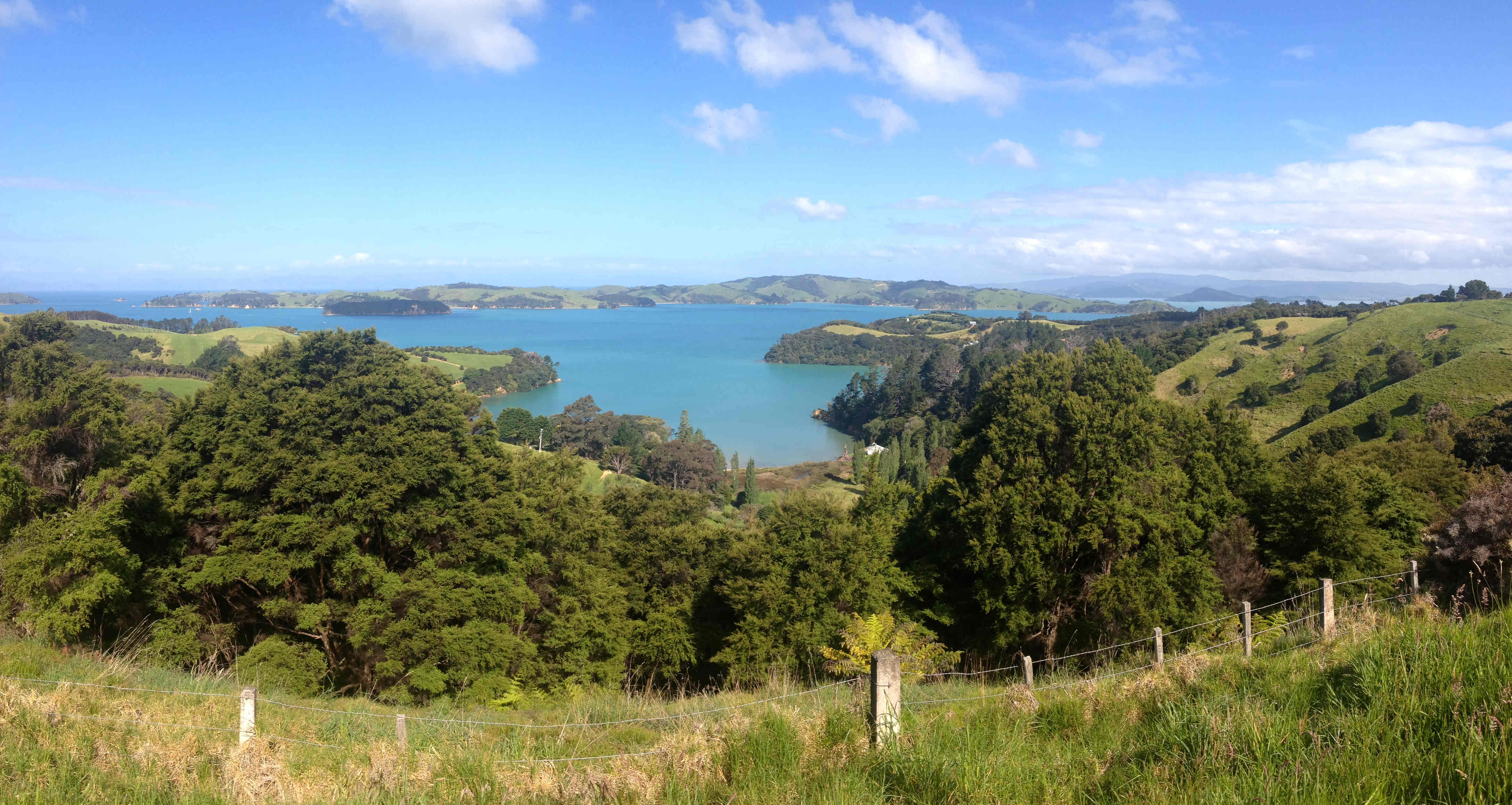 Voted as Auckland's "best day trip," Waiheke is certainly a local and tourist favorite. Beautiful wineries and stunning beaches make this place a real jewel. The 35-minute ferry from downtown is short and sweet but once you arrive, you'll feel a world away from the high rises of the city.
Head to Waiheke  if you want the finer things— say wine, dine and a bespoke tour—while you're away from the city.
Muruwai Gannet Colony
A Gannet is a seabird, so as you approach the cliff to the Gannet Colony, be prepared to be taken back by the dramatic backdrops of unabated waves. What you'll see first is a (real life) 3D-movie with Gannets flying and squabbling in the hundreds.
If you love to be up close with the natural state of wildlife, this will be a perfect off-Auckland day trip.
Tiri Tiri Matangi Island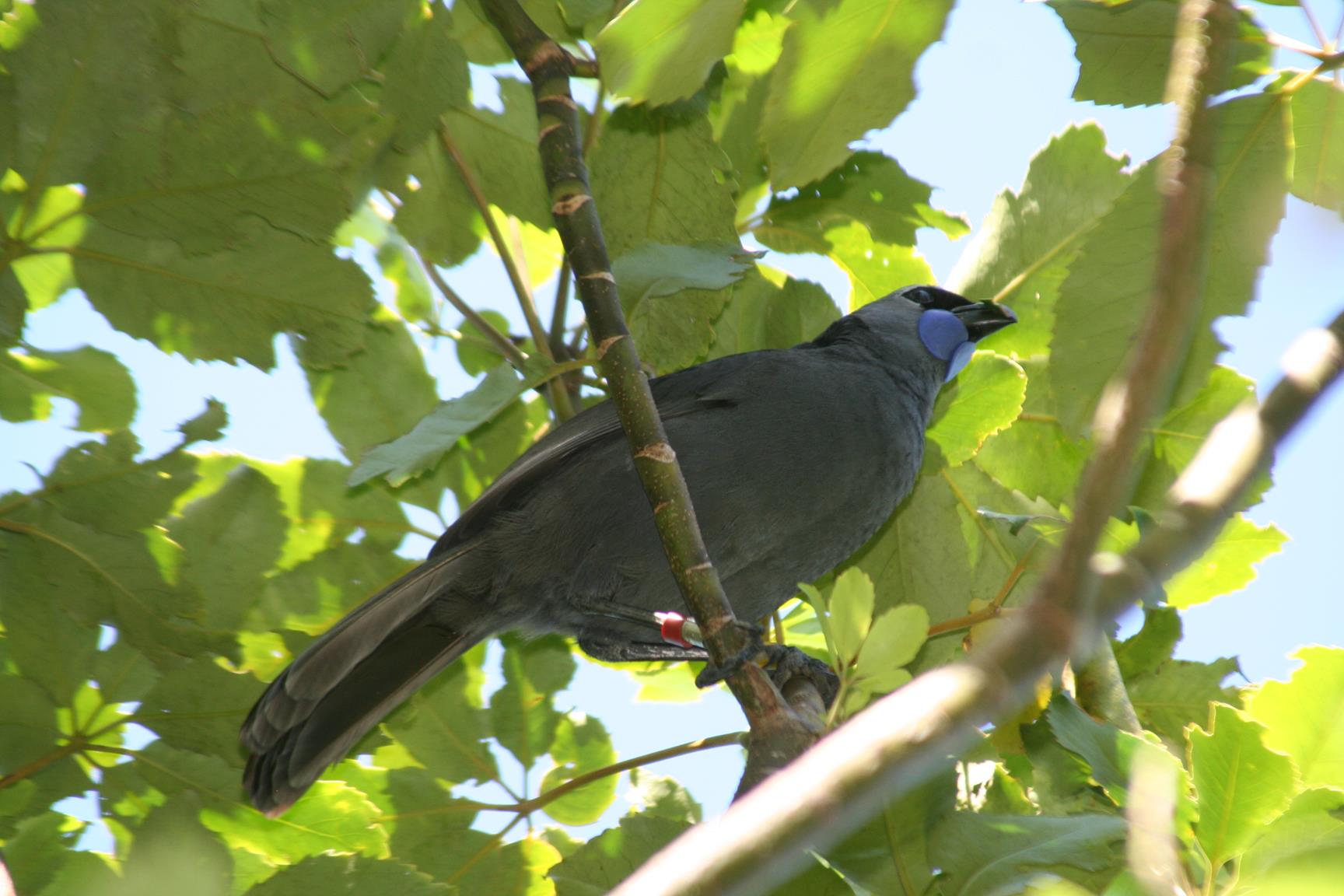 75-minutes from downtown Auckland, Tiri Tiri is a perfect day trip for those who want a bit more of nature and witness the unique birdlife. The island is a nature reserve and open wildlife sanctuary. You can walk along the shores of Hobbs Beach, or join a guided tour to acquaint yourself with the flora and fauna, especially the Kokako, a bird species endemic to the country.
Piha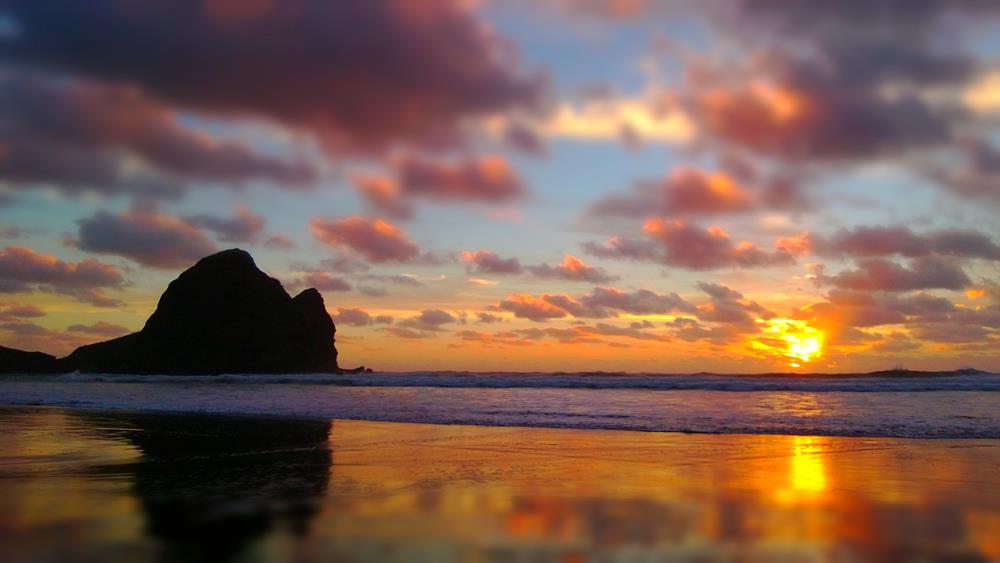 Piha, one of the Auckland's wild west coast's popular beaches, is famous for its cast-iron black sand and fantastic surf. What's awesome is that it's only 40km out of Auckland CBD. You can go on native forest walks, see the waterfalls, and climb Lion Rock—the landmark Piha's most known for.
Tip: head over in the summer because it's the only time it's patrolled and thus people are allowed to surf and swim.
Hunua Ranges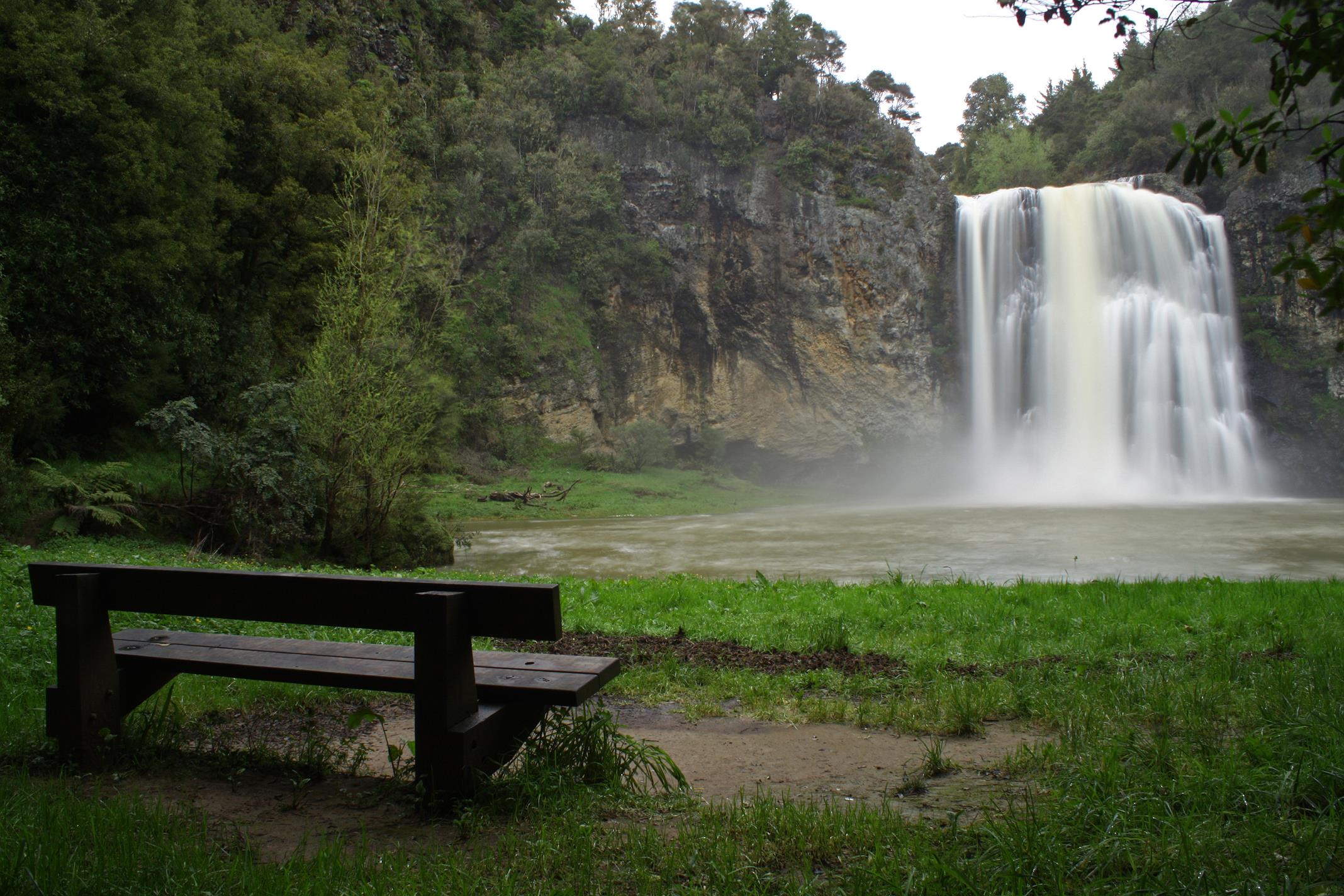 Slightly underrated and just under an hour away, Hunua Ranges is a hiker's playground. Covering over 250sq km, Hunua has plenty of tracks to cross off the list. Scenic parkland that includes dams, rivers and the popular Hunua Falls is for perfect for what the Kiwis call "tramping" (bushwalking).
Outdoors people will love Hunua, so if you're wanting a good walk or to get a little bit lost, then head here.
Rotoroa Island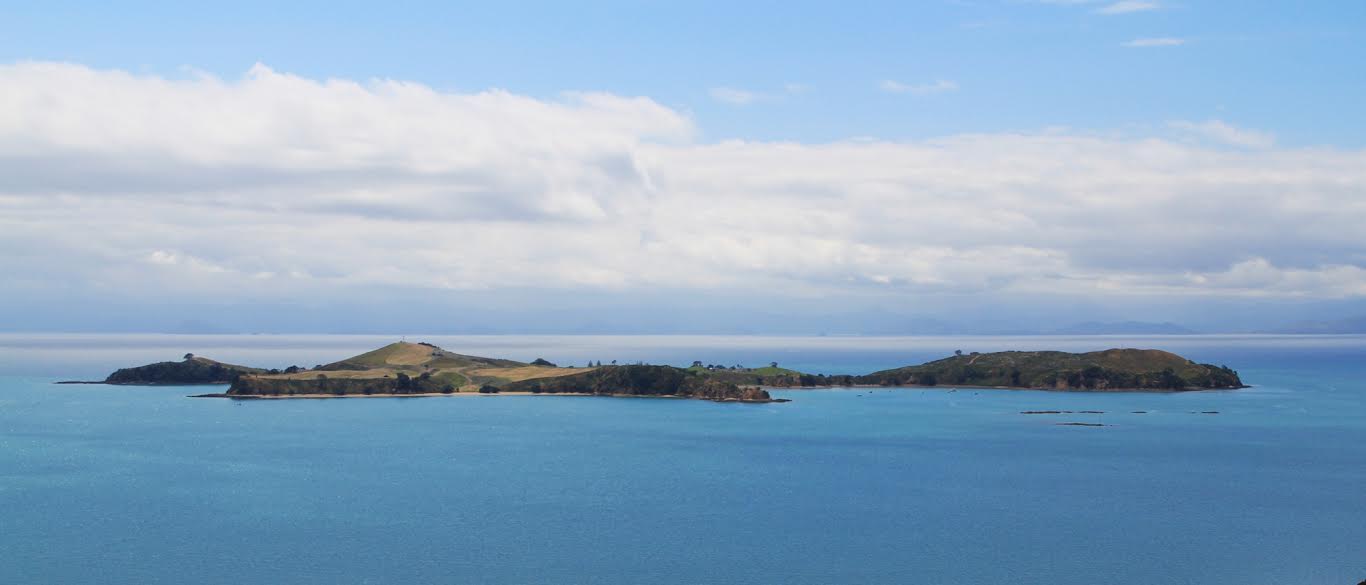 It'll take just over an hour to get to Rotoroa from downtown Auckland, and it's worth the trip. Rotoroa is a conservation estate but with bushwalks, beaches and boutique accommodations, Rotoroa is a popular choice on a summer's day. There is a ton of historical elements to the island, too, from when it was a treatment center. So you can still see the jail, chapel, schoolhouse and few other heritage buildings.
Tip: for information on ferry trips and other transfers, click here.
Got more fun day trips in mind? Post them in the comments!