5 Fun Things You Can Do in Nueva Ecija
Take time to enjoy the simple things in life!
by Kara Santos | February 15, 2017
Nueva Ecija is known more as an agricultural province rather than a top tourist destination. This land-locked province in Central Luzon is located relatively near Manila, yet does not get as many visitors as some of its popular neighbors.
For travelers looking for an alternative destination away from the usual crowded spots, why not head North to Nueva Ecija to get a taste of the laid-back provincial life? Here are five fun activities you can do there.
Visit Minalungao National Park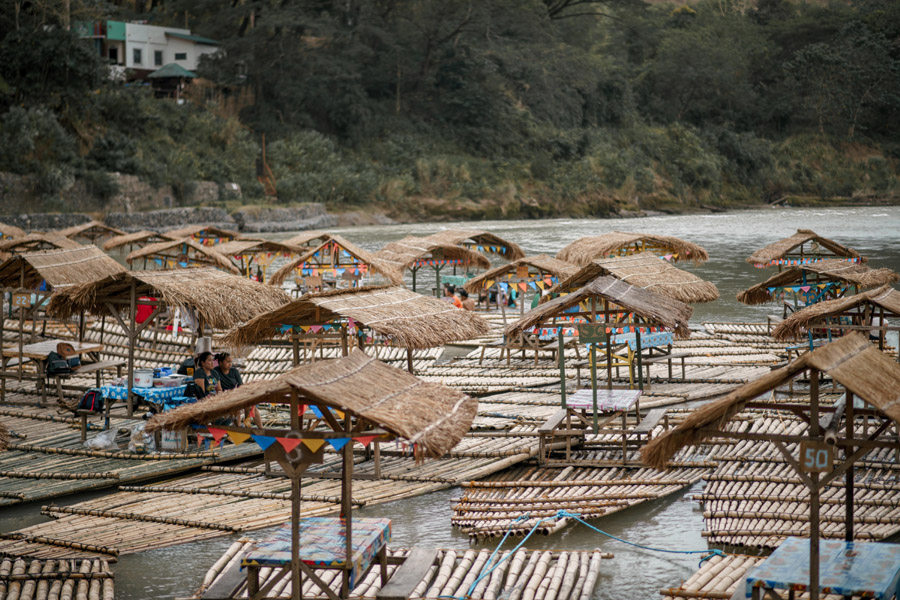 One of the province's most popular destinations is Minalungao National Park, an ecotourism destination in the foothills of the Sierra Madre mountain range. Minalungao has risen in popularity because of the breath-taking scenery of the Peñaranda River bordered on both sides by up to 16-meter high limestone walls. Cruise on a bamboo raft along the river, trek up 1,000 steps to the cross on top of a hill overlooking the park or catch a ride on a zip line over the river.
It's best to visit during the summer months to see the river's sparkling emerald green waters in its full glory.
Experience the Farm Life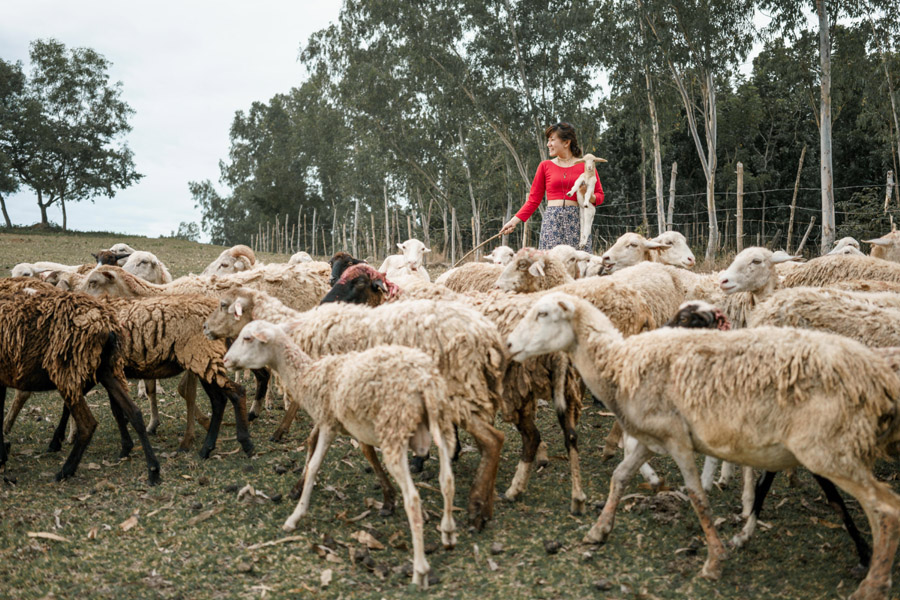 For those who got obsessed playing Farmville on their computers, why not try out the real thing? You can learn all about the importance of rice at the National Food Authority Grounds or experience being a farmer for a day at the PhilRice Research Institute.
Savor the laid-back provincial life with a farm tour at PMP Paradise Farm. Eco-adventurers can enjoy relaxing activities like riding on a carabao cart, fruit and vegetable picking and fishing on a floating hut. You can also learn how to make local delicacies like linga, palitaw and nilupak. You can also live out your haciendero dreams and go horseback riding and sheep-herding in this farm!
Go Fishing at Pantabangan Dam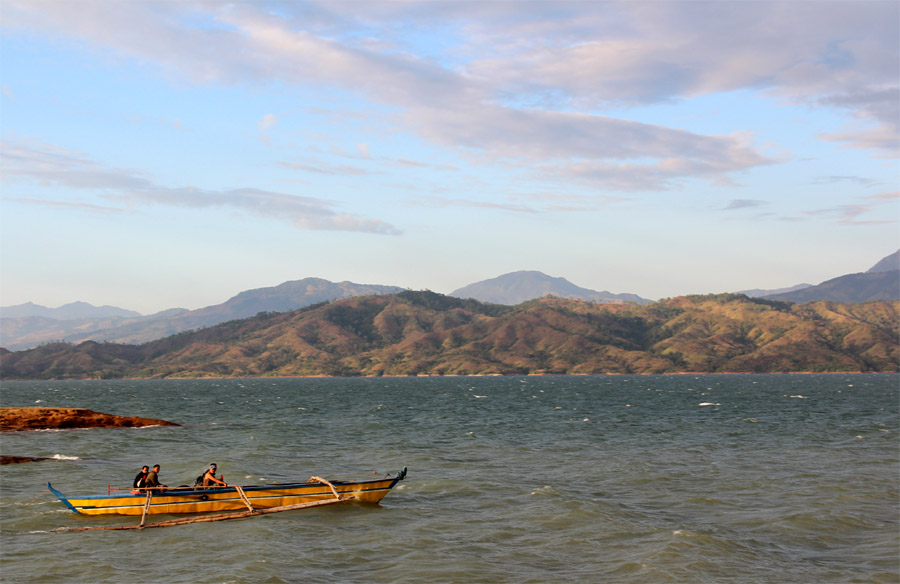 Lake Pantabangan is said to be the largest man-made reservoir in the Philippines and one of the largest in Asia. The earth-fill embankment dam in the Pampanga River covers an area of 80,000 hectares. Sport fishing is the main draw in this picturesque lake, as its blue-green waters teem with largemouth bass, a species of black bass native to North America, carp, snake murrel, and tilapia. But whether you're fishing or not, the lake is quite a stunning sight especially if you take a boat ride during sunset.
Savor the Local Delicacies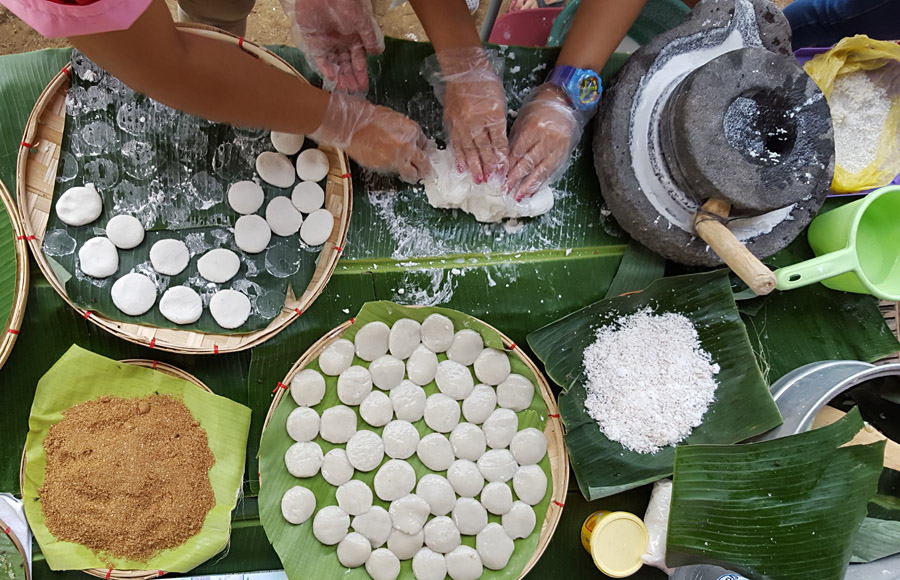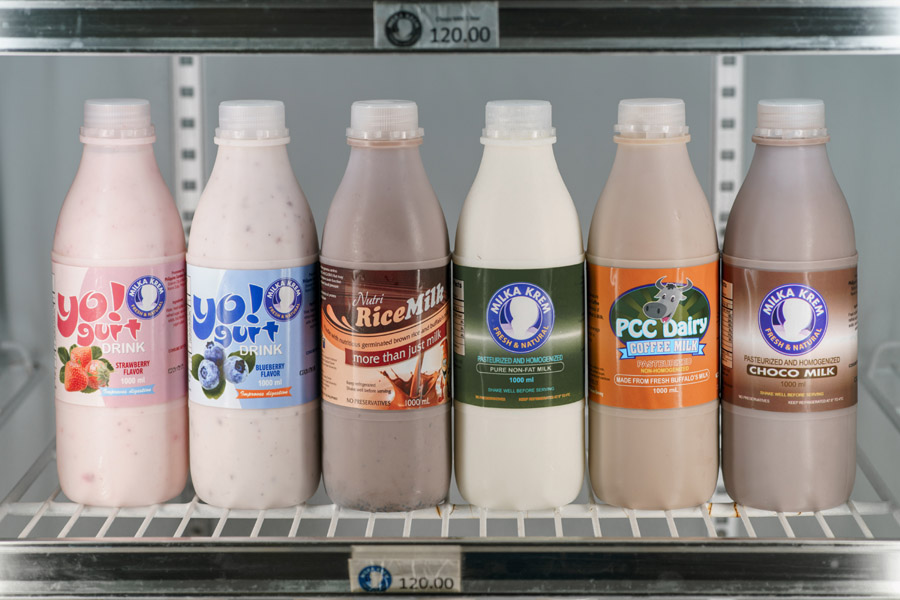 As an agricultural province, rice-based treats and dairy products are among the top souvenir items in Nueva Ecija. Exotic delicacies include papaitan with alibangbang leaves, biya and ensaladang labanos.
For dessert, be sure to try the treats from Puno Ice Cream and Sherbet, a well-known homegrown ice cream brand. Bestsellers include their cheese kasuy macapuno ice cream and buko sherbet with lychees. If that sounds too tame for you, sample the bizarrely-flavored Tilapia Ice Cream at the Central Luzon State University. This unique treat is made with Carabao milk, cheese, walnuts and tilapia flakes!
Before heading home, stop by for packs of Beef Batotay and Cabanatuan Garlic Longganisa as well as fresh Carabao Milk and other dairy products from Milka Krem.
Glide down the Giant Water Slide at Crystal Waves Resort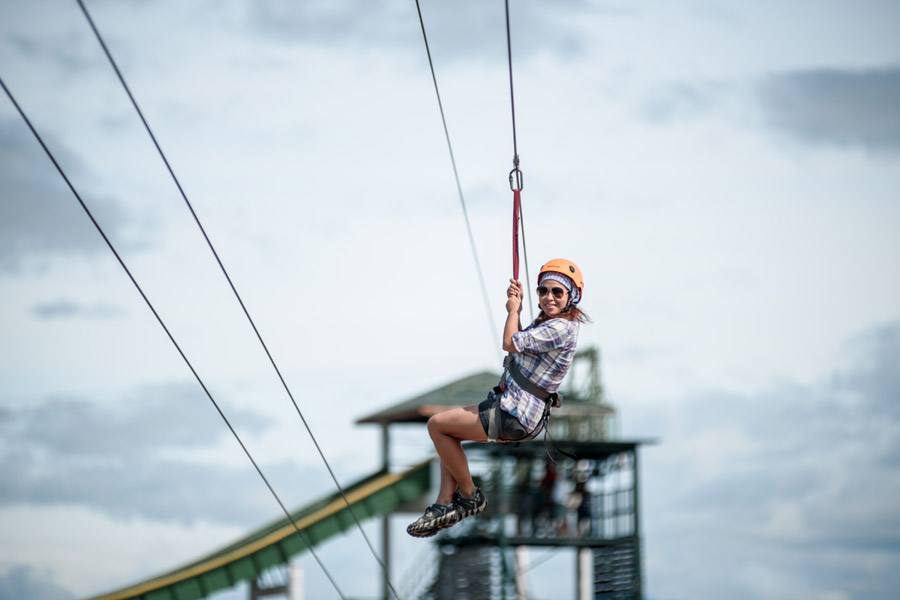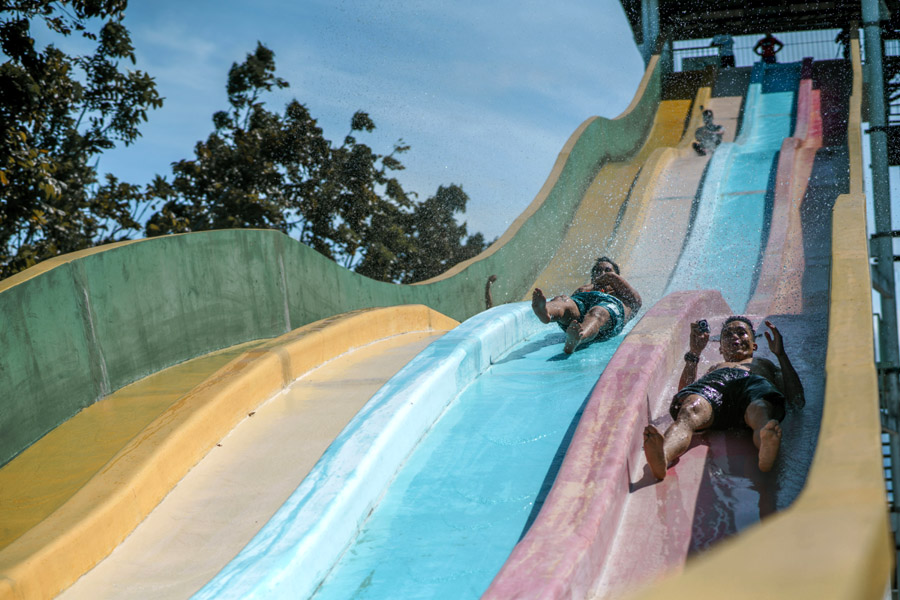 For those looking for a family-friendly getaway, Crystal Waves Resort is a paradise in the middle of the Talavera fields. This family-owned resort boasts of modern amenities including a wave pool, an Olympic-sized swimming pool, kiddie swimming pool, zip-line and wall-climbing and rappelling facilities.
The main attraction here is their giant water racing slide, one of the longest and highest tower slides in the country. With a tower 50 feet high, guests get to slide down almost 200 feet!
Got any other suggestions on what to do in Nueva Ecija? Sound off below!
Photos by Martin San Diego courtesy of North Philippines Visitors Bureau (NPVB)