NYC as Told by Our Favorite TV Shows
Come take a bite.
by Desiree Pore | June 04, 2018
Legendary singer Frank Sinatra once said "if you can make it there, you can make it anywhere." Of course, 'Ol Blue eyes is singing about the city that never sleeps, New York. Over the years the populous city has been a favorite destination of tourists from all over the world. New York is home to several well-known landmarks and museums tourists flocked to everyday. The city is also home to dozens of television shows filming at some of New York's famous streets, cafes, and restaurants.
Thanks to our favorite TV shows, New York has showed its other facets. While the Statue of Liberty and Empire State Building remain tourist favorites, the locations used by these TV shows are now also a staple of New York City life.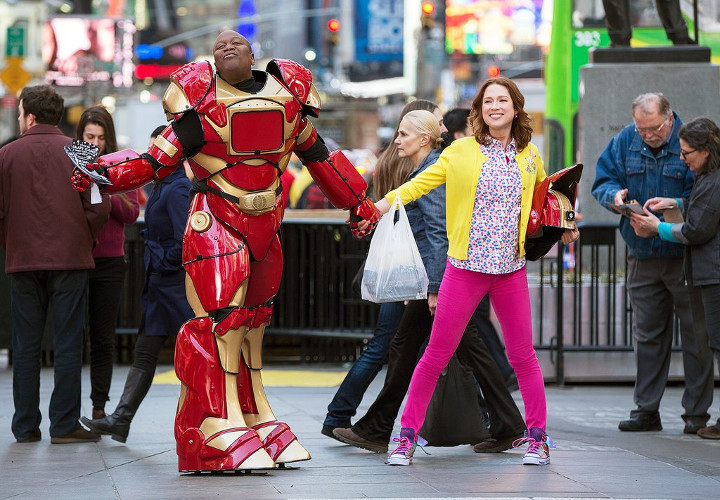 Unbreakable Kimmy Schmidt
Tina Fey's masterpiece focuses on Kimmy Schmidt, who was freed after being kidnapped and hidden for 15 years by a cult leader. Finding herself adjusting to everything that she's missed, Kimmy decides to stay and start a new life in the Big Apple with only her optimism on hand.
Just like Kimmy, a positive outlook in life can go a long way in NYC as it is the land of many opportunities.