NYC as Told by Our Favorite TV Shows
Come take a bite.
by Desiree Pore | June 04, 2018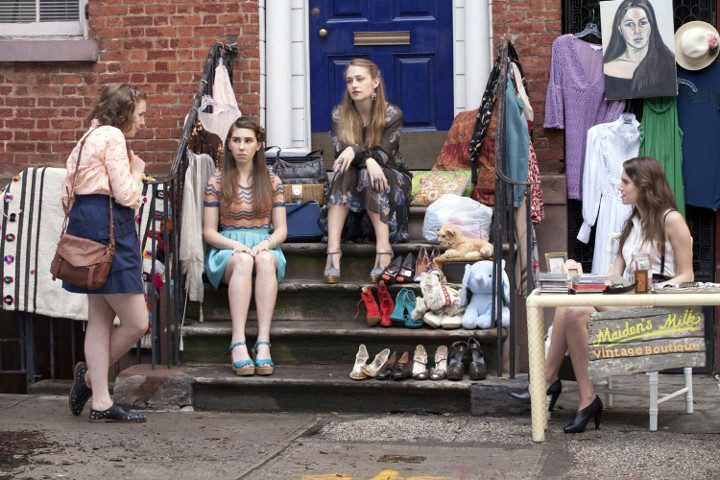 Girls
If Sex and the City  was all about successful women in their chosen careers, Girls was all about unsuccessful twentysomethings trying to be the voice of a generation. The show aimed to portray real and authentic women as they struggle with relationships, careers, and their identities.
Girls also made hipsters cool by hanging out at the most hipster places such as Williamsburg, and Brooklyn. Just like how the girls of Girls struggled postgrad life, the show proves that New York is a place full of opportunities, even for broke millennials.
What was your favorite NY setting? Tell us below!