NYC as Told by Our Favorite TV Shows
Come take a bite.
by Desiree Pore | June 04, 2018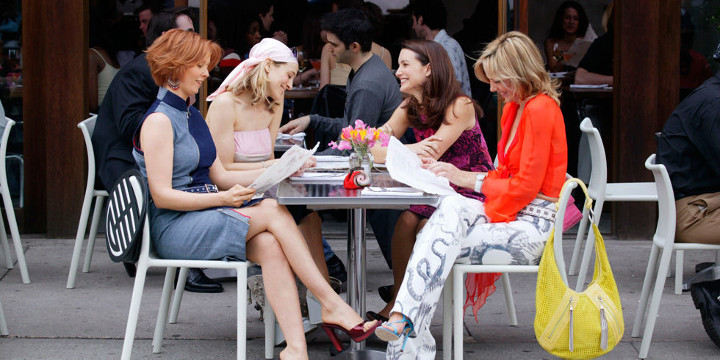 Sex and the City
Sex and the City is one of that shows everyone could relate to; girls treated it as their bible, and guys were able to understand women based on the ladies of the show. Somehow.
Sex and the City was influential and timeless thanks to the girls' frank discussions about relationships and friendships that are timeless, as generation of women face these problems every day.
The girls of Sex and the City made New York their playground and are the epitome of modern "city girls." SATC made being a single woman in a big city fun.