5 of the Most Bucket List-Worthy Obscure Philippine Destinations: Visayas Edition
More roads less traveled for this year's trips.
by Kara Santos | January 24, 2017
For travelers based in Metro Manila, getting to destinations in the Visayas  requires more planning and effort, since you can only get here by air or sea travel.
If you're done exploring obscure destinations in Luzon which you can get to by land, here are some suggestions on where to head next in Visayas.
Antique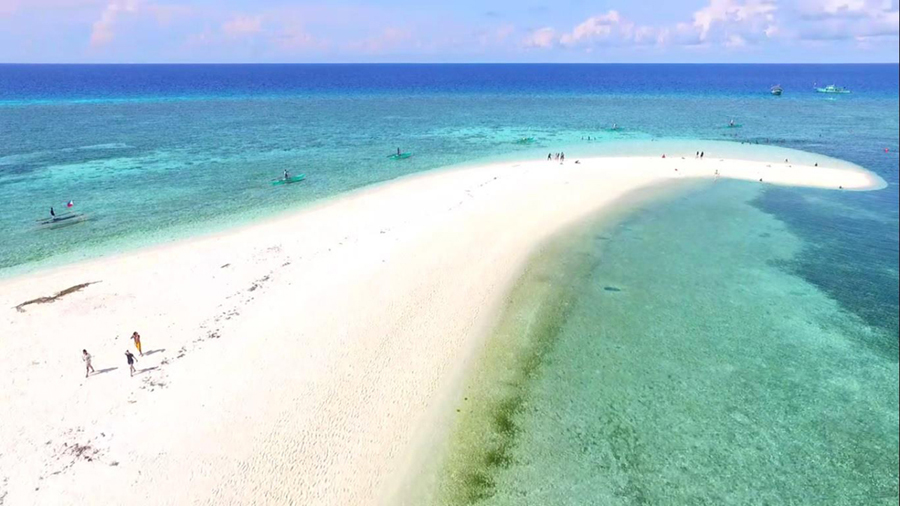 Often overshadowed by its neighbors on Panay Island, particularly Aklan (the gateway to Boracay) and Iloilo, Antique is a beautiful destination with lots of natural attractions to offer.
Beach bums will want to head to the uncrowded beaches of Seco Island and Mararison Island, for snorkeling, swimming and picnics. For mountaineers who prefer hiking, Antique also has stunning rice terraces hidden in a remote mountain village. In Antique's forests, you can find multi-level waterfalls, clear rivers and springs, karst cliffs as well as the biggest rafflesia. Of course, you can't leave the province without a dip in a kawa or jungle hot bath!
Capiz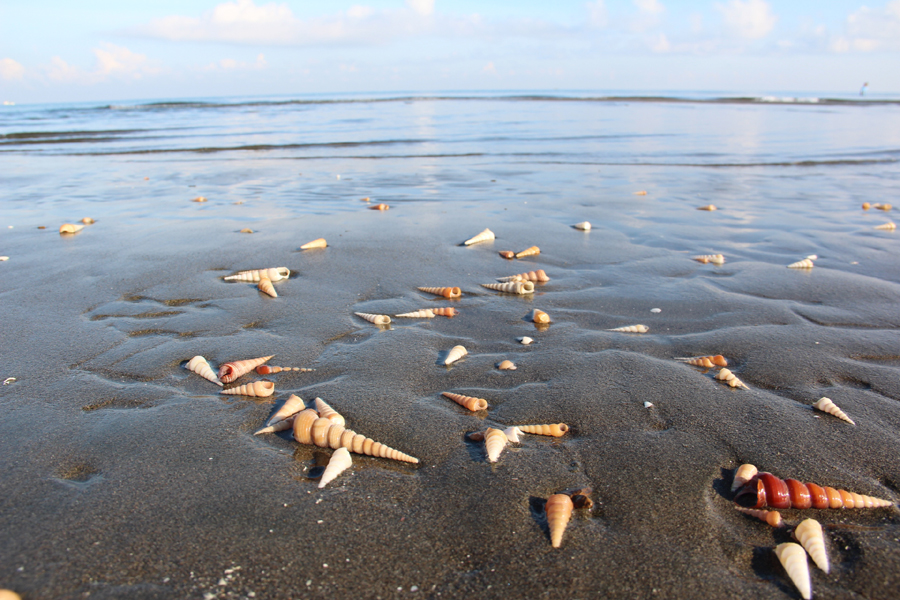 Capiz is another province in Panay Island that remains underrated. While most tourists are familiar with the delicious seafood offerings in Roxas City, there are many eco-tourism attractions hidden in the rest of the province.
Baybay Beach, with its strip of seaside eateries offering fresh seafood and angel wing clams that are only available in Capiz, is always worth a visit. You can also try going on a scenic river rafting cruise along the Panay River, spelunking and swimming in Suhot Cave and Springs and trekking to Malinamon Falls in the interiors of Jamindan.
Biliran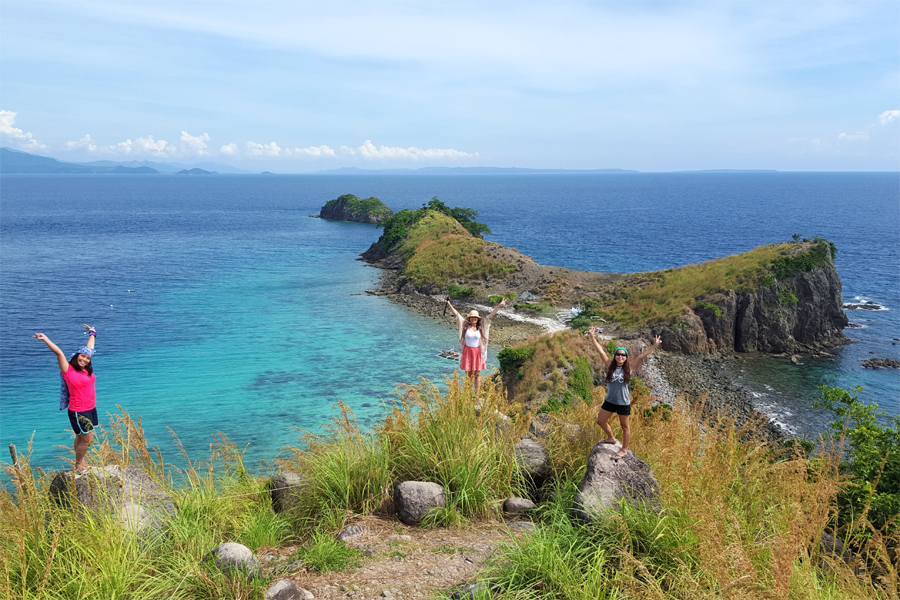 Formerly a sub-province of Leyte, Biliran is one of the country's newest, and smallest provinces. It's so tiny, a lot of people aren't even that aware of its existence.
This island province in Eastern Visayas remains a largely uncommercialized getaway with well-paved coastal roads offering amazing natural views. Bilran's smaller islands, particularly Sambawan Island, is blessed with beautiful beaches and sandbars. Inland, you'll find natural attractions like Ulan-Ulan Waterfalls and Tinago Falls, Mainit Hot Spring and Iyusan rice terraces and Agta Beach. For the best overlooking view on the island, head to either Bethany Hills or Canaan Hill Farms. The latter's a picturesque garden which serves healthy snacks, set meals and local delicacies.
Siquijor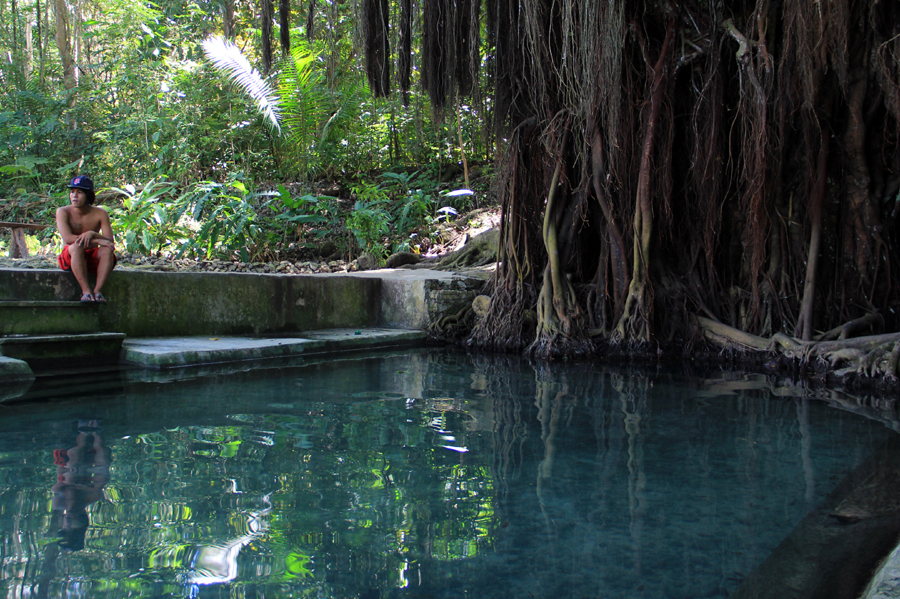 Though Siquijor has risen in popularity the past few years, it still remains less visited compared to mainstream tourist destinations in the Visayas region. To this day, the province is still associated with stories of sorcery and witchcraft. But if you do visit, you might find yourself enchanted with the province for very different reasons.
For solo travelers, the best way to explore is to rent a motorcycle and drive around on your own or hire a tricycle near the port to take you around. Nature-trippers can enjoy driving through the canopy of trees in the Salogdoong Forest Reserve before cliff-diving at Salogdoong Beach. Get a taste of history at the mysterious Lazi Church and Convent. Swim in the refreshing cascades of Cambugahay Falls and enjoy a fish spa at the foot of a Century-old Balete tree.
Samar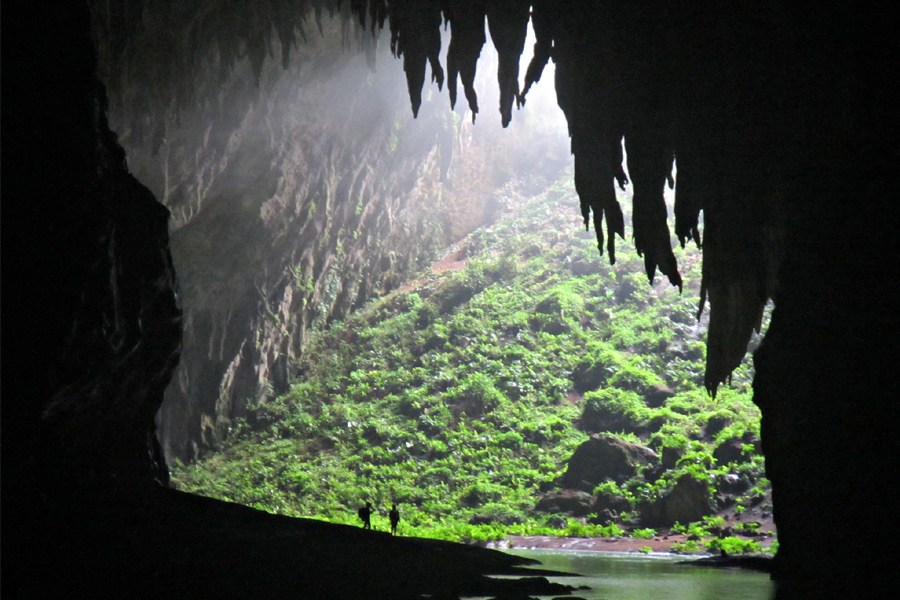 The island of Samar is actually made up of three provinces: Northern Samar, Western Samar and Samar province. As the third largest island in the Philippines, after Mindanao and Luzon, these three provinces still remain unexplored and off-the-tourist radar.
On this island alone, you can find some of the most extreme caving adventures like Langun-Gobingob Cave in Calbiga, the largest cave system in the country, and remote waterfalls like Pinipsakan Falls in Western Samar. Northern Samar is becoming well-known for its spectacular rock formations in Biri. Meanwhile, surfers usually head to Guian, a coastal town on the Pacific side of Eastern Samar, which offers unspoiled white sand beaches, crystal clear water and waves.
Stay tuned for the last article in this series focusing on 5 destinations in Mindanao. What's your favorite secret spot in Visayas? Let us know in the comments!