Once Islas: Zamboanga City's Newest Island-Hopping Destination
The Philippines is beautiful.
by Kara Santos | November 06, 2018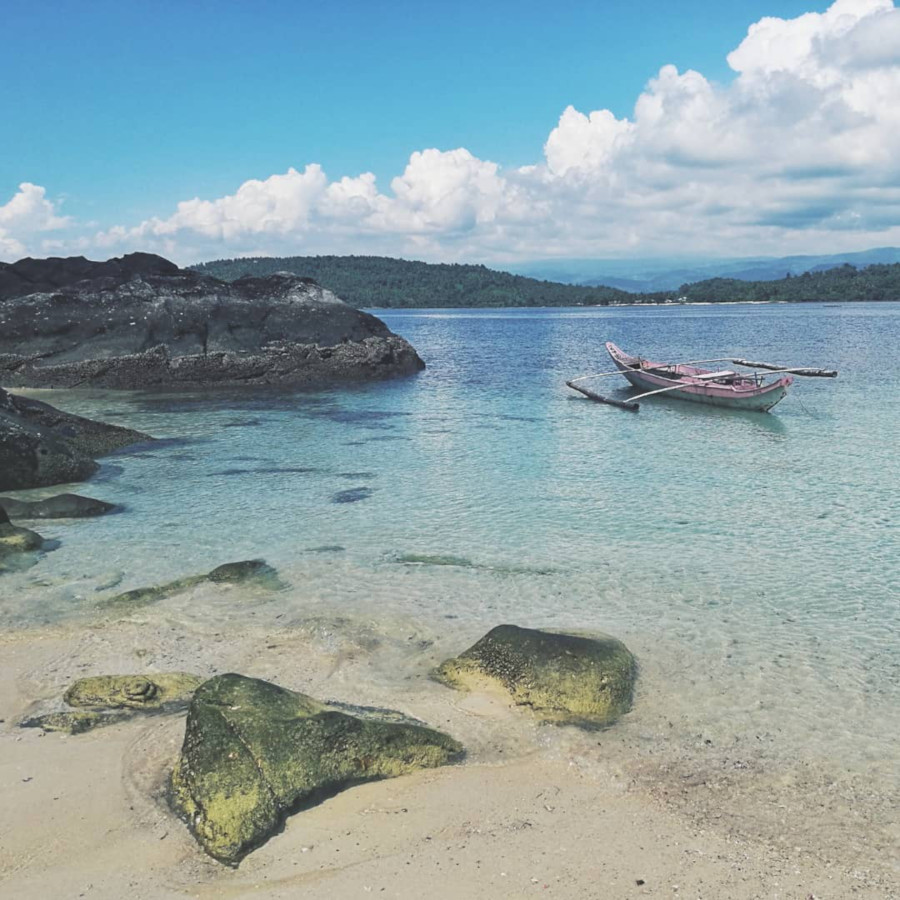 All guests are required to book their tours at least a day in advance and pre-register at Zamboanga City Tourism Office. The fastest and most convenient way to visit Once Islas is to join a package tour from ITravel Tourist Lane, a tour agency that offers hassle-free tours in and around Zamboanga City.
Their package includes everything from the hotel pick up and drop off, boat transfers, entrance fees, lunch and optional tours. For more information, check out this detailed travel guide to Once Islas.
What other destinations would you recommend? Tell us below!