Palawan Getaway: Nest and Rest at this Chic Resort in Port Barton
A chic resort in a less crowded area of Palawan.
by Ina Louise Manto | May 26, 2022
Popular among backpackers and travelers seeking a more laidback vacation, Port Barton is a hidden paradise tucked just a couple of hours away from Puerto Princesa. Home to pristine beaches and white sand shores, the rural setting of Port Barton is perfect for travelers who want to escape the usual crowd on Palawan's famous beaches. If you're looking into discovering its beauty, Parrots Boutique Resort is a perfect venue for your adventure:
Parrots Boutique Resort
Ideal for travelers who love visiting destinations that are off the beaten path, Parrots Boutique offers the right amount of a laidback getaway and luxury that wouldn't break the bank. Inspired by Filipino and Mediterranean architecture, the unique design of the resort blends perfectly with the tropical setting. The white walls with soft curves of the buildings and local materials featured in the resort's furnishings – everything is just picture-perfect.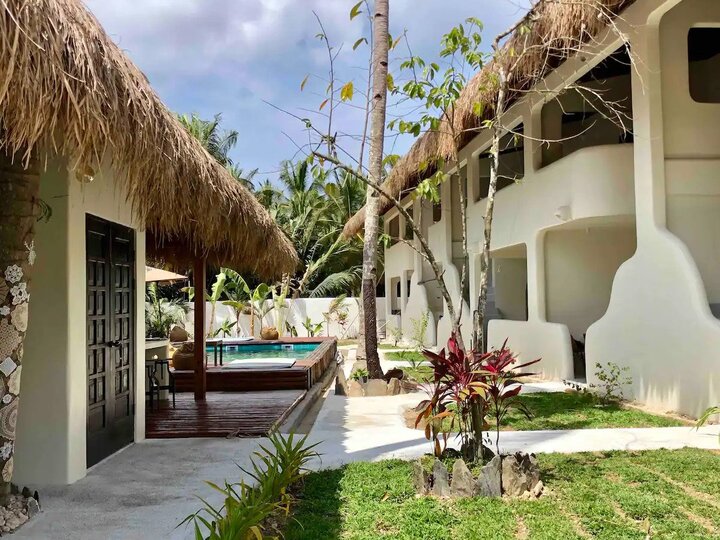 The boutique resort has 10 rooms that can accommodate different types of travelers: from honeymooners to a group of family or friends. All are finished to European standards: rooms have spacious terraces, comfortable beds, and private bathrooms.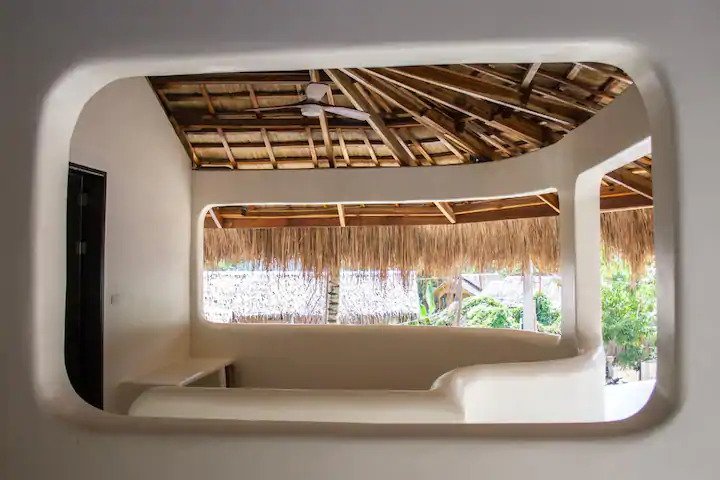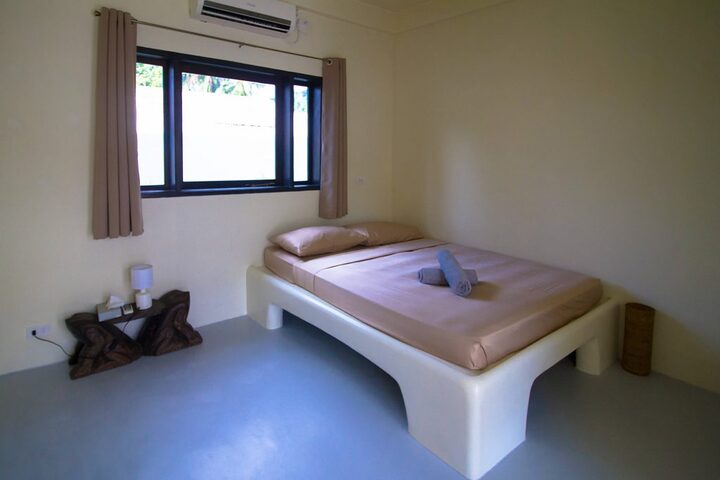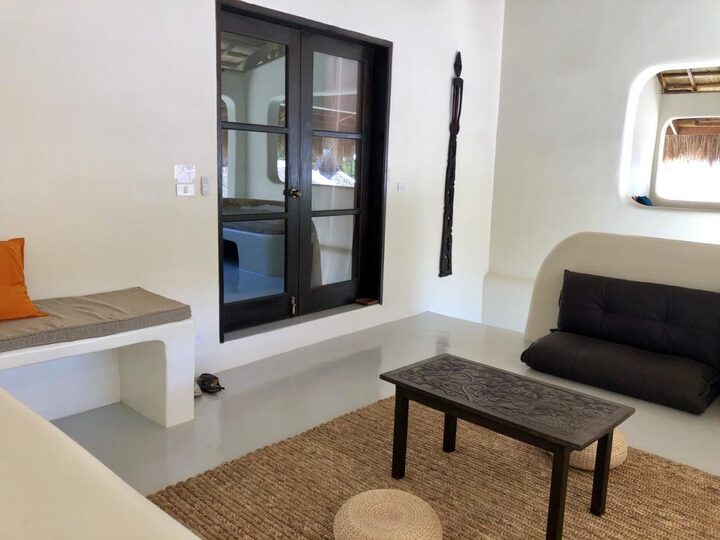 There are options to rent a single room, a floor, or even an entire unit. For big groups, the rooms on the ground floor come with a private kitchenette, fridge, and a spacious dining area.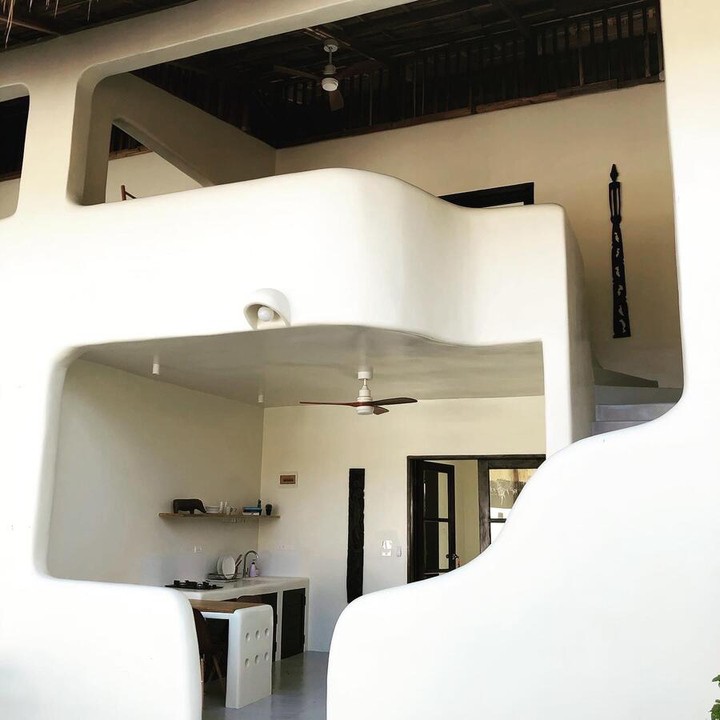 Amenities
Guests staying at Parrots Boutique have access to common areas such as the kitchen and dining area. It's perfect for those who wish to finally make their work-from-paradise dreams happen!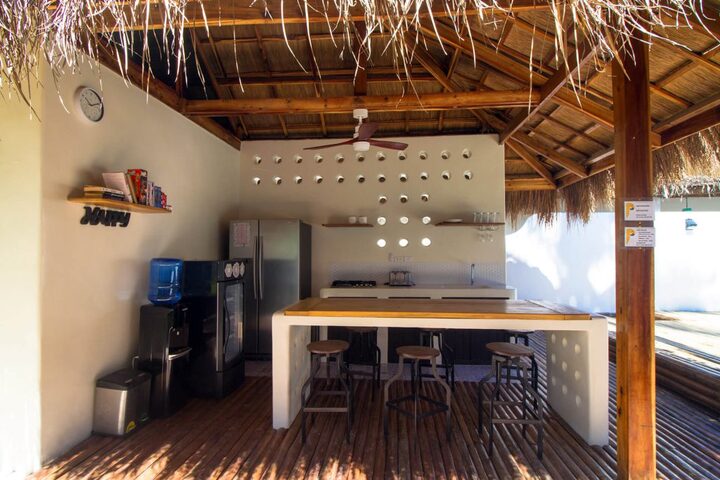 It won't be difficult to find your favorite spot at Parrots. There are plenty of lounging areas, open spaces, and gardens around the resort; whether it's for tanning or getting started with a new read, these picturesque common areas will allow you to fully enjoy the tropical weather.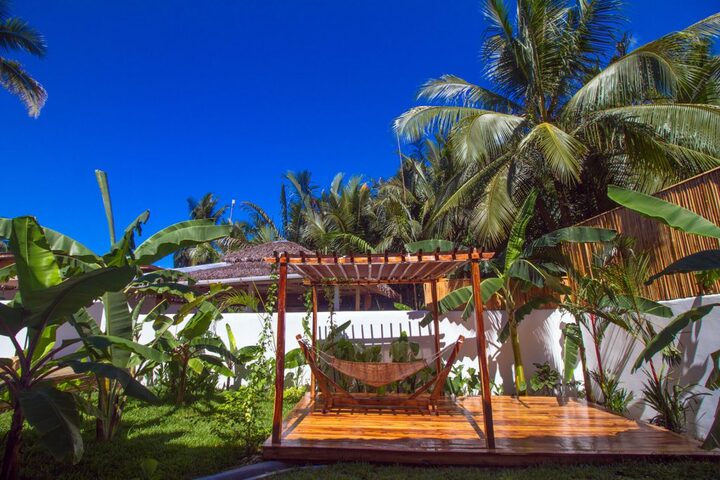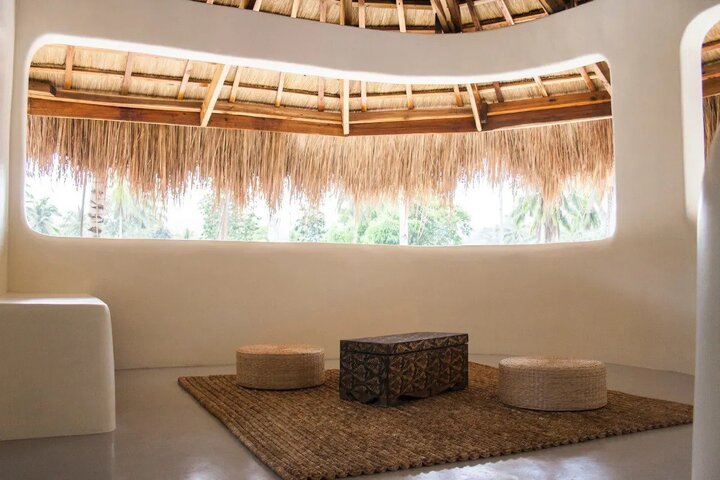 When you don't feel like going to the beach yet, take a dip at the stylish pool!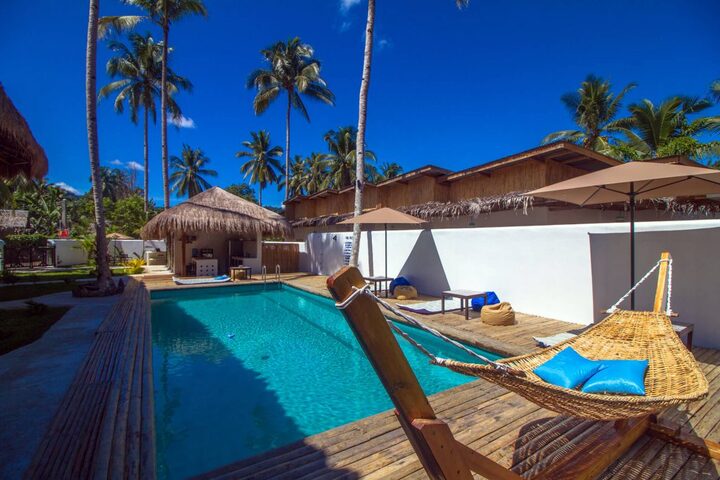 A room at Parrots Resort starts at P3000 per night. Book your stay here.
Hate Crowds? These 8 Underrated Beaches Are Just a Drive Away from the Metro
Hate Crowds? These 8 Underrated Beaches Are Just a Drive Away from the Metro
Edgardo Toledo | May 04, 2022
For inquiries and more information on travel requirements, contact the Airbnb host.