5 Best Philippine Destinations to Travel to During the Rainy Season
Rain shouldn't stop you from exploring.
by Therese Aseoche | November 14, 2016
No one likes to travel when there are graying skies and falling rain to ruin the mood. But there are certain destinations around the Philippines that are actually great to visit during the off-peak wet season. Here are just a few of them:
Cagayan de Oro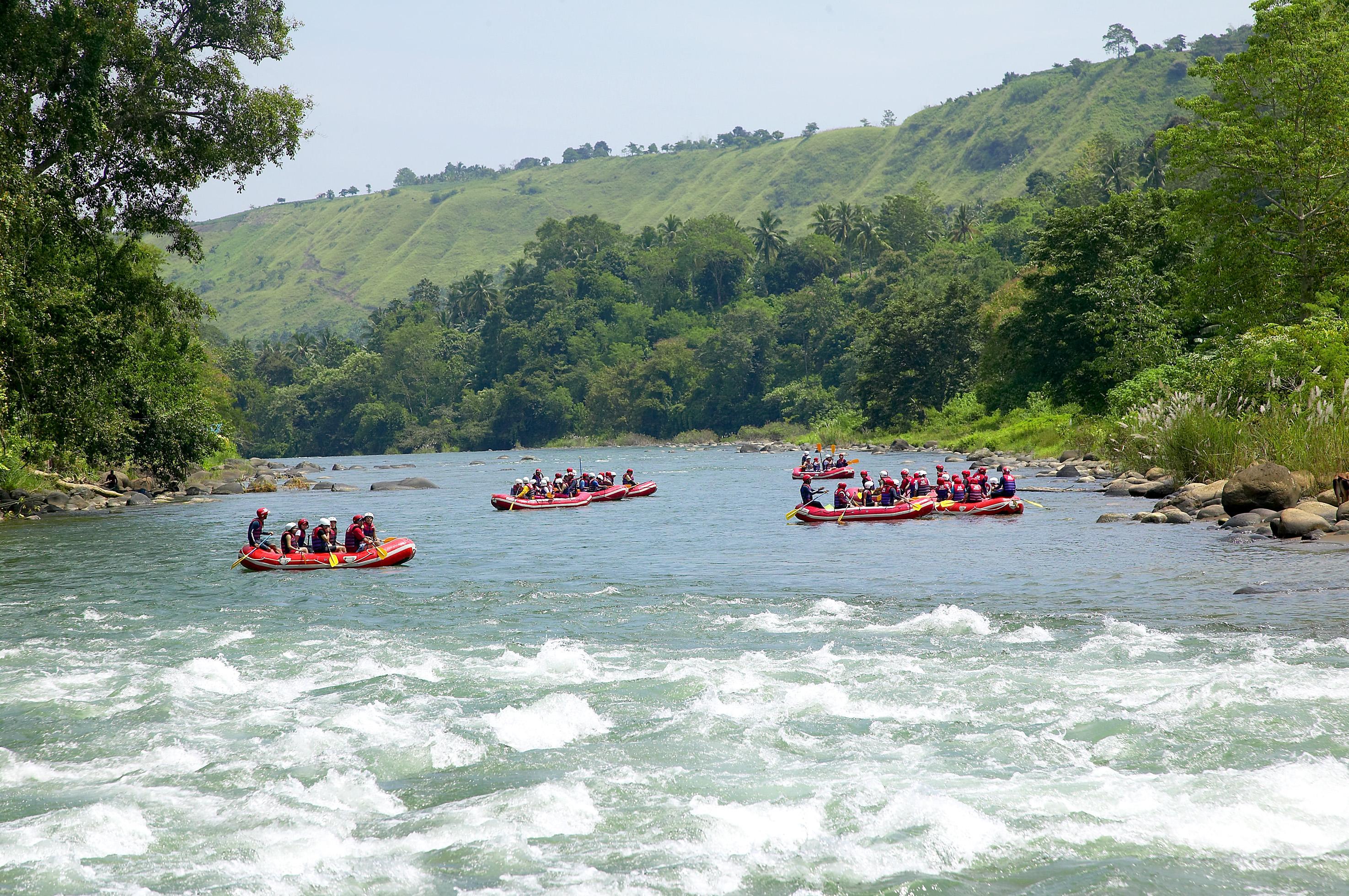 Rainy season is the best time to try white water rafting at the Cagayan River of Cagayan De Oro. Rivers come to life during this time, although too much rain could make it a dangerous sport to try. However, if you're a certified risk-taker looking for a huge dose of adrenaline, this is where you should go!
Palawan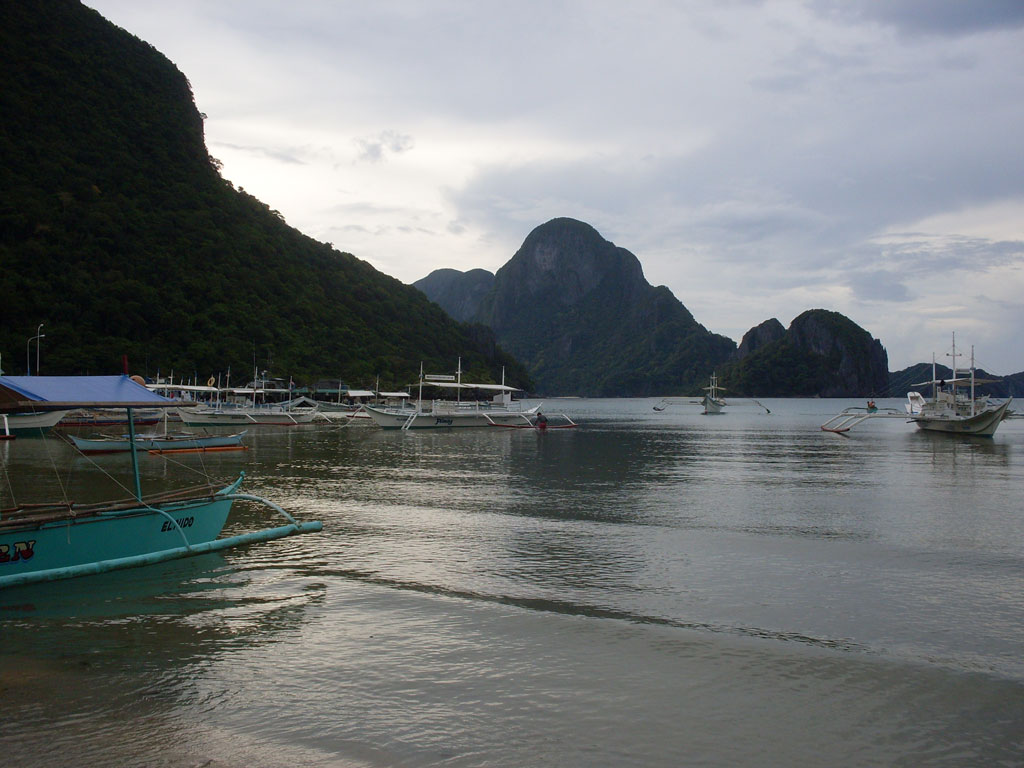 No matter what the weather, Palawan is a must for travelers everywhere. It may be a little challenging to enjoy the beach with gloomy skies above, but since you'll be getting wet from island hopping, cliff diving, snorkeling, and other outdoor water activities anyway, a little fall of rain could hardly hurt.
Baguio
Baguio is packed with tourists during the summertime which makes visiting the city during the rainy season a better alternative. The cooler atmosphere from the pouring rains will make your stay much cozier. Although you might have a difficult time sightseeing around the city, merely lounging around in sweaters and warmers with a cup of hot chocolate in hand should be enough for a relaxing Baguio vacation.
Siargao
Tides are bigger and better after the rain, so if you're looking for a perfect surf spot to ride the waves, Siargao is where you should head. There are a lot of other great surf sites around the country, but Siargao is famed to give you the best experience out at sea. If it's a water sport you're hoping to master, the rainy season is the perfect time for you to do so (but it's definitely not for beginners, though!).
Camiguin
The wet season is the only time you can enjoy a relaxing soak at our local hot springs, among which include the Ardent Hot Springs in Camiguin. It's located at the mountainside of the Hibok-Hibok Volcano and is best visited during weekdays when you'll find yourself soaking on your own. The different pools have differing degrees in temperature too, so if ever you're feeling lightheaded from the heat, you can just transfer to the cooler springs. If you visit during October, you might even get a chance to witness the colorful Lanzones Festival that takes place during the month.
Which of these places do you look forward to booking during this rainy season? Tell us your thoughts below!