For the Next Long Weekend, Cool Off at this Beachfront House in Quezon
An overnight stay will not be enough.
by Ina Louise Manto | March 23, 2021
Don't have plans for the next long weekend? If travel guidelines permit, go on a short road trip to Quezon to enjoy this beachfront house for a much-needed rest from the city.
RedBeach House PH
Surrounded by lush greenery, tall coconut trees, a spacious garden, and the sounds of the sea, RedBeach House PH in Infanta, Quezon will give you a much-needed relaxing weekend getaway.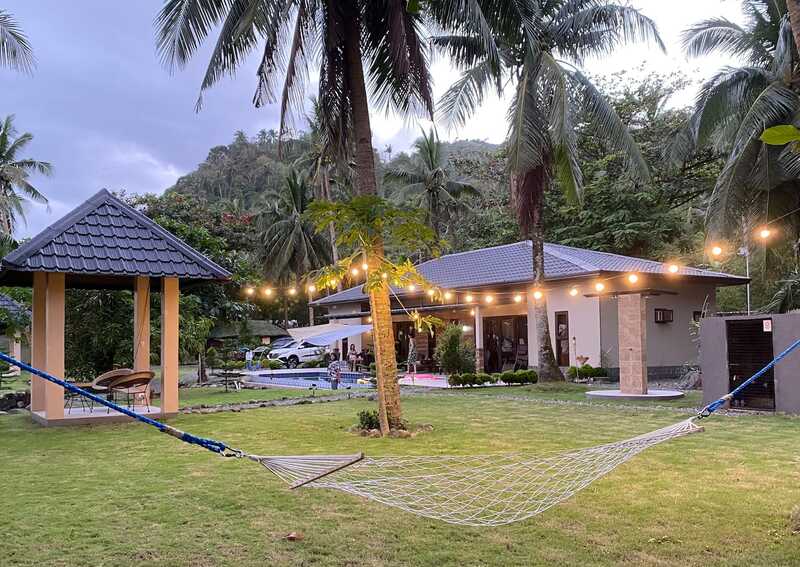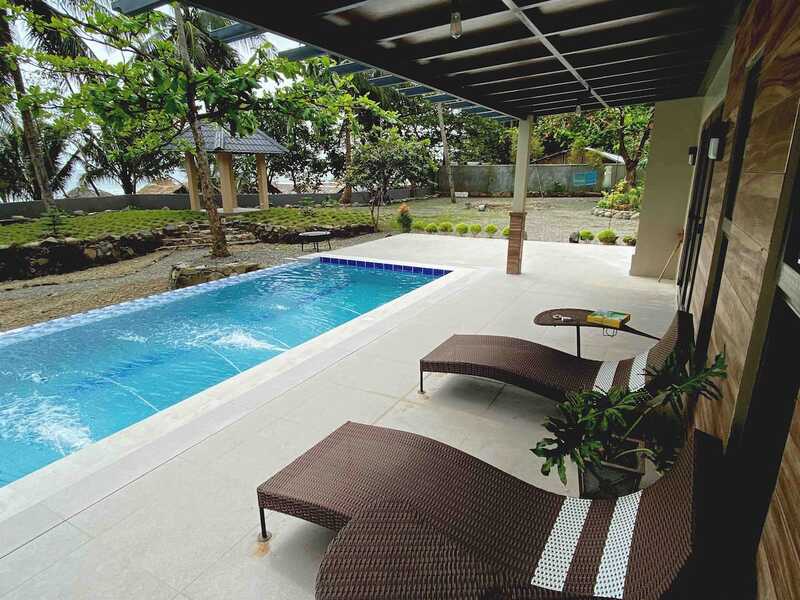 It's a modern home that gives off cabin-feels with its chic interiors, wood accents, and glass doors that lead to the lap pool with a jet fountain.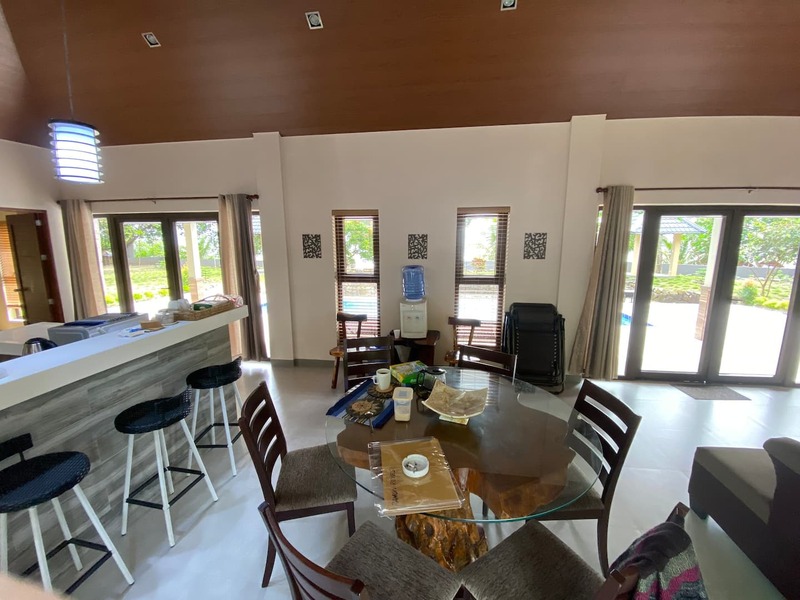 This private home has two bedrooms, two beds, and can accommodate up to ten guests. Each room has queen-sized beds and a private bath.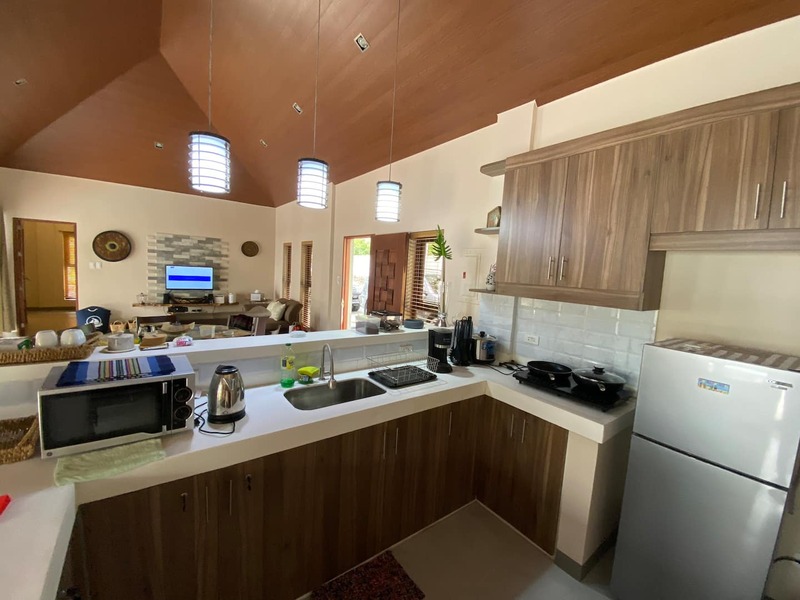 There's a fully-functional kitchen where you can whip up meals during your stay. If you don't plan on bring your own ingredients, the property is located near a wet market where you can buy fresh seafood, fruits, and vegetables.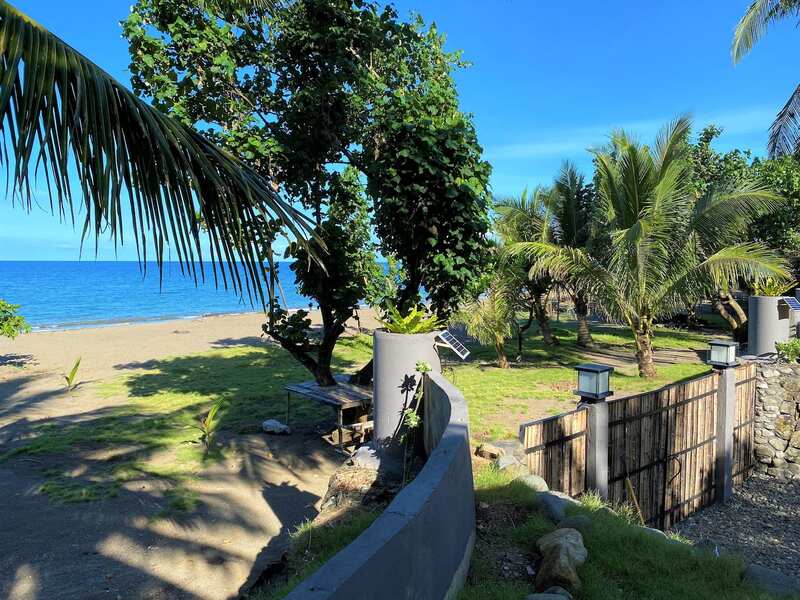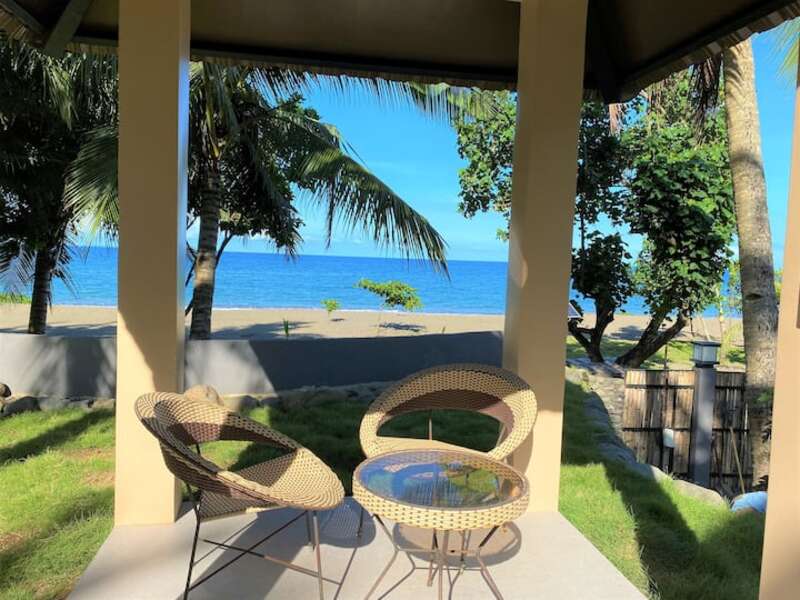 The property has ample parking space if you're planning to bring different cars, as well as a spacious garden where you can set up tables and chairs for intimate celebrations. If you're planning to surprise a loved one or a friend, you can pull it off here! There's also a mini gazebo in the garden where you can watch the sea.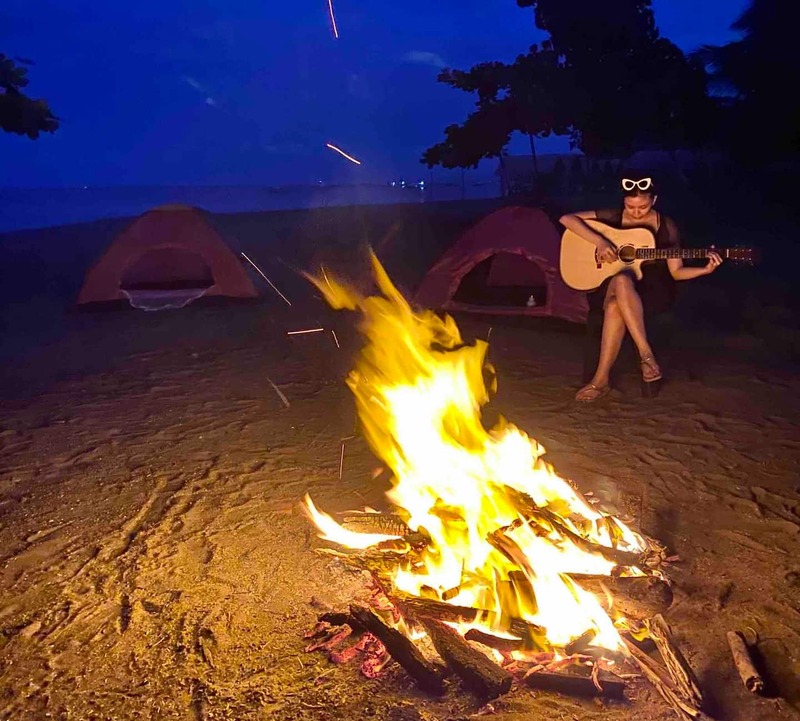 If you plan on staying for more than a couple of nights, you have to experience camping and watching the stars by the beach. The beachfront area also has ample space to set up tents for beach camping or lounge chairs to enjoy a bottle of beer while catching the sunset.
During your stay, two service staff will be available to assist you; whether you need help in setting up a bonfire at night or the grill for cooking meals.
How to get there
RedBeach House is located in Infanta, Quezon. For exact routes to the private home, enter this live map on Waze.
Rates at RedBeach House start at P9,357 per night. For bookings, visit this Airbnb listing.