Go on a Relaxing Getaway at this Idyllic River Front Resort in Laguna
Go offline and enjoy views of the mystic Mt. Banahaw.
by Ina Louise Manto | March 22, 2021
A year into staying indoors, it's inevitable to feel like you need a change of scenery, even if it's just for a night or two. With more provinces opening to accommodate tourists like Laguna, you can now go on a much-needed relaxing trip and get a break from the hustle and bustle of the city. If you're not a fan of the sea, you might want to check out this villa along a river for a different getaway.
Resort River Front
Nestled in the municipality of Liliw in Laguna is a quaint villa along Banahaw River. Resort River Front is a 2,600 square meter property that offers peace, quiet, a stunning view of the mystic Mount Banahaw, and relaxing sounds of the Banahaw River.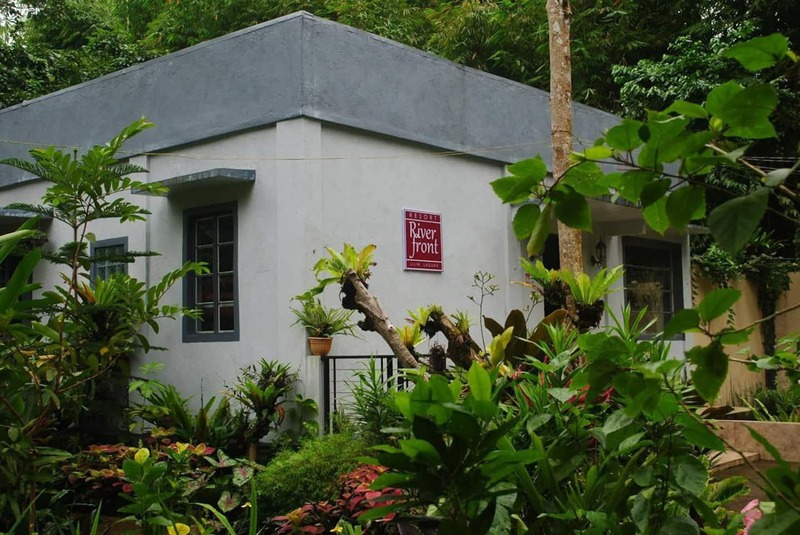 Your relaxing stay will begin with a four-minute walk to the property, which will make you appreciate the surrounding forest: tall bamboo trees and lush greenery that would make you feel like you're going off the grid. There's little to no mobile phone signal in here, so it's perfect for those planning to take a break from the endless notifications.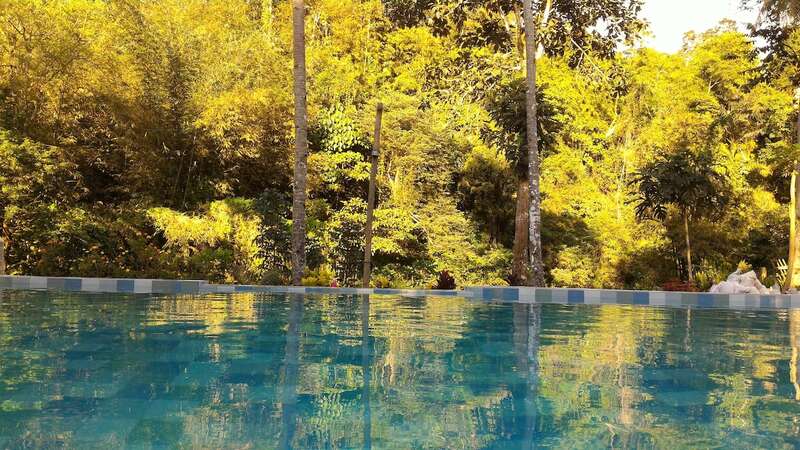 Resort River Front has cottages for day tours but if you plan on staying for a night or two, this vacation house would let you wake up to the beauty of nature. It has three bedrooms and can accommodate up to five guests. The first room has a queen-sized bed, two single beds in the second room, and one single bed in the third room.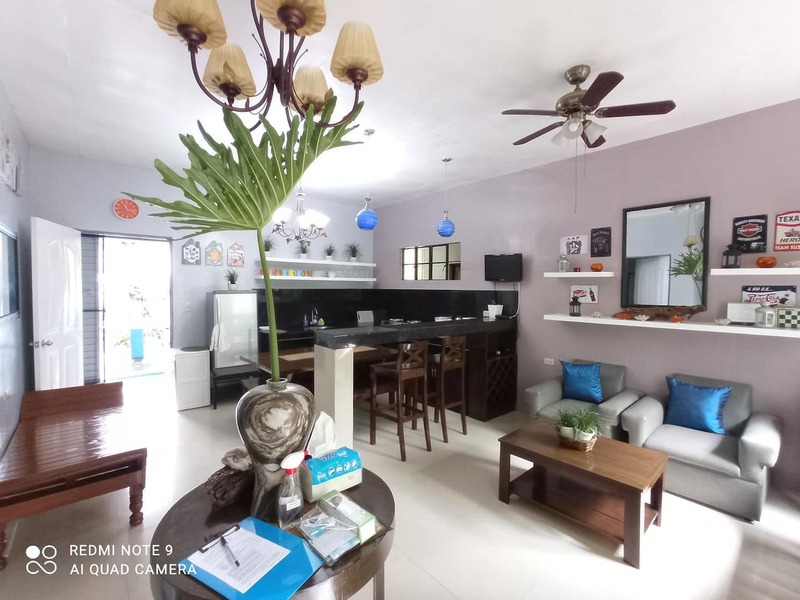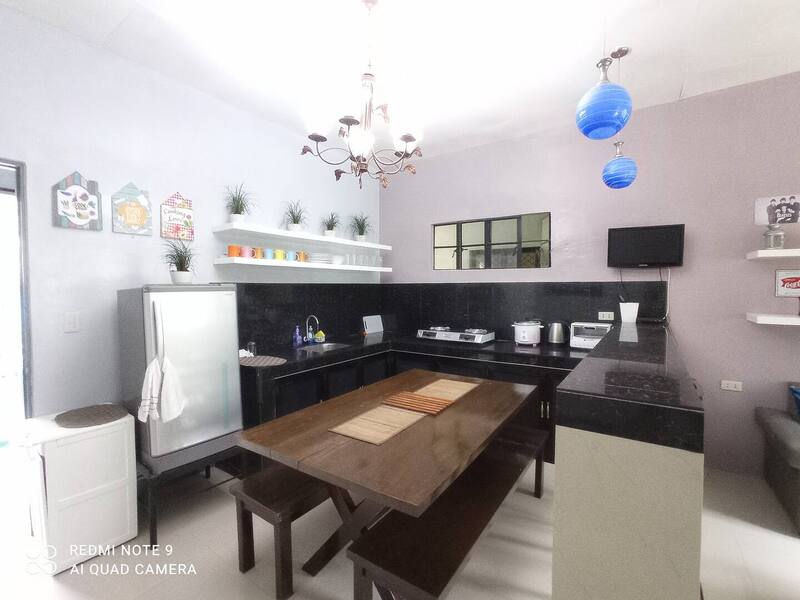 To complete a comfortable stay, you can lounge in the living room should you want to stay indoors and whip up hearty meals in the fully-functional kitchen.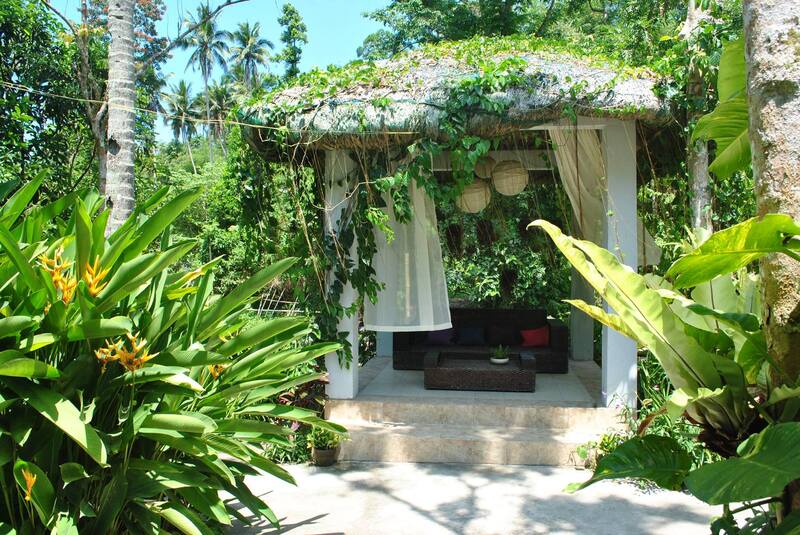 When it gets too warm in the afternoon, you can go for a walk around the tropical garden or cool off at the refreshing 22m by 9m semi-infinity pool. The resort also has a fish pond and a basketball court.
For the adventurous, you can leave the property to explore the Banahaw River where you swim in the river's fresh water and catch crablets. The resort has direct access to the river if you're up for something fun!
Resort River Front is located at Brgy. Ibabang San Roque, Liliw Laguna.
Rates start at P4,500 for an overnight stay at the villa.
For bookings and more information, send an email to reserortriverfront@gmail.com or visit this Airbnb listing.