This Lake House in Laguna Is the Perfect Place to Get Away
You can't beat that view.
by Bianca Katipunan | March 23, 2021
We've officially reached the summer season! We're guessing that you're currently reading this article in front of the electric fan. If you're itching to get away from the metro, why not check out the beautiful resthouses on Airbnb? Get your bags ready and book this cute rest house that's only a few hours away from the city.
Yolly's Lake House
Located in Lumban, Laguna, this cute rest house is perfect for those who want to relax and bask in the sun. Surrounded by nature, one will truly forget about all their worries and just rest.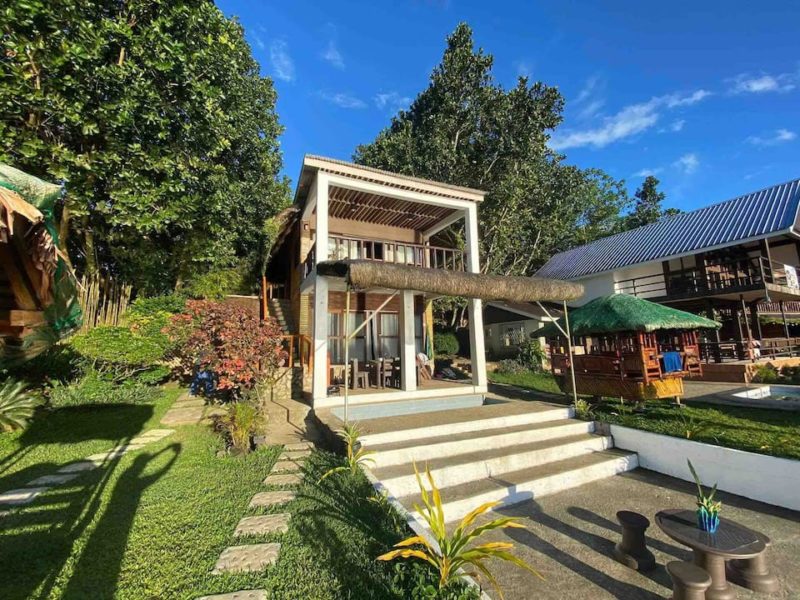 Enjoy looking at the sunrise and sunset as the house has a majestic view of Caliraya lake.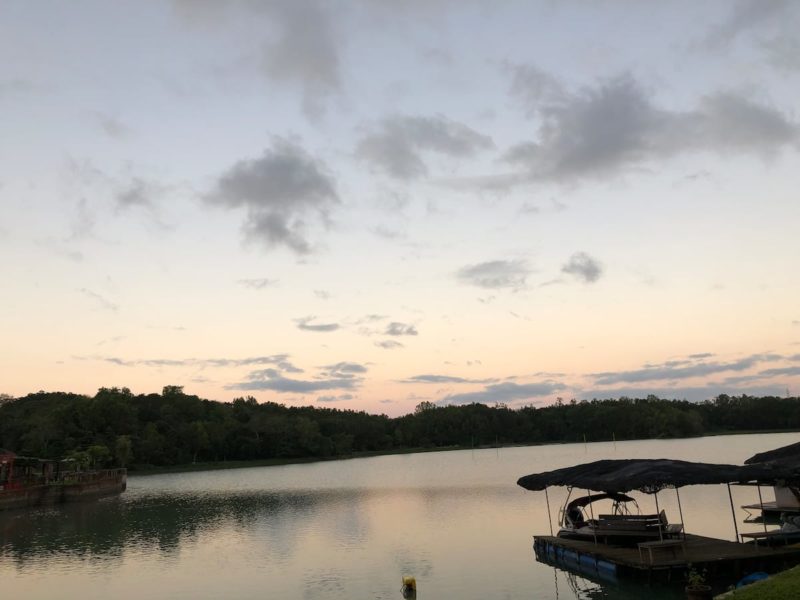 The house may look small on the outside, but on the inside, it's actually quite spacious and can sleep up to six people comfortably. There are two bedrooms: one room has a queen-sized bed and a sofa bed, while the second room has two single beds and faces the lake.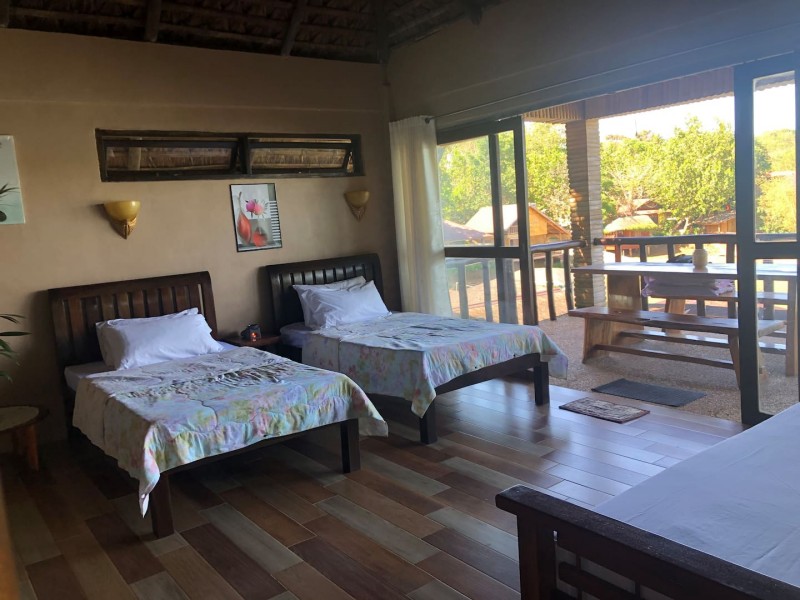 The spacious deck is the perfect place where you can chill and admire the beautiful view of the lake. Families can also dine there in the morning or at night.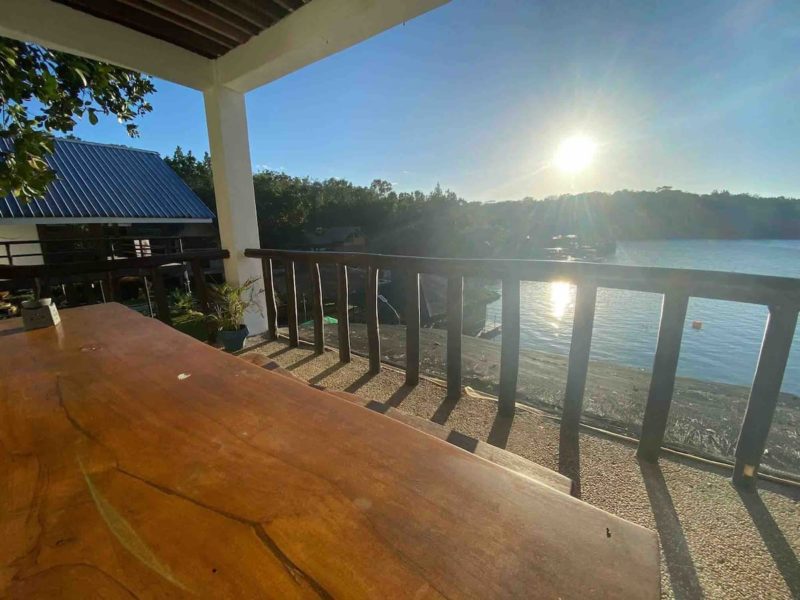 Guests can also stay at the Bahay Kubo that's facing the lake, camp under the stars while listening to the beautiful sound of nature at night.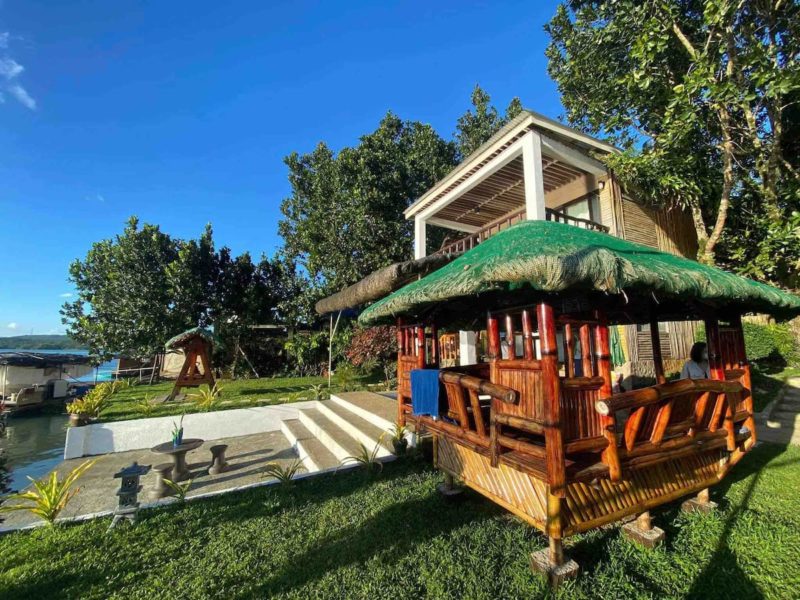 Kids may also play at the rest house's small pool while adults can take a dip in the lake.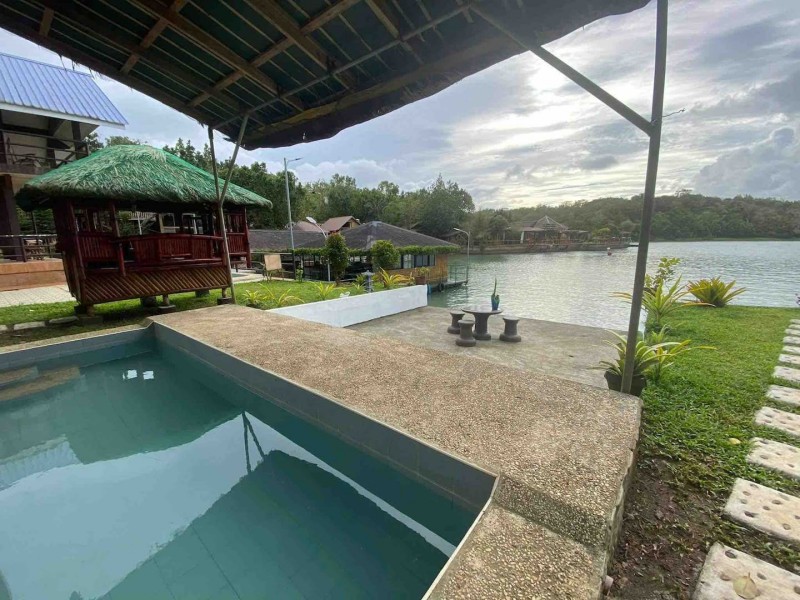 Guests can also cook BBQ and camp on the grounds! To make a booking, check out their Airbnb page here.
READ MORE:
Go on a Relaxing Getaway at this Idyllic River Front Resort in Laguna
We Found the Chillest Camping Grounds for You and Your Friends and It's Just in Laguna
Take a Journey Back in Time at This Gorgeous Bed and Breakfast in Laguna
Laguna's Baliraya Resort and Spa is a Private Haven Away from the Crowds