This Storybook Home in Baguio Is So Cozy, You'll Never Want to Leave
A change of scenery.
by Kimberly Hipolito | August 10, 2022
Cool weather, hot coffee, in a cozy home? Shut up and take my money! After all this time, Baguio continues to be a dream destination. After all, everyone longs for those misty mornings and cold quiet nights every once in a while. Time to take a break and replenish your soul in this cheerful home in the heart of the city:
My RME Home (L2): A sanctuary in Baguio City
Perfect for families or friends who need a change of scenery, this gorgeous house offers calming countryside vibes that will relax your mind and body. The location is perfect for those who need some time away from the bustling crowds. But it's also just minutes away from Session Road, malls, markets, and parks in case you need anything or decide to stroll around.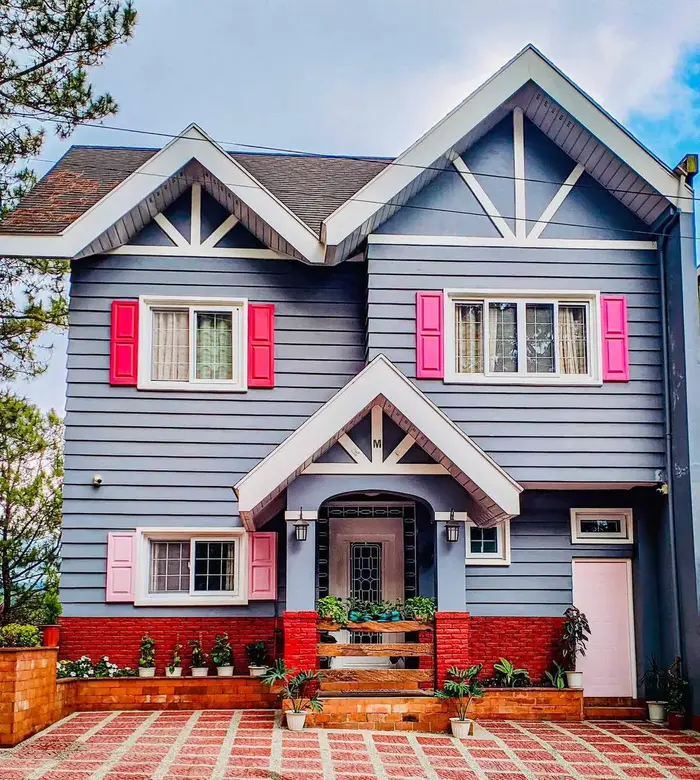 My RME Home has two other listings for its first level and the basement, but these properties are separate from each other so you won't be sharing your space with other guests.
The moment you enter this home, you will be greeted by this cozy living area. Imagine sipping hot chocolate on this couch while binge-watching your comfort show. Such a delight!
There are three bedrooms that can fit up to eight guests. Each room has a different interior but all have the same bright and lively look. Thanks to its huge glass windows! The first room has two twin size beds with a dedicated workspace.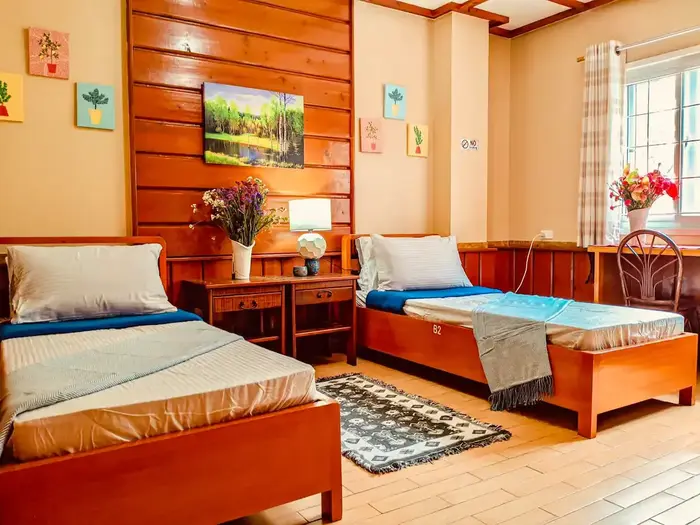 The second room has two sets of bunk beds that fit four. You can enjoy your pillow fights or late night talks with your besties here. It has a dedicated workspace facing a mountain view. And yes, a balcony!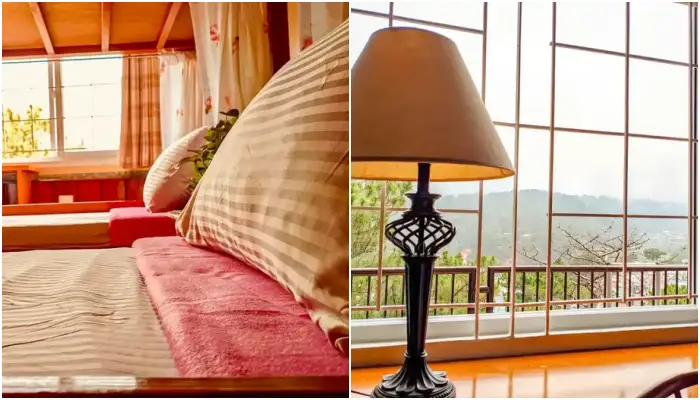 The third room has one bunk bed and an even bigger workspace. There's also a coffee table with two comfy chairs perfect for reading. All rooms don't have air conditioning units because it's Baguio, you don't have to worry about it. Just open a few windows and after some minutes, you'll be snuggling with your blanket.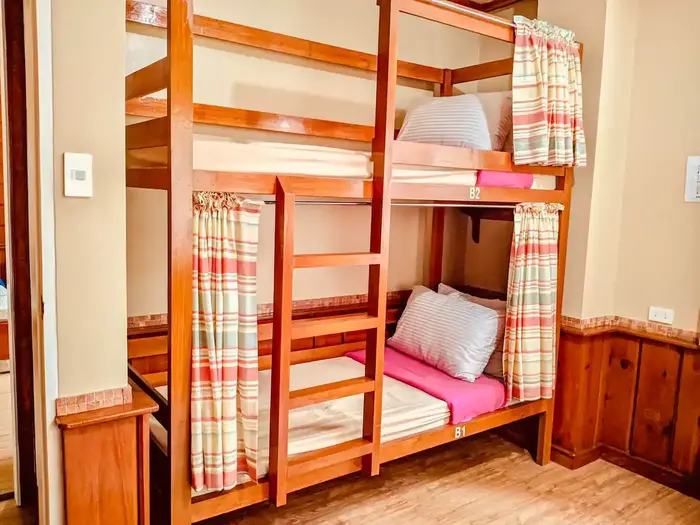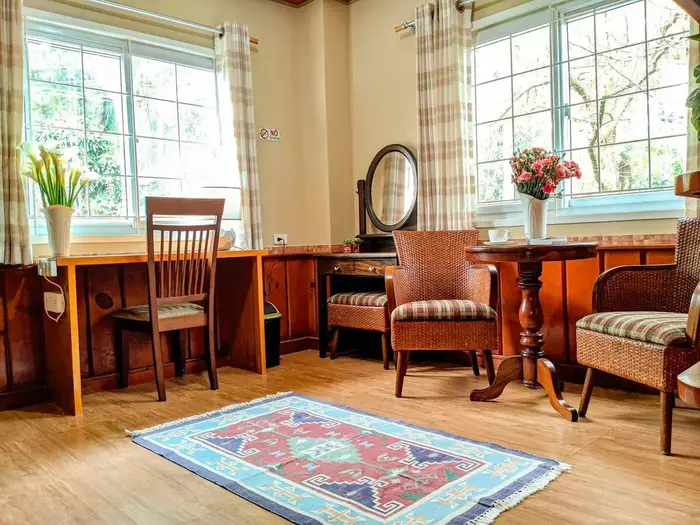 The house has three toilets and two baths. No one has to hurry doing their bath rituals!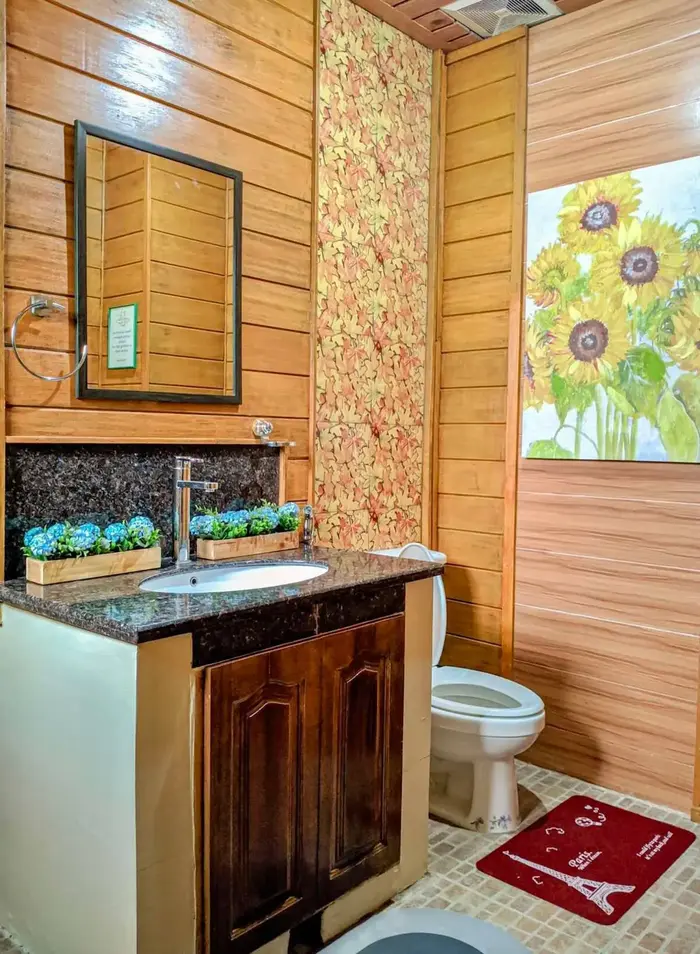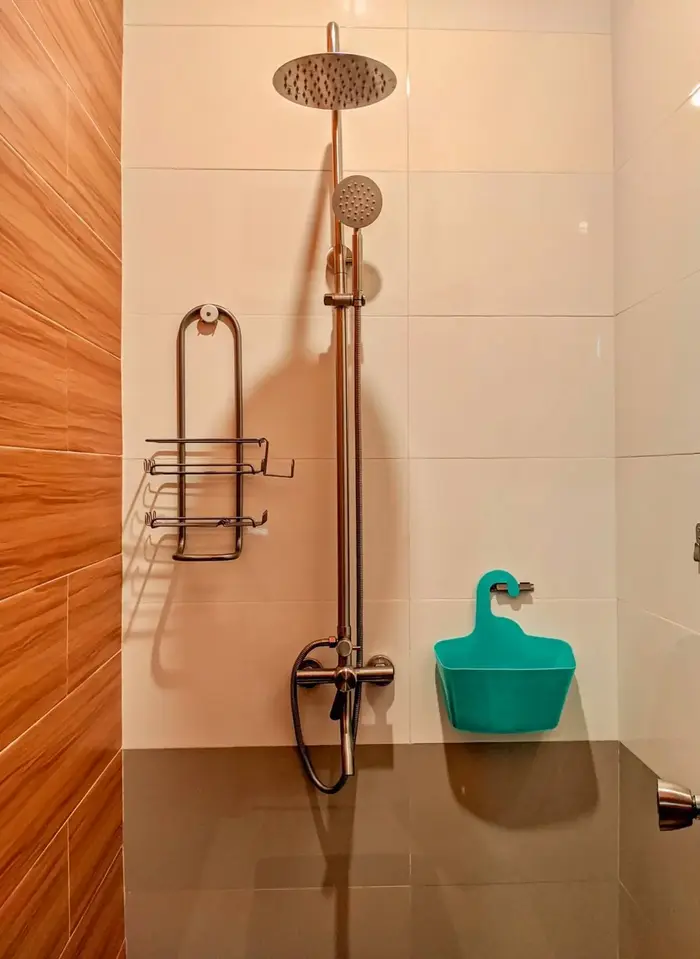 If you're too tired to go out for food or can't decide on what to order, there is a fully-equipped kitchen where you can cook your favorite meals.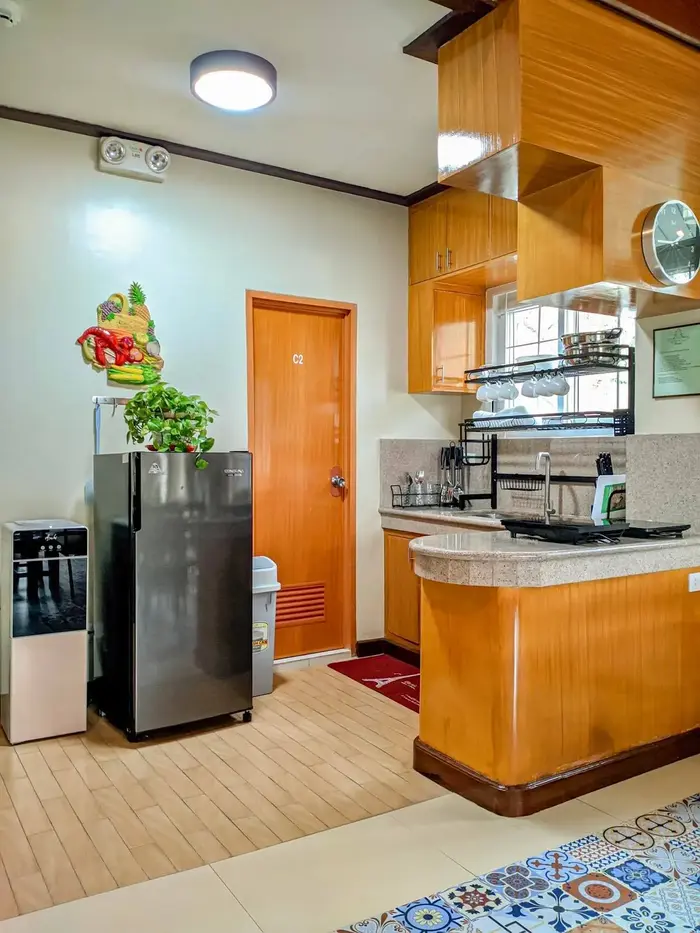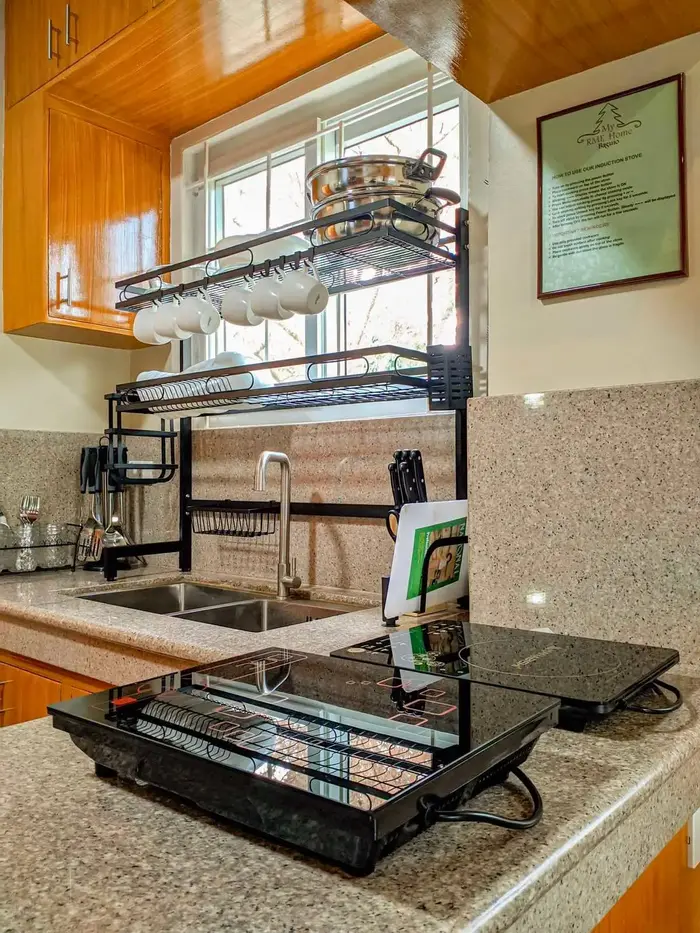 The dining area fits seven and is complete with dishes and silverware.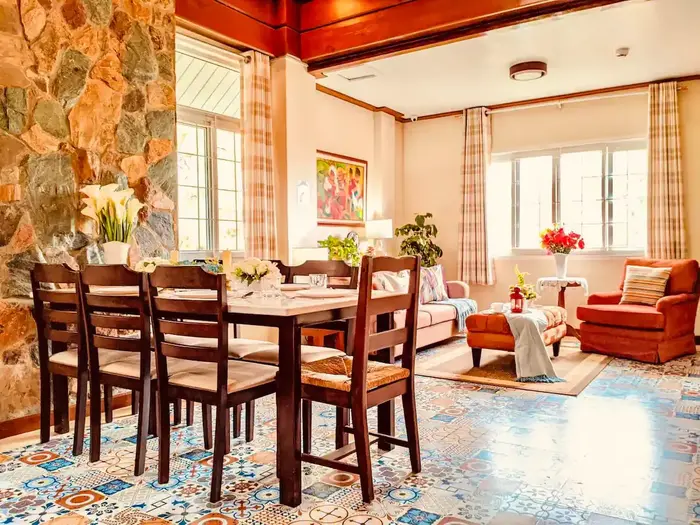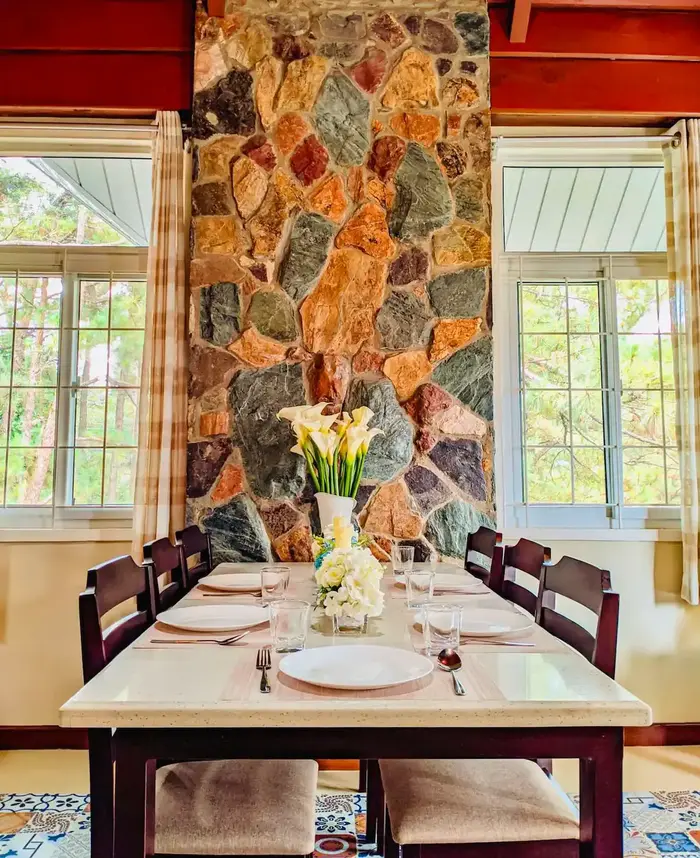 Tuck in Bed and Indulge in Baguio's Chilly Weather at this Cozy Apartment
Tuck in Bed and Indulge in Baguio's Chilly Weather at this Cozy Apartment
Ina Louise Manto | Jul 01, 2022
Rates at this cozy home start at P6,000 per night. It has a 4.95 rating on Airbnb and if that isn't enough reason for you to book, I don't know what is! Check it out here.
You can also check out My RME Home's other listings (L1 and Basement) here.
For booking inquiries and more information, contact the Airbnb host.