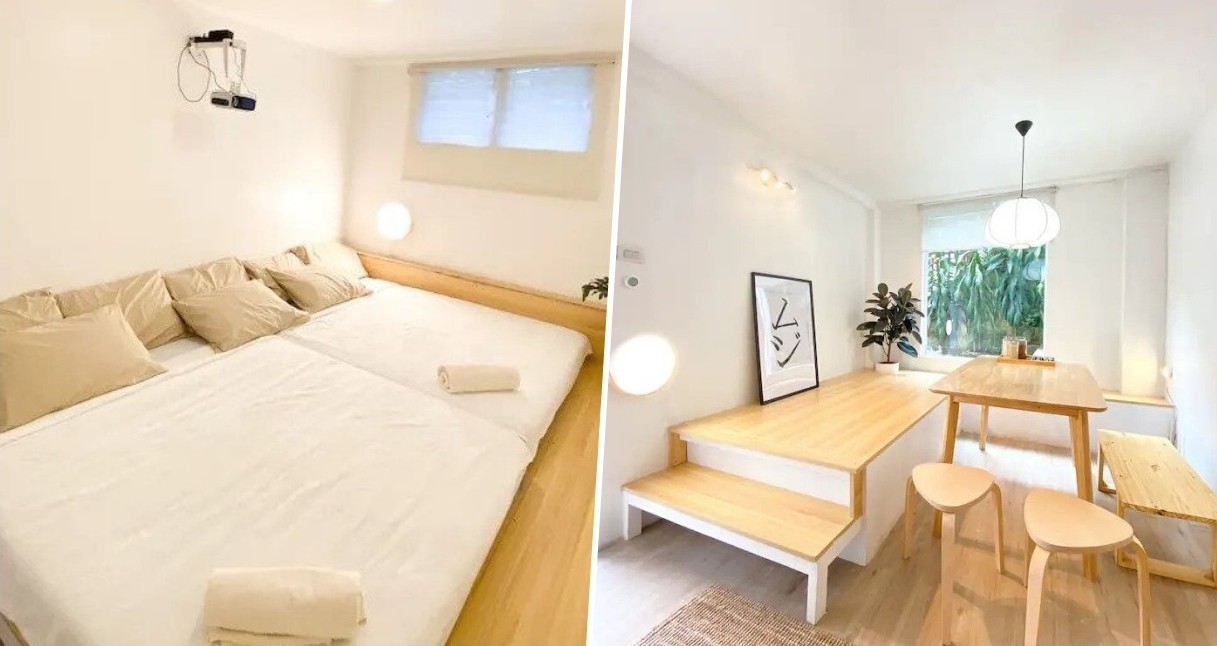 This Muji-Inspired Home Is Perfect for R&R After a Day of Exploring Baguio
The house is a few minutes away from Burnham Park.
by Ina Louise Manto | August 05, 2022
Nothing beats the feeling of calmness when you come back to a bright and clean space after a day of exploring. While this can also be experienced when you stay at a hotel, there are travelers who prefer a homey stay during their trip. If you're heading to Baguio for the next long weekend, add this Muji home to your list of places to stay:
Muji Homes
Boasting Japanese-inspired interiors, Muji Homes is a part of a two-level house nestled less than 15 minutes away from Burnham Park. This inviting home is on the ground level, so there's no need to worry when you're staying with the elderly. If you're a fan of minimalist, clean, and bright interiors, every corner of this house will make you swoon.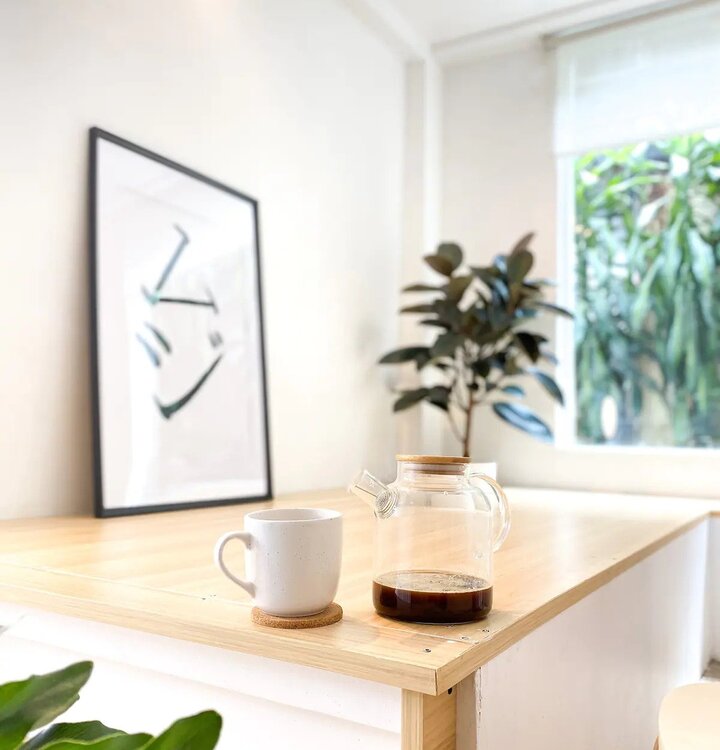 Ideal for a group of eight guests, Muji Homes has three bedrooms. However, guests only have access to two, as the third room is dedicated to the space's hosts.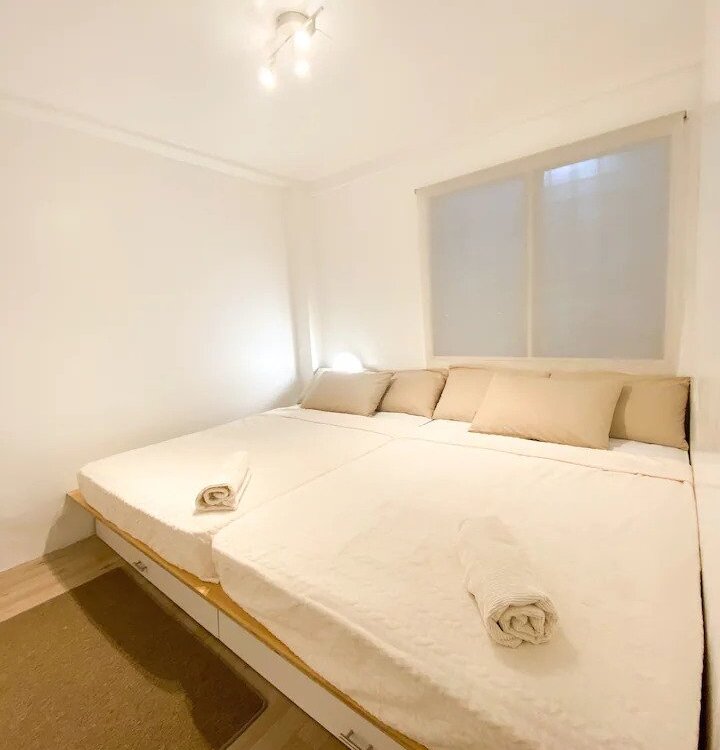 One of the bedrooms also comes with a beam projector that's perfect for a movie marathon at the end of the day.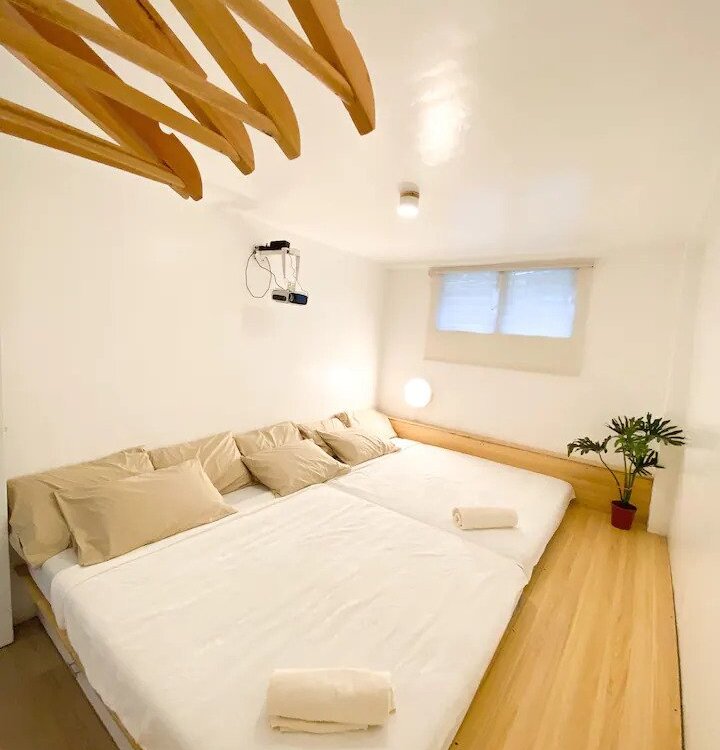 \
If you plan on cooking your meals to lessen your food budget, the house is also equipped with a kitchen where you'll find cookware, utensils, and basic cooking condiments.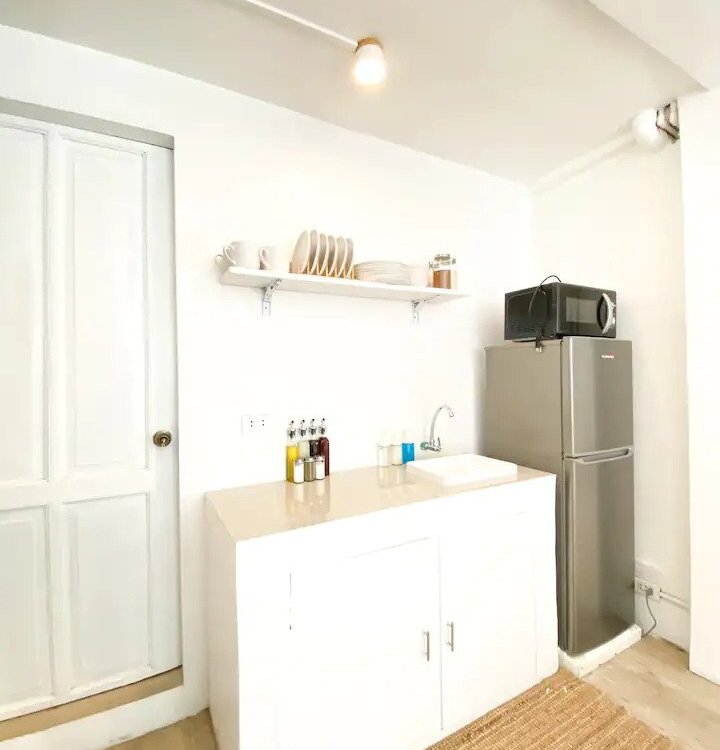 One of Muji Homes' coziest spots is the 8-seater dining area, which also gets the best lighting. It's easily one of the best places to hang out in the house, perfect for sharing and making new memories with your company. You'll actually look forward to early mornings, because you'll get to have breakfast at such a picturesque corner!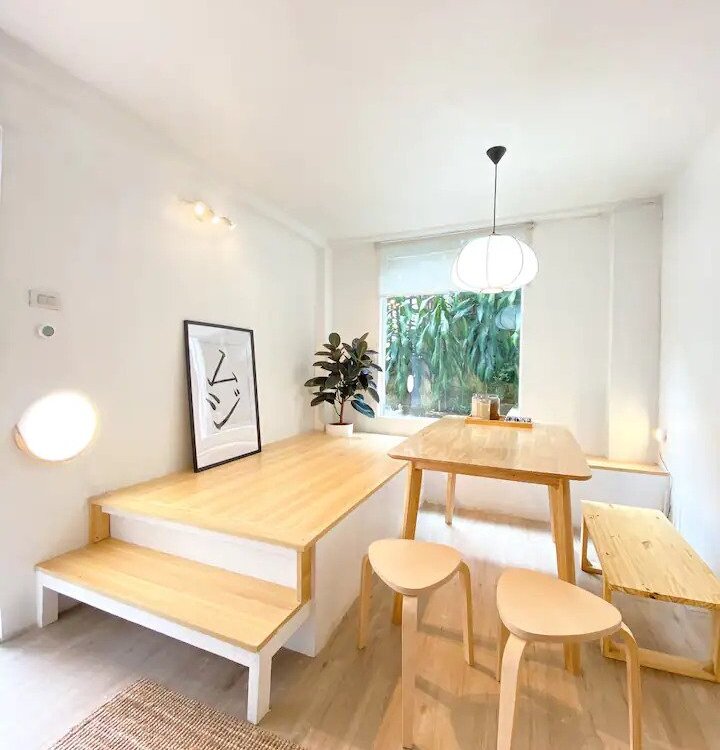 Other amenities
If you plan on staying long-term and wish to have this your new WFH spot in Baguio, you can save from seeking laundry services as the home is also equipped with a full-load washing machine. Basic toiletries and towels are also already provided by the Airbnb host.
Rates at Muji Homes start at P2,937 per night. Book here.
Make the Most Out of Your Baguio Getaway at These Cozy Cabins for Rent
Make the Most Out of Your Baguio Getaway at These Cozy Cabins for Rent
Ina Louise Manto | Jun 21, 2021
For booking inquiries and more information, contact the Airbnb host.