Ruined Project: This Hidden Cafe Is Your Next Aesthetic Tambayan in Tagaytay
Your day sure won't be ruined here.
by Meryl Medel | January 01, 2021
If you're looking for a new coffee shop experience, this newly opened cafe in Tagaytay should be on your must-visit list. Coming from local brand Coffee Project, Ruined Project takes the familiar brand to the next level.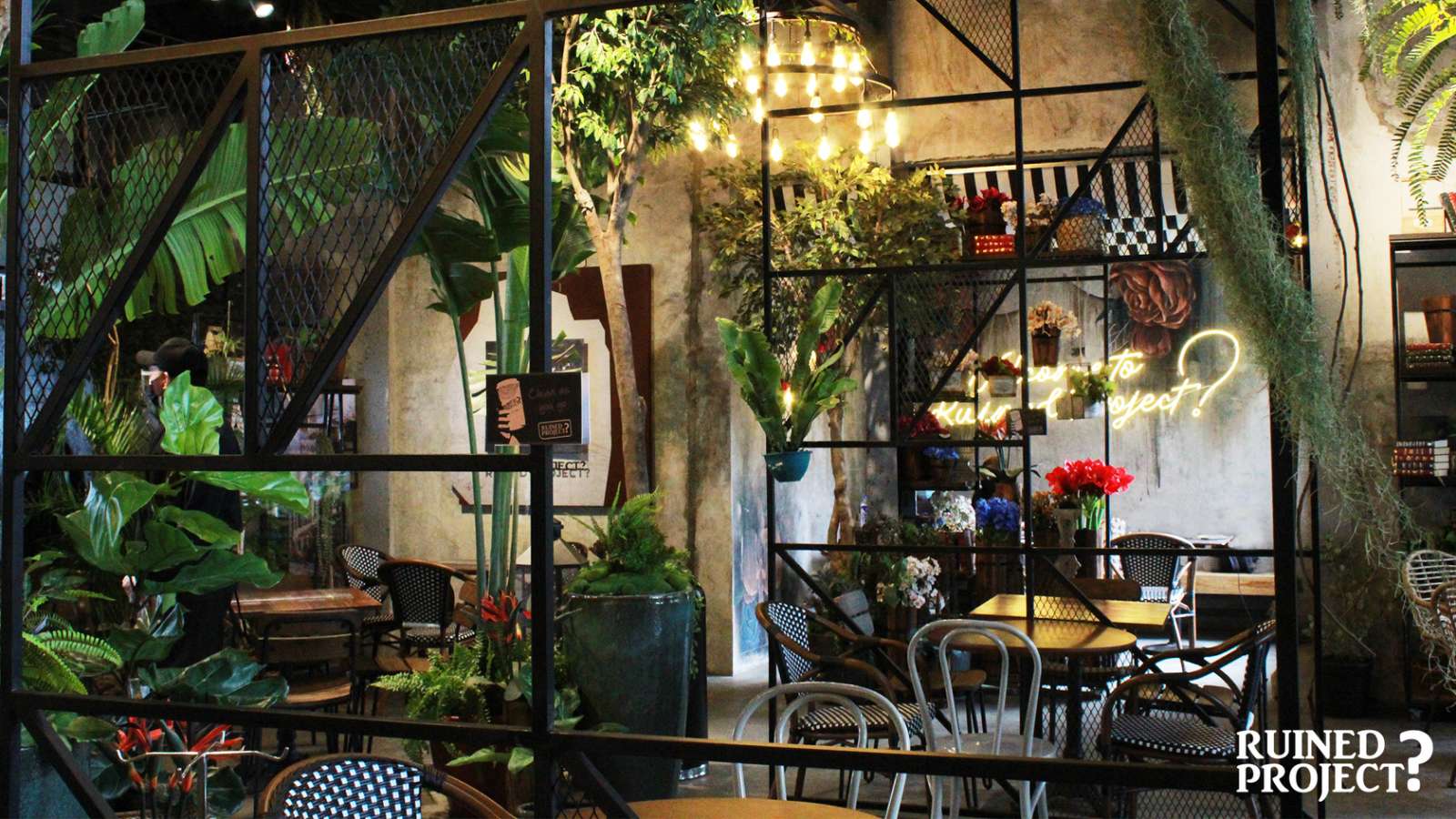 The interiors
All about having that "perfectly imperfect interior," the cafe is actually named Ruined Project to remind their visitors that "[n]o matter how grotesque or uncertain it may seem, we could always find our way out in the woods." The whole place may seem unfinished, but that doesn't mean it doesn't already have its own charm.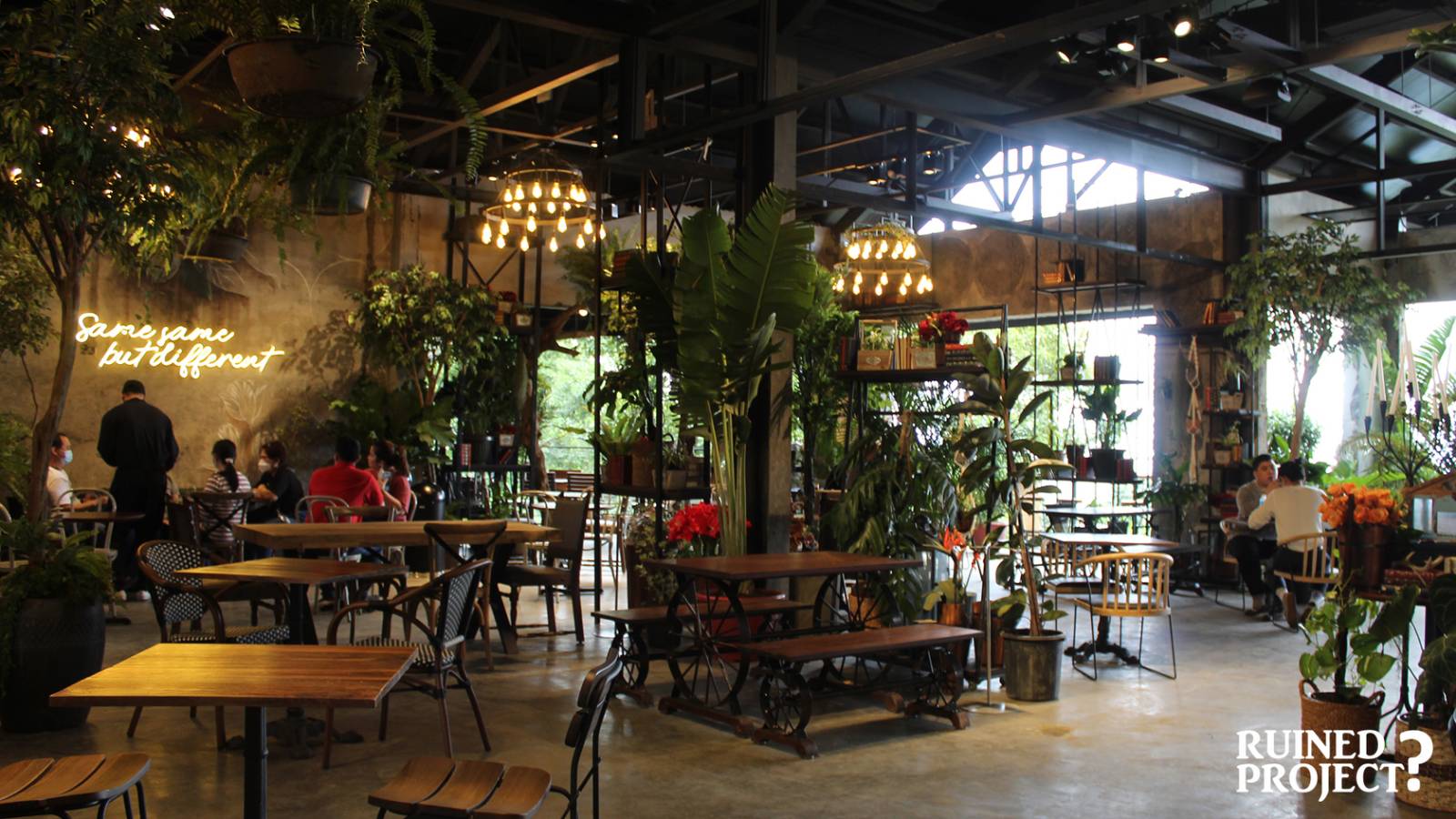 The Ruined Project is recognizable from the brand's usual rustic and nature-themed interiors, but this time, the outdoor feel is emphasized even more. The industrial-type ceiling and brick walls add to the old and rustic vibes, while the vintage couches and wooden furniture give the place an old-world charm to it.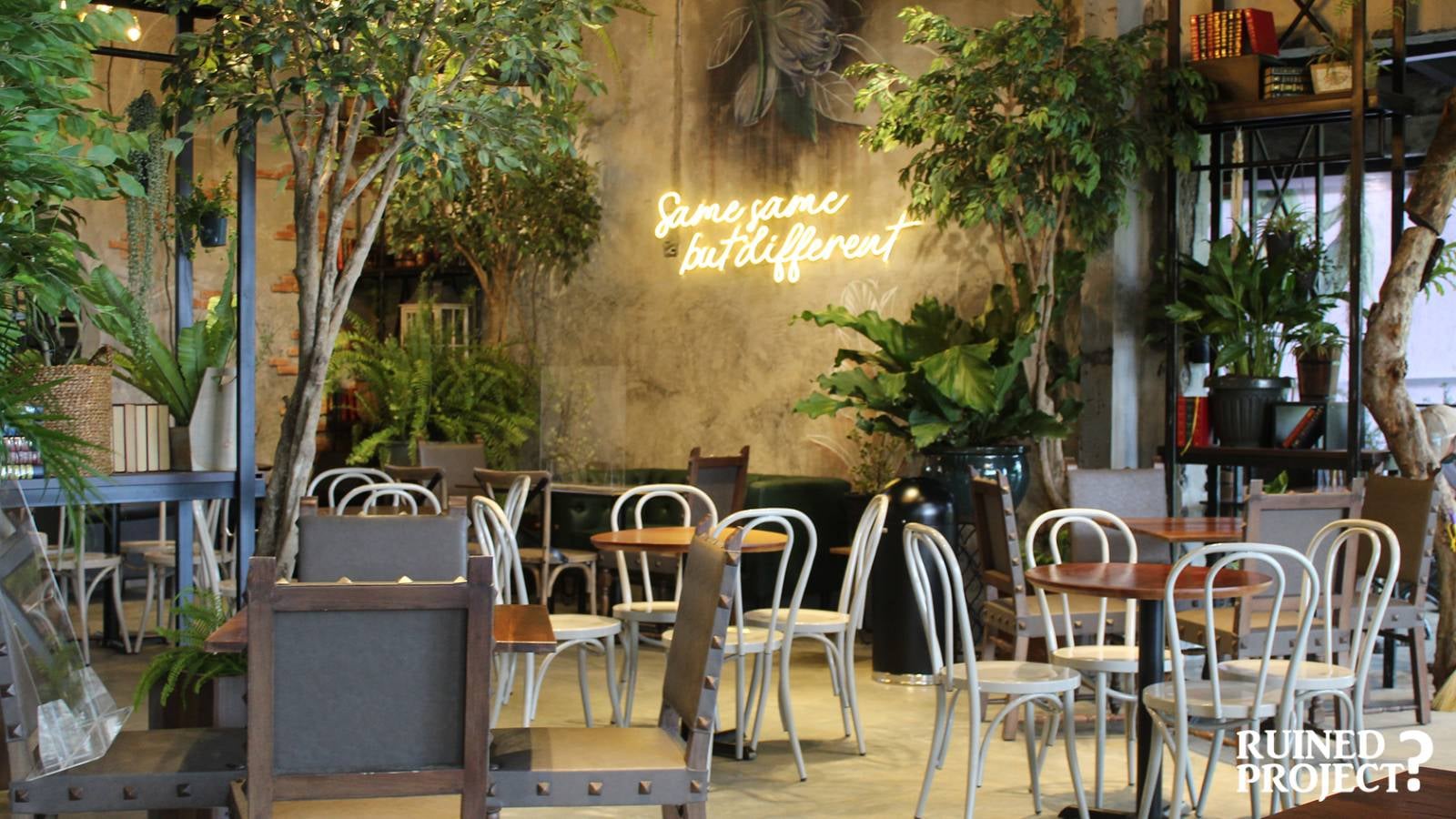 The plants and greenery all over the place ensure that you can enjoy as much nature as possible, even while you're sitting inside the cafe. But if you really want to maximize the experience of Ruined Project, you should make sure to check out the balcony for a breath of fresh air and a great view of Crosswinds.
View this post on Instagram
The menu
The cafe has a wide variety of food offerings from pizza, pasta, and rice meals to pastries and dessert items.
View this post on Instagram
Like the original Coffee Project, Ruined Project boasts of their specialty coffee and drinks. Some bestsellers in the cafe are Iced Freddo and Ca Phe Sua Da.
View this post on Instagram
The way to get there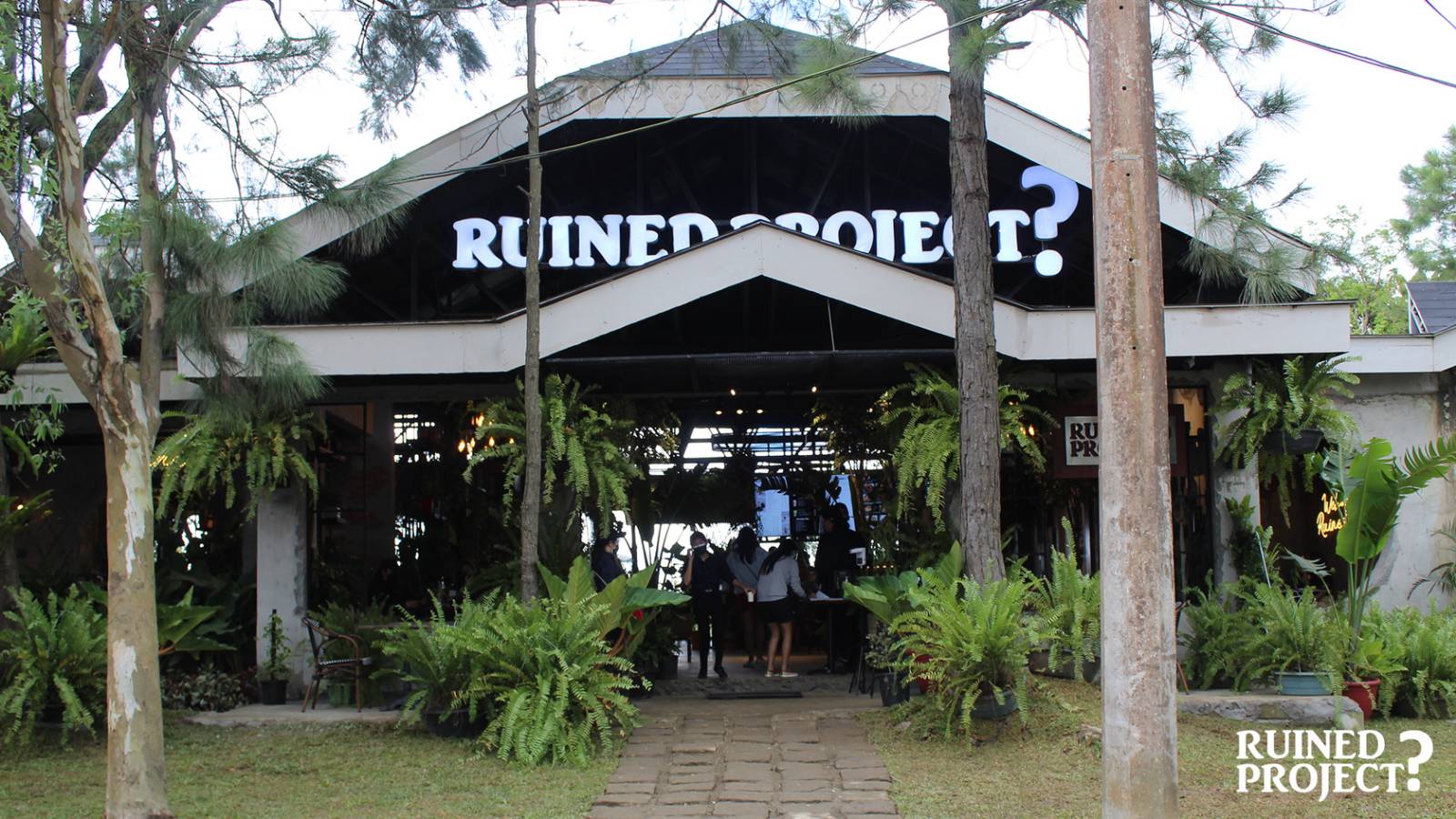 Ruined Project is located in Crosswinds, Tagaytay, and they have a free parking area for driving customers. If you want to bring your pet, the cafe also allows entry for little furballs. Check out their Facebook page for more information.
Have you been to this unique cafe? Share your experience with us!