3 Samar Caving Experiences for Extreme Adventurers
Want to feel like a total bad-ass? Explore these underground worlds!
by Kara Santos | September 16, 2016
It's one thing to sit in a boat with a bunch of other tourists while cave rock formations get pointed out to you. It's a whole different experience when you get to crawl, rappel, canyon and swim in the caverns and underground streams of rarely visited cave systems yourself.
If you want to feel like a total bad-ass, head to Samar: the Caving Capital of the Philippines.
The island of Samar, the country's third largest island, is also home to hundreds of caves, with more just waiting to be explored. Here are three extreme caving experiences you can try out.
Camp out in Calbiga Cave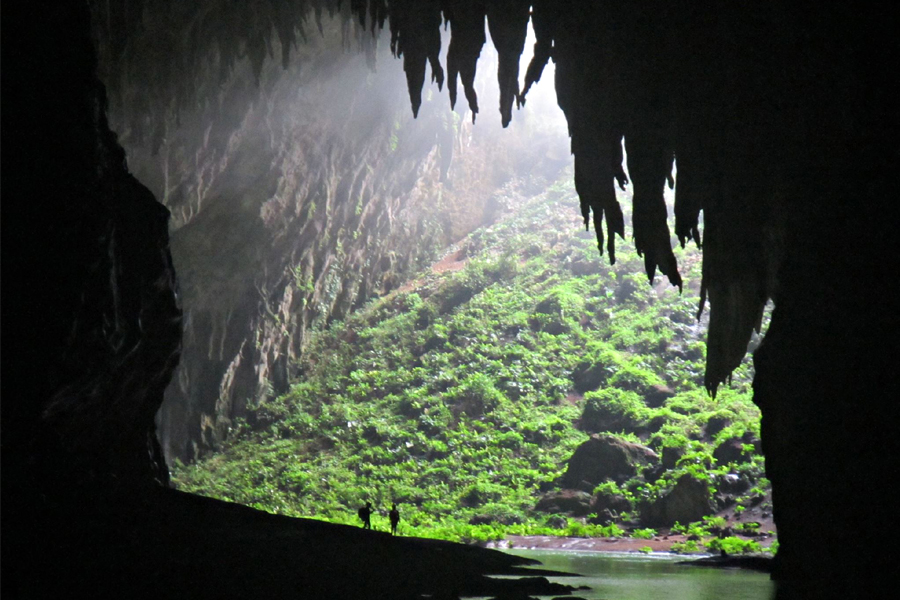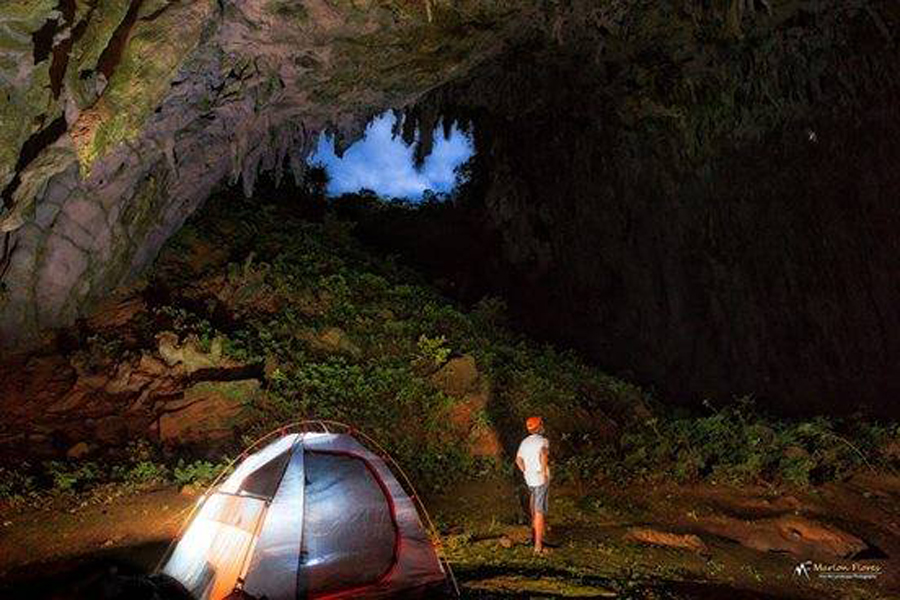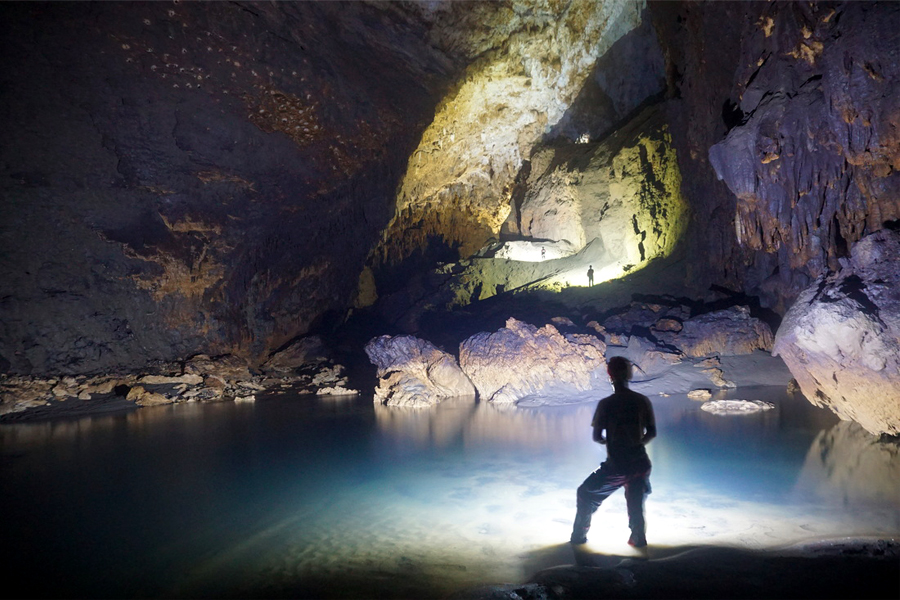 Who wouldn't want to explore the largest cave in the country? Well, how about camping out inside it? The Langun Gobingob Cave in Calbiga is known to be the 2nd biggest cave in Southeast Asia and the biggest cave in the Philippines. The cave has 12 systems, with some chambers as large as football fields and cathedrals. This stunning cave also hosts the country's biggest karst formations (landscape formed from limestone).
It's possible to visit during a day trip, which requires a one-hour hike to get to the cave entrance, four hours traversing the cave and a grueling three-hour hike back through a steep mountain path. However, to maximize the experience, you need to spend at least three days to explore all the chambers. Camping overnight gives you that chance and is a one-of-a-kind experience you won't soon forget.
Swim in Underground Canyons in Lobo Cave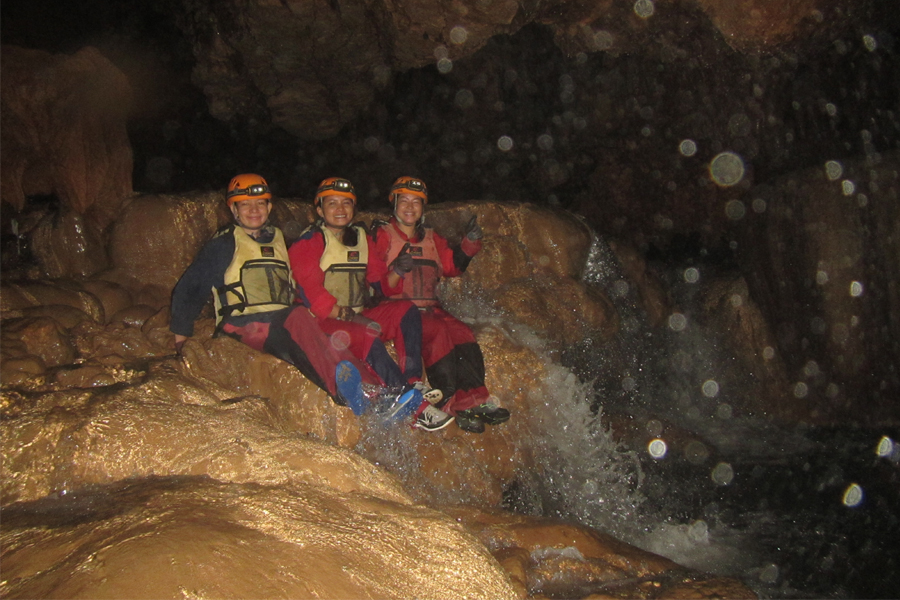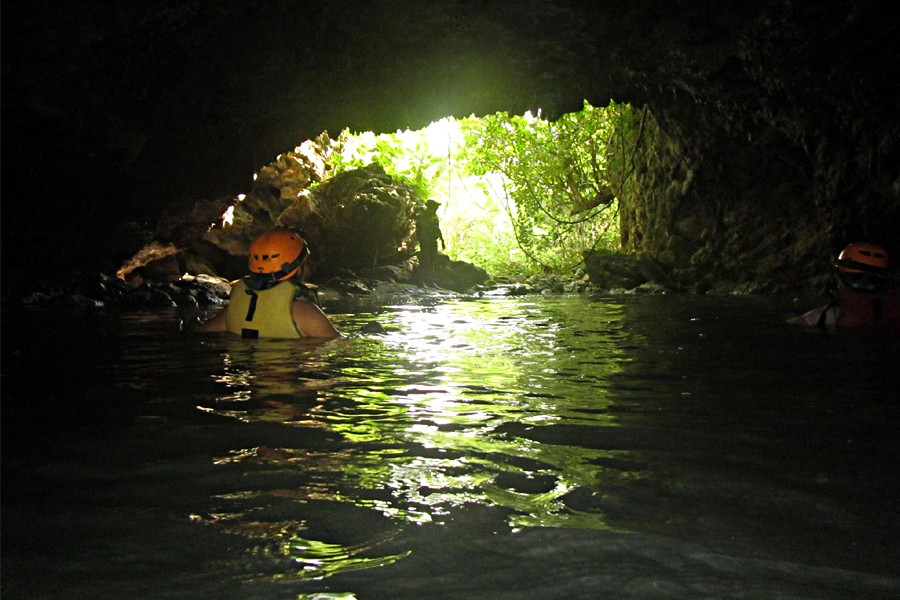 For a more-beginner friendly introduction to caving, the best option would be Lobo Cave in Jiabong, Samar, one of the most beautiful caves in the country because of its amazing rock formations and natural waterways. But that's not to say traversing the cave isn't challenging. It's a hour long hike on a nature trail going to the cave entrance hidden in the mountains.
Once you enter, you'll be rappelling down into tiny crevices in the rocks, crawling through mud chambers and swimming through canyons and pools underground. To ensure everyone's safety while climbing and swimming, all participants are required to wear sturdy footwear and special cave suits. The cave exit brings you to a clear river stream, where you can head back to town in a traditional canoe down a river passing through mangrove forests and mussel farming communities.
Rappel Down into Central Cave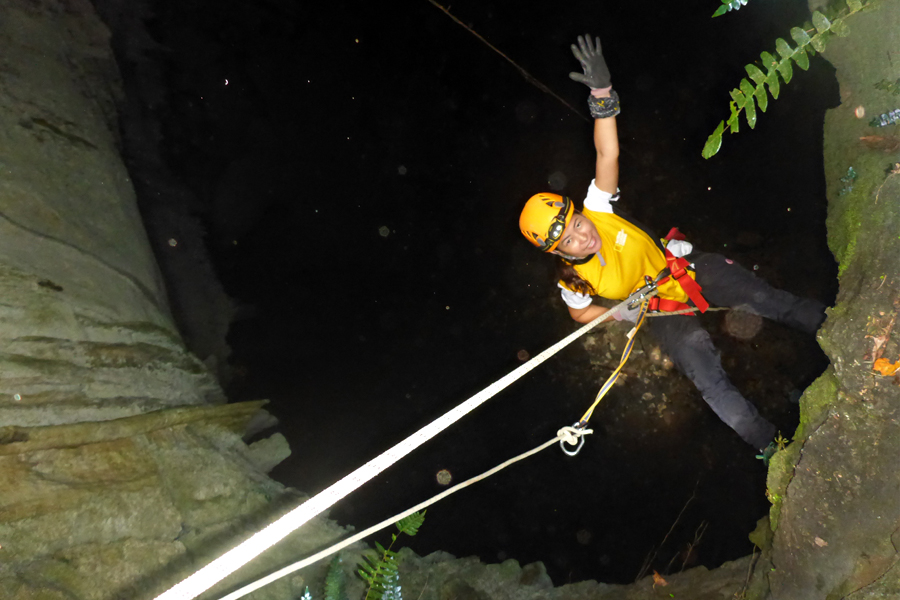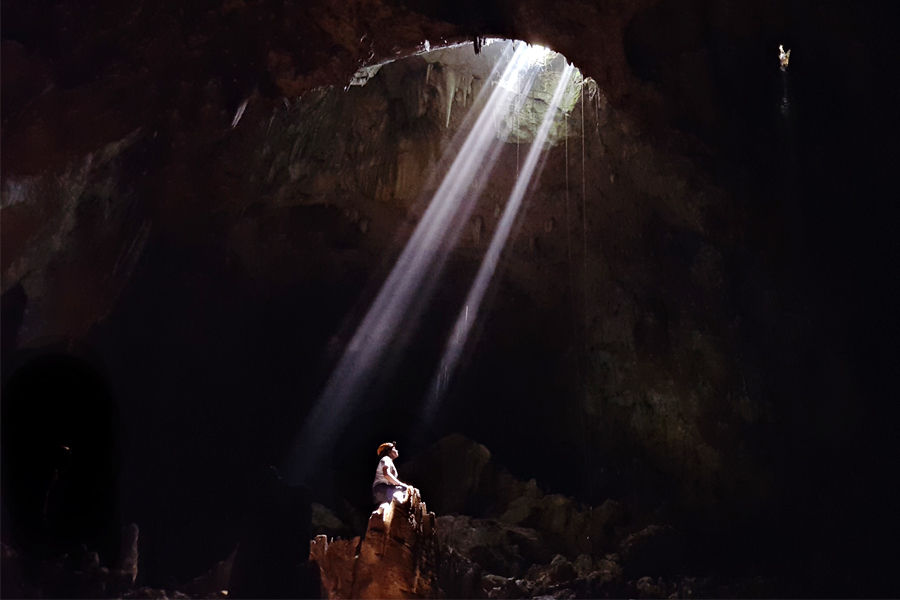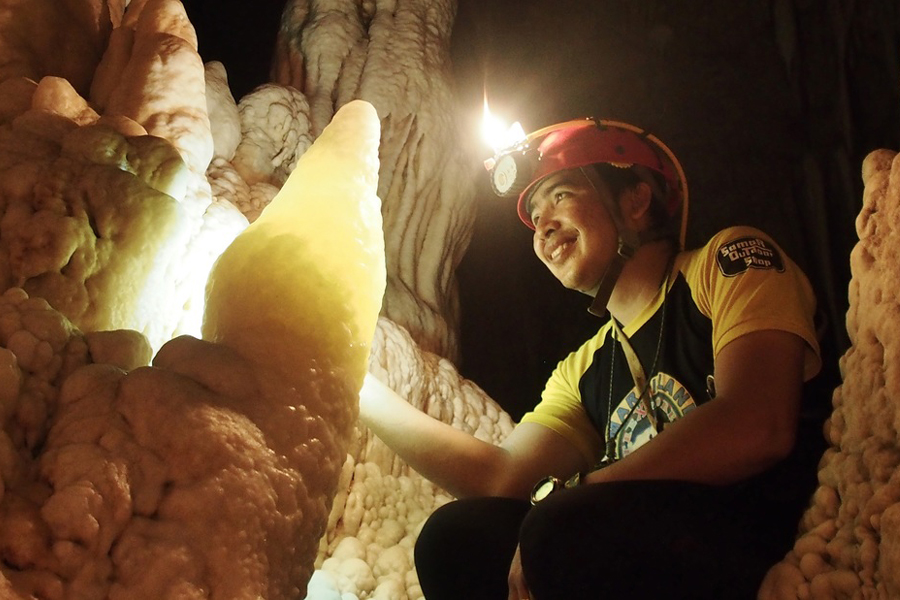 Central Cave located roughly eight kilometers away from Catbalogan in Samar is a hidden chamber for the hardcore adventurer. Discovered only last May 2016, visitors need to hike two to three hours first to reach the cave entrance, where you'll rappel 18 meters down to reach the cave's main chamber.
The cave itself has been dubbed "The Crystal Paradise" because of its amazing rock formations that could easily pass for a mystical realm in a fantasy film. For those not used to caving, ascending back to the entrance above on the rope (as well as the hike back) can be pretty tiring, but nothing beats the feeling of reaching the top. It's a different kind of high.
Planning, Budget and Inclusions: All extreme caving tours are handled by Trexplore, an Outdoor Adventure Company with headquarters based at Samar Outdoor Shop in Catbalogan, Samar. Regular tours range from PHP3,000 to PHP3,500 per person depending on the cave to be visited, inclusive of all permits, caving gear, transportation, food (breakfast & lunch), local porters, Trexplore Cave Guide and Photo Documentation. A minimum of two pax is required to organize trips. Tours can be done all-year around except in bad weather.
On October 21-23, 2016 (Friday to Sunday) Trexplore will be holding a special three-day Caving Event (3 days cave exploration plus 2 nights camping inside the cave). Slots are limited on a first-come first-served basis. For more information visit their site or contact Joni Bonifacio at 0919-2943865 / 0927-6750062.
All photos courtesy of Trexplore.
Got other Philippine caves you'd like to explore? Let us know below!