LOOK: This Restaurant Lets You Enjoy Samgyupsal on a Farm!
This KBBQ is as fresh as it gets!
by Bianca Katipunan | January 12, 2021
As the hunt for the perfect Korean restaurant continues, we're here to recommend on Korean restaurant that brings nature to you! Ever dreamed of enjoying your favorite Korean dishes outside of the usual smoke-filled restaurants? Samgyup sa Farm is a unique Korean restaurant that — as its name suggests — is located on a farm, so you can enjoy your grilled meats outdoors, surrounded by the cool breeze and beautiful greenery
Samgyup sa Farm at Fresca Farms
Located in Amadeo, Cavite this cute Korean restaurant originally started out as a farm. However, after significant calamities hit the country last year they were forced to rebrand their farm. Mainly due to the popularity of samgyupsal places in the Philippines, the owners decided to turn their farm into a samgyupsal place.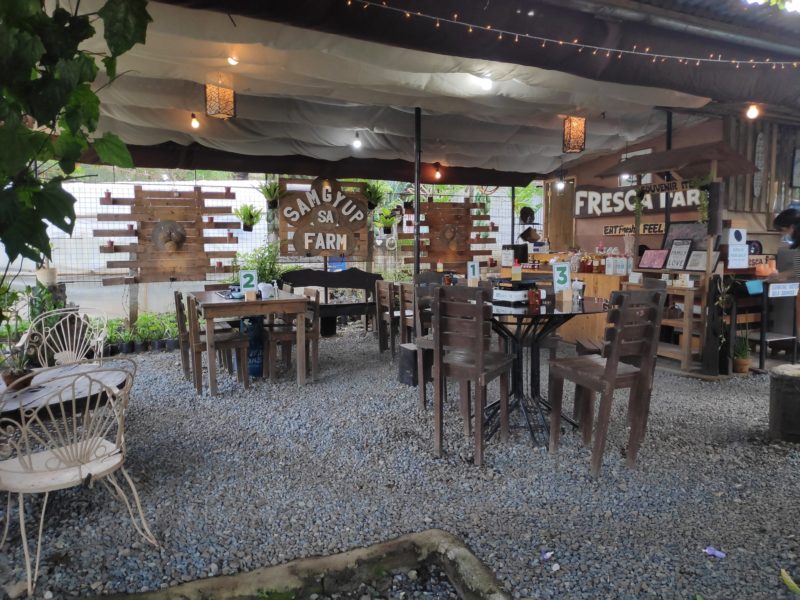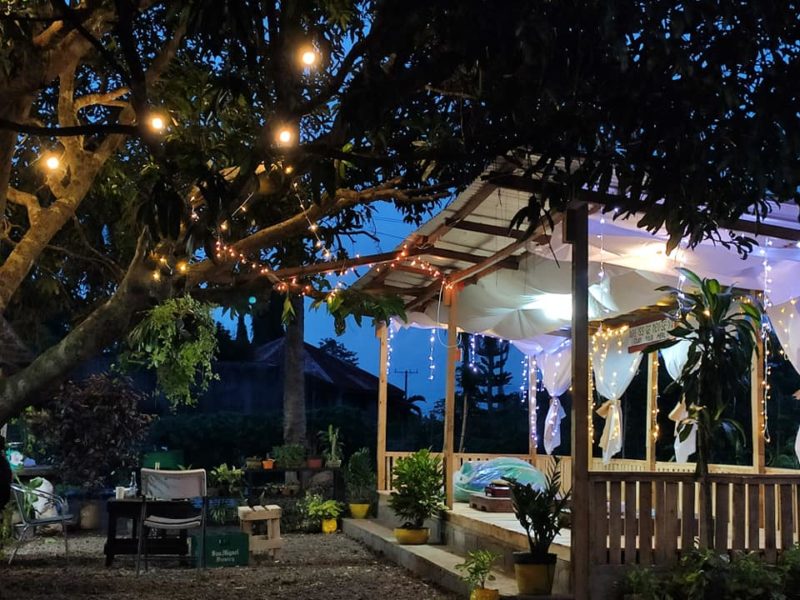 The owners first thought about turning their farm into a samgyupsal place when they realized that they were overproducing lettuce, but because of everything that happened in 2020, the idea was pushed back for months.
Initially, the restaurant didn't get a lot of attention. But thanks to a viral TikTok video, the restaurant gained more popularity. Now, many more tourists are lining up to eat at Fresca Farms.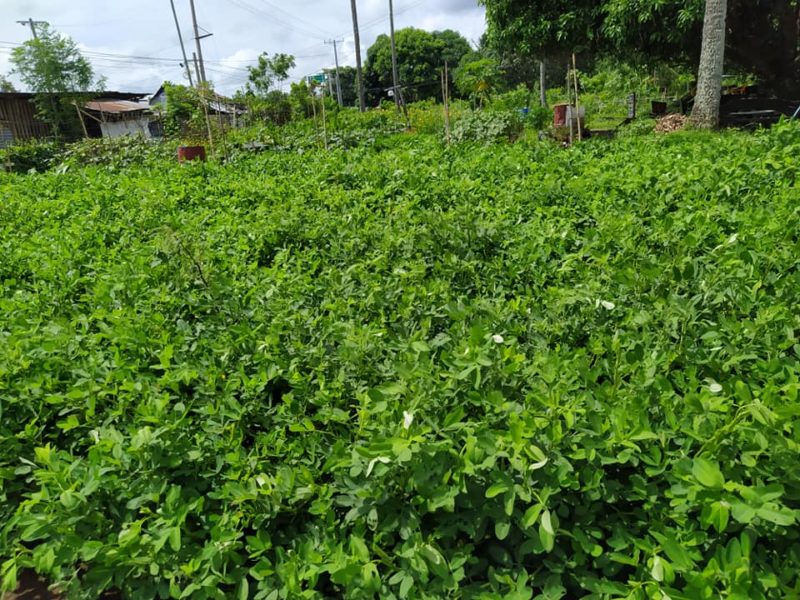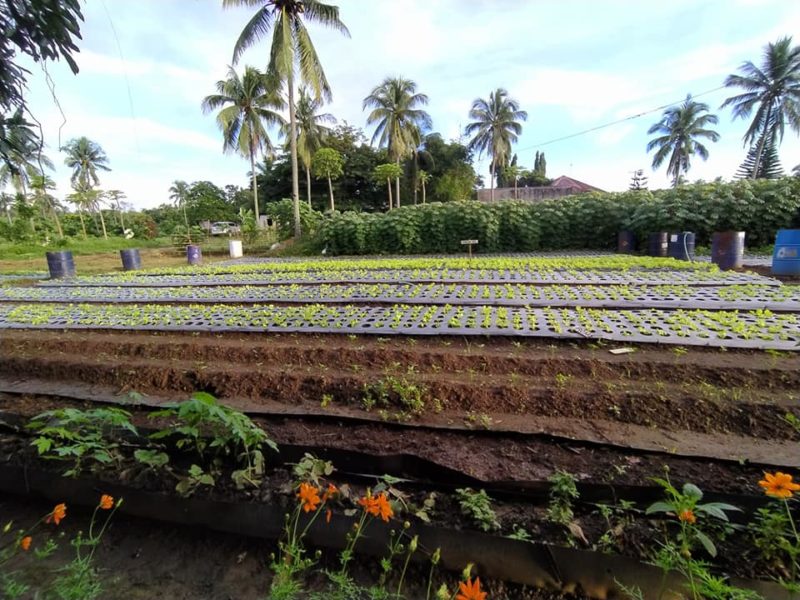 Fresca Farms is also open for special events like parties, reunions, and barkada trips, as long as guests book in advance and practice strict health regulations.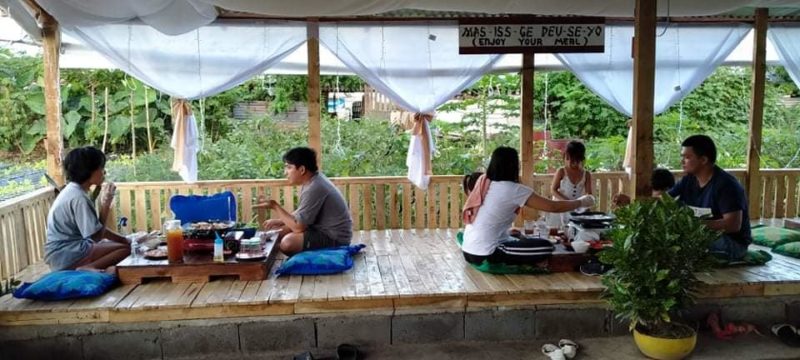 For those who want to eat at Fresca Farms, we suggest you book in advance. The restaurant is practicing strict health rules in connection to COVID-19 so they keep tabs on the number of people eating at the restaurant. For reservations, message their Facebook page here.
Seen any unique samgyupsal places? Tell us all about it in the comments!