4 Less Crowded Surf Spots for Your Next Adventure
Sometimes you don't have to paddle through a busy line-up.
by WindowSeat.ph | October 03, 2016
The Philippines is one of the best spots to go surfing in the world. Unfortunately, this also means packed beaches with surfers waiting for the perfect wave. Looking for a place where you can have your own wave to ride? Here's a list to get you started:
Gubat, Sorsogon
Aside from whale shark spotting and swimming with manta rays, there are a lot of activities that you can do in Sorsogon—like surfing. The best time to go for experienced surfers will be between October-March, but since it faces the Pacific Ocean, the waves are all-year round. The seaside town is still not as developed like other surfing spots like Baler, but its charm lies at its cast away vibe.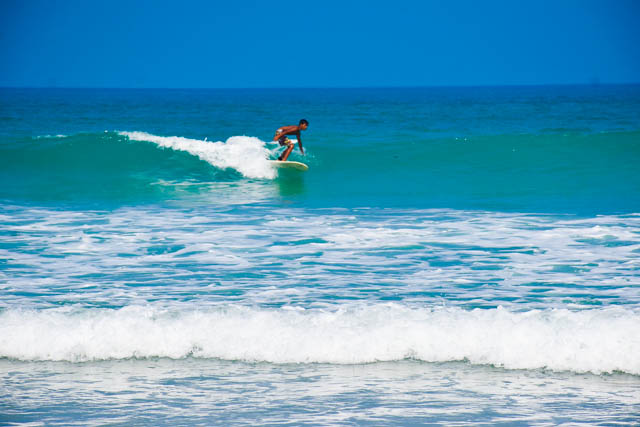 Borongan, Eastern Samar
This place has big waves all year-round and it's one of the best places to visit if you want to explore the 150km-long coastline. Borongan is also famous among skim boarding enthusiasts as the beach isn't as rocky compared to other beaches nearby.
Dahican, Mati, Davao Oriental
A lot of tourists go here not only for its fine white sand and crystal clear water but also because of its foot-high swells. There are affordable accommodations available but the place is also perfect if you're okay with beach camping. While here, you can ask the "Amihan Boys" (Dahican's homegrown surfers) to give you some tips!
Puraran, Baras, Catanduanes
The waves aren't for first timers; they're not called "Majestic" for no reason. Surprisingly, though, the place still remain uncrowded considering that it hosts surfing competitions every year around August. If you're going with someone who's not up for surfing, don't worry because the pristine beaches will be enough for them to have a great time.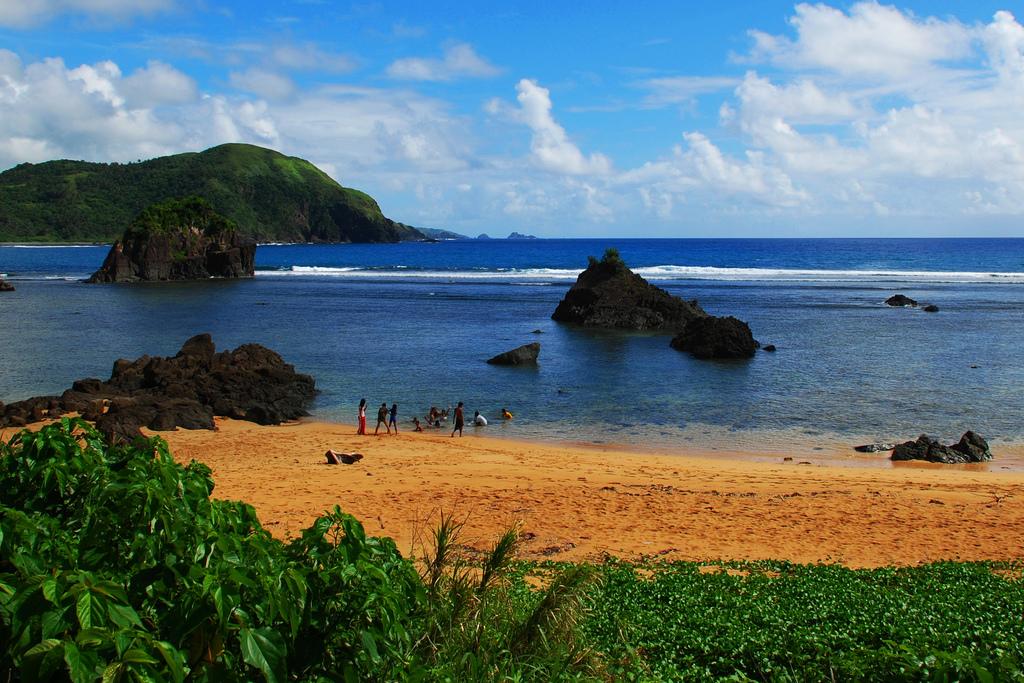 What are your favorite spots? Post them in the comments!