You Can Travel to Korea By Visiting This Shrine in Bulacan
Who knew you could find a place like this in Bulacan?
by Meryl Medel | January 12, 2021
While 2020 is already over, the pandemic isn't, so it'll probably still be a long while before we'd be able to travel abroad and see different sights, even if it's a nearby country like Singapore, Japan, or South Korea. But if you really can't wait and just want to see a piece of South Korea, you can visit the nearby Shrine of Andrew Kim Taegon in Bocaue, Bulacan.
Who is Andrew Kim Taegon
The first Korean Catholic priest, Saint Andrew Kim Taegon is the patron saint of the Romantic Catholic clergy in Korea. He came to the Philippines and studied briefly in Lolomboy, Bulacan, where he has touched the lives of locals. This led to the priest becoming the secondary patron saint of the Lolomboy Parish, and eventually the construction of his own shrine.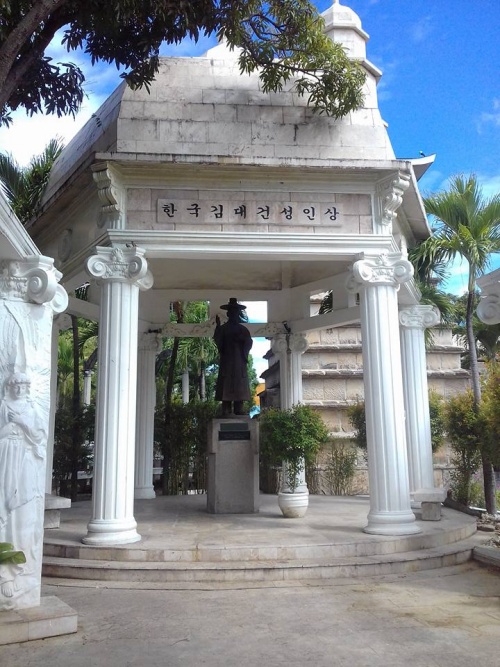 The Shrine of Andrew Kim Taegon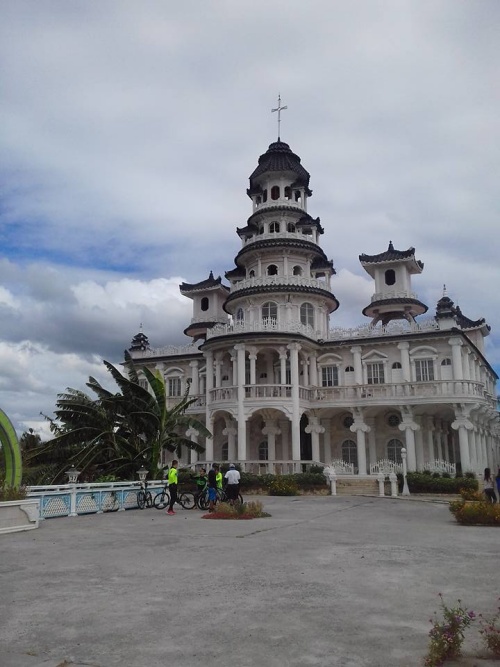 While the patron saint is Korean, the shrine itself employs various themes and inspirations. In addition to the obvious Korean architecture, there are some European designs all around. The convents are built like traditional Korean structures or hanok architecture, but they are also surrounded by pillars that are reminiscent of the Renaissance era.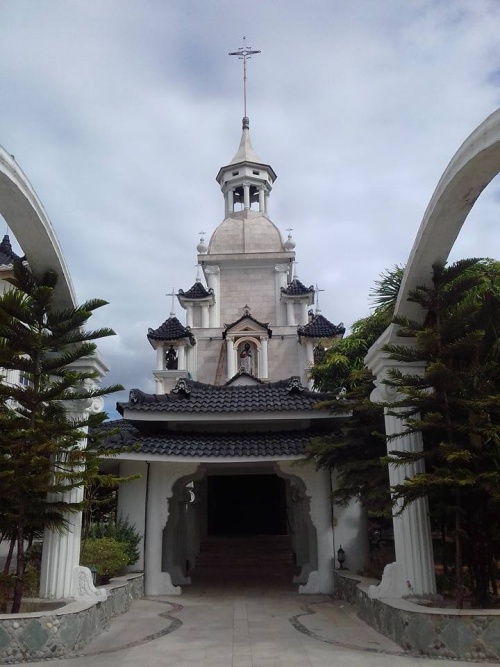 Another pavilion has roofing that obviously draws inspiration from Korean architecture, but the structure itself has a very minimalist and modern theme. Nevertheless, the clean white structures look like they're part of a different world, especially at sunset.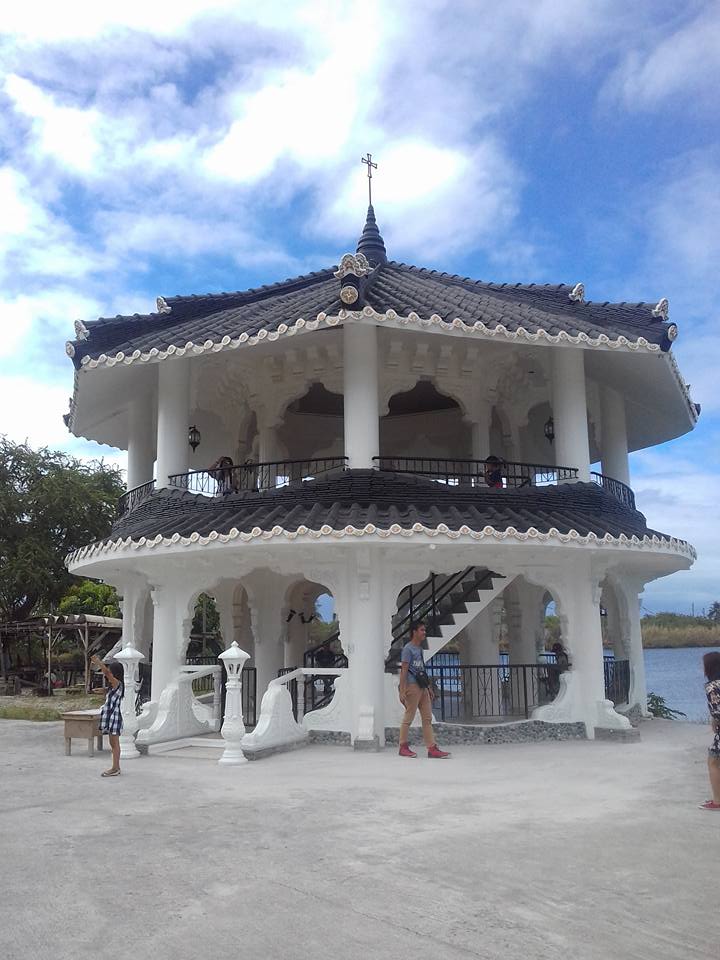 Getting there
If you're planning to visit, you don't have to worry about your religion, as the shrine welcomes people of any religion who believe in a supreme being. Just make sure to pay your respects to the convent first before doing anything else.
The Shrine of Andrew Kim Taegon is only a couple of hours away from Manila, located at Duhat Road corner MacArthur Highway, Barangay Lolomboy, Bocaue, Bulacan.
Have you been to the Shrine of Andrew Kim Taegon?