Soul Traveling: Where to Go to Find Yourself Again
We all need a break from everything sometimes.
by Shen Mascariñas | August 16, 2016
You can live in a place for years and know its deepest corners by heart, yet feel lost and displaced in what's supposed to be home. Perhaps you find urban energy too hectic or rural peace too quiet? Whatever it is, wherever home is right now—you've lost yourself and your zest for life amidst the haze of familiarity.
Letting things be is easy and comfortable, but that's no way to live life.
Escape from routine and set your soul free. Explore these places and bring home not just memories, but a renewed and clearer understanding of yourself.
North Cape, Norway
If you loved Sagada's famous sea of clouds, get ready to be awed at North Cape. Here, you'll literally be on top of the world while overlooking the Arctic Ocean. The view will be majestic, to say the least. And only Norway's enchanting northern lights can possibly top that.
These natural scenes and dazzling phenomena will remind you how important it is to see the world—the other beautiful parts of life that you tend to forget when you're so focused on your own. Find yourself through that fresh perspective.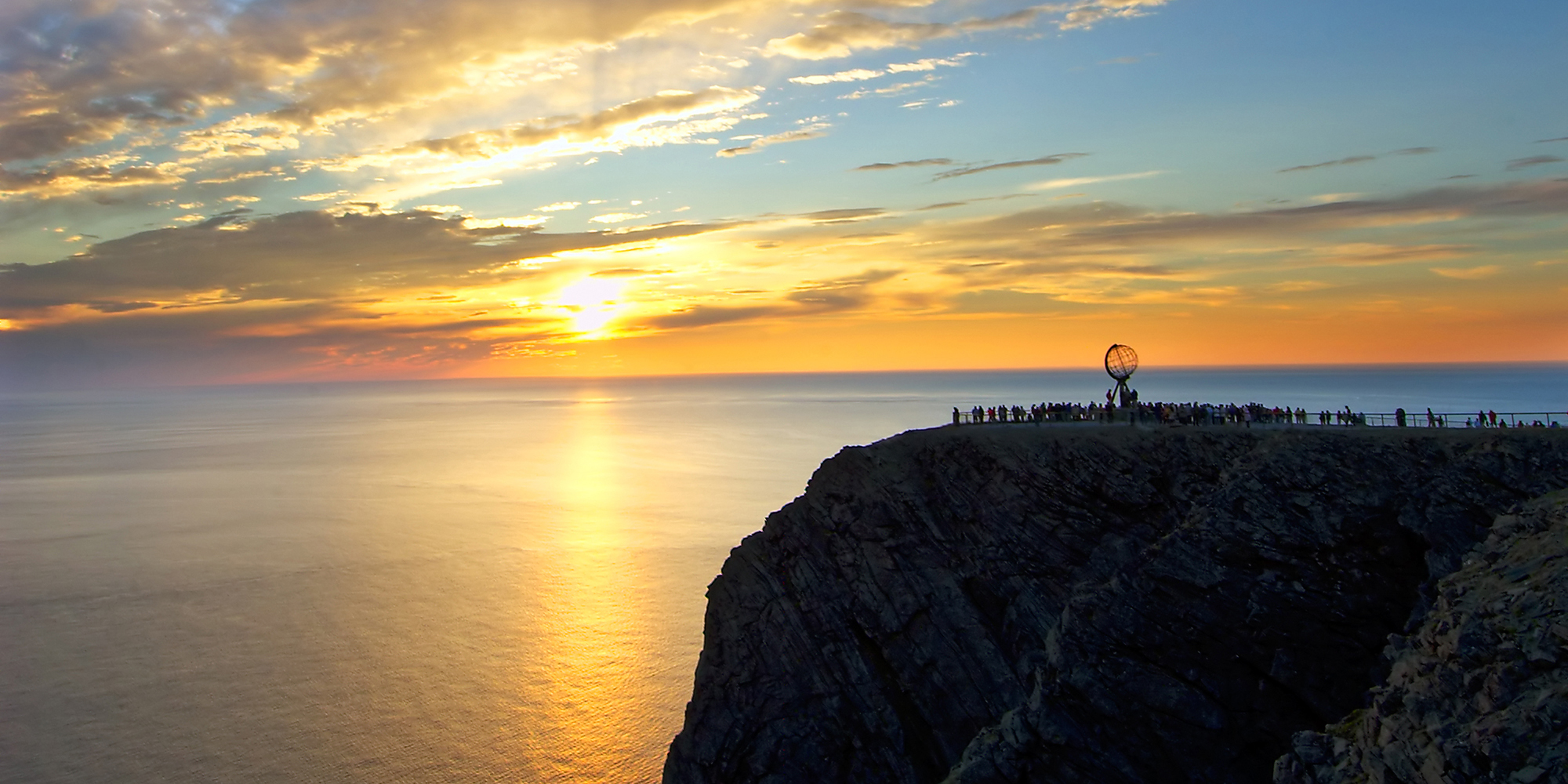 A Surf & Yoga Retreat in Bali
Here's a wonderful way to distance yourself from the pressures of life. Find your center (literally and figuratively) while you spend several days just surfing and practicing yoga. All the while, you'll be surrounded with positive energy and gorgeous scenery.
This kind of retreat is great even for first-timers. Not only will you gain new skills, you'll also learn new techniques to unwind. Here's a popular one and something that's specifically made for women. Their packages include accommodations and food, along with the yoga and surf sessions.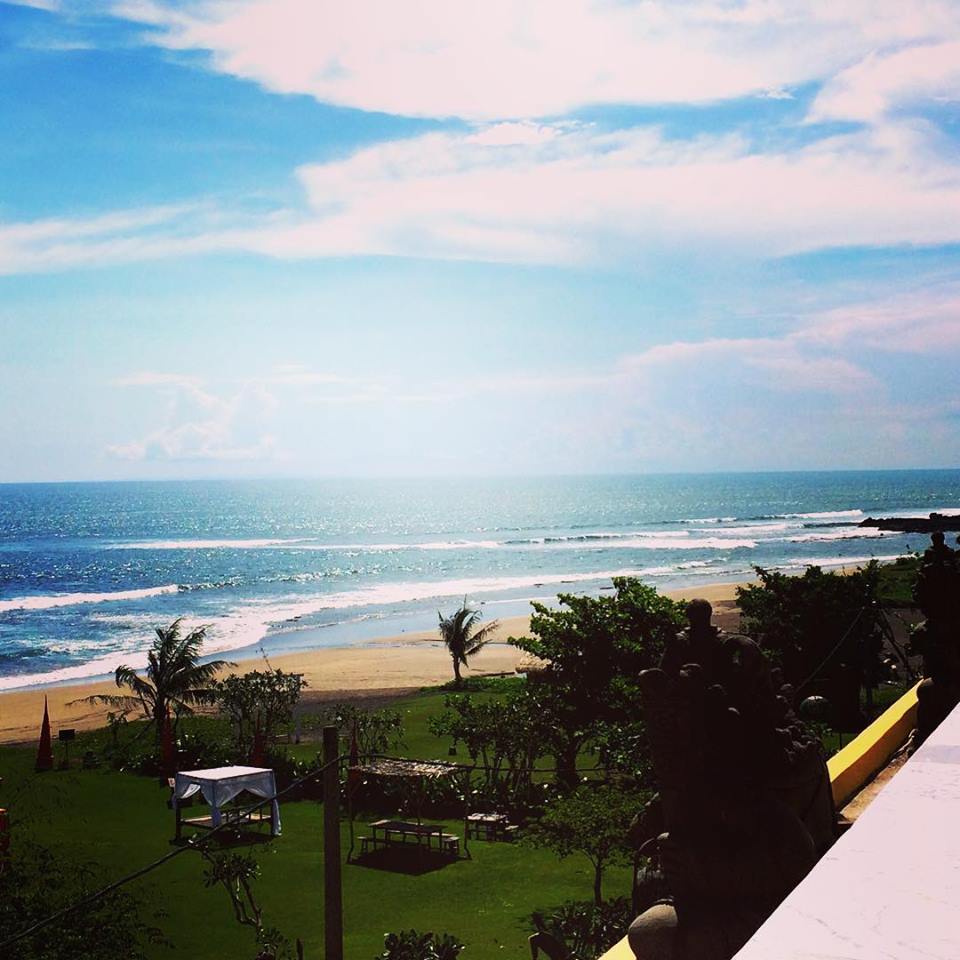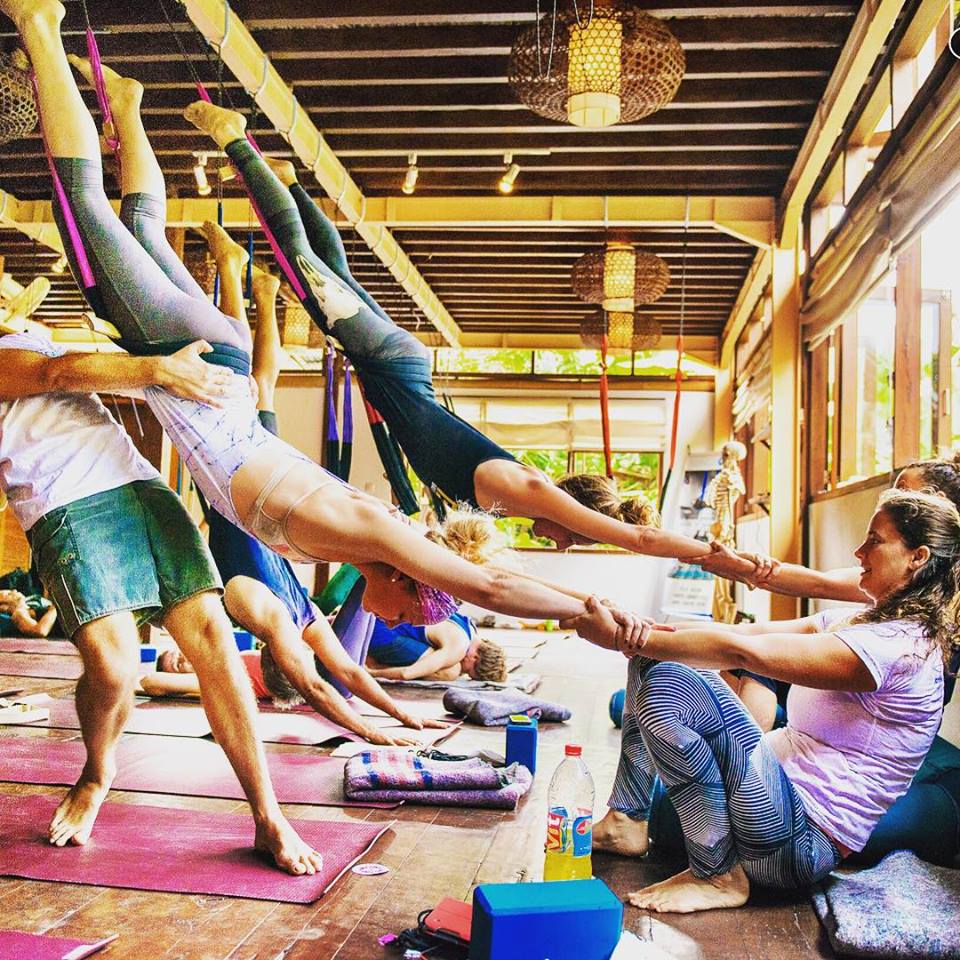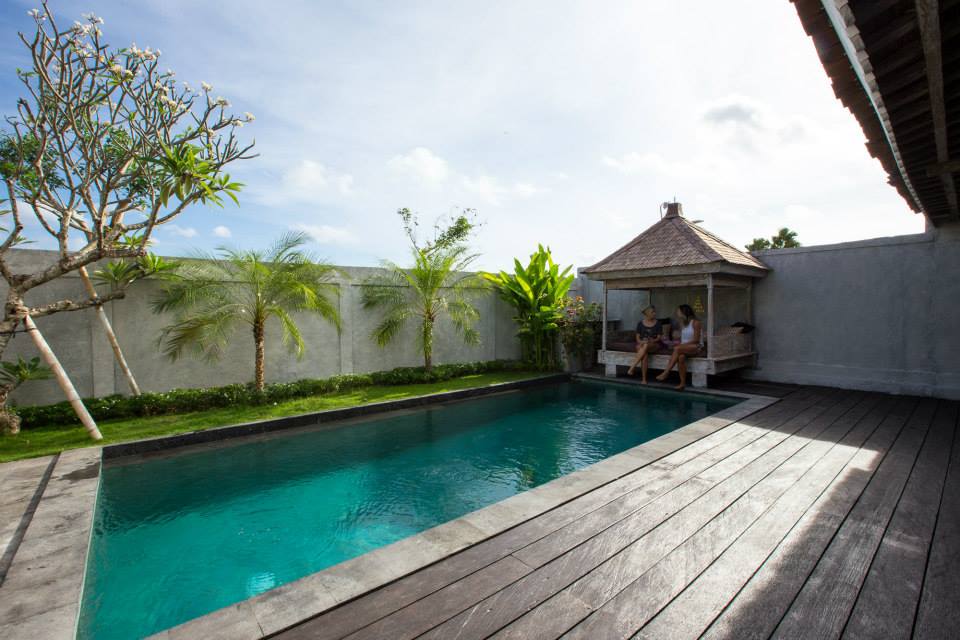 Mount Kailash in Tibet
Nourish your soul with a visit to this sacred site. Mount Kailash is one of the most venerated holy places—recognized by four religions—because it's dubbed to be the meeting place of Heaven and Earth. Strangely, however, it's also the least-visited sacred site.
The journey to Mount Kailash is utterly beautiful with seemingly endless grasslands, but it's definitely not for the faint-hearted. It's remotely located in far western Tibet with no form of transportation nearby, except, of course, for your handy two feet. Along the way, you'll learn more about Buddhist traditions, meet nomads and pass by meditation caves and monasteries.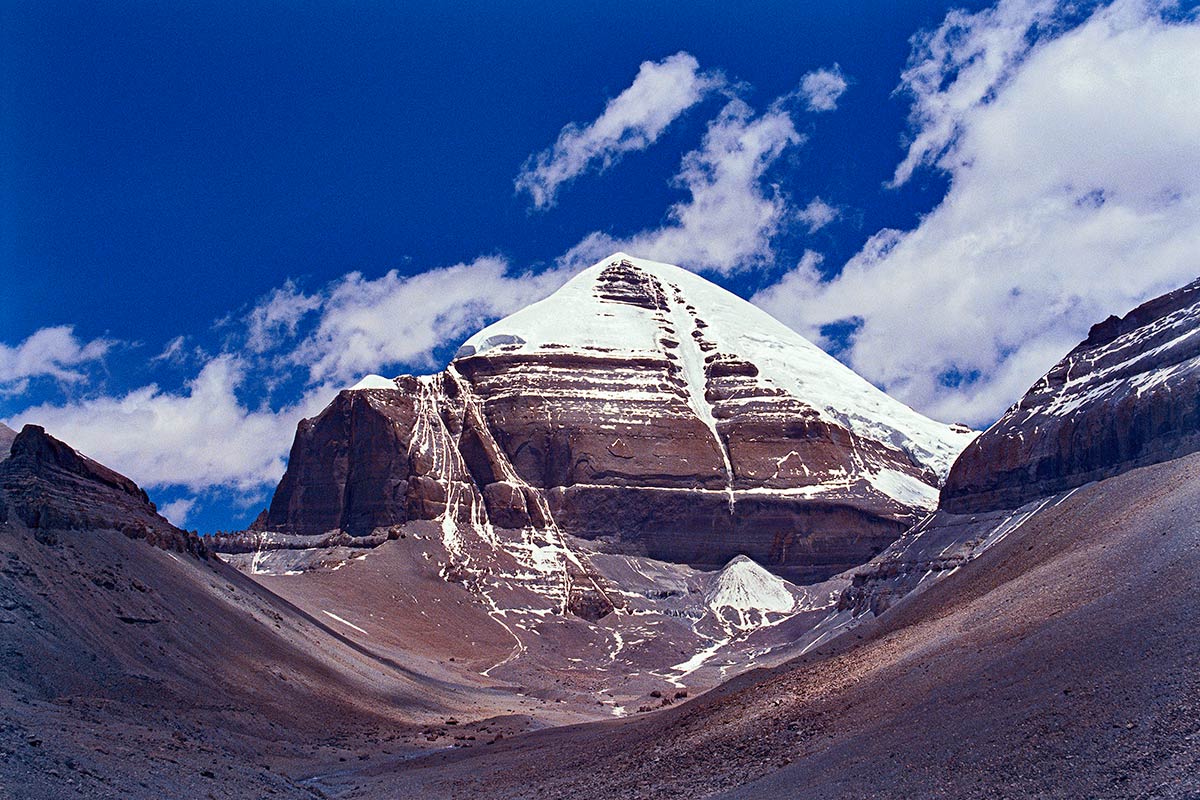 Mt. Aspiring National Park, New Zealand
If you're tired of tall buildings, artificial greenery and murky air, this breathtaking park will refresh you. It's pretty much paradise composed of mountains, glaciers, river valleys and alpine lakes. Simply taking a leisurely walk here will do wonders to de-stress you.
You can hike, take boat rides and discover places deep within the rain forests. These relaxing activities will facilitate the de-cluttering of your mind, making finding yourself again almost organic.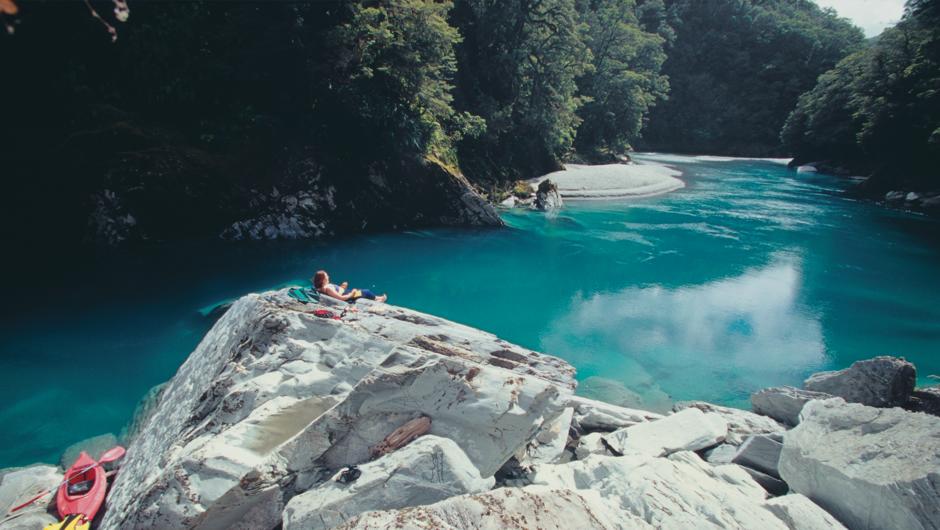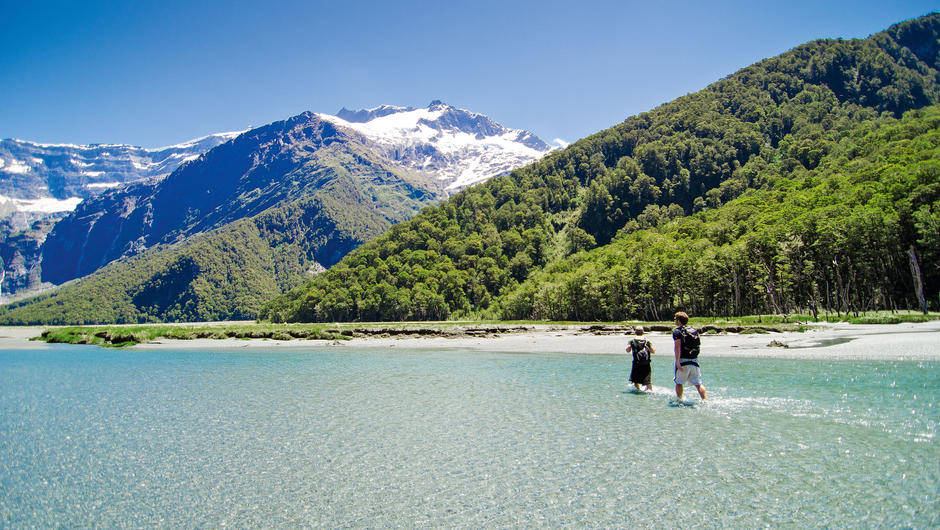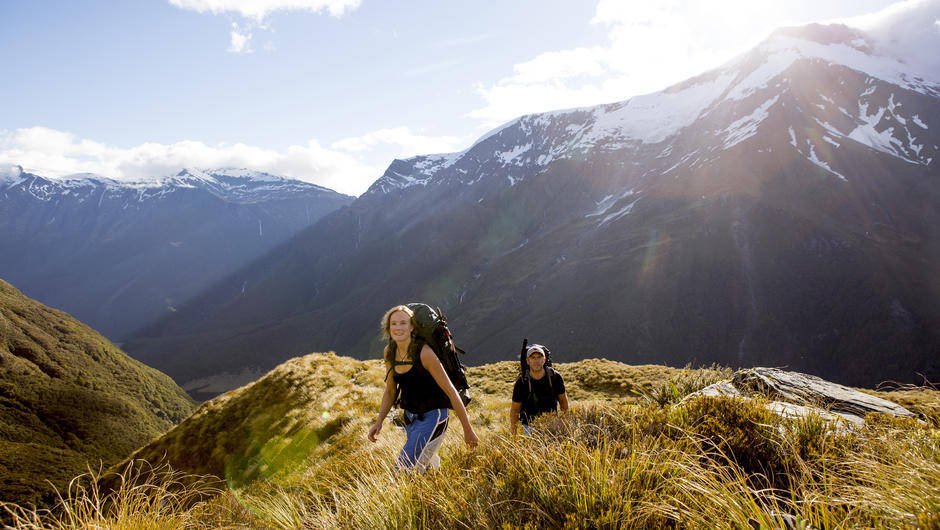 Where are you going to soul search? Sound off below!
Also read: 
The Most Introvert-Friendly Spots in the Philippines
Where Do Broken Hearts Go: Local Destinations for Hurting Millennials
Have You Heard About the Museum of Broken Relationships?