9 Essential Apps You Should Download for Your Revenge Travel Tour
Time to free up some space on your phone.
by Ina Louise Manto | October 28, 2022
The holidays are right around the corner, so you might have upcoming travel plans. Now that the world is open again, where are you headed to? To help you prepare for your well-deserved getaway, don't forget to download these essential apps and charge your power banks:
Skyscanner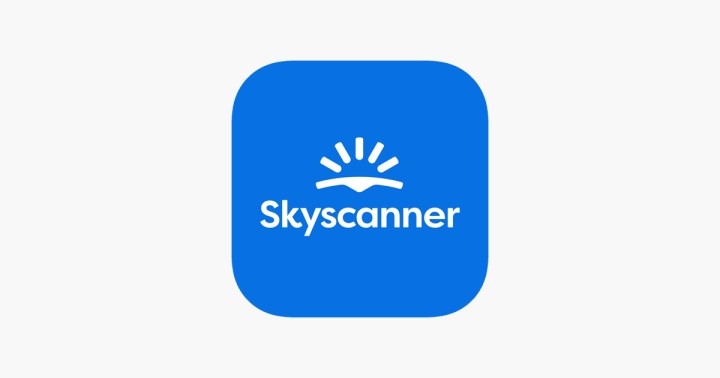 If you don't have the time to wait in the wee hours of the night to get first dibs on the next big sit sale or want to check the best flights to your dream cities, Skyscanner will be your best friend. Instead of opening 50 tabs comparing multiple airlines, this convenient app will do it for you. All you have to do is enter the city you're departing from, the city you want to visit, and your travel dates. The cheapest flights are on top of the list.
Google Maps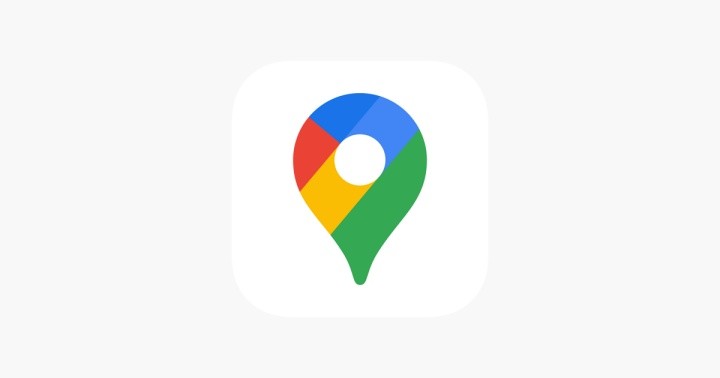 Whether you're traveling by car or by foot, Google Maps is a reliable app. This app is also best for DIY travelers as it provides you an estimate of your ETA, down to how many meters you have before you make a turn. It's voice-activated too, so you wouldn't have a problem with just staring at one huge map.
Airbnb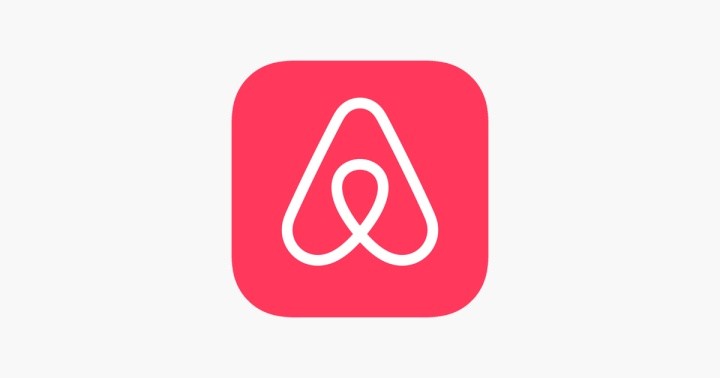 On the hunt for a unique stay for your next trip? Airbnb allows you to book a shared or exclusive space pretty much anywhere in the world. Whether it's a room in a quaint cottage in Switzerland or a dreamy pool villa in Bali, you're going to find one (that also fits your budget) on Airbnb. If you're a traveler who prefers staying in places that feel like a home away from home and has basic amenities like a kitchenette and laundry, Airbnb's the accommodation app for you.
Moovit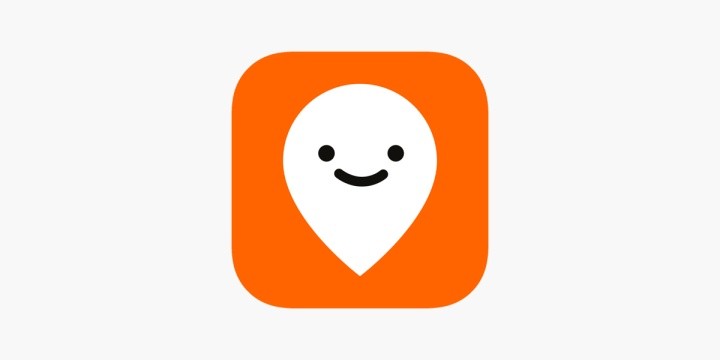 Local or abroad, we know how expensive taxis and private vehicle-hailing apps can get. So, traveling through a city's public transportation is the way to go. Moovit will let you live and figure out a new city's public transport in a breeze. It provides real-time updates on the best routes you can take to reach a destination, which can either be a combination of walking or riding vehicles. If you're visiting a city with metros and buses, Moovit also provides clear instructions on train transfers and bus numbers.
iTranslate Translator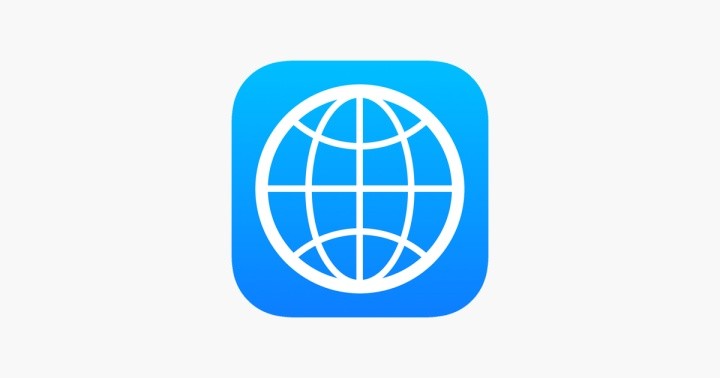 Traveling to a country with a language you don't speak? Other than learning basic phrases that will help you go around, buy from markets, and ask questions from locals, translator apps are a must-download. iTranslate features over 100 languages you can also use offline, so you don't have to worry when you run out of data when you're out and about. It also has live translations and can switch between dialects. While in transit, you can also learn about basic phrases with its Phrasebook.
Xe Currency Converter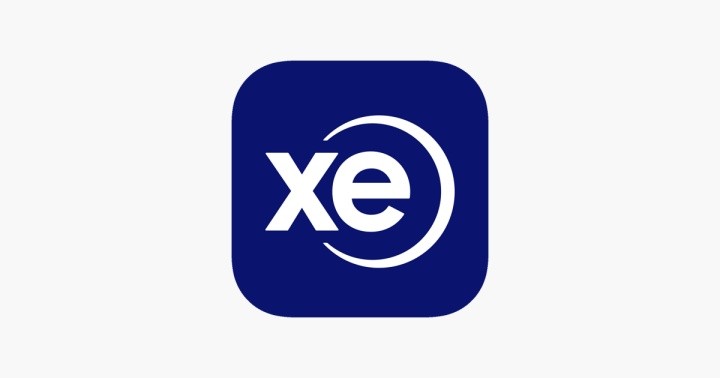 If you like to keep track of your finances during a trip and don't want to go over budget, converter apps come in handy. Xe Currency Converter has live mid-market rates from over 130 currencies. No more switching to your phone's calculator, the app does that for you already. You can also do money transfers here.
Klook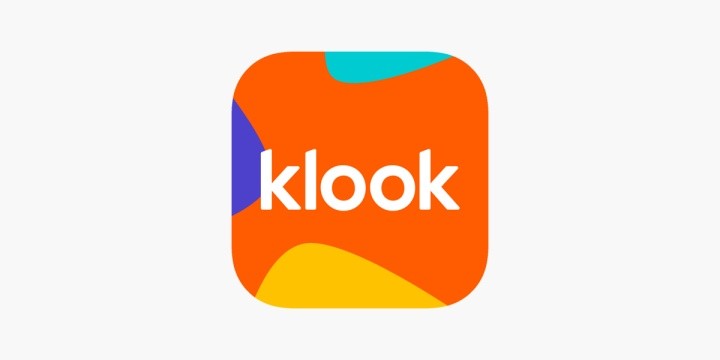 One has to visit popular tourist destinations and experiences when exploring a new city. There's a myriad of things you can do with each destination and when you sum them up, entrance fees and tour packages can get costly. Here's where Klook comes into play, as they offer discounts and affordable packages – we all love to save when traveling! From things to do to airport transport, you'll find it in this app.
Life360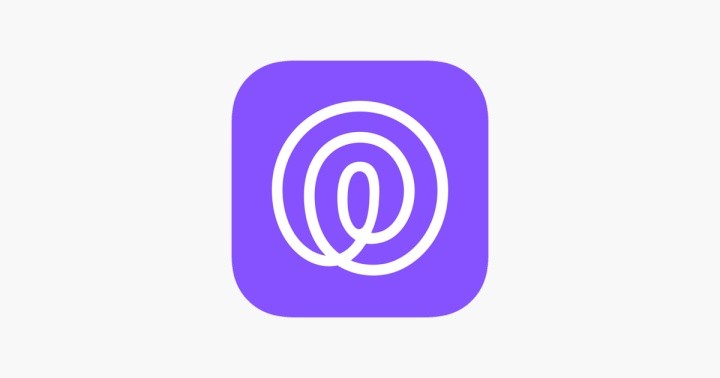 You might've heard Life360 is a popular safety app, which allows you to give real-time updates about your whereabouts. This is best not only for solo travelers but for groups as well. For example, if you're doing a day of shopping or want to explore a destination separately; there's no need to register for calls, especially when abroad. You can just simply chat with the members of your peers or check where they are on the app.
Papago
Papago is another translation app that you might want to download if you're traveling just around Asia. It currently supports 13 languages: Korean, Japanese, English, Vietnamese, Thai, French, Spanish, Italian, Russian, and German. Unlike other apps, Papago's AI features come free of charge. You can use real-time text, voice, conversation, and image translation both online and offline.
What are your favorite travel apps? Share your recos below!
8 Solo Travel Essentials for a Safe Adventure
8 Solo Travel Essentials for a Safe Adventure
Meryl Medel | Oct 24, 2022
​Looking for other places to explore? Join WindowSeat.ph's official Facebook community What's Your Trip PH for more recos!