Spectacular Beachfront Airbnbs That Let You Wake Up With a View of the Ocean
You might want to bookmark this for future reference.
by Kyzia Maramara | May 26, 2020
Never doubt the power of 'vitamin sea,' as Instagram calls it. After spending stressful days caught in the hustle-bustle of city life, a quiet escape is more than welcome. Here are Airbnb beachfront homes across the country where you can relax with friends or family:
ZAMBALES: Serenity Seascape Village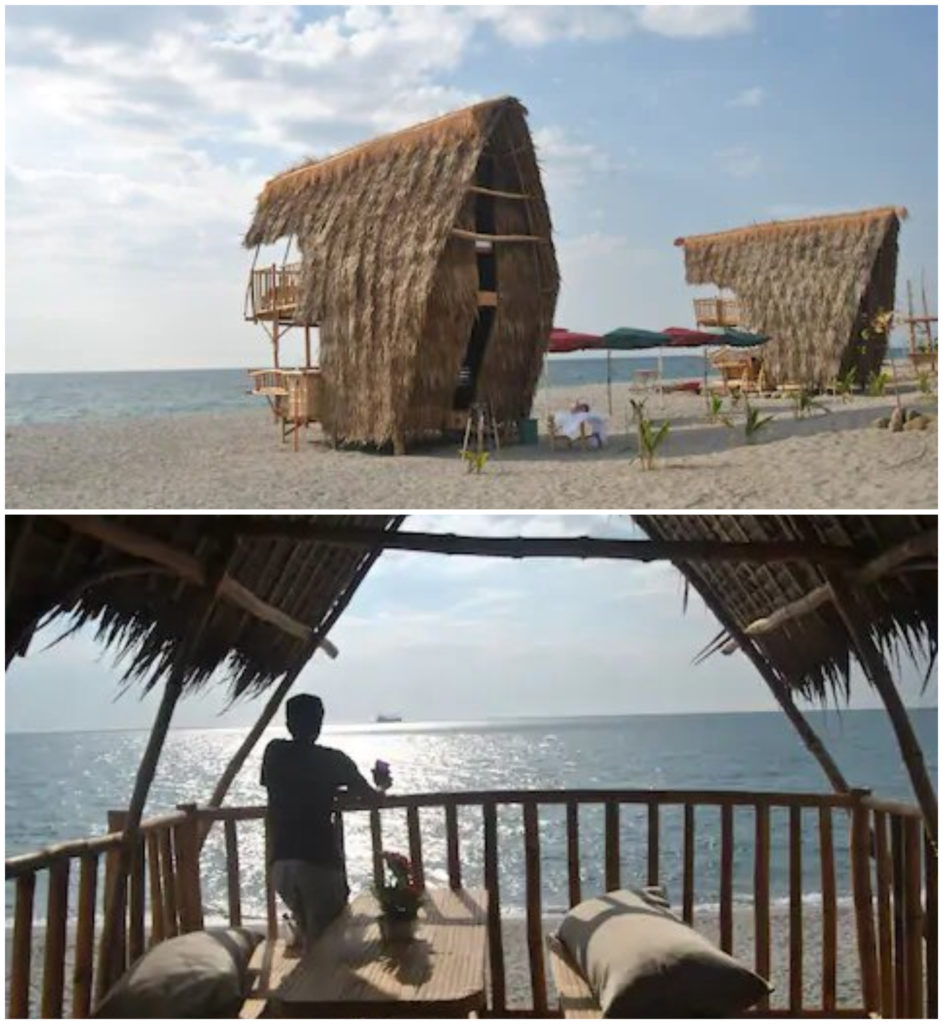 P5,000++ per night
14 guests · 2 bedrooms · 10 beds · 2 shared baths
Fancy waking watching the sunset and rise over a non-crowded beach? Staying at Serenity Seascape Village will provide you with that relaxing view. The place is owned by Leo and Jessica, architects who wanted a small village secluded from crowds and near the mountains and the ocean. The result? A 4.94-star review from the people who have experienced staying at the Village.
ZAMBALES: Casa Angelina Seaside Cottage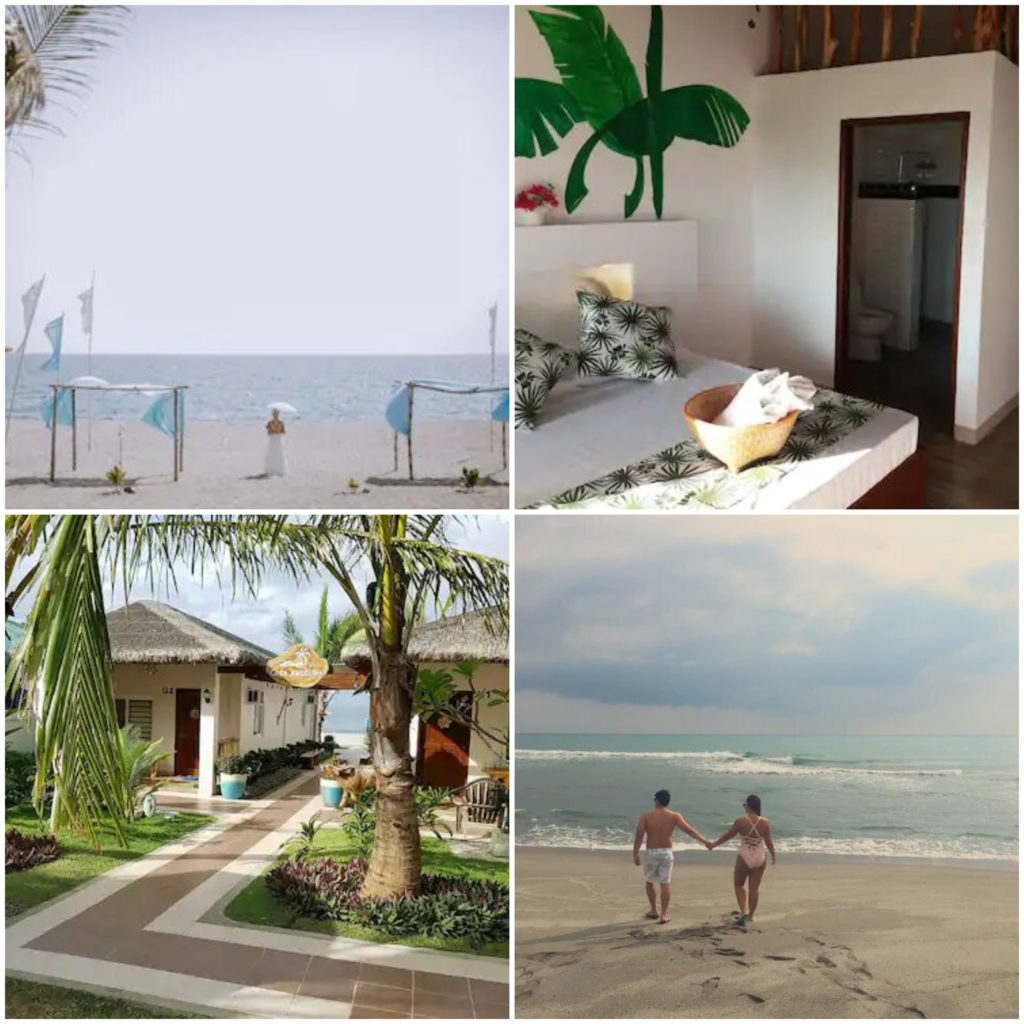 P3,000++ per night
8 guests · Studio · 4 beds · 1 private bath
For a cozy stay by the beach with friends or family, Casa Angelina's Seaside Cottages is the best option. It isn't too far from the metro so you wouldn't have a difficult time accessing it. Once you've checked in at one of their quaint Garden View rooms, you're free to roam the wide beach until sunset. They're handicap-friendly too, offering wheelchair accessible beachfront cottages complete with large doors and shower entrances.
CARAGA: Surfing Carabao Beach House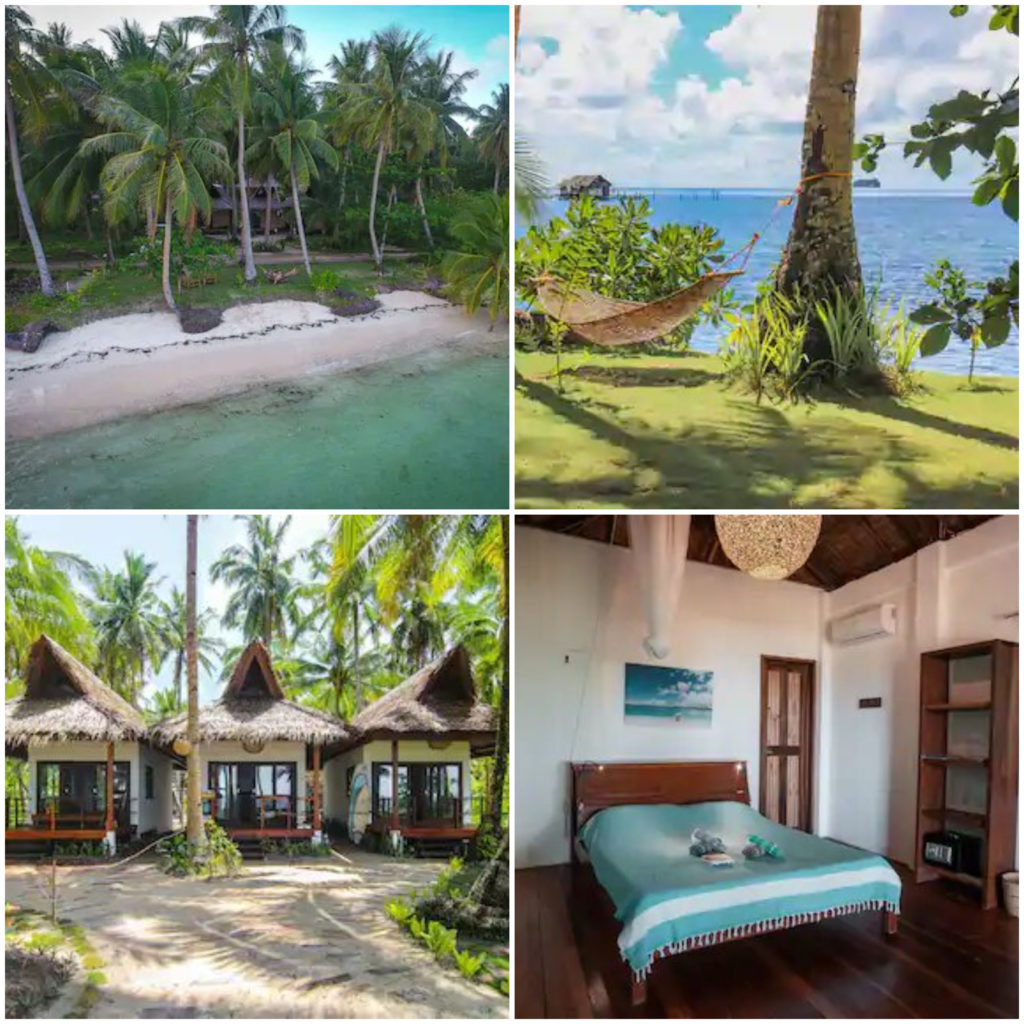 P750++ per night
2 guests · 1 bedroom · 1 bed · 1 bath
Surfing Carabao has three independent small houses all facing the ocean and just a stone's throw away from the beach. They're equipped with ACs, ceiling fan, spacious bathroom, queen size bed, and a big terrace. The owners are a Finnish couple who have traveled enough to know that you don't really need a huge lodge to vacay at, all you need is a small, simple house and the view of the ocean once you wake up.
PALAWAN: Ecolodge Amihan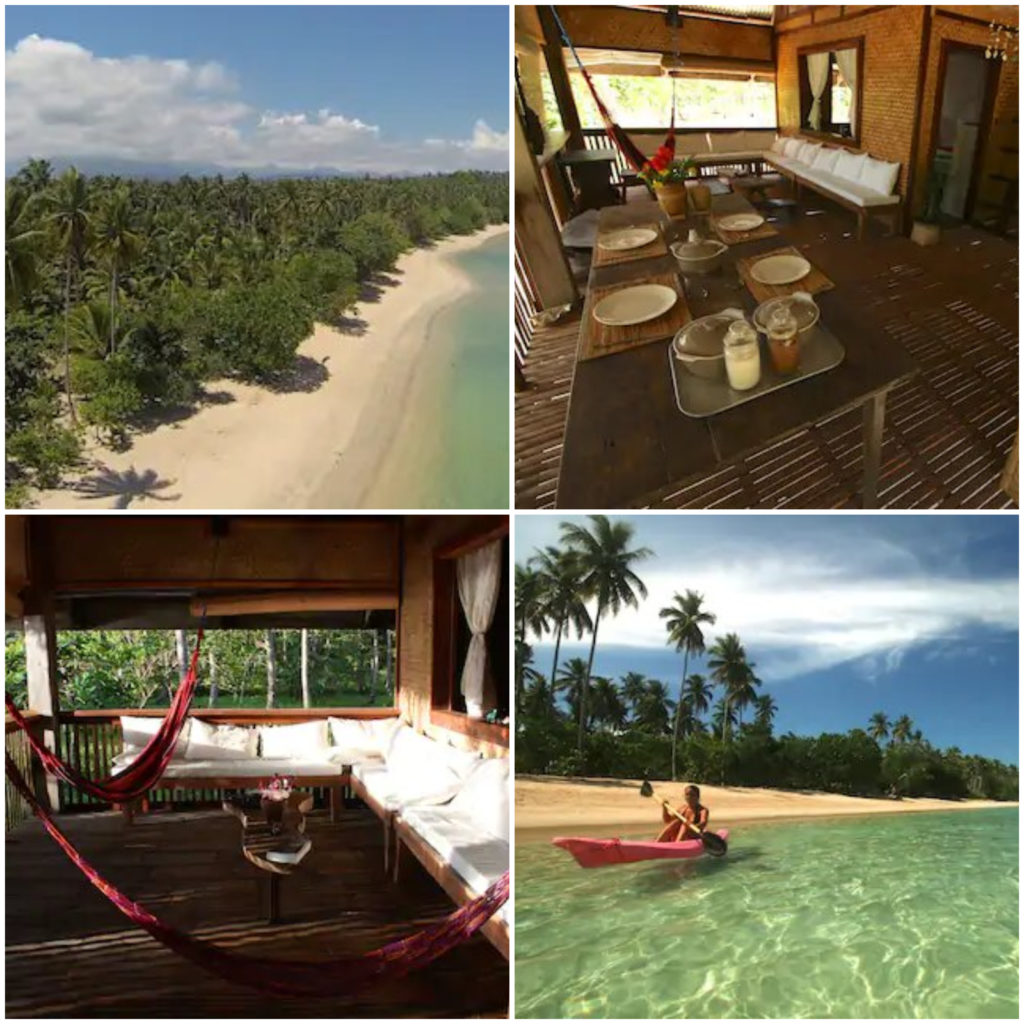 P3,200++ per night
6 guests · 2 bedrooms · 3 beds · 1 bath
Elevate your Palawan experience by staying at Mommy Sally's earth house, Amihan Ecolodge. You can walk the strip of deserted beach every morning and go kayaking, surfboarding, or other water activities in the afternoon. The lodge is located at the southern tip of Palawan and it houses a large terrace, clean spacious bathroom, and beds and hammocks to lounge on. This is the perfect place to disconnect with the stress of the city and reconnect with nature.
BOHOL: Bamboo Beach Villa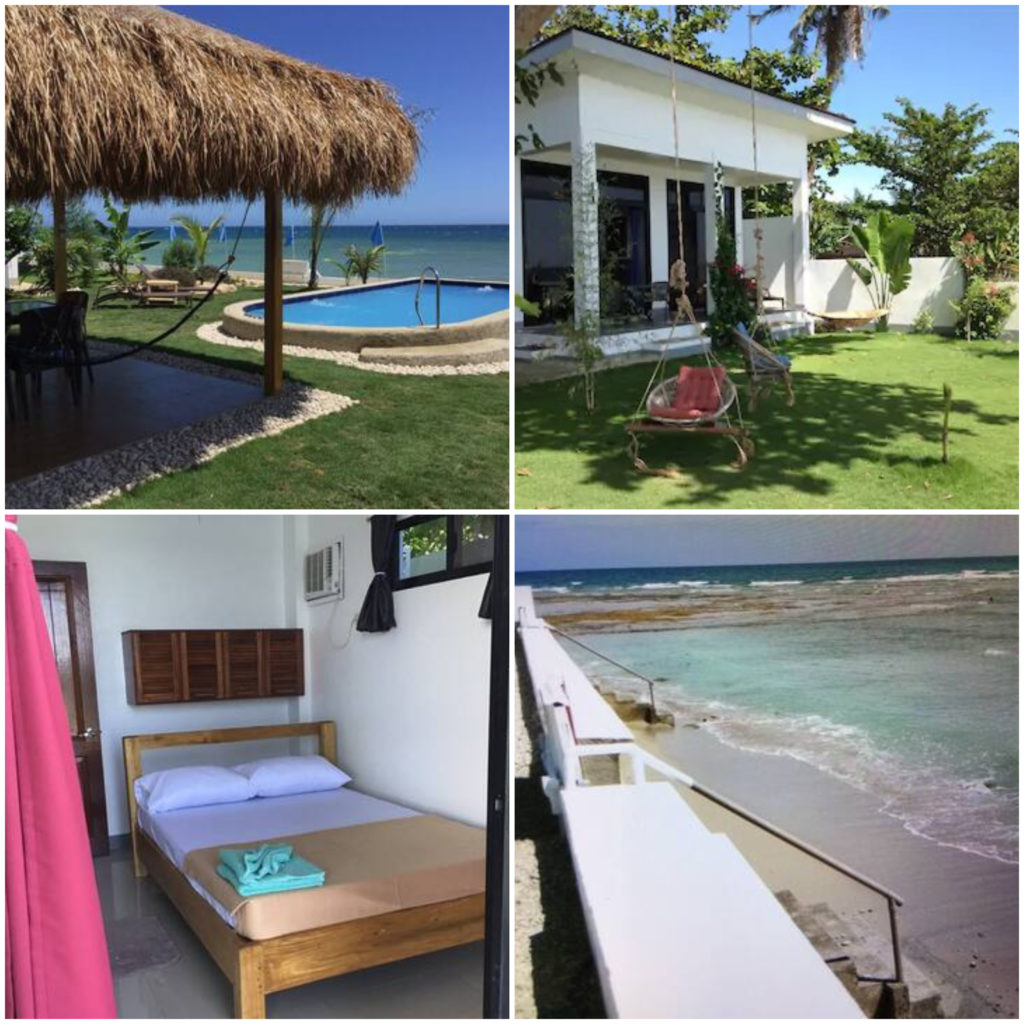 P1,995++ per night
4 guests · 2 bedrooms · 1 bed · 1 bath
Make your Bohol visit worthwhile and book a stay at this little piece of paradise. The Bamboo Beach Villa is centrally located to famous Bohol tourist spots such as the Chocolate Hills. Once you're done roaming the island, you can spend the rest of the afternoon either swimming in the private pool or stepping out into the ocean.
READ MORE:
From Beach Houses to Rainforest Retreats: 9 Amazing Airbnbs in Zambales
6 Must-Visit Airbnbs in Laguna That Have Private Pools
9 of the Most Gorgeous Airbnbs in Baguio City to Cool Down In Style
Spend Your Next Staycation at These Stunning Airbnbs with City Skyline Views