Hold Your Next Intimate Celebration at this Private Resort Near Tagaytay
Up to 30 guests can be accommodated per stay.
by Ina Louise Manto | July 05, 2021
Whether you're holding an intimate celebration or simply want to enjoy the warm sun, this newly-opened resort with unique rooms is worth the drive down south.
St. Julian's Serene Resort
Nestled near Tagaytay, St. Julian's Serene Resort is a newly-opened private space that's perfect for your next outing with the barkada or family or your next intimate celebration. Its accommodation isn't the typical rooms you'll find in resorts — you'll be transported to Hobbiton during your stay! Also known as the Hobbiton of the South, there's no need to fly to New Zealand anymore when you'll get a similar experience at St. Julian's.
There are three air-conditioned rooms in the resort, which can accommodate up to seven guests each. Extra beddings will also be provided.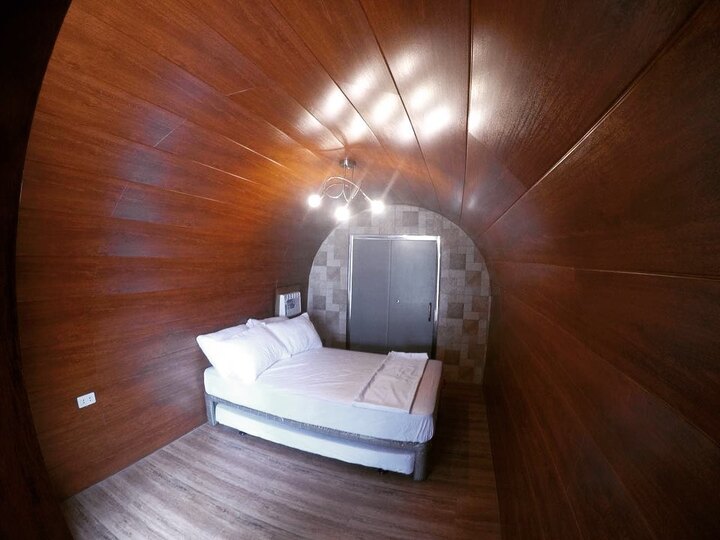 Get your much-needed tan when you swim at the adult infinity pool during the daytime or stay warm at the jacuzzi at night. The resort looks dreamy at night too, with its colorful fairy lights.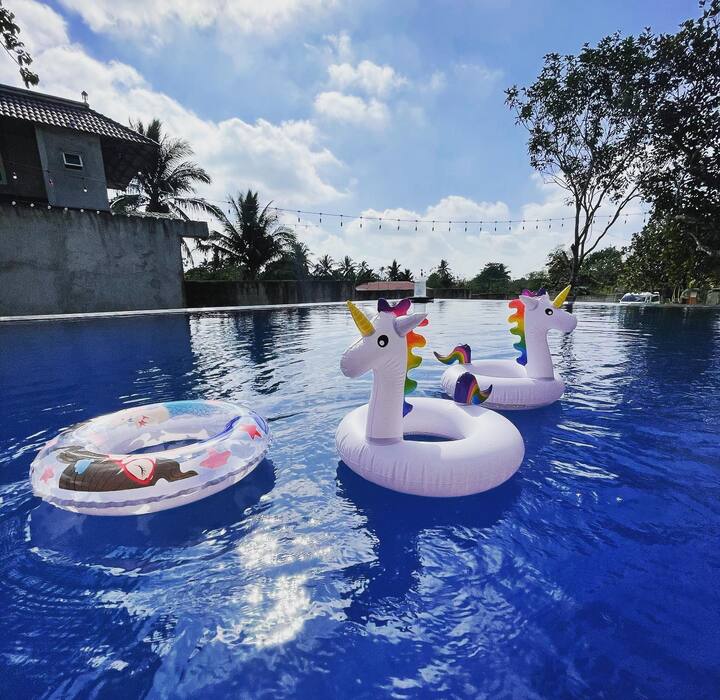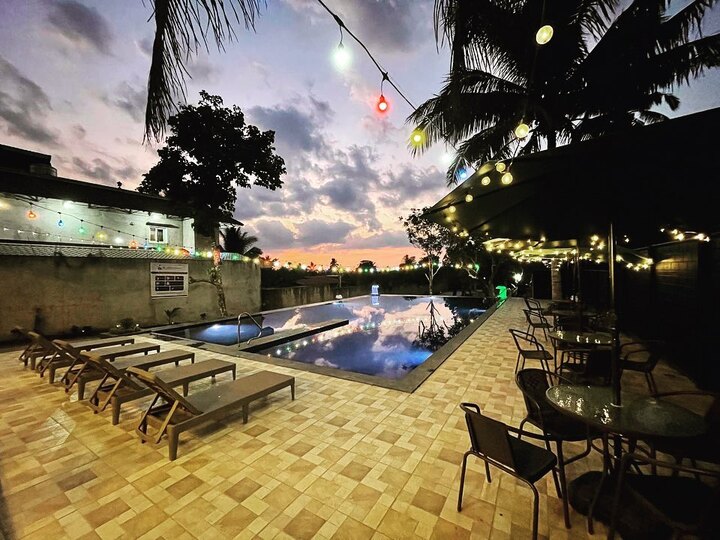 There's also plenty of garden space at St. Julian's where tables and chairs can be set up for intimate celebrations.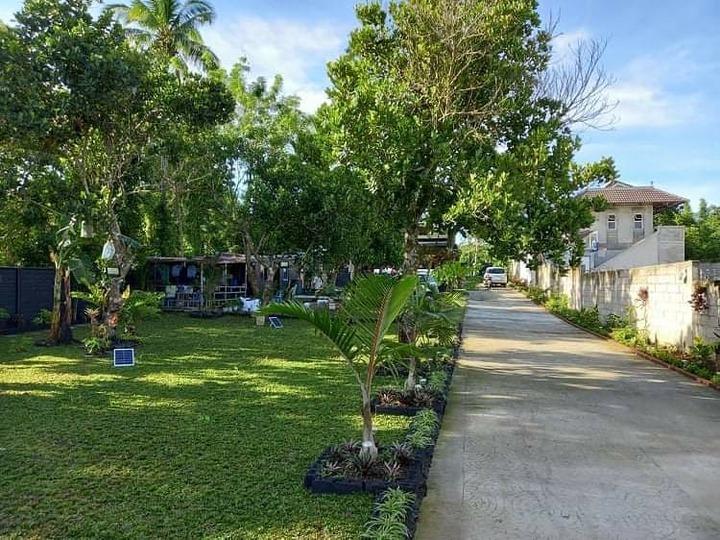 Amenities
Aside from the unique Hobbiton rooms, a stay in St. Julian's Serene Resort is inclusive of the following amenities:
View this post on Instagram
View this post on Instagram
Dining area with two long tables and bench
Kitchen area with gas stove, refrigerator, and water dispenser. A grill area is also available on the property. Guests may bring their own kitchen utensils or buy from the staff's store.
Shower area and shared comfort rooms
Longue area
Television and speaker
Parking space
For cooking using a gas range or electric devices, an excess of P200 shall be charged.
Rates
The following rates shall be charged based on the number of hours of stay:
P6,999 for a weekday day trip (8 am-6 pm) and P7,999 on weekends and holidays
P7,999 for a weekday night trip (8 pm-6 am) and P8,999 on weekends and holidays
P12,999 for a weekday overnight stay (22 hours) and P13,999 on weekends and holidays
An additional P200 per head shall be charged in excess of 20 guests. Up to 10 excess can be accommodated per stay.
St. Julian's Serene Resort is located in Mendez Crossing West, Mendez, Cavite.
For inquiries and more information, visit their official Facebook page.