LOOK: This Former Rebel Camp in Sultan Kudarat Is Now a Budding Tourist Destination
It's the first MILF camp that was developed into an agritourism resort.
by Ina Louise Manto | April 25, 2021
Nestled on the foot of Mount Daguma Range in Sultan Kudarat, this historic camp has developed from training rebels to a tourist destination that supports community education, agriculture, highlights the area's natural attractions, and provides livelihood to locals.
Stallion Farm and Agri-Tourism Resort
Managed by Datu Nasrullah Ibrahim Mama, popularly known as Commander Stallion and commander of the BIAF 1st Brigade, Stallion Farm is a budding tourist attraction in the municipality of Isulan, Sultan Kudrat that has been attracting visitors from the Soccsksargen area. This 60-hectare land is a satellite military facility of one of the six recognized MILF camps, Camp Omar, which is subject to transformation into productive civilian communities after the signing of the Comprehensive Agreement on the Bangsamoro in March 2014.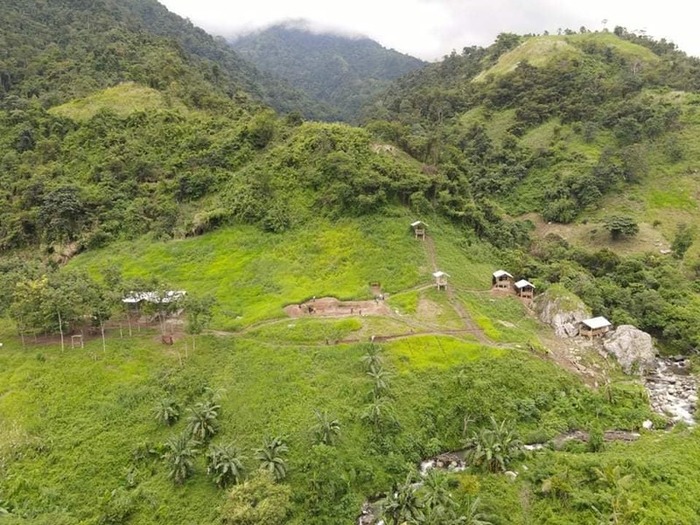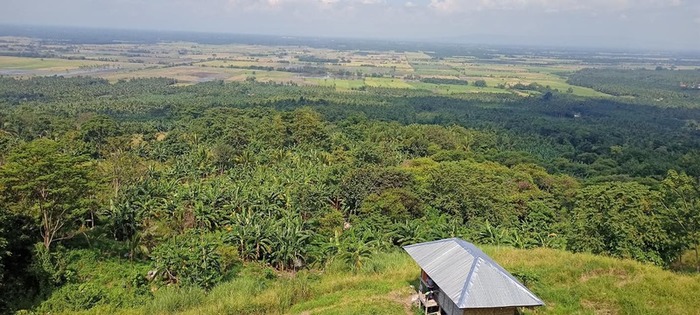 What was once a training ground for the 40-year Moro rebellion is now offering tourists a picturesque view of the municipality from up the lush mountain. According to Commander Stallion, he decided to develop a portion of the land to provide a livelihood for the poorest fighters under his command when the pandemic hit in 2020.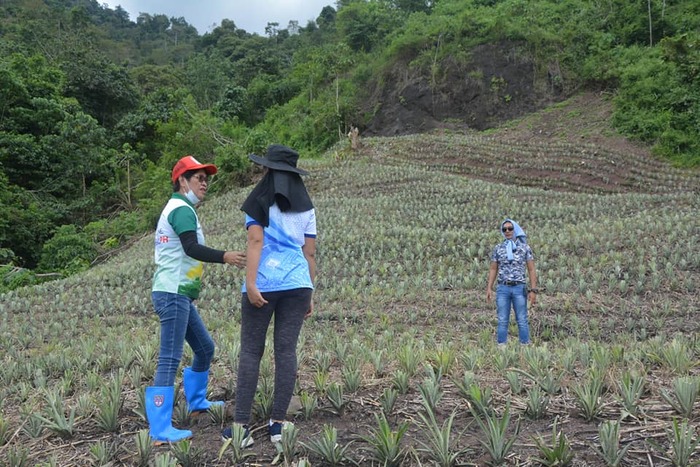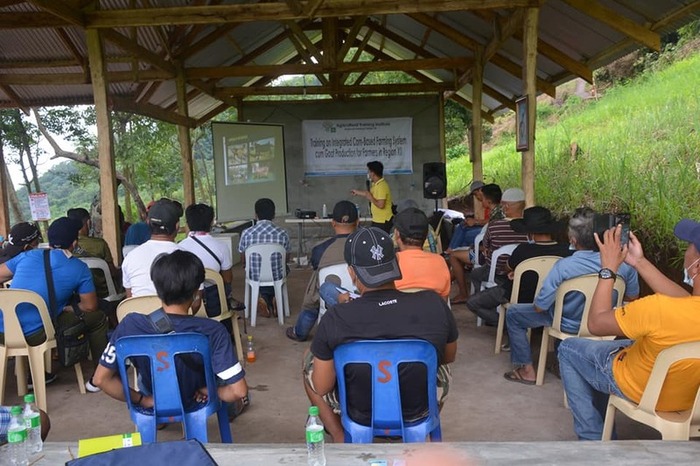 Former fighters are now tending different crops such as pineapples, taking care of farm animals, managing the resort's facilities, and attending agricultural seminars such as banana production technology and corn-based farming system.
Attractions and activities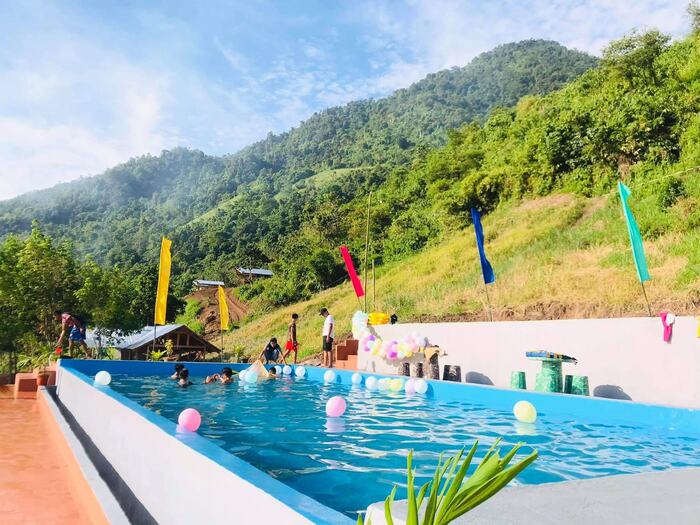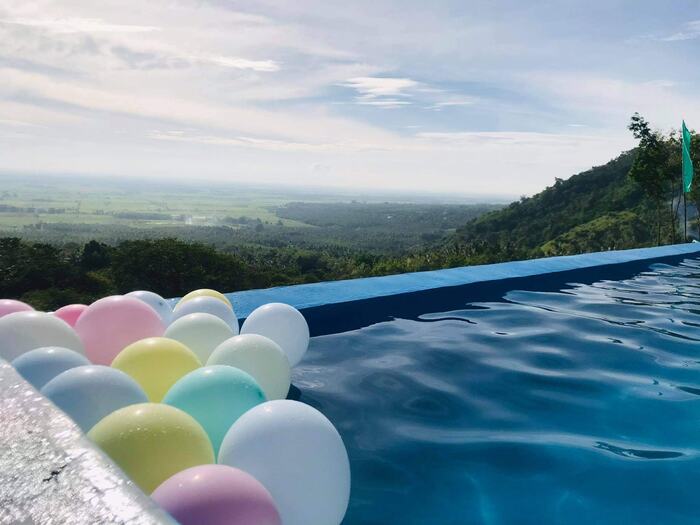 Aside from its plantations, Stallion Farm has attractions for tourists looking for new sights to see in the area. Planning to cool off with a view? Stallion Farm has a newly constructed pool that overlooks the view from the mountain.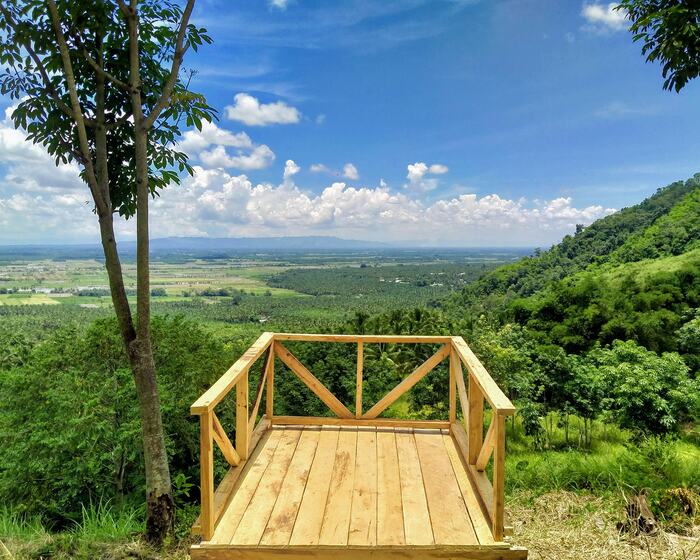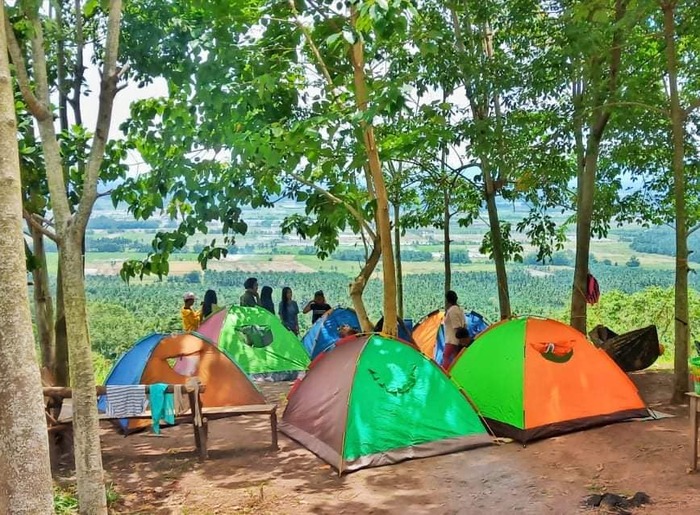 Photo spots with a view can also be found around the farm, such as this viewing deck. If you're looking into staying overnight, you can fall asleep under the stars while camping.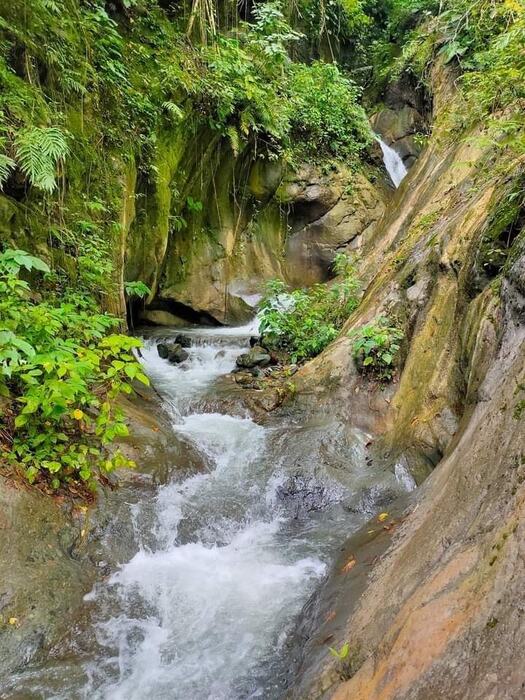 Stallion Farm also has natural attractions on-site, like a waterfall and a cave that used to be a venue for prayer for the fighters.
Stallion Farm is located at Sitio Kimundo, Brgy Lagandang, Isulan Sultan Kudarat. The entrance fee is P20 and the use of the infinity pool is P30 per head. Cottages are also available for P200 and parking space is P10-20.
For more information, visit Stallion Farm's official Facebook page.