Starting This Year, Filipinos Can Visit These Two Countries Without a Visa
BRB, booking flights!
by Meryl Medel | January 15, 2020
Earlier this month, the Henley Passport Index released its 2020 report on the ranking of the world's passports. Last year, the Philippine passport could visit 65 countries without a visa. Now, our passport will let us visit 67 countries visa-free, so the Philippine passport has moved up to the 76th spot, tying with Azerbaijan.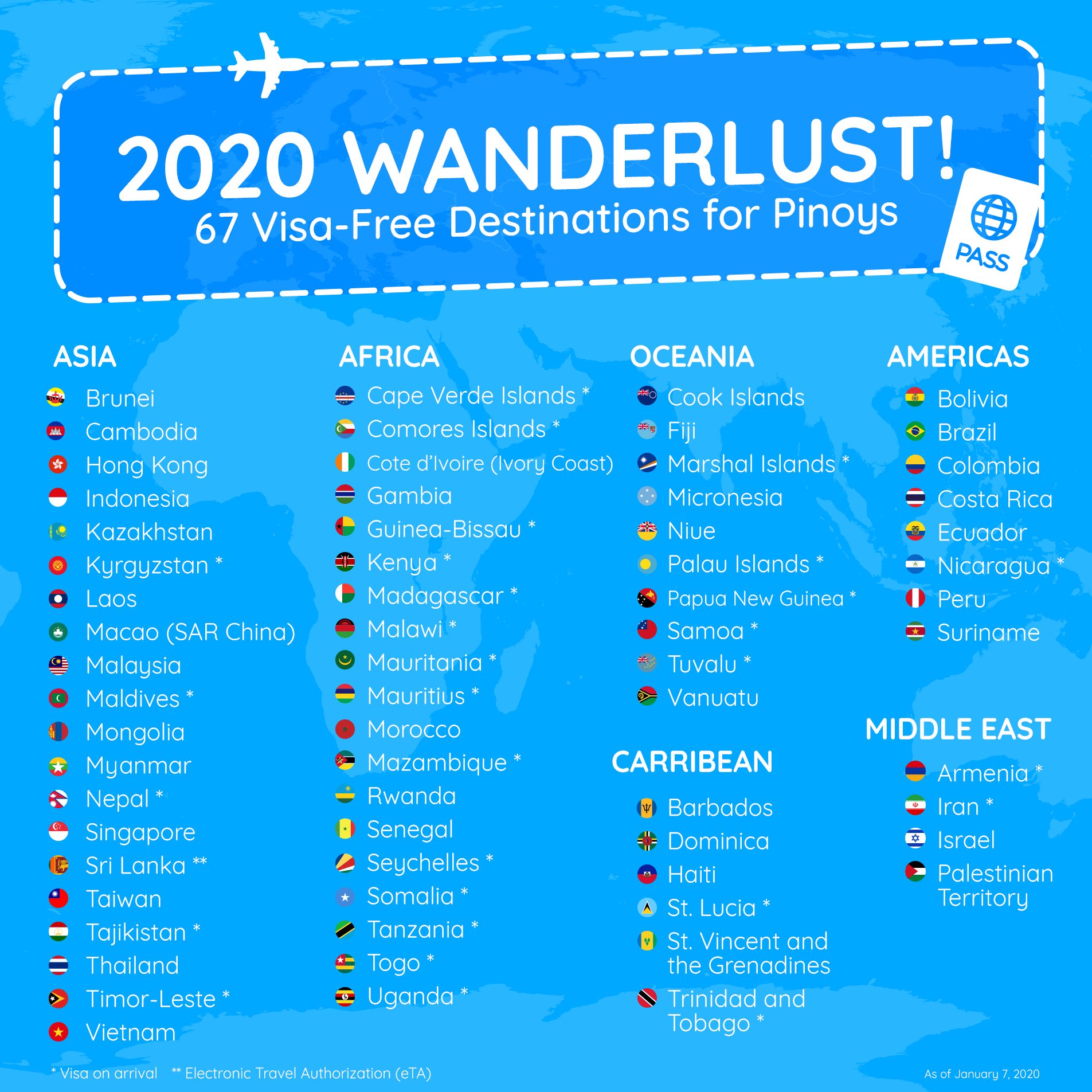 It's an improvement from last year's 77th ranking with two new countries making their doors more accessible to Filipinos. Joining the roster of visa-free countries Filipinos can visit beginning this year are Barbados and Kazakhstan. But of course, before booking those flights, we should get to know these countries better.
The beautiful beaches of Barbados
Largely known for its beautiful, pristine white beaches, Barbados still has more to offer its tourists ranging from a UNESCO World Heritage city to amazing food and drinks to wild nightlife.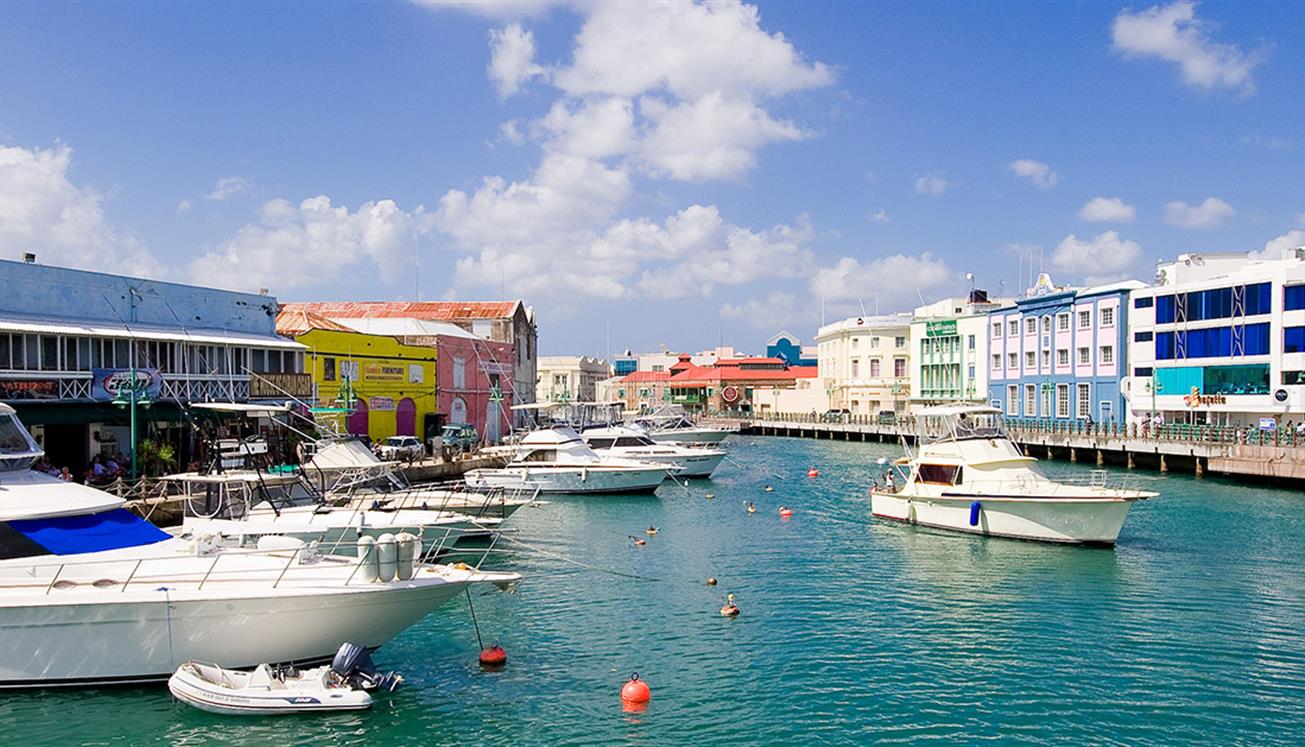 Its capital Bridgetown has been declared as a UNESCO World Heritage, filled with thirty UNESCO sites ranging from museums to statues and monuments to churches to docks. The Garrison, one of eight Cultural Heritage Conservation Areas and of the more famous sites, represents a part of the country's military colonial history.

If you're looking to go sunbathing and swimming, there are many fantastic beaches to choose from. Accra Beach is more popular largely due to its nearness, while celebrities like to frequent Sandy Lane Beach. If you want some quiet, Bath Beach is the perfect spot. And that's just some of the beaches Barbados has.
One thing Pinoys should try doing while in Barbados is riding the Bajan bus. Much like our very own jeepney, the Bajan bus has long been part of Barbados' history as one of the means of transportation back in the day. Nowadays, the Bajan bus caters to a lot of tourists, allowing them to sightsee while easily navigating the city.
Of course, it's best to go to Barbados during the dry season when you can enjoy the sun and sea, but since the country experiences near perfect weather with only two seasons, you can visit any time of the year. (Just make sure there's no impeding thunderstorm!)
The landlocked wonders of Kazakhstan