Starting This Year, Filipinos Can Visit These Two Countries Without a Visa
BRB, booking flights!
by Meryl Medel | January 15, 2020
Known as the world's ninth biggest country, Kazakhstan is a sprawling vast land full of architectural sights and natural wonders. As it is the most economically advanced of the countries in Central Asia, you can be sure that you'll have better and more convenient accommodations and transport than the other countries in that region.
via advantour.com
Nur-Sultan, the capital of Kazakhstan, transports you to an urban, futuristic world unlike the rest of the country. The ultra-modern design is symbolic of Kazakhstan's efforts in bringing the country into the new millennium. The city was formerly known as Astana, but was renamed to honor the late Kazakh president Nursultan Nazarbayev.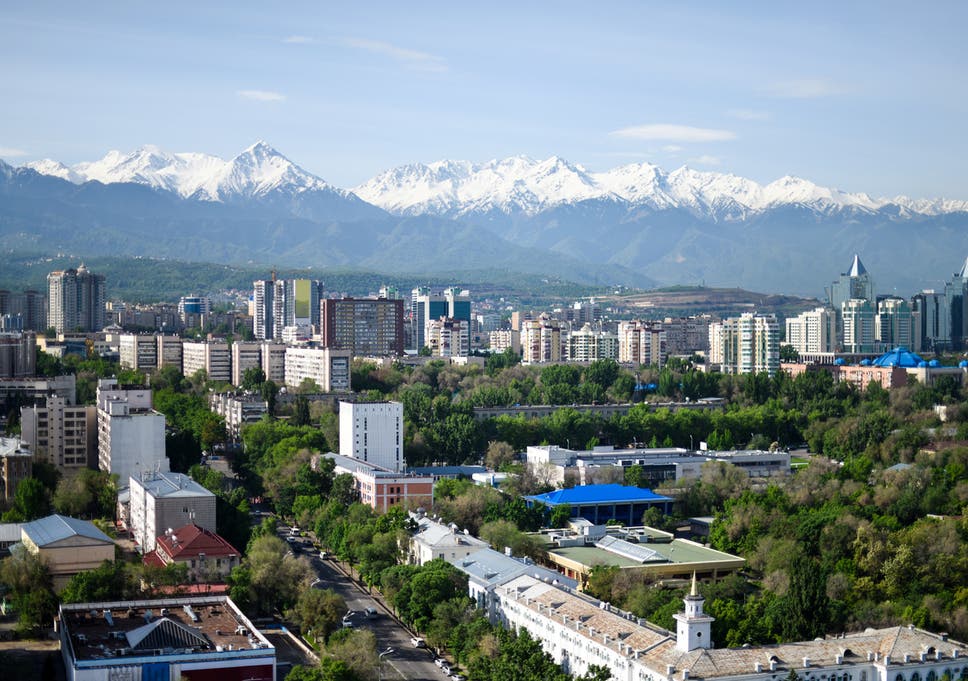 Former capital and largest city Almaty, on the other hand, is the complete opposite, with its leafy streets backdropped against the snow-capped mountains of Tian Shan. While much of the city has also been modernized, Almaty continues to attract tourists with the beautiful contrast of urban and nature. While in Almaty, you can try your hand in skating at the Medeu Ice Skating Stadium or skiing and snowboarding at the various ski resorts near the city proper. Or if you're not up for some physical activity, visit the beautiful ALZhiR Museum-Memorial Complex and immerse yourself in arts and culture.
Summer may be the best time to visit Kazakhstan, so make sure to book your flight from May to August. But if you want to experience the extreme cold, go there from November to April.
Which country are you looking forward to visit? Or have you ever been? Let us know below!