Spending the Summer with Surfskwela
Get the lowdown on "the ultimate surfing experience with Baler's best."
by Alexis Betia | April 09, 2016
As the brainchild of local surfing champion Wilson "Saddam" Faraon, Surfskwela prides itself on not being your regular surf school. Boasting "the ultimate surfing experience with Baler's best," spending your weekend with Surfskwela goes beyond the usual afternoon of running through the dos and don'ts of trying not to fall off your board.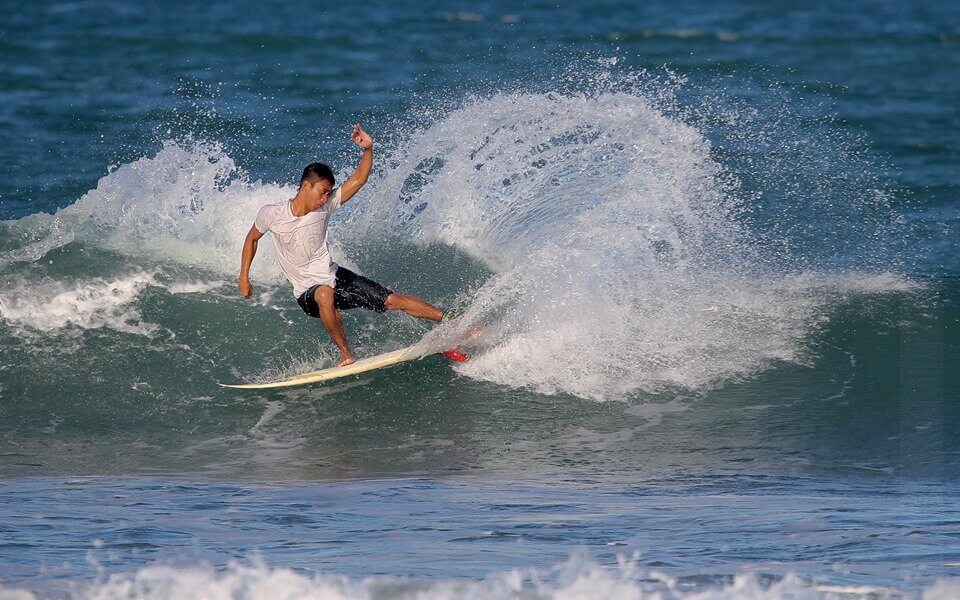 Surf champ and Surfskwela founder Wilson Faraon
Sea Services
While the innovative surf school does offer lessons that range from beginner to advanced levels, along with board rentals for whatever literally floats your boat, they can also take you past the shorebreak for a surf tour around Baler's gorgeous and numerous surf spots.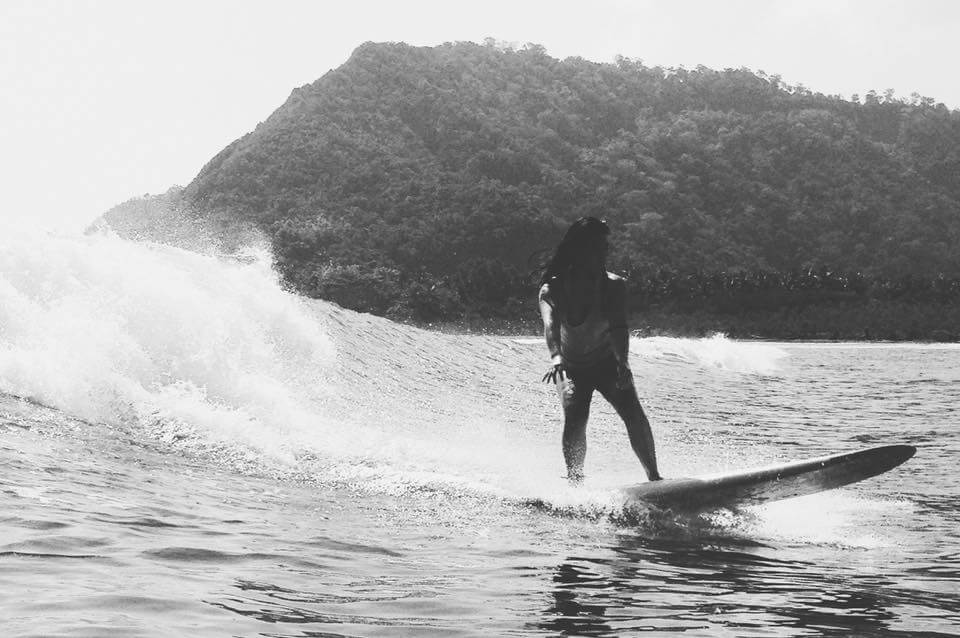 Cemento Reef, Baler
Surf 'n Stay
Apart from giving newbies and seasoned surfers a hand out on the line-up, Surfskwela also offers Surf 'n Stay options, making your well-deserved weekend in Baler as easy as ABC. Students (aka surf buddies) can opt to stay in Surfhouse at Sabang, Kahanamoku Inn at Cemento or in Easy Adventure at Charlie's Point.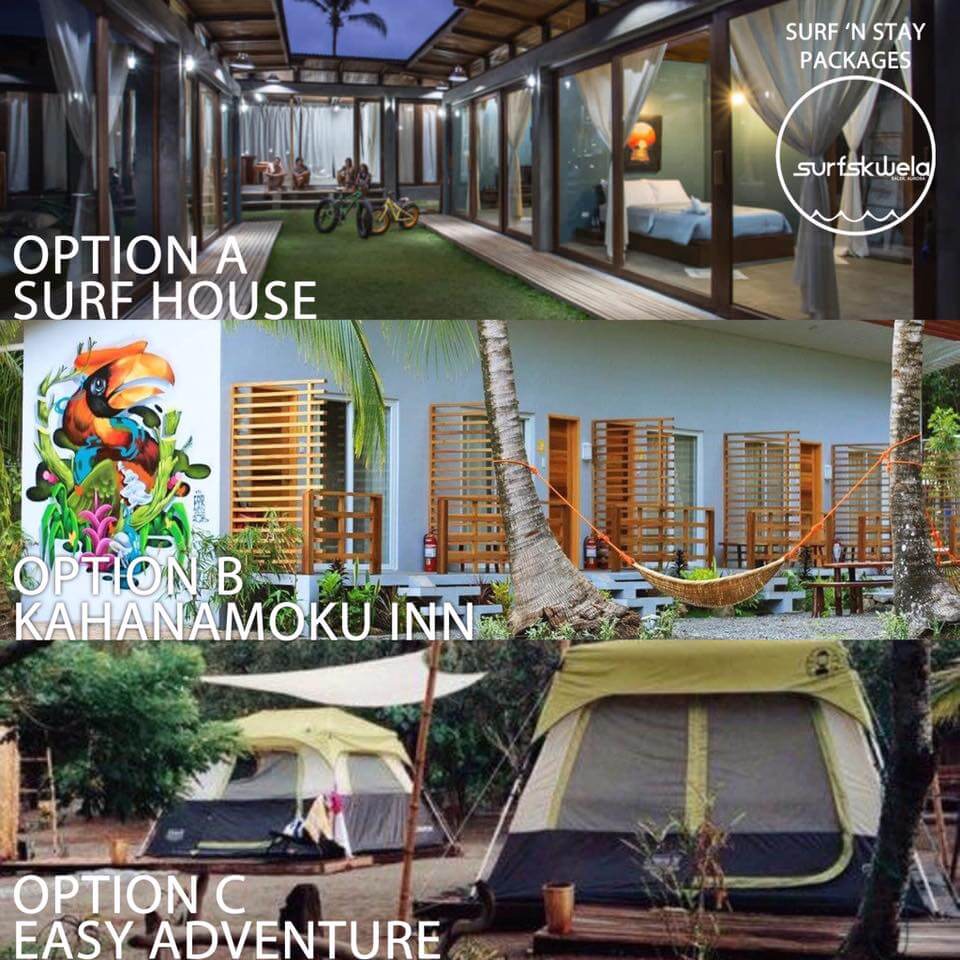 Alon at Aral
Kick back with the Surfskwela instructors for some one-on-one coaching through photo and video analysis of your surfing style. With their help, you can pinpoint your strengths, weaknesses and how you can improve your game out on the line-up.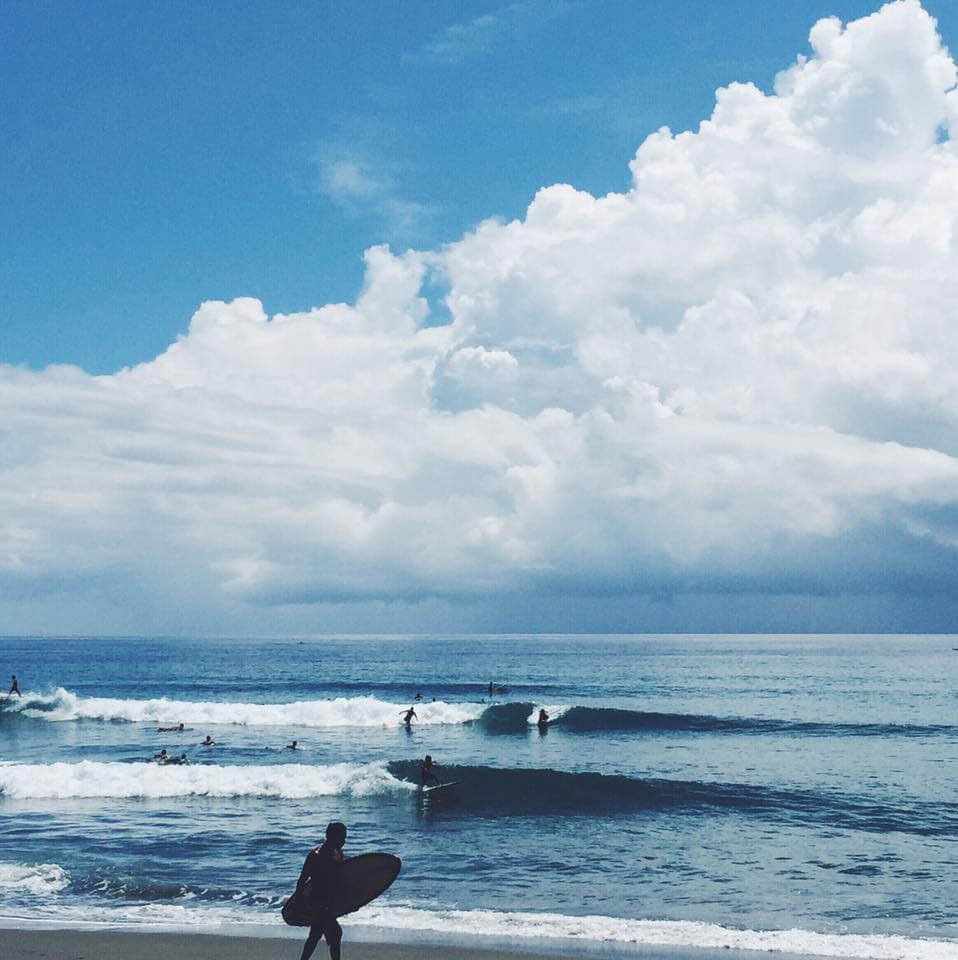 Contact them through their Facebook Page, follow them on Instagram, or make reservations at surfskwela@gmail.com or +63 936 807 7143.