A Weekend Away: Liwliwa Zambales
Liwliwa is an awesome place to escape to when you want to disconnect.
by Kevin Christian L. Santos | February 15, 2016
Zambales is vastly known as a go-to spot if you're looking for decent beaches and as a quick getaway to go surfing. However, if you really want to avoid the crowd and disconnect from the hustle and hassles of city life, Liwliwa is your sanctuary.

Liwliwa is a sitio in San Felipe, Zambales. Known for its awesome beaches to go surfing in, it's a miracle how the place is still under the radar compared to other well-known surfing spots. Considering it's a playground for surfers, skimboarders and newbies, the sitio hardly gets crowded. Take our word for it, Liwliwa is a very laidback destination.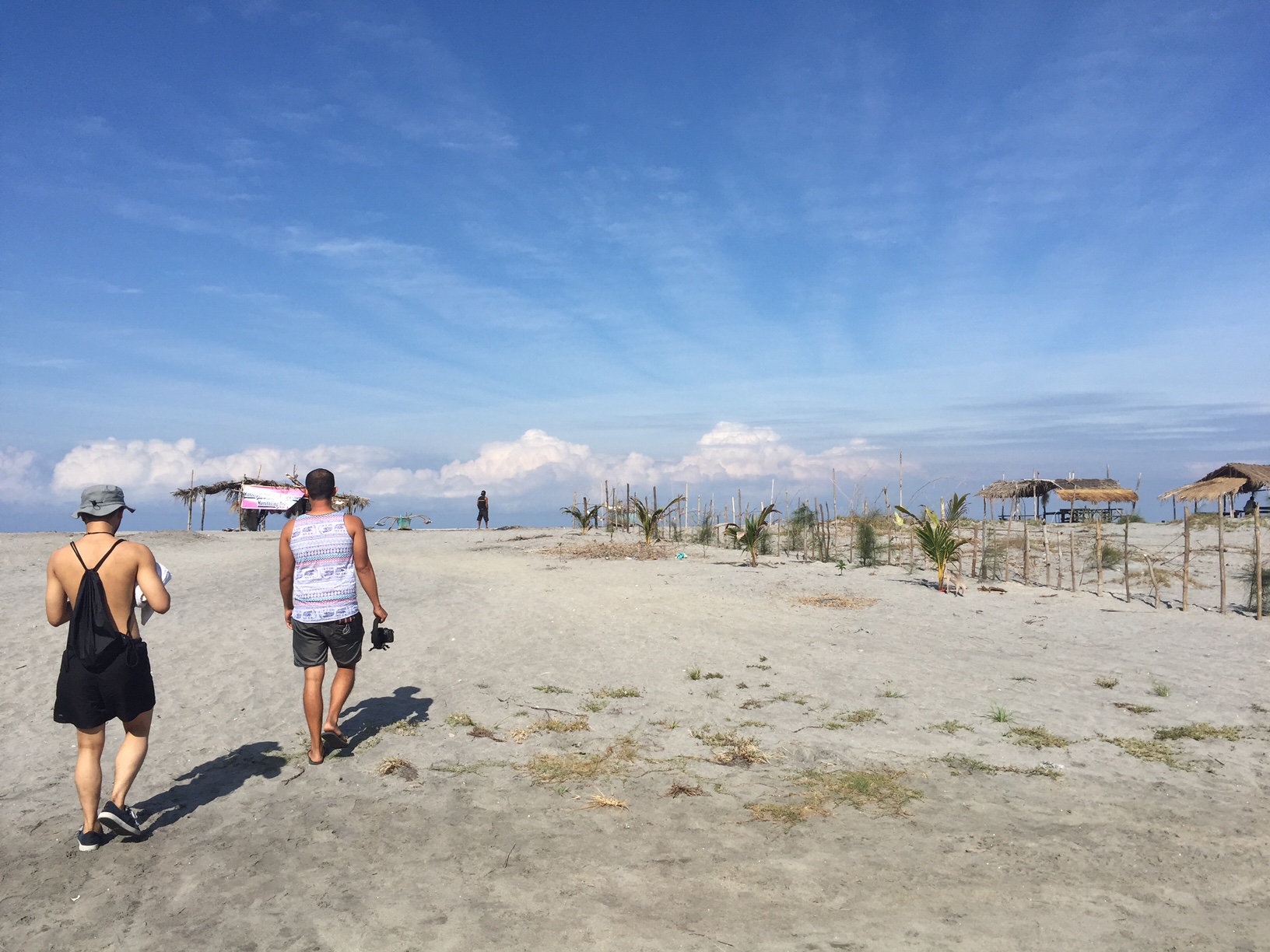 Jozza Alegre Palaganas
It has an incredibly chill vibe, as do its locals. It's as if time stops Liwliwa. Forget about bringing your phones. Signal is very weak. Perfect for you to forget about those emails and to just simply disconnect and escape into a never-ending wave of relaxation.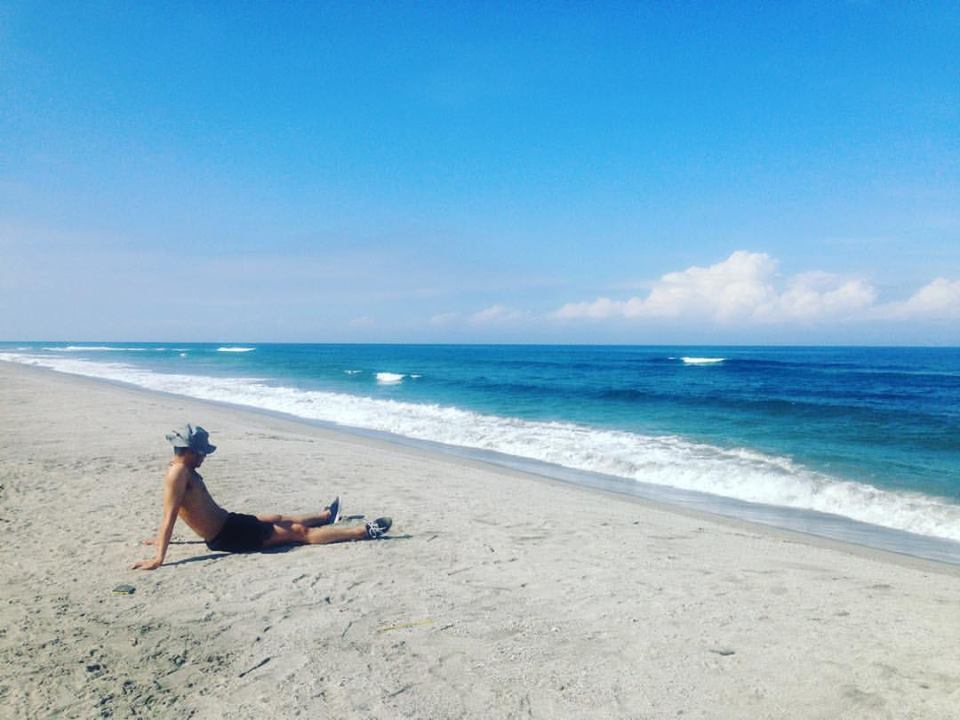 Kevin Christian Santos
Ready? Of course you are. From Manila, head on over to Victory Liner. Take the bus going to Iba or Santa Cruz, Zambales. The fare will cost around 300 pesos. Tell the conductor to drop you off in San Felipe palengke. From there, hop on a trike and tell them to drop you off in Liwliwa.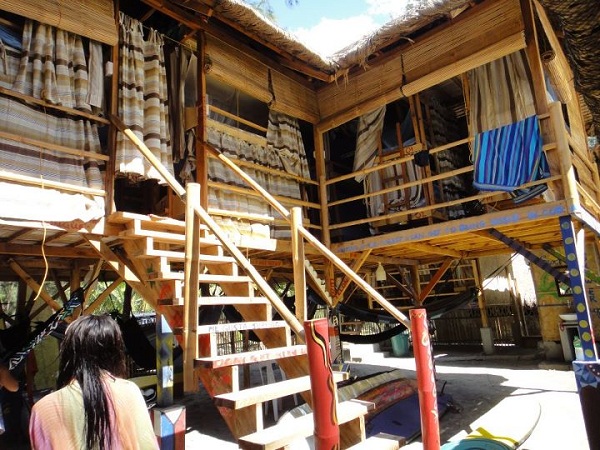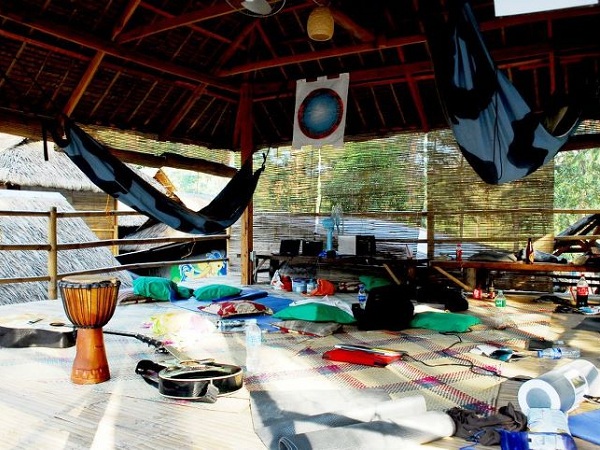 For lodging, you can check out The Circle Hostel. They offer hammocks and bunk beds ranging from Php 350-400 a night. Perfect for when you're on a budget! The hostel also aims to create a community among like-minded travelers. Head on over here if you're looking to chill and meet some new friends!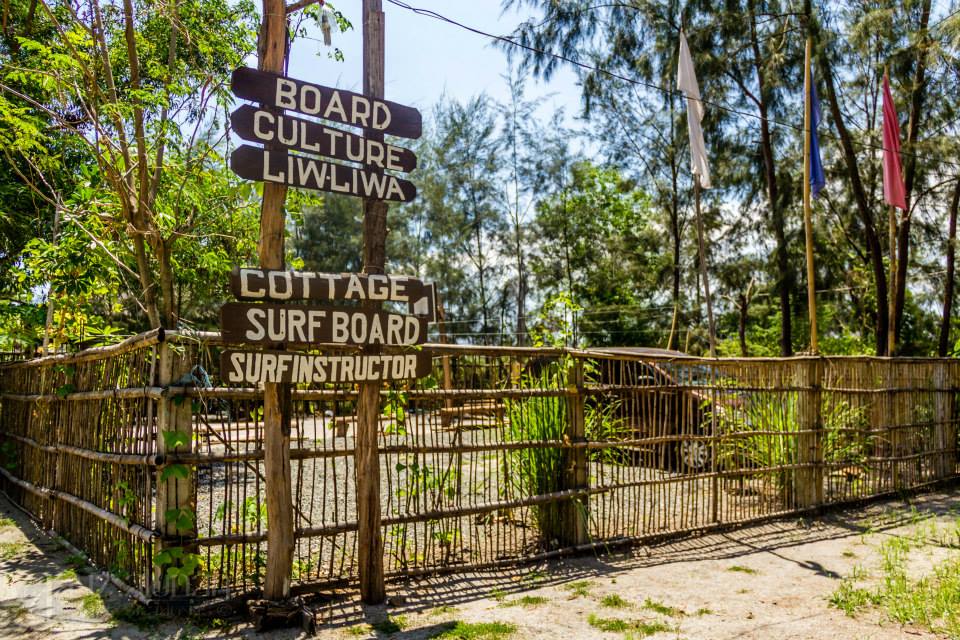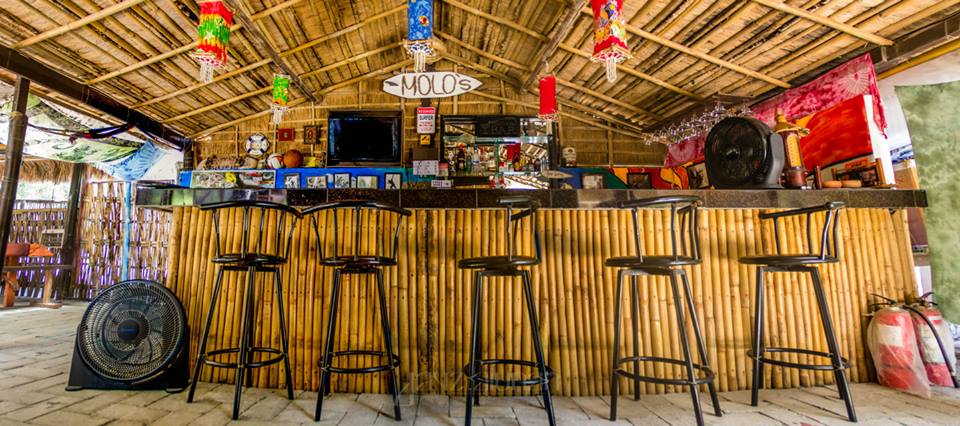 Another option you have is Board Culture or Good Karma. What makes Good Karma cool is that they have their own miniramp for you to skate in. Surf and skate! What's not to like?

The price of accommodation via their kubos may vary, so hit them up on their Facebook page.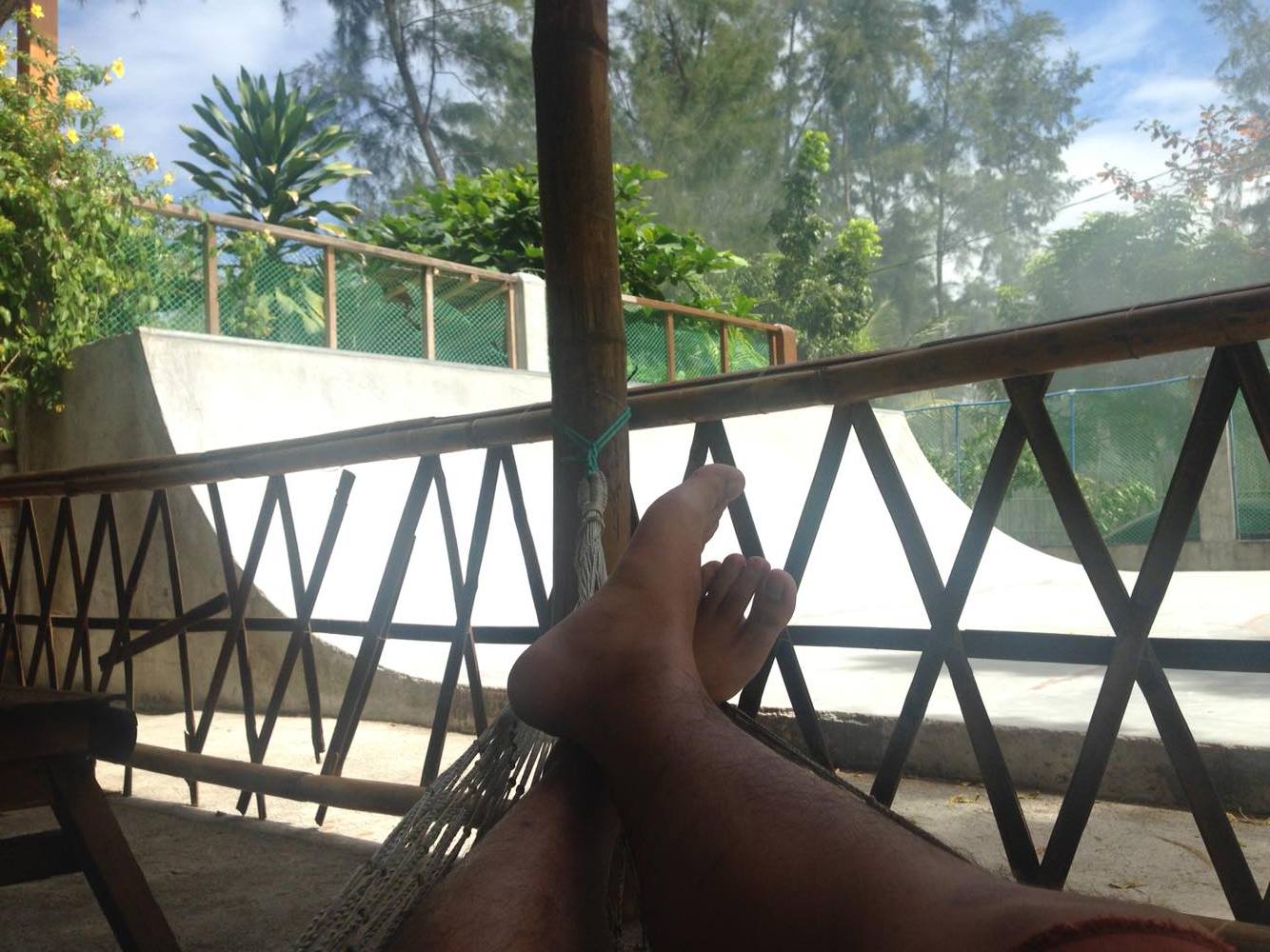 Kevin Christian Santos
One of Liwliwa's main draws is that it's a perfect spot to hang ten and go surf some crispy waves. There's a lot of places that you can rent a board or get some surf lessons. Or you can also just spend your entire day lying down on the sand, getting drunk on some positive vibrations and feeling all your worries dissipate into nothing.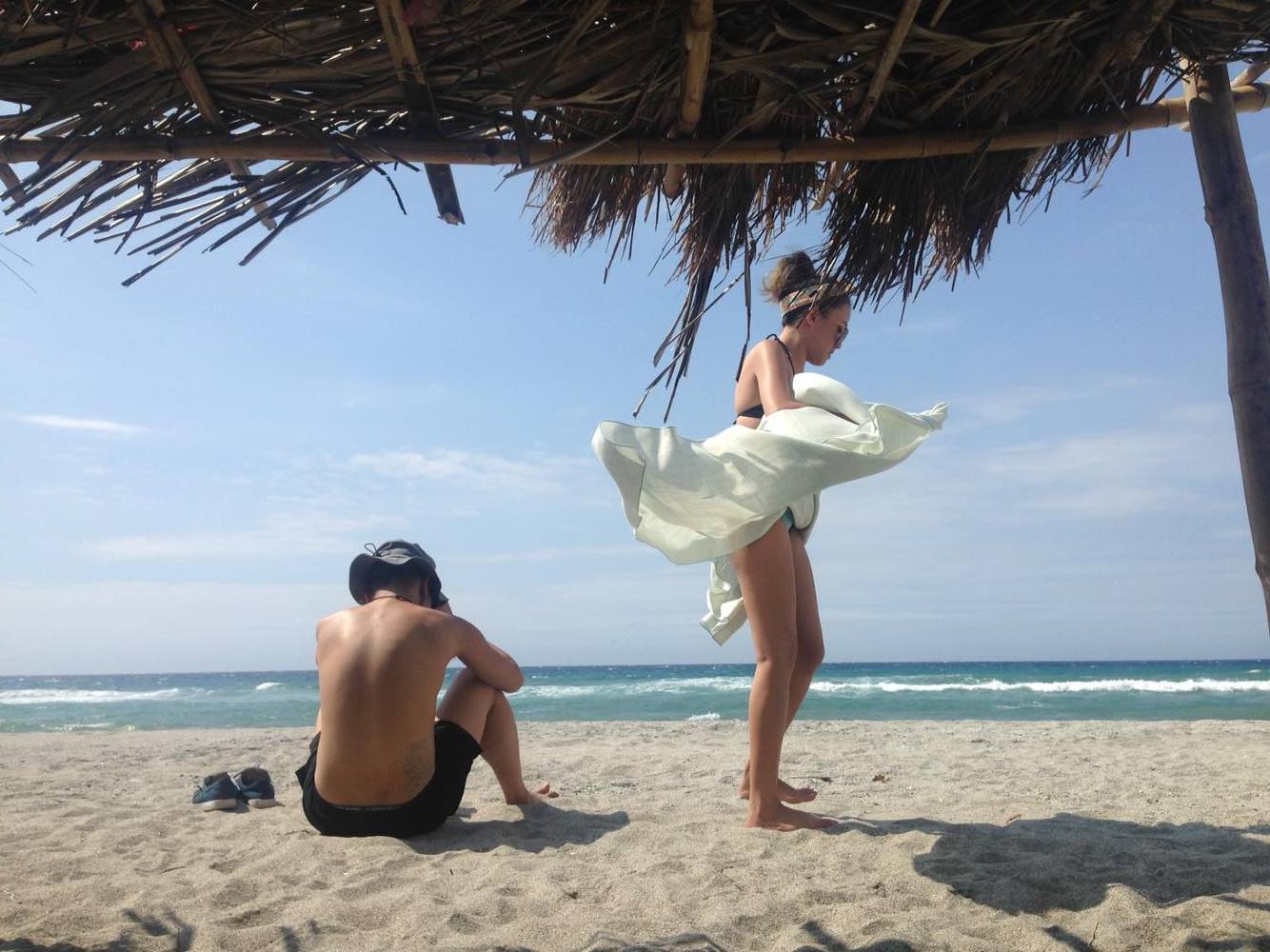 Kevin Christian Santos
Liwliwa is an awesome place to just disconnect and escape. Better start planning those VLs. The sand and waves are calling your name. They're expecting you. You might just make this sitio your second home.