The Only 4 Lipstick Shades You Need to Bring When Traveling
Pucker up!
by Gene Loves Acosta | July 12, 2016
Every beauty junkie knows that packing your makeup bag for a trip is no easy task – especially if you have a gazillion beautiful lipstick shades to choose from your collection. What if you go on a spontaneous night out? Or meet someone who'll ask you on a date? It won't hurt to always be ready for anything, right?
Natural Nude
Whether it's the chocolate browns or the sheer beige that works for you, nude lips always look sexy (just take a look at Jennifer Lopez and Kendall Jenner!). Make sure to complement your favorite nudes with a bold brow if you don't have time to fret and fuss about the makeup you're going for the day, or do the smoky eye when the occasion asks for it.
(TRY: Color Sensational Rosy Matte by Maybelline New York, PHP299, Available in Natural Beige, Soft Pink, Rosy Peach, Apricot Beige, and Salmon Pink)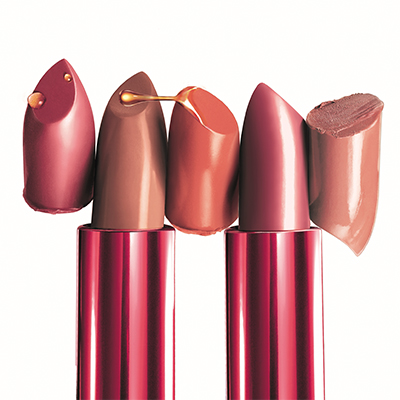 Bold Red
For an instant boost of confidence, this shade is always the safest choice! It's not only because it's classic, but it's also flattering at the same time. Go all out on your contouring if you're visiting cities with the most insane nightlife, or go au naturel and simply draw all of the attention to your lips!
(TRY: Shut Up & Kiss Me Moisturizing Matte Lippie In Heartbreaker, PHP649)
Pretty in Pink
For a flirtatiously sweet statement to set the mood for a date night or cocktails with friends, pink hues always do the job. Red lipsticks are always about classic and timeless beauty but pink lippies? It's all about having fun! Doesn't it remind you of summer days, cotton candy and basically everything that's pretty?
(TRY: Revlon Ultra HD Matte Lipcolor in Devotion, PHP575)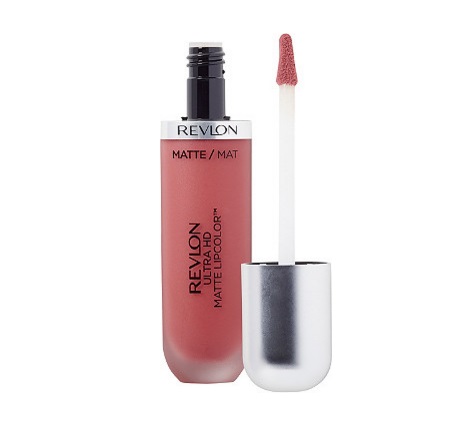 Berry or Plum
Vampy lips are having a moment and so far, it's the best statement accessory that you can have to complete your look. Just make sure that you won't overdo it by wearing an eye shadow shade that clashes.
(TRY: Lóreal Color Riche Collection Star Matte Reds in Garnet, PHP400)
Also read: 
10 Stylish Sneakers Perfect For Traveling
8 Backpacks That Will Amp up Your Style Game During Your Trips