LOOK: This Japanese-Inspired Tiny Cafe In Taytay, Rizal Used to Be a Sari-Sari Store
We'd love to see more sari-sari-stores-turned-cafes!
by Bianca Katipunan | November 25, 2020
Ever wanted to go to those cute Japanese minimalist cafes you see on social media? If you live around the Taytay area or plan on visiting soon, stop over at this sari-sari-store-turned-cafe.
Typica Coffee
Located in Taytay, Rizal, this cute cafe will make you feel like you've traveled to Japan. This shibui style establishment incorporates the architecture and interior design of small cafes we normally see in Japan. The tiny cafe has minimalist wood and white interiors, as well as an alfresco dining area.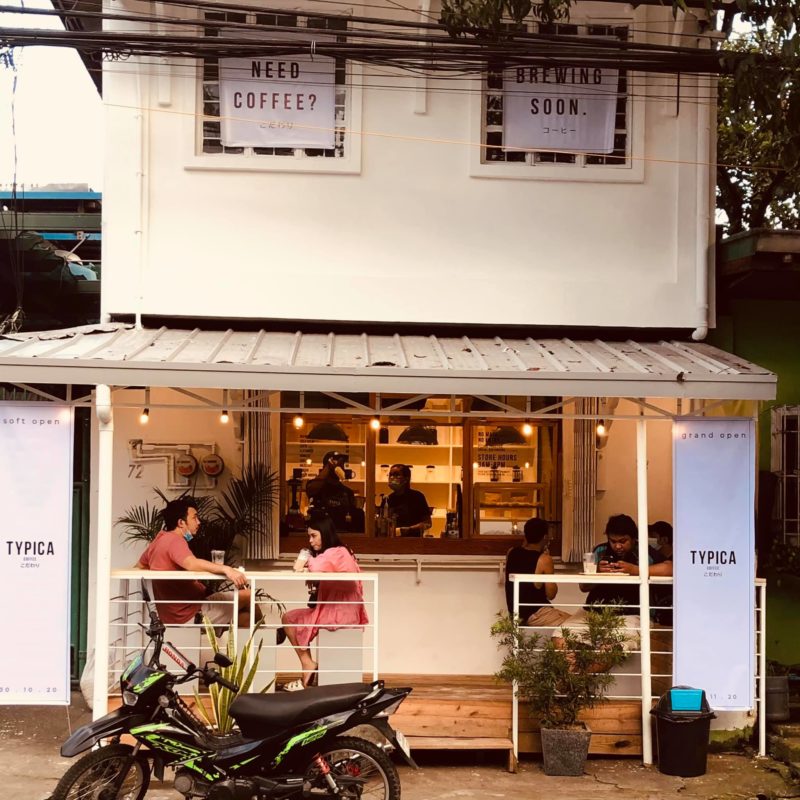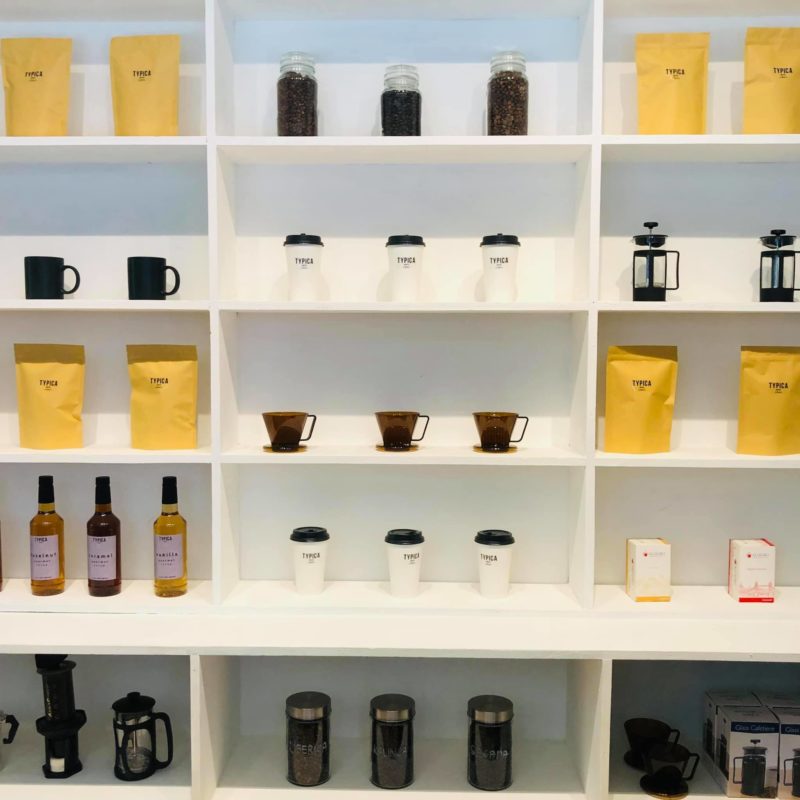 The cafe's owner Drew Magana is a former barista who started to explore options of opening his own cafe. During the early stages of the pandemic, he started selling coffee online. Magana then decided to turn a simple sari-sari store into a beautiful two-storey cafe that has the same vibes as the small cafes you see in the quiet alleys of Japan.
Menu
The cafe serves a variety of drinks like brewed coffee (P60), cold brew (P70), latte (80), flat white (P80), vanilla (P90), caramel (P90), hazelnut (P90), mocha (P100), white mocha (P100), and caramel macchiato (P100). To make things the cafe feel more Japanese, the menu even has Japanese translations for each item.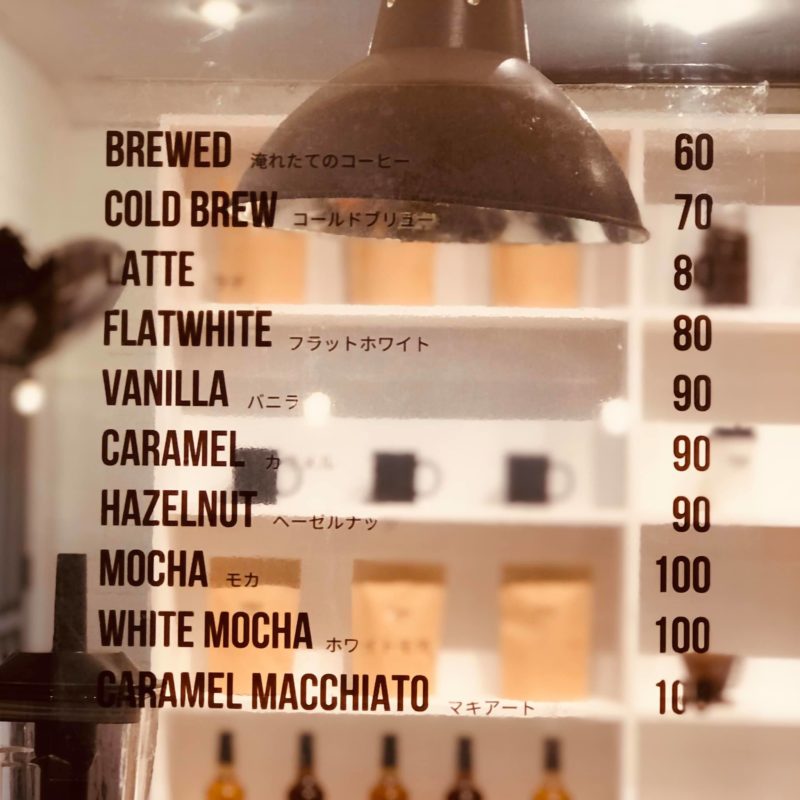 They also serve a Japanese version of Pomodoro Kani Pasta and Wafu Chicken and Mushroom Pasta (P130), as well as pastries that'll pair perfectly with your coffee, such as their Hokkaido Cheese Tart, mini Basque Burnt Cheesecakes, Nutty Brownies, and Chocolatey Brownies.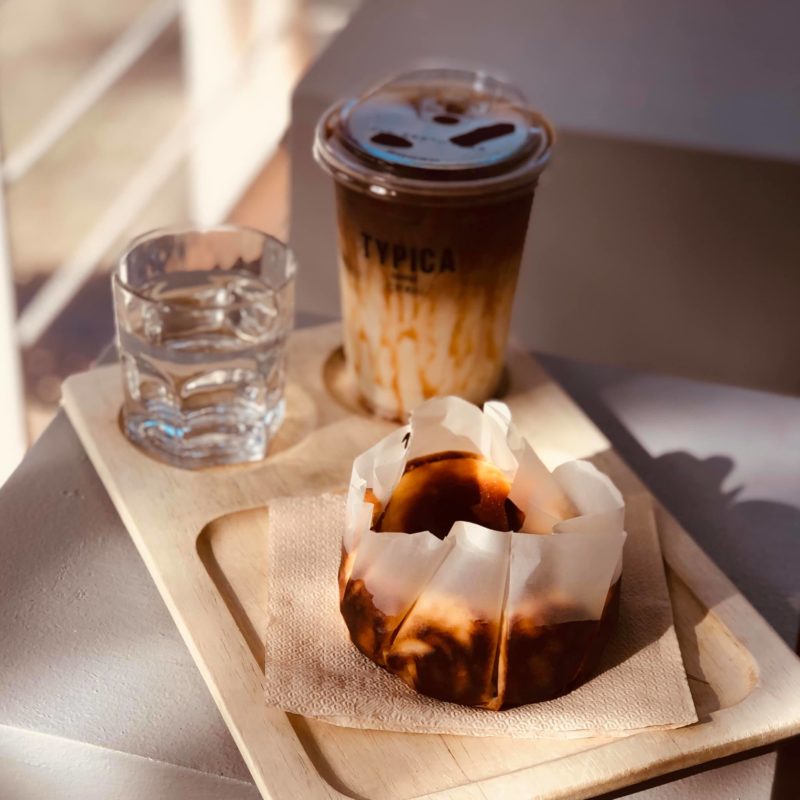 How to get there
Typica Coffee is located at Taytay at 72 E. Rodriguez Avenue in Barangay San Isidro and is open from 10 am to 10 pm daily.
For more information about their location and menu, you can visit their page here.