LOOK: This Private Home Will Give You a Sweeping 180-Degree Ocean View
A private beachfront home with a pool!
by Ina Louise Manto | August 07, 2021
Looking for a private space for your next staycation or intimate celebration? Nestled in Calatagan, Batangas, Villa Beata is the perfect venue to make new memories with family or friends.
Villa Beata in Calatagan
Tucked in a private cove in Calatagan, Villa Beata is an exclusive cliff house that will let you wake up to a sweeping 180-degree view of the ocean. It offers the best of both worlds: you'll have the vast sea as your front yard and a lush jungle as your backyard. If you're looking for a space where all you'll have to worry about is just finding your next spot for lounging, this scenic home has a lot to offer.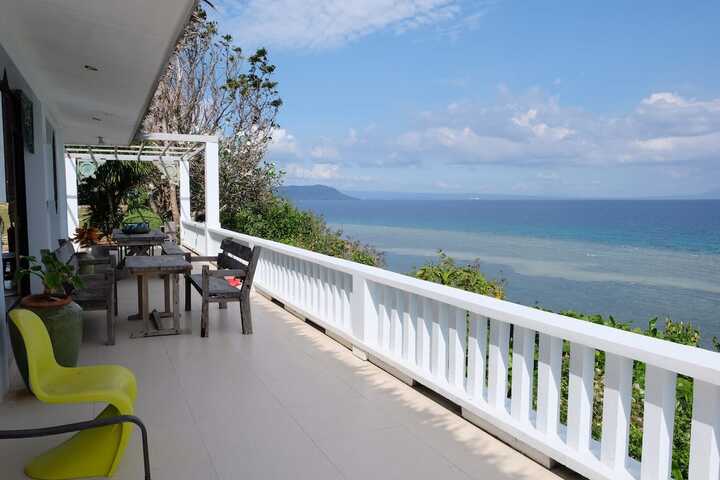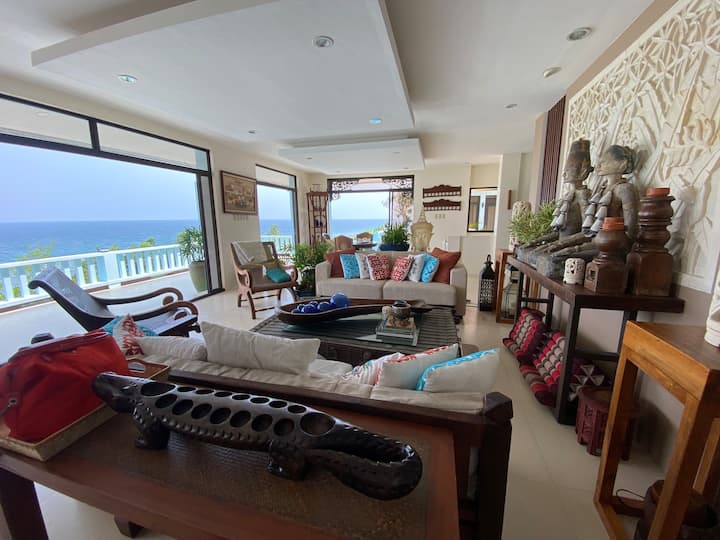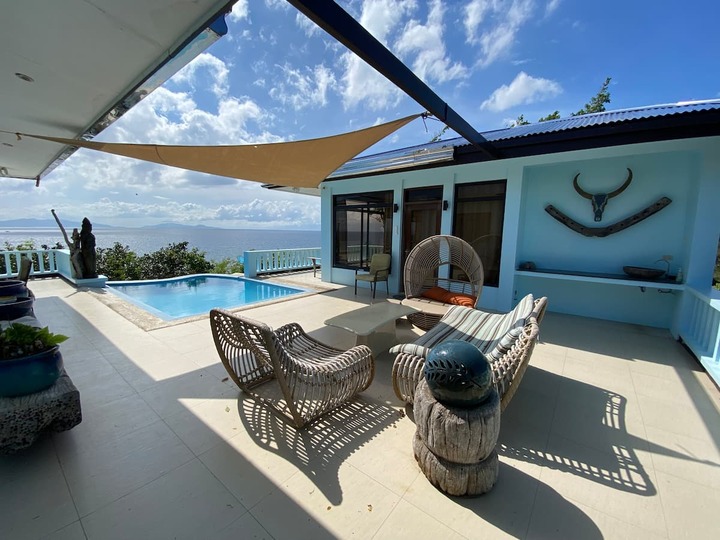 Adorned with wooden accents and stylish furniture, this coastal home has been providing a peaceful respite for its owners and guests for 30 years. It has stood the test of time and it can be your next favorite vacation spot when you want to shut the noise of the world for a few days.
Rooms and amenities
There are six bedrooms in the property, one of which is exclusive for the house staff. All rooms are air-conditioned and can comfortably accommodate up to twelve guests. Just the perfect size to hold an intimate celebration! The house is equipped with an internet connection as well.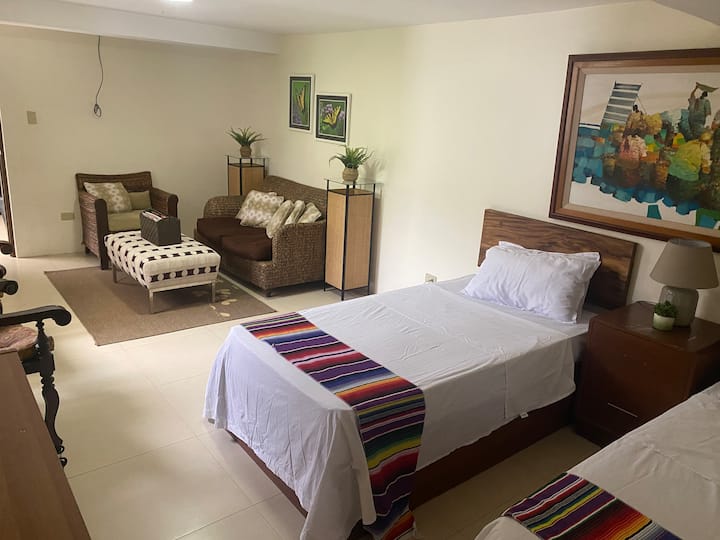 Some rooms are facing the sea, with access to the balcony through floor-to-ceiling sliding doors. The balcony also has chairs and tables that are perfect for lounging, having meals, or simply enjoying the stunning view.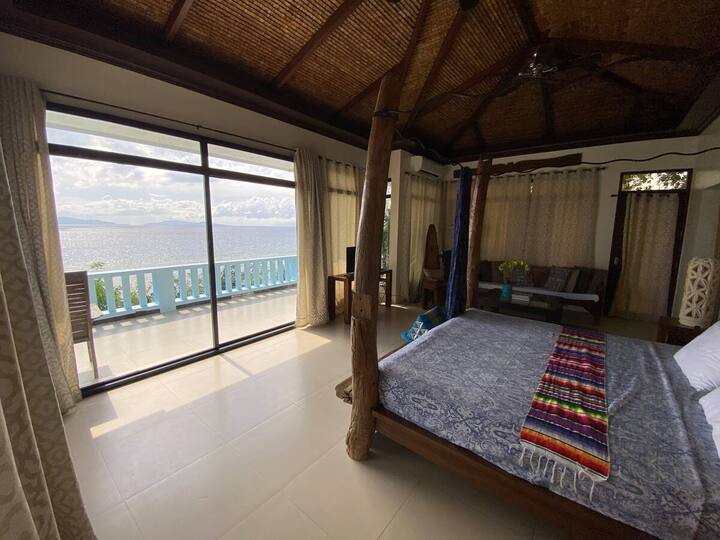 You'll be in a remote area and the nearest market is more than 10 kilometers away, so make sure to pack all the necessary items for cooking and hygiene with you. The kitchen is fully equipped, so don't worry about seeking help for your meals!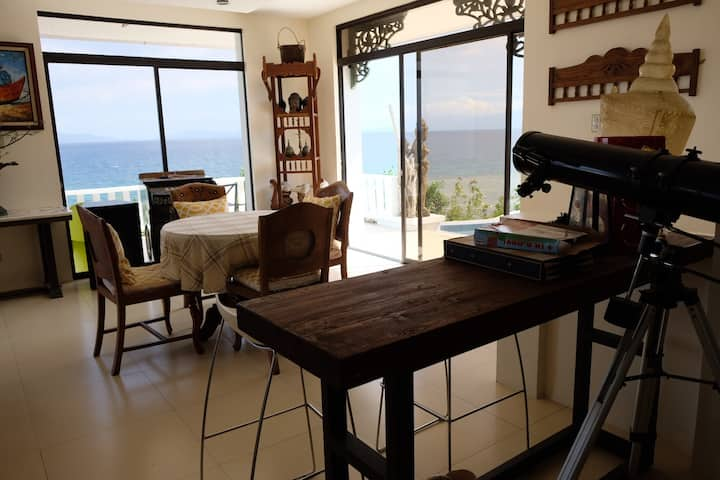 In the mood for fresh seafood? You can ask the caretakers to connect you to the fishermen from the nearby fishing village.
Rates at this private home by Villa Beata start at P28,000 per night. For more information on travel requirements, send a message to the Airbnb host.