Wake Up Next to the Sea at this Private Beachfront Room in Lian, Batangas
Be lulled to sleep by the waves of the sea.
by Ina Louise Manto | February 16, 2021
We've all been staying indoors for far too long and we're certain you're in need of a tan or a day at the beach too. Summer is fast-approaching and if you're looking for a beach near the metro, you can explore one of the many beaches Batangas has to offer, like this beach resort in Lian.
The Room
This beachfront studio is one of the many accommodations that Villa Blanca Resort in Lian, Batangas offers. Even with its modest size, the studio is the most-booked room in the resort due to the view that it offers – the sea is literally just a few steps away.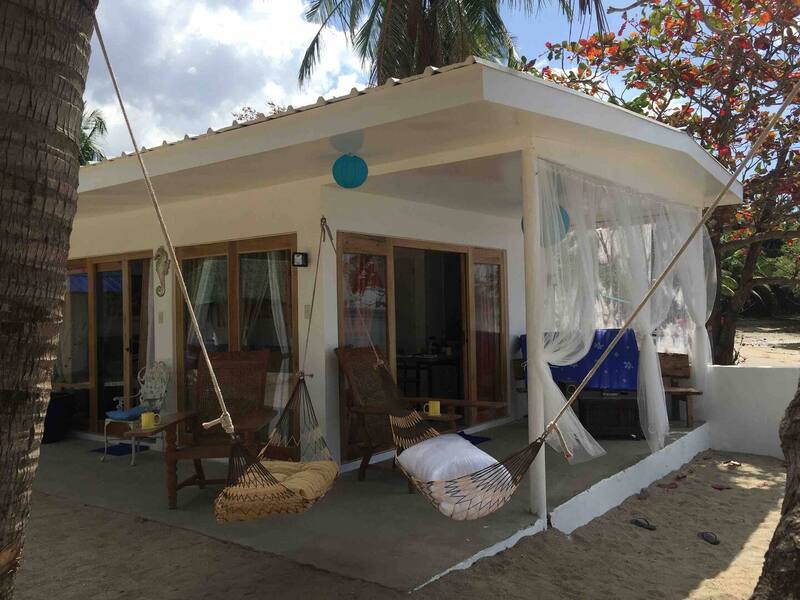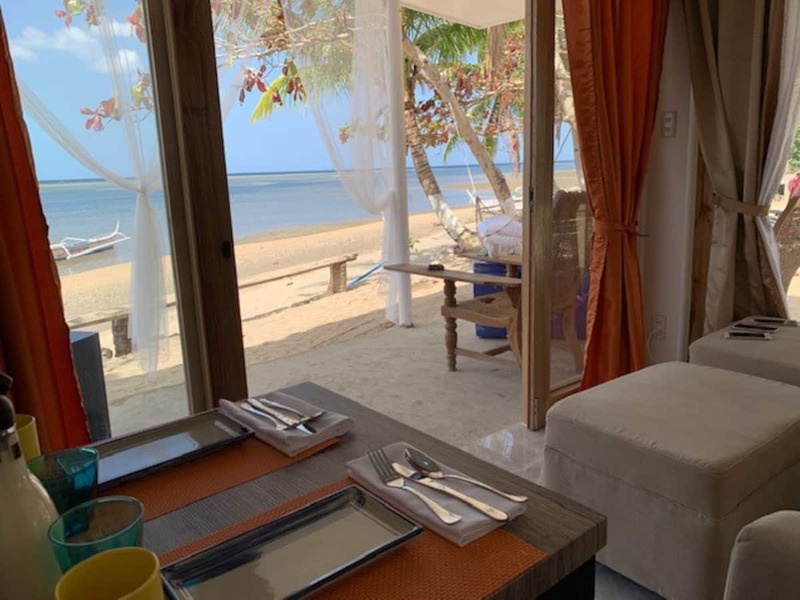 This room is ideal for couples who are looking for a short beach getaway. Never mind the size of the room, you'll still find comfort in the small dining area, a couch, and a floor mattress. Glass windows surround the room, so you'll have views of the sea right when you wake up.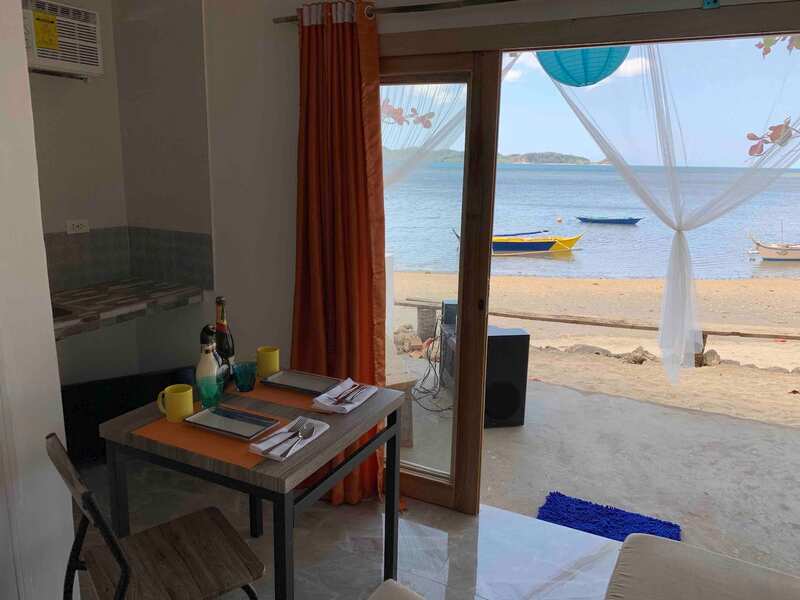 If you're not in the mood to stay in bed all day, you can enjoy the view and warm weather better at the spacious terrace in front of the room.
The spot is perfect for reading a book, listening to some music, or lounging in the hammock while being lulled to sleep by the sound of the waves.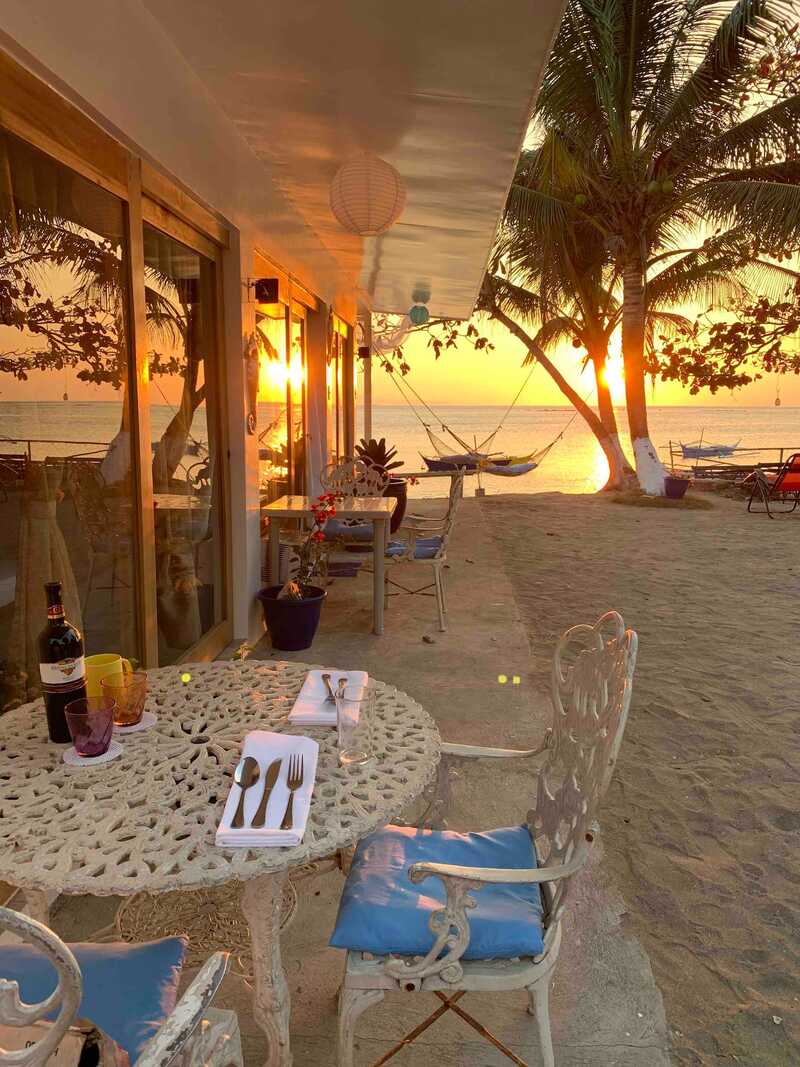 Aside from enjoying the sea's cool waters, you can also book other activities during your stay. You may arrange a boat for island hopping, tour the boardwalk mangrove preserve, go snorkeling, and go fishing.
Rates for this beachfront studio start at P3,614 per night.
For bookings and inquiries, you may contact the resort's caretaker at 0997 523 5912 or visit this Airbnb listing.