This Home Near Tagaytay Could Be Your Next Venue for Intimate Gatherings
Get some fresh air on your next getaway.
by Ina Louise Manto | February 24, 2021
Whether it's a summer outing or a meaningful celebration with family or friends, this modern home just a  few minutes' drive from Tagaytay could be the venue you're looking for.
The Space
Just a 20-minute drive from Tagaytay's city proper, Villa L'Amour is an ideal place to book if you're planning to visit and enjoy the city's cold weather but don't want to join the crowd of accommodations. If you've been in dire need of a break from your busy life in the city or simply want a change of scenery, this private home is perfect for that.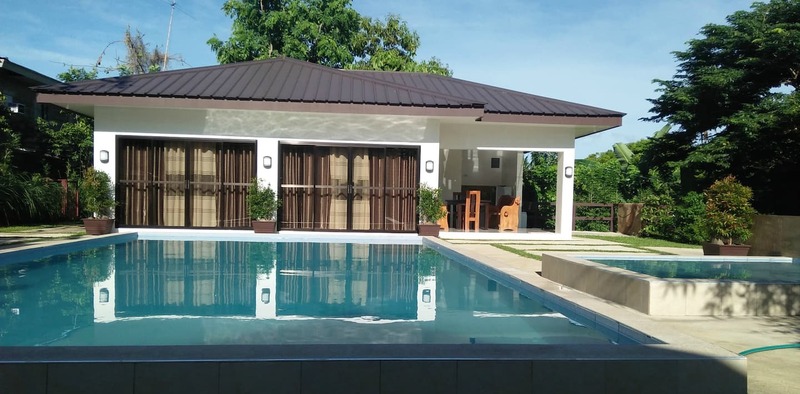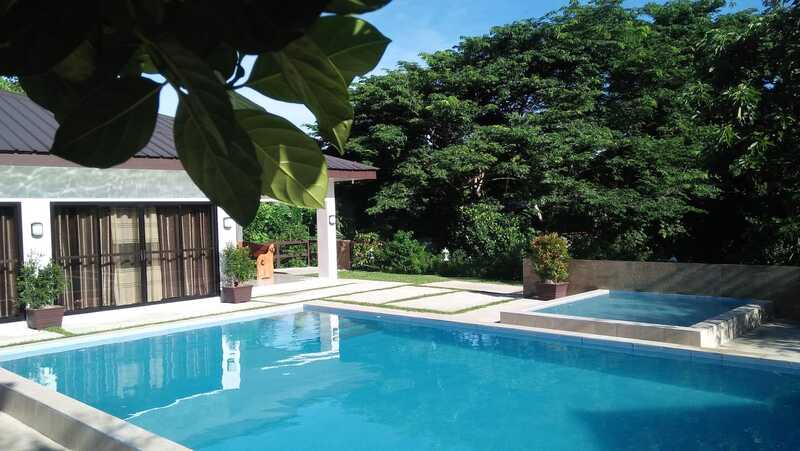 An ideal staycation or celebration is always more fun when there's a pool for fun games and cooling off. Just in front of the house are two swimming pools: one for adults and the other for kids.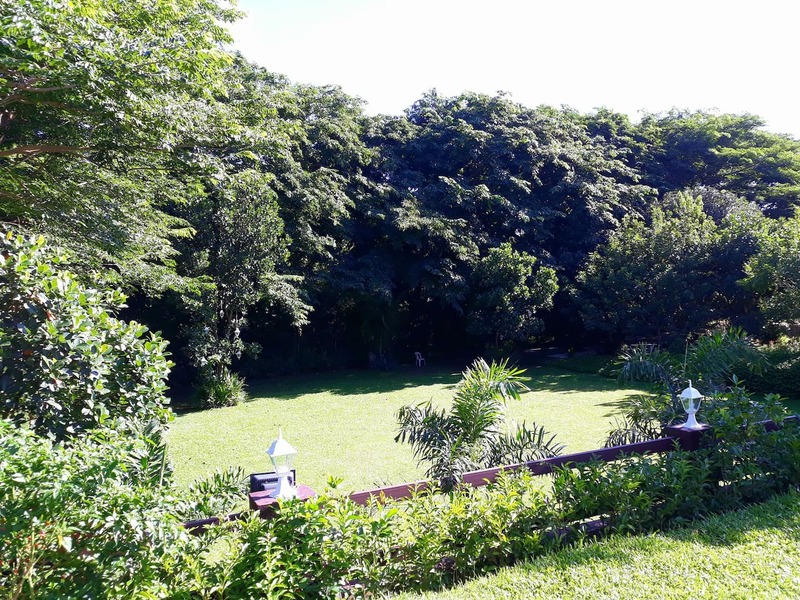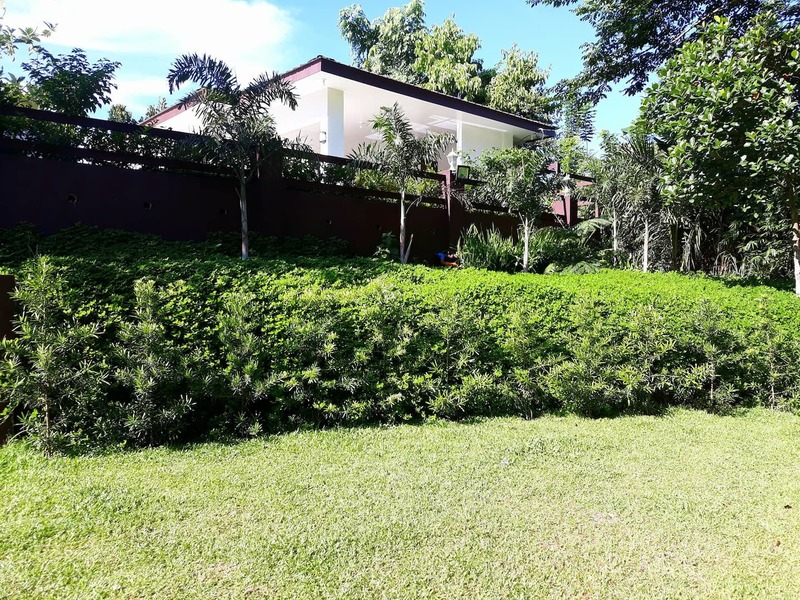 Setting up tables and chairs for intimate celebrations can also be done at the home's spacious garden. It's also an ideal place for camping, just in case you want to enjoy and appreciate the great outdoors the house has to offer.
Rooms and rates
Villa L'Amour has three air-conditioned bedrooms that can accommodate up to 18-20 guests.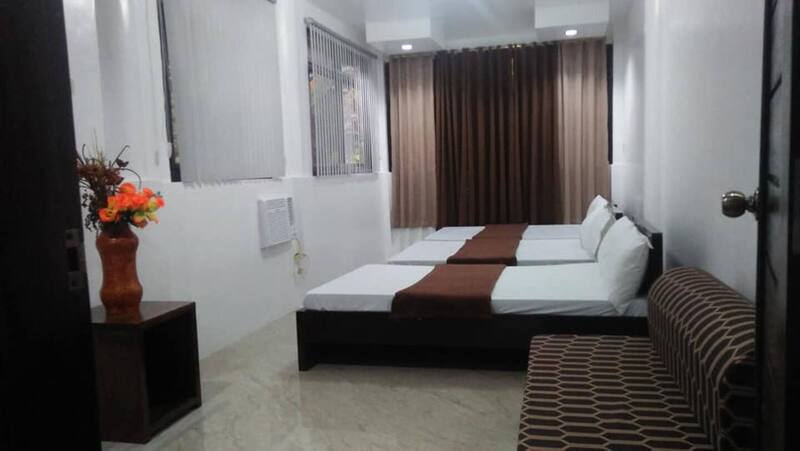 Room 3 has three beds that can fit two people each, as well as two sofa beds. Extra mattresses can be provided for extra guests and three bathrooms are also available for use.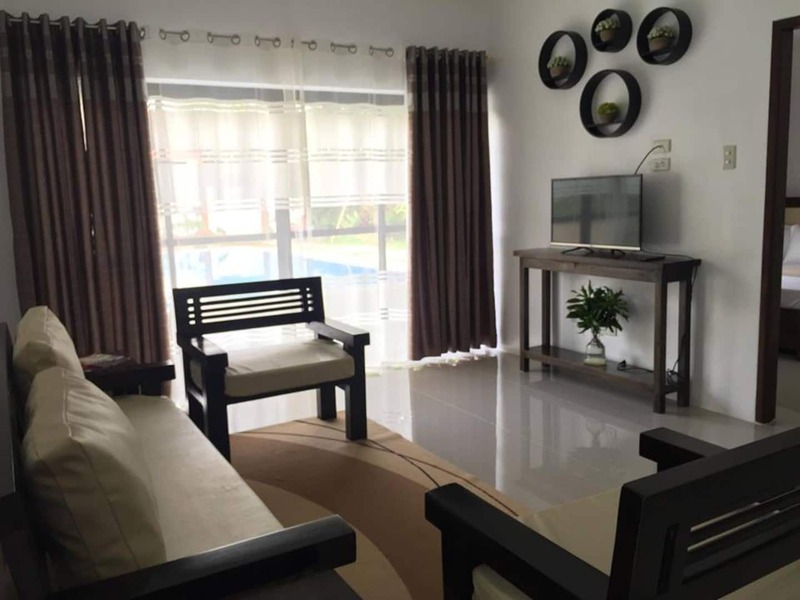 The living area has a television and sofas for comfortable lounging. There's also free WiFi. This area directly opens to the swimming pools, so adults who are lounging can easily look after swimming kids outdoors.
Cooking meals wouldn't be a problem as the house has a fully functional kitchen equipped with utensils and appliances, like a rice cooker, fridge, grilling fan, and water dispenser.
Rates at Villa L'Amour start at P5,800 for four guests. A fee of P740 is charged for additional guests.
For more information and bookings, visit this Airbnb listing.