LOOK: This Batangas Resort Lets You Have an Entire Island *All to Yourself*
You deserve this vacation.
by Ina Louise Manto | June 27, 2021
Whether you're ticking off diving spots on your bucket list or simply want to experience what it's like to have an island exclusively for a night, Arcadia Private Resort in Batangas is worth checking out.
Arcadia Private Resort
Tucked in the shores of Batangas, Arcadia Private Resort in Ligpo Island a hidden paradise you can easily enjoy in just a two-hour drive from the metro. It's an exclusive private island where you'll get the much-needed escape from the noise of the city and automatically switch to vacation mode where you'll only be surrounded by the noise of nature: chirping birds, crashing waves, and the rustling of trees from the breeze.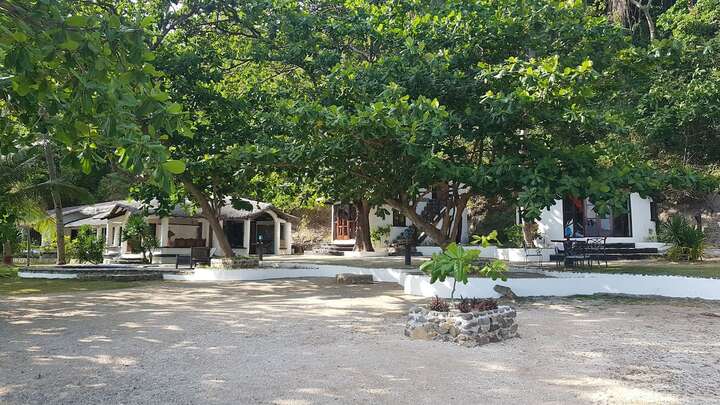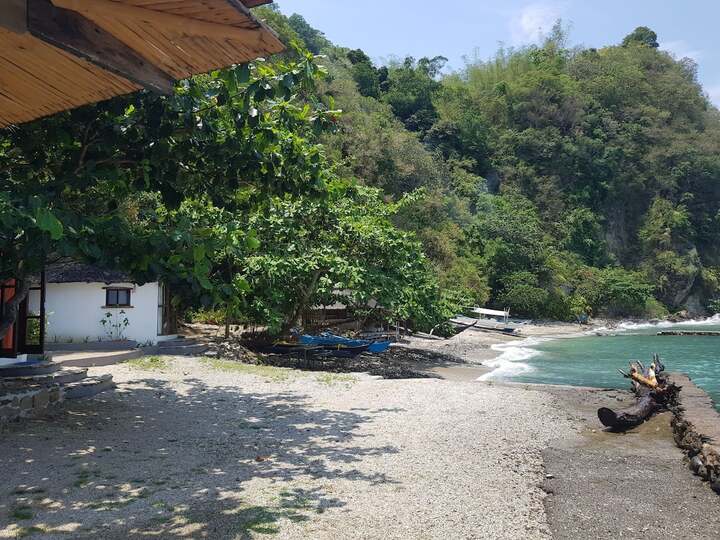 Whether you're a small family of four or a big group of more than 12, every guest will be accommodated comfortably on the island.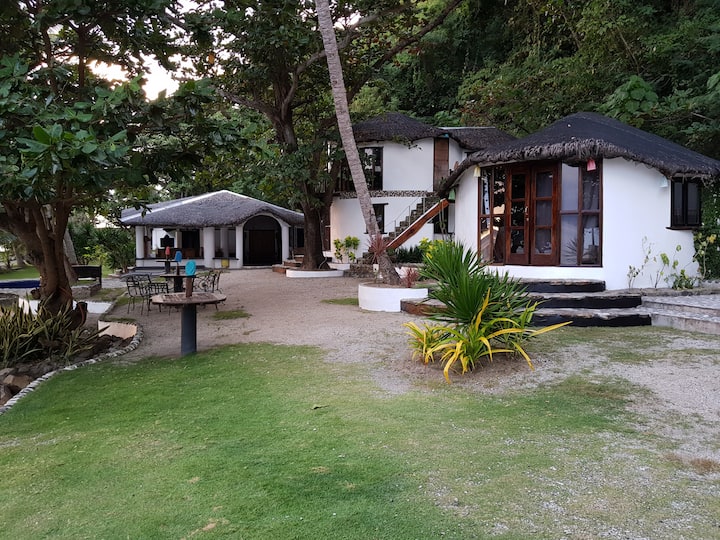 The resort has three cozy cottage-style bedrooms and private baths. Additional bedding can be provided with a maximum capacity of four in each room, which is free of charge. For larger groups, there are more cottages available on the island as well.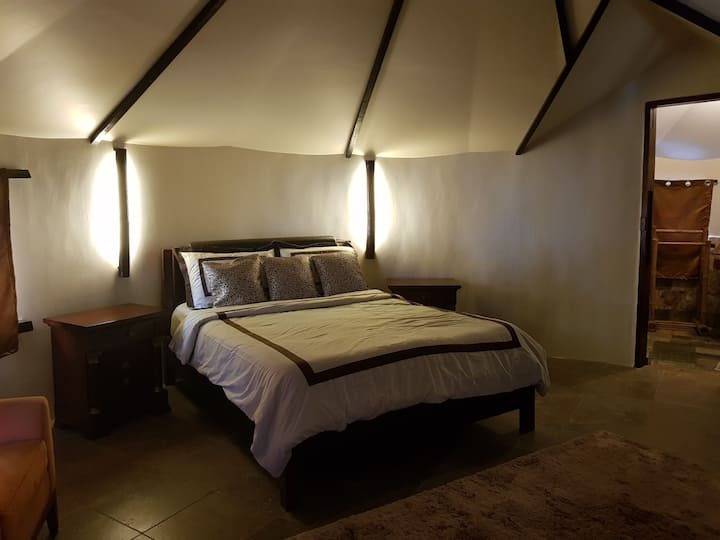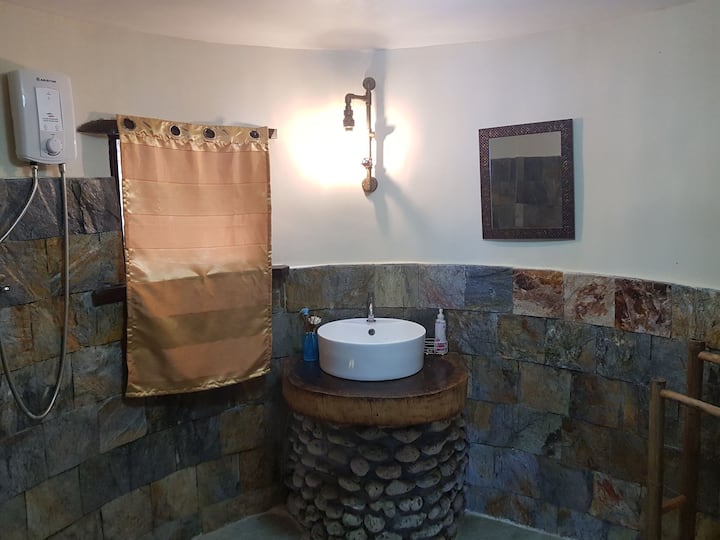 The resort has a fully equipped kitchen as well as an outdoor grill for when you want to prepare your own meals. In case you want to enjoy the getaway to the fullest without having to worry about your meals, you can also hire a chef to do all the preparation. Don't miss out on trying fresh seafood from the local fishermen!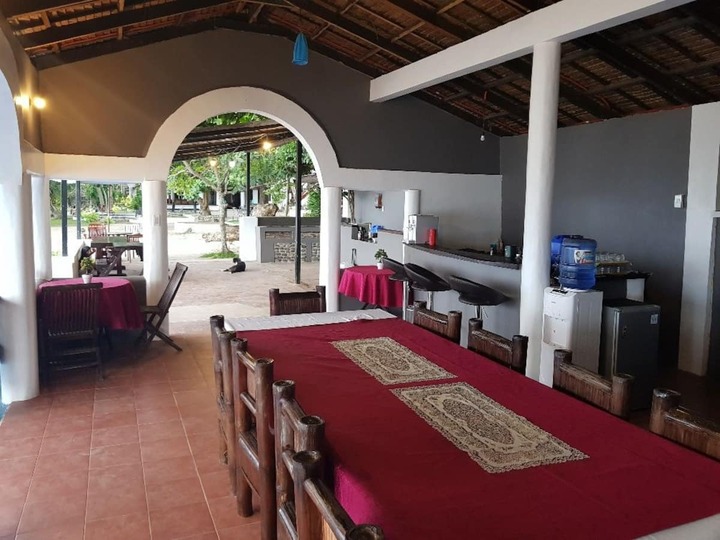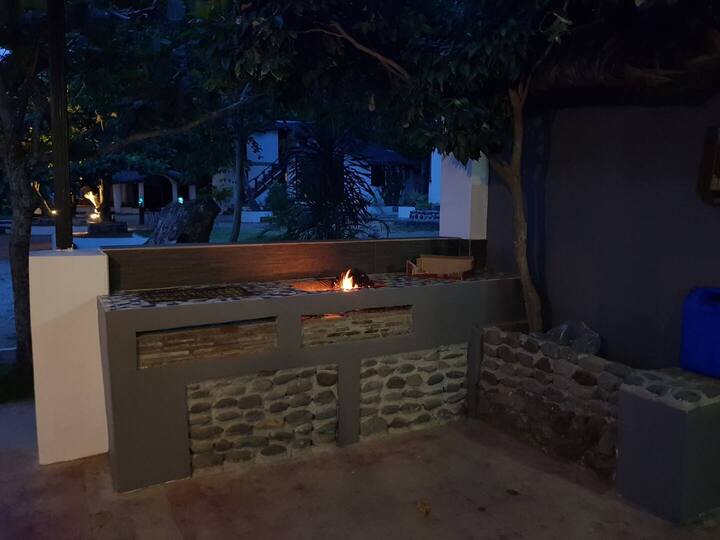 You can easily go kayaking or snorkeling at Arcadia, but in case you don't want to explore the sea yet, it has a small pool overlooking the sea.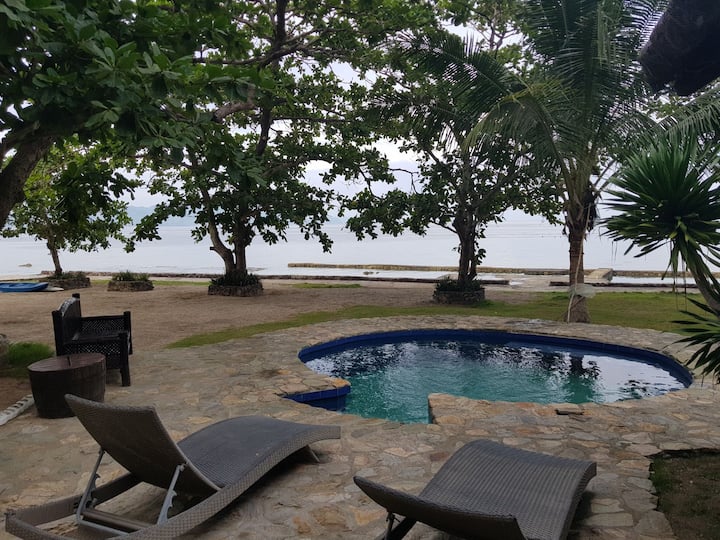 Don't worry about snorkeling and swimming gear, you can rent them during your stay for P100. The owners highlight the importance of wearing swim shoes as the beach can be rocky!
Rates at Arcadia Private Resort start at P15,000 a night, inclusive of a free boat transfer from the car park to the island.
Book your stay here.