Laguna's Baliraya Resort and Spa is a Private Haven Away from the Crowds
You can even hold small weddings, private parties, and other celebrations here.
by Kyzia Maramara | October 05, 2020
At this point, we're all itching to go on a vacation. A change in scenery would be nice to boost your morale and ease the tension off your WFH-burdened shoulders. How about booking a great weekend in a private resort with your family? Baliraya Resort and Spa in Laguna gives you a chance to leave the city behind and get that much-deserved vacation.
Baliraya first opened its doors in May 2019 and since then, all their previous guests can attest how refreshing a stay at the resort can be. Guests who have experienced what Baliraya has to offer have likened the place to Bali or Siargao minus the beach, of course.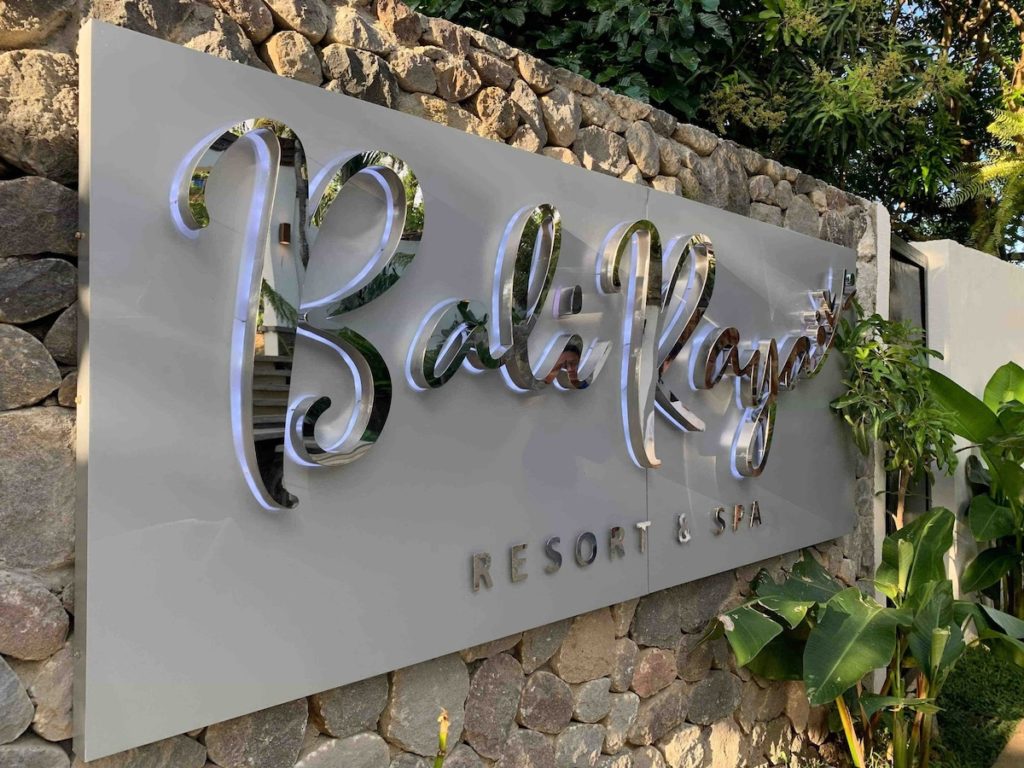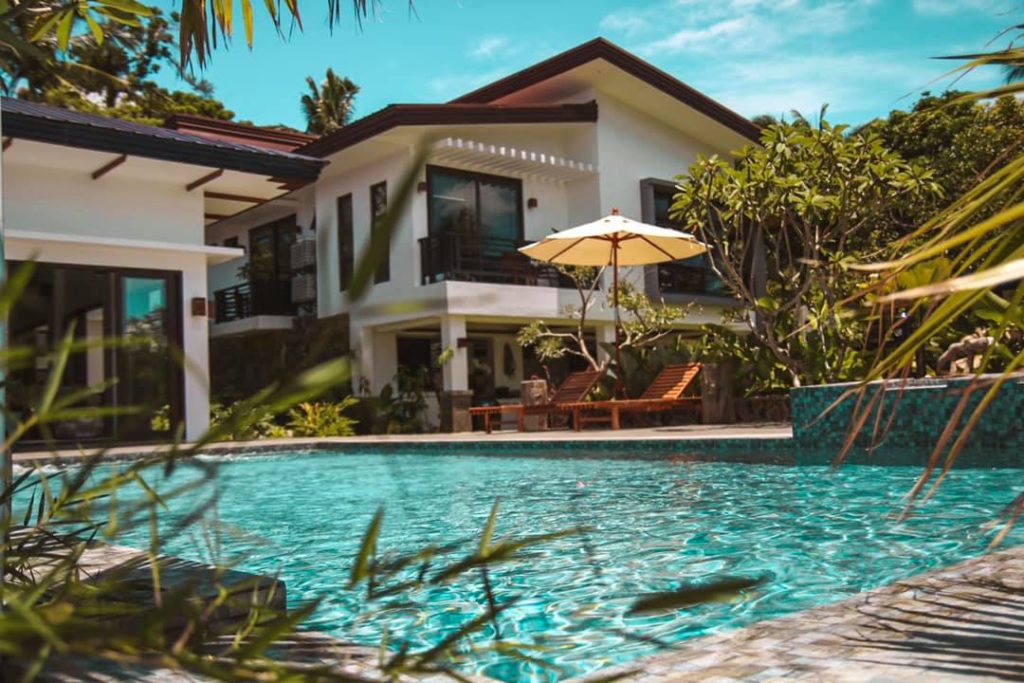 You can chill at the private outdoor swimming pool area and even have a floating breakfast during your morning swim. There is also a small Jacuzzi at one side of the pool where you can lounge with a view.
Other water activities include kayaking and fishing at the lake with an additional charge. And to top off your day at the resort you can request for a relaxing massage.
For those looking for Instagrammable corners, there's a Bali-inspired lover's nest overlooking the lake so make sure to wear your best OOTD!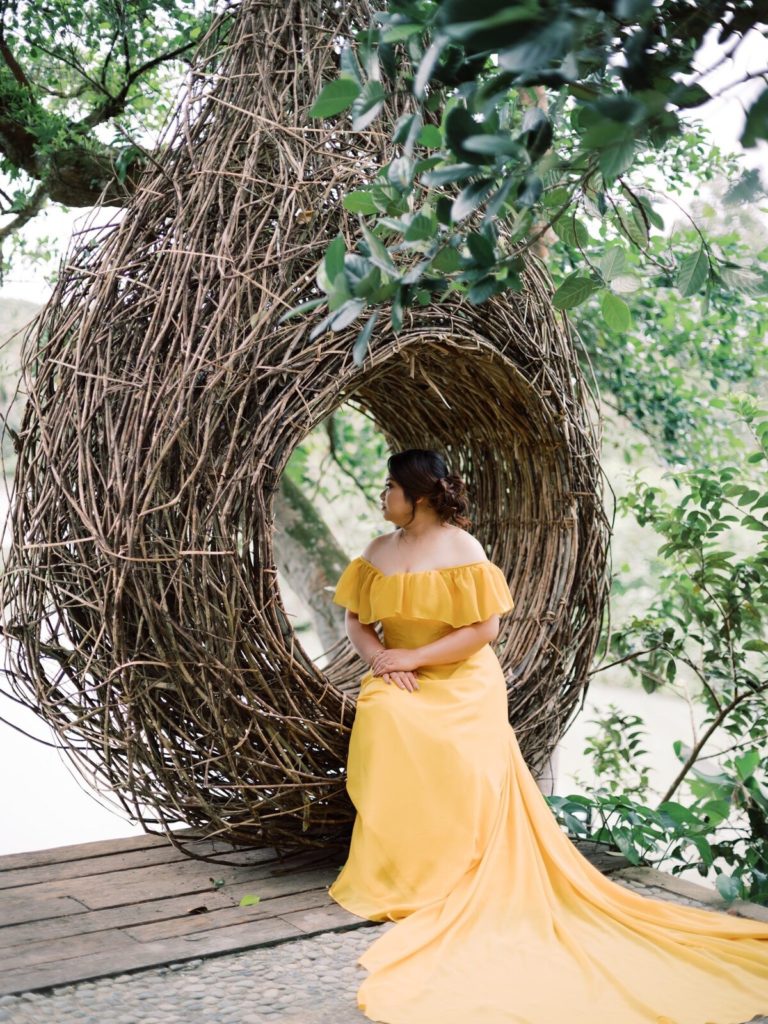 View this post on Instagram
Spacious rooms with plenty of natural light
Baliraya rooms and villas are spacious and airy, equipped with air conditioning units and flat-screens. Ubud Villa has plenty of windows in its walls brightening the entire place with natural light. It also has a large bed and a private bathroom. Komaneka and Seminyak are noticeably smaller and have fewer windows but they have cute lofts for extra people to sleep in. Nusa Dua's balcony overlooks the pool and the forest beyond the property.
Check out the resort's highlights and the rest of the rooms in this video.
View this post on Instagram
The interior design at Baliraya Resort and Spa will give guests a warm, homey vibe. They've got wooden artwork, elegant candles, rattan tables, and fixtures, all of which fuse with the modernity of the cement walls and metal fences.
Their large restaurant area can host more than 30 people, something to keep in mind if you're planning on having an intimate wedding, personal family retreats, or reunions.
How to book your stay
You can contact Baliraya Resort and Spa on Facebook to inquire about rates, available rooms, and available dates. Alternatively, you can book through booking.com or through Airbnb which starts at P7,020 per night for two guests.
They are located at Brgy Lewin Caliraya 4014 Lumban, Laguna. For those bringing a private car, there's parking in the area but let them know ahead.
If you want your stay to be entirely private, you have to book the whole resort. Otherwise, you should expect other guests.
Related:
Before You Book That Staycation, Here's Are Some GCQ Guidelines You Should Know.
Enjoy a Private Sanctuary at This Beachfront House in Mabini, Batangas
Have a Unique Dining Experience at this Thai-Inspired Floating Restaurant in Laguna
This Futuristic Lakeside Airbnb in Laguna Will Let You Work Remotely in Style