Enjoy a Relaxing Weekend at This Beautiful Cottage in Tanay
Get back to basics, but comfortably.
by Bianca Katipunan | October 28, 2020
Tired of all the noise and pollution? Surround yourself with nature at this beautiful cottage that's only a few hours away from the Metro. This stay is close to some of the most beautiful natural resources in Tanay, so it's perfect for adventure-hungry folks who want to explore the outdoors or even just families looking for some peace and quiet.
Balai Tanay
This beautiful cottage sits on a 1-hectare farm that's surrounded by fruit trees and even has its own tropical garden. Since it's in the middle of so much foliage, the owners recommend that guests bring mosquito repellants. The place is perfect for outdoor activities like hiking and even camping.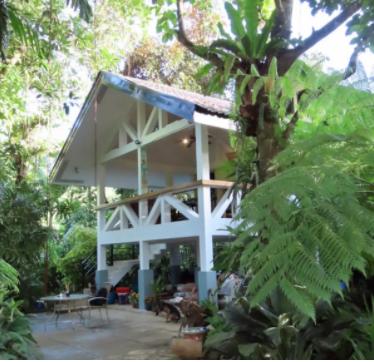 The place has a modern take on the classic Bahay Kubo we all know. Complete with 2 Air-conditioned bedrooms that can accommodate six guests and a fan-cooled loft that can accommodate up to fourteen guests, which makes it great for family reunions and team buildings.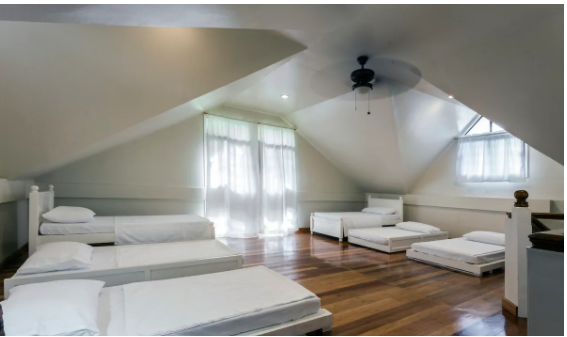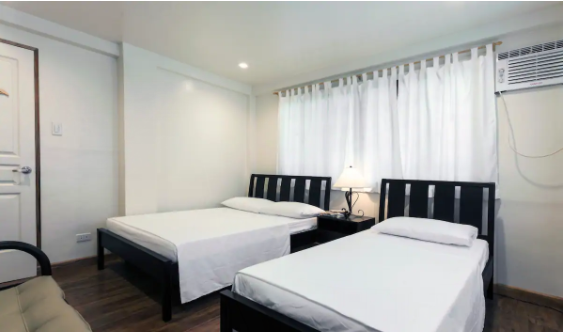 The cottage also has an outdoor pool where guests can enjoy swimming all day long! If the weather's nice, you can even go night swimming and enjoy listening to the different sounds of nature. Cooking delicious barbeque is also best after enjoying these different activities, so it's advisable that guests bring their own ingredients if they want to prepare their own food.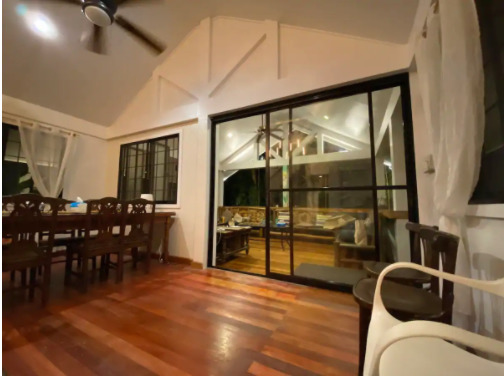 Go back in time with the stay's classic Filipino interior. The stay has a modern take on the classic Filipino-style home we all grew up in. Complete with a veranda where you can spend your afternoons lounging around in, this Airbnb perfect for some serious R&R.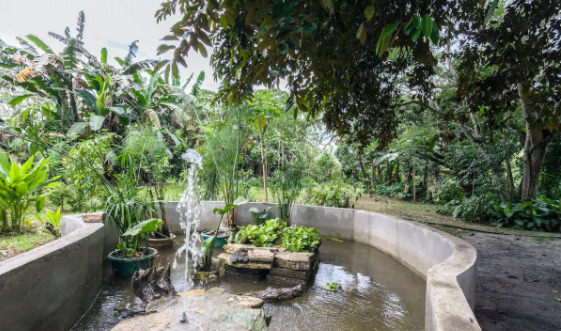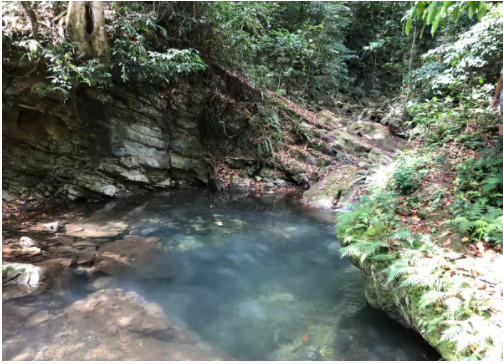 The stay also has its own pond where kids can enjoy looking at turtles and fish. Want to go on a picnic? The cottage is near a swimming hole where guests can dip their toes — a perfect picnic spot. This swimming hole is exclusive to guests only as it's located within the premises of the farm.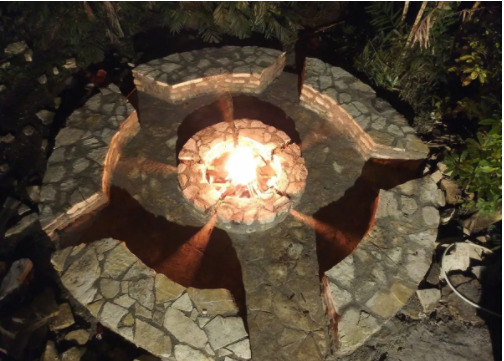 Finally, enjoy a cozy evening near the fireplace while singing some songs and even roasting some marshmallows!
What are you waiting for? Book this beautiful cottage in Tanay and be one with nature!
For more information about this stay visit their page here.
READ MORE:
10 Relaxing Airbnb Getaways in Rizal for When You Need to Recharge in Nature
LOOK: This Unique Underground Café is a Hidden Haven in Antipolo, Rizal
This Art Gallery and Café in Rizal Has a Roofdeck with a 360-Degree View of the Metro