Lulled by the Waves: Best Philippine Beach Destinations for Camping
We just want to go to the beach!
by Andy Flores | September 15, 2016
You may think that picking a beach to camp at in an archipelago like the Philippines would be easy. But you quickly get to the realization that: "There are too many beaches to check out!"
Well, not every beach in the country is suitable for camping and not all beaches suitable for camping will meet your demands and expectations. So, to make your dilemma a lot less harrowing, we've rounded up a list where you can set up camp, enjoy a picnic under the sky, and just let the good times roll.
Hundred Islands National Park, Pangasinan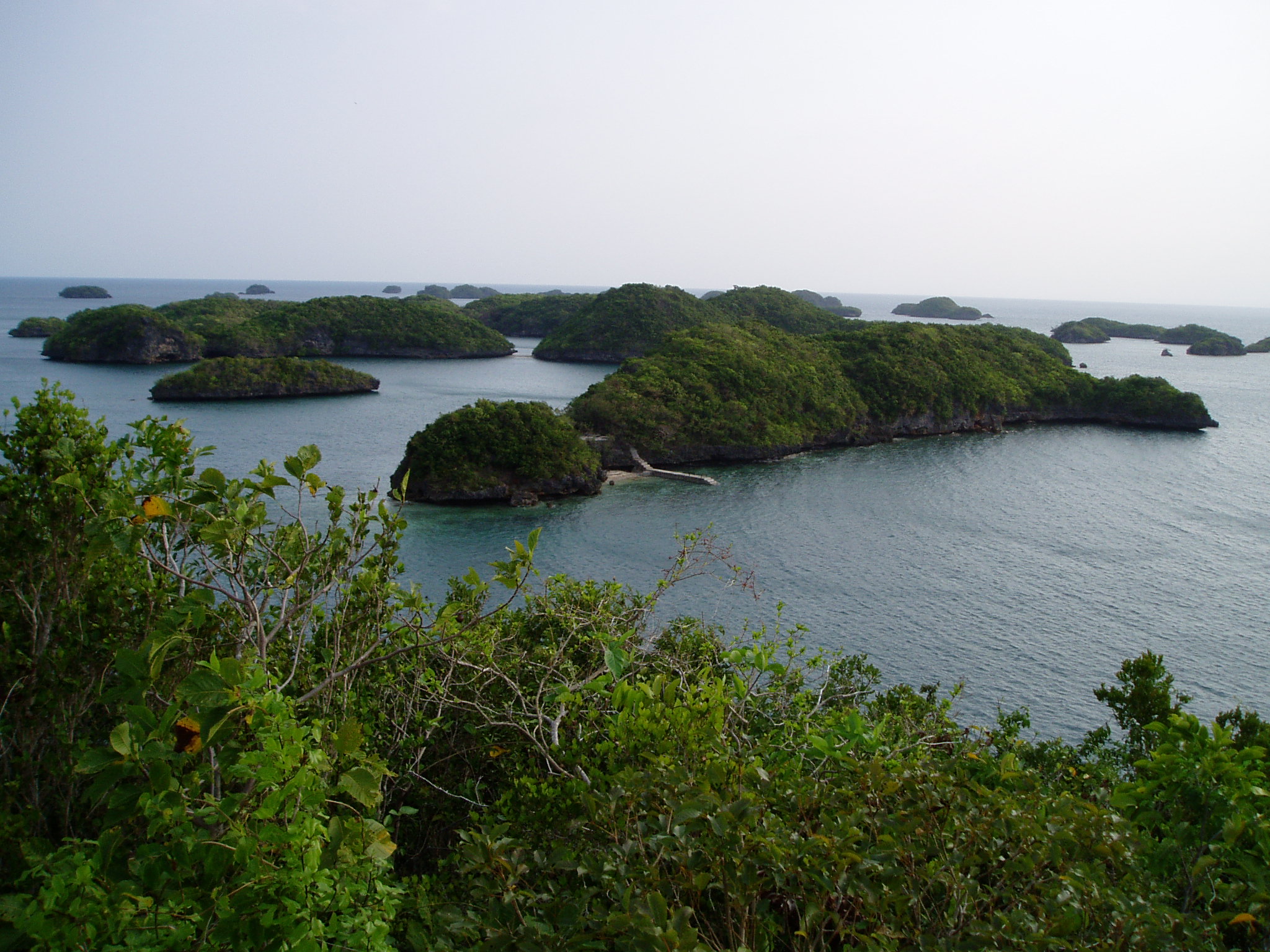 Considered one of the many wonders of the Philippines, Alaminos City's gem, the Hundred Islands, is a breathtaking destination composed of, well, islands and islets resting on cerulean waters. Known for its modest beaches and rich marine life, it is not just an ideal place for island hopping and snorkeling, but for camping as well. Hundred Islands National Park allows adventurers to set up a campsite on one of the islands for a fee of PHP200 per night. To spare yourself an additional fee of PHP400, bring your own tent.
Margie's Beach, Romblon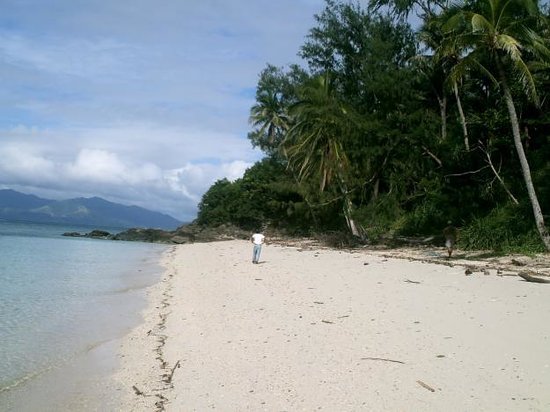 If bare and untended beaches appeal to you, then Margie's Beach is the place to go. Enveloped in peace and quiet, this strip of white sand beach in Barangay Lonos, Romblon has gentle surf and massive rock formations, unique points that separate it from the more popular, and more crowded Bonbon Beach. No fee to camp here, but the locals would definitely appreciate it if you ask their permission first, also as a sign of good graces. Margie's beach is also a great place if you're into collecting shells and polished stones.
Fortune Island, Batangas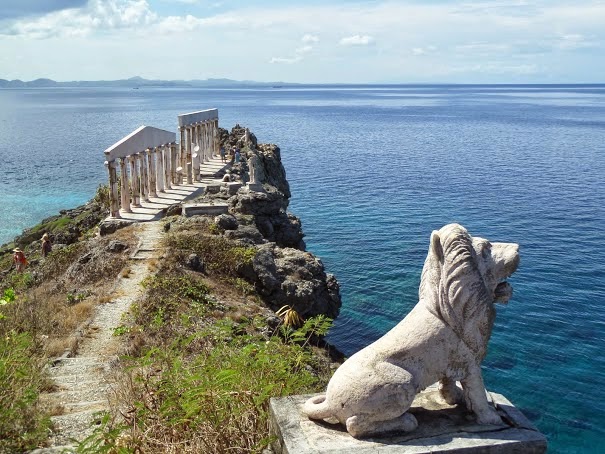 An island located about an hour off the coast of Nasugbu, Batangas, Fortune Island attracts holiday-goers with its Old World ruins and Grecian charm. While the entire place is bereft of modern-day comforts (like electricity and clean, running water), it offers campers the opportunity to spend a night wrapped in the warm embrace of powder-fine white sand under a blanket of stars. Make sure to bring your own camping equipment and essentials, as well as gallons of water—both for drinking and washing up.
Cagbalete Island, Quezon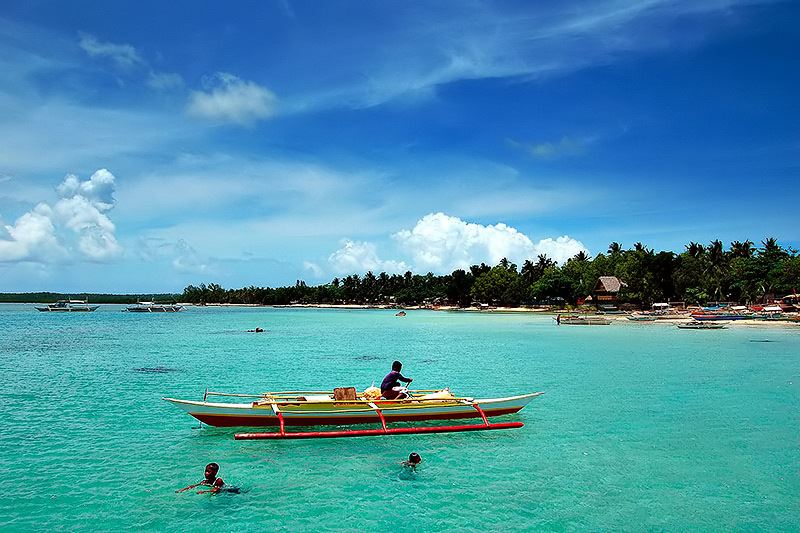 Cagbalete island is known for its pristine white sand beaches and crystal clear waters. Unspoiled and serene, it has the makings of an ideal beach camping site. Doña Choleng Camping Resort offers its guests a hassle-free camping experience with tents set up on the beach, which you can rent for PHP400-500. They can also help you set up a bonfire for a barbecue night by the shore. As a caveat, the area commonly experiences power outtages, so make sure to charge the gadgets you need or bring extra batteries.
Talisayin Cove, Zambales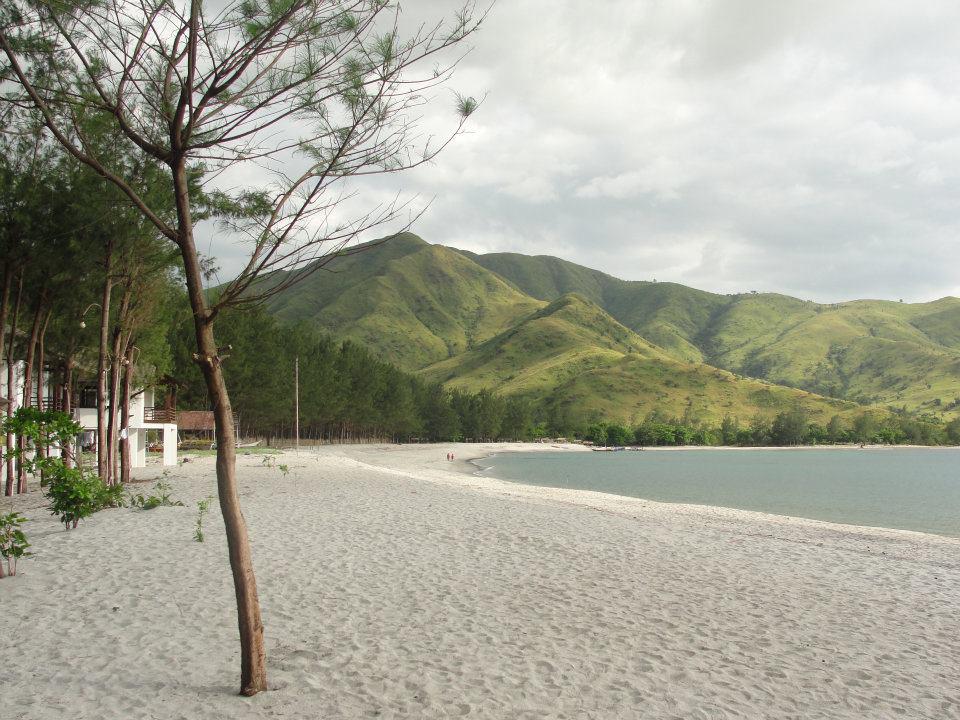 A stunning location birthed from the ashes of destruction, Talisayin Cove in San Antonio, Zambales offers a more solitary vibe in contrast to its neighbors Anawangin and Nagsasa. The aftermath of the devastating Mt. Pinatubo eruption in 1991, gave this beach a hauntingly beautiful bed of ash-gray sand; during high noon the glare of the sun turns the sands bone-white in color. Mountains surround the area, inviting you to take a leisurely hike and explore. Pitching a tent on the beach will cost you PHP100, and another PHP400 if you opt to rent out a tent instead of bringing one.
Calaguas Island, Camarines Norte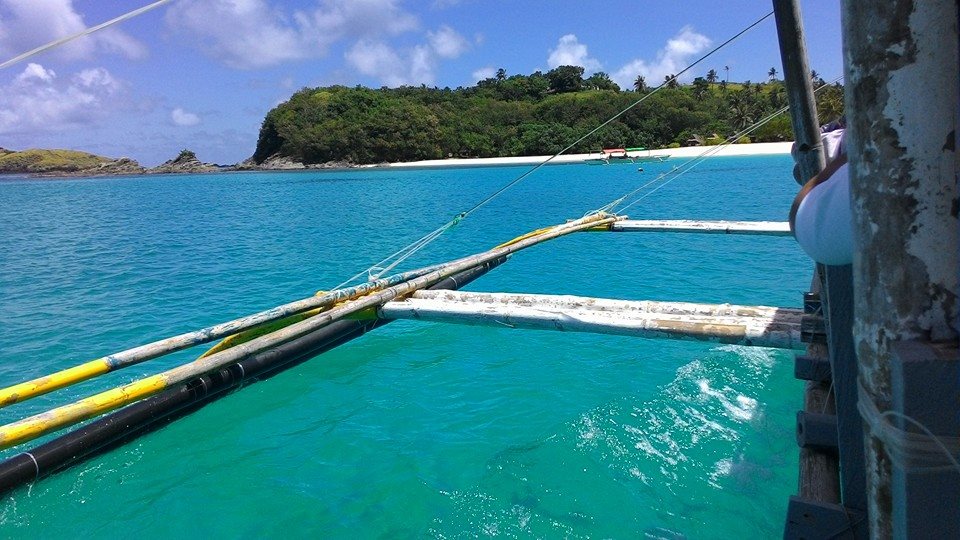 Thrill-seekers will definitely love this hidden paradise located some 10 hours away from busy Manila, because not only does it keep a postcard-worthy beach, it also boasts hills and cliffs for trekking and diving into the waters. The absence of mobile reception in the area makes it a great place to disconnect and just take in scenes that you won't find anywhere else. In the evening, don't miss the chance to lie on the cool sand and admire the myriad stars that dot the dark night sky.
Casa Astillero, Calatagan Beach Resort, Batangas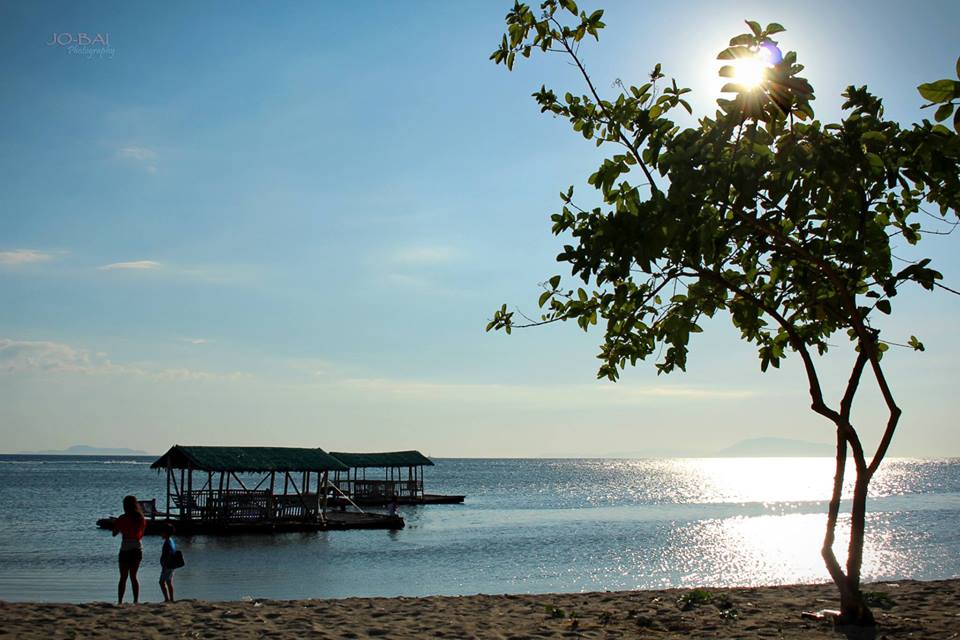 A favorite beach camping spot since the 1990s, Casa Astillero has long been promoting communing with nature as a form of recreation and relaxation. It is a semi-private compound surrounded by mango trees and sugar cane, and is fully equipped with camping amenities. It's PHP500-PHP1000 to rent a tent for a night.
Dampalitan Island, Quezon
While Borawan and Puting Buhangin get the most attention in Padre Burgos, you shouldn't overlook Dampalitan Island, especially if avoiding crowds is in your camp site criteria. Pine trees that line beach will offer nice shade, but the vast expanse of white sand will invite you to frolic under the sun all day long. Prepare PHP100 if you want to pitch a tent for overnight camping.
Got any other favorite beach locations for camping out? Let us know below!