This Hidden Gem in Bulacan Is the Perfect Private Getaway for the Entire Angkan
Have all this space to yourself!
by Cristina Morales | October 12, 2021
Whether you're planning a long-delayed family/barkada reunion or simply looking for an escape from the city, you can't go wrong with private resorts that let you enjoy the property all to yourself. Located only 40 minutes away from Metro Manila, this one-hectare property in Bulacan will let you experience luxury without compromising security.
Ciada Farm & Private Pool
When you've been cooped up indoors for almost two years, there's nothing quite as therapeutic as going somewhere where you can enjoy wide, open spaces and plenty of fresh air. Ciada Farm & Private Pool in Bulacan lets guests get their much-needed R&R in complete privacy — no other guests, just you and your family or friends.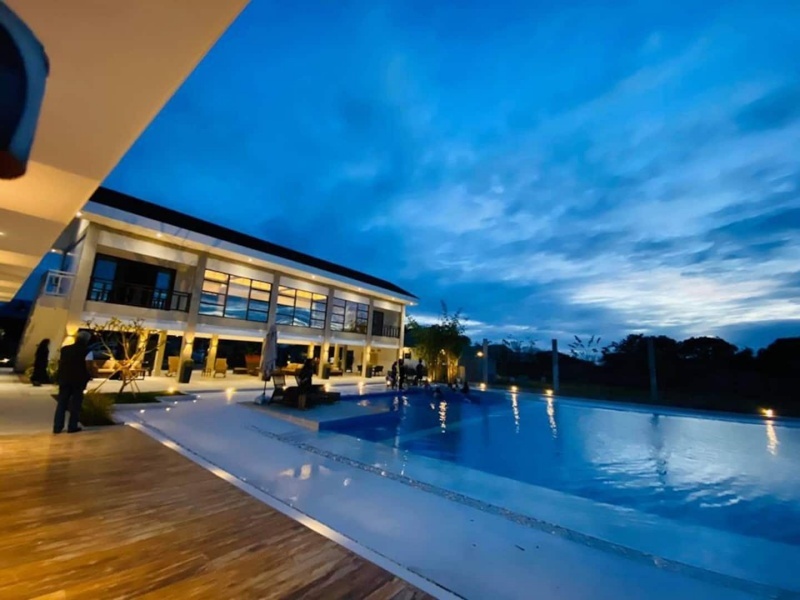 The property is located in a rural area surrounded by farmlands. You could say it's in the middle of nowhere, as the roads leading to the property are still unpaved and unnamed. But that's part of its charm — though the villa is impressive and luxurious, it's almost like a secret hideaway.
Let's face it: out-of-town getaways just don't seem complete without a private pool, and Ciada doesn't disappoint. The property boasts a 250 square meter pool, which comes complete with a kiddie pool and jacuzzi — perfect for the whole family!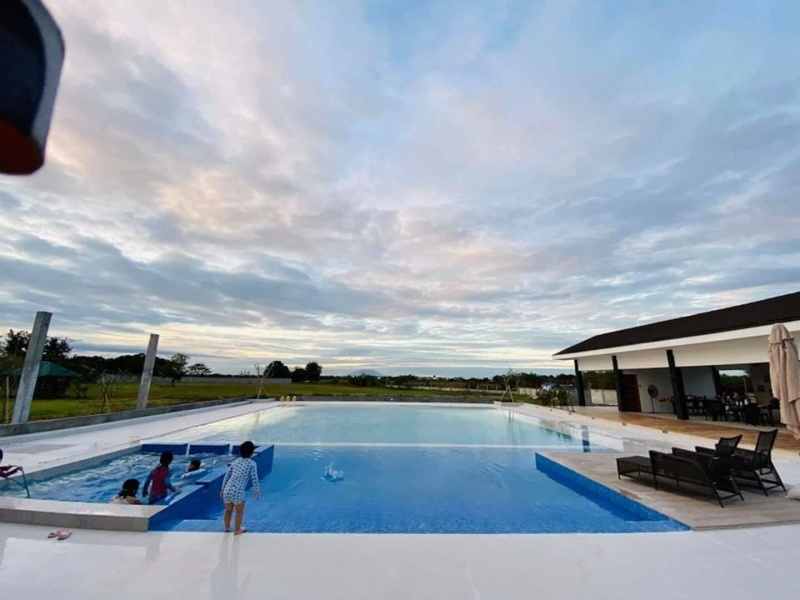 Guests also have use of two pavilions (the lounge and dining area), as well as facilities for karaoke, table tennis, sungka, dars, cards, board games, and books.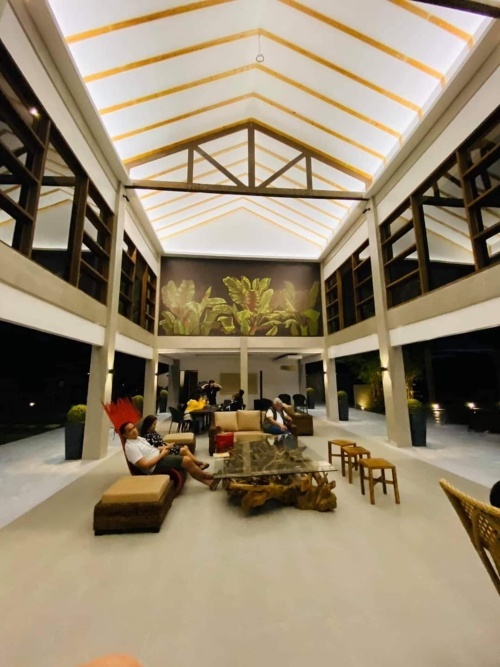 Though it's located in a rural area, Ciada is only a five-minute drive away from the town proper. This means guests have easy access to vegetable, meat, and seafood vendors, as well as food stalls, convenience stores, and more. This makes preparing meals in Ciada's fully-equipped kitchen easy — though guests also have the option to have food serviced by the resort's partner catering company.
These Rental Homes with Private Pools in Bulacan Are Perfect for Your Next Staycation 
These Rental Homes with Private Pools in Bulacan Are Perfect for Your Next Staycation 
Cristina Morales | Feb 05, 2021
Accommodations
Ciada Farm has four bedrooms and can sleep up to 20 people comfortably. Children below 12 years old are free and not included in the head count.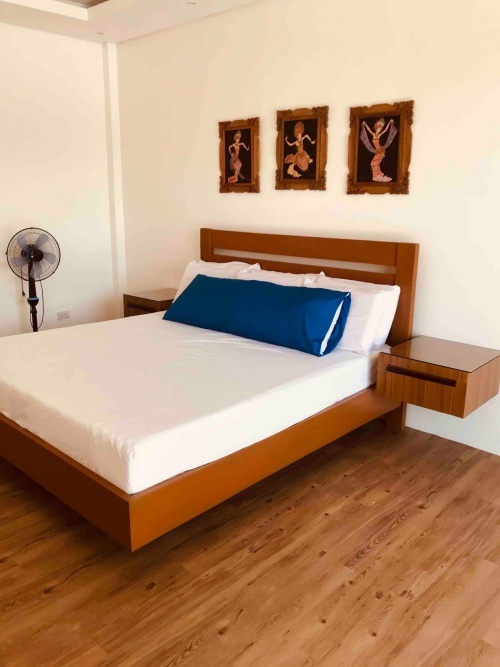 Two of the bedrooms have 65-inch smart TVs. The property also has nine toilets, six indoor shower rooms, and two outdoor shower rooms.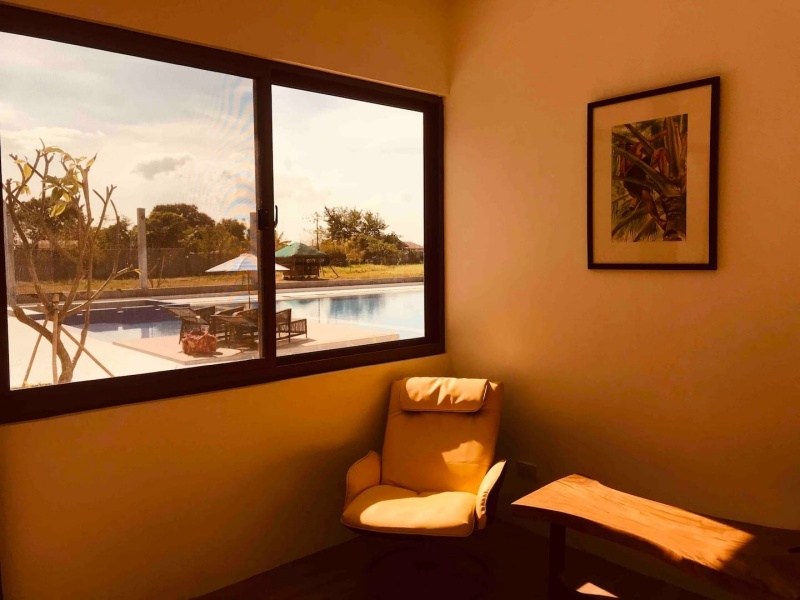 More details
Ciara Farm & Private Pool is located in Bustos, Bulacan. Rates start at ₱25,000/night. To book, visit their Airbnb page.
For information about the travel restrictions and requirements, message the host on Airbnb or reach out on Instagram.