This Cliffside Airbnb in Laguna Lets You Have a Hot Spring Pool **All To Yourself**
Goodbye, crowded resorts!
by Cristina Morales | November 13, 2020
Pansol draws thousands of tourists every year to its hot springs, and while we can't dispute that the hot spring resorts are worth the trip, not everyone is a fan of crowds (especially now in the age of social distancing). This Airbnb in Los Baños, Laguna makes it possible for you to get that hot spring experience in a safe and private setting — and it's got a great view too.
The Cliffhouse Laguna Hot Spring Private Resort
Nestled in the foothills of Mt. Makiling, The Cliffhouse Laguna is situated in an exclusive subdivision so you can rest assured that you'll be safe and secure. With four bedrooms and three bathrooms, it can easily sleep 16 guests, so it's perfect for family outings and get-togethers.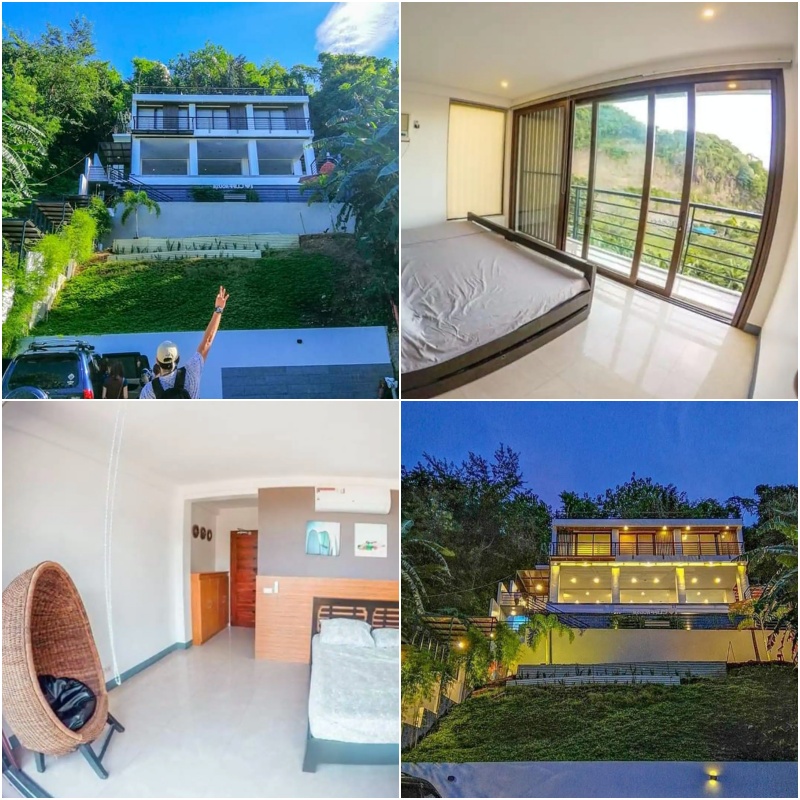 But what makes Cliffhouse so special is its hot spring infinity pool. It's covered so you don't have to worry about slathering on the sunblock, but it's also got an amazing view of the surrounding greenery and Laguna de Bay. The pool also has a 3-hour jacuzzi function, as well as a kiddie pool.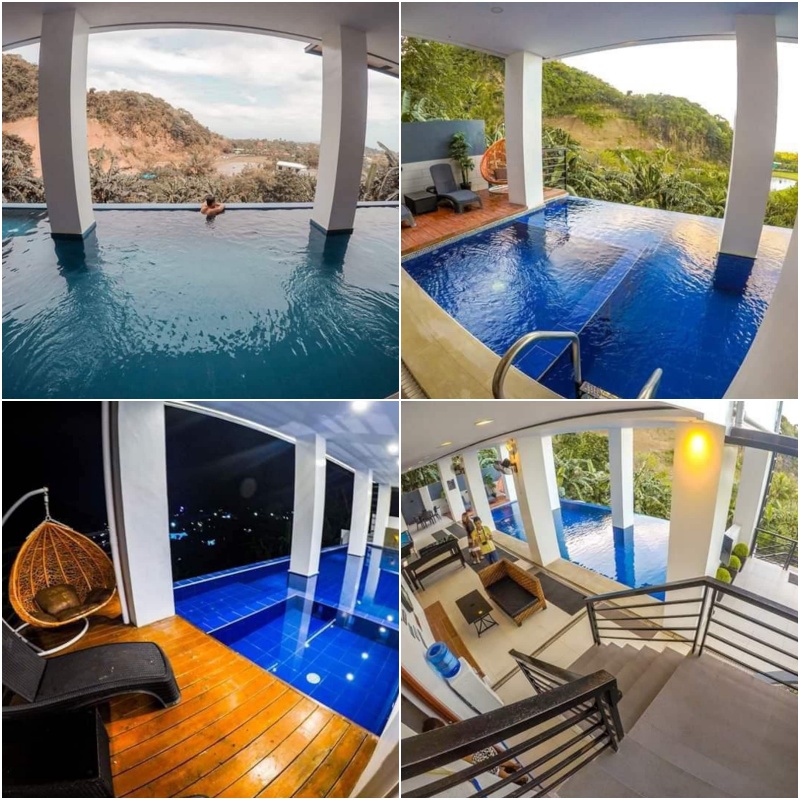 The place also has a roof deck that lets you enjoy a 360º-view of the surroundings. It's great for stargazing, too!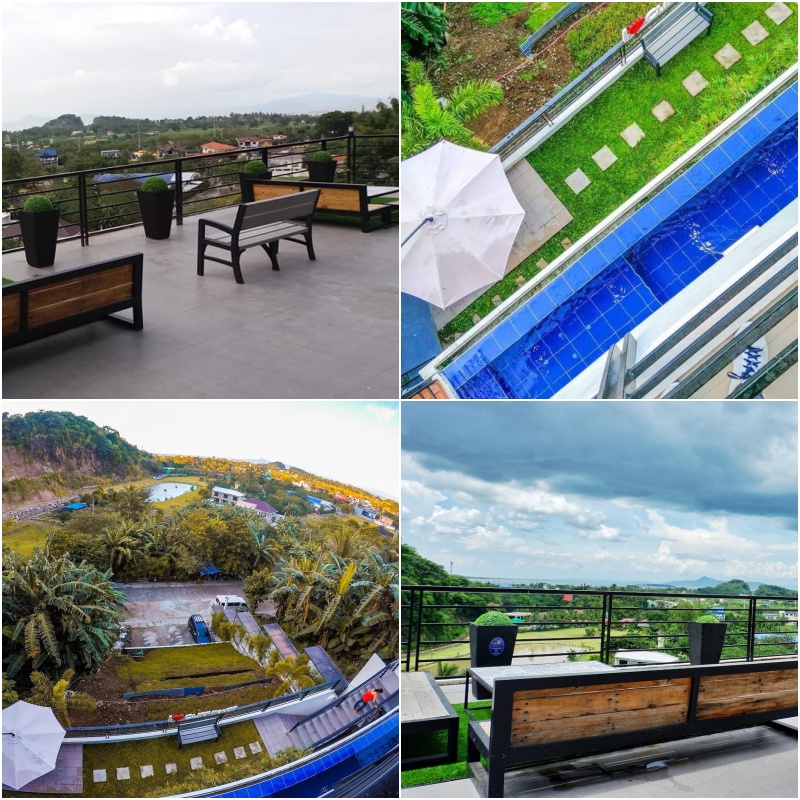 And for entertainment, the place has a billiards table and a videoke room. There's also a half-court basketball court (but you'd have to bring your own ball).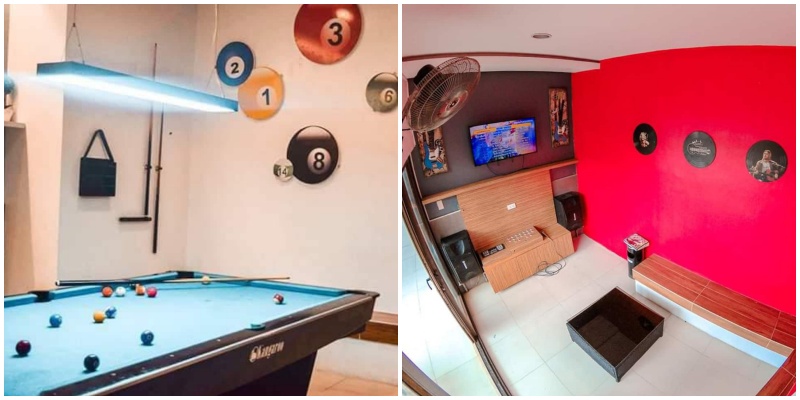 You can prepare your meals in the kitchen or at the barbecue grill in the backyard (just remember to bring charcoal and your own cutlery).
You can book a stay via their Airbnb page or message them on Facebook for more info.
READ MORE:
Get Back in Touch with Nature at This Rustic Hillside Farmhouse in Laguna
This Pampanga Hotel Lets You Have a Room With a Private Garden and Outdoor Tub
Natural Hot Springs That You Can Visit Near Manila