Surf, Camp, Swim: Escape from Manila at This Zambales Surfing Spot for Less Than P3,000
Sometimes all you need is the beach, some beer, and conversations by the shore.
by Jon Christoffer Obice | June 14, 2021
If you've been fantasizing about getting away from the stress of daily life in the city, the beach is always a good idea. Just a three-hour drive from the metro, the Crystal Beach Resort is perfect for all sorts of travelers: from families to groups of friends and even free-spirited solo campers.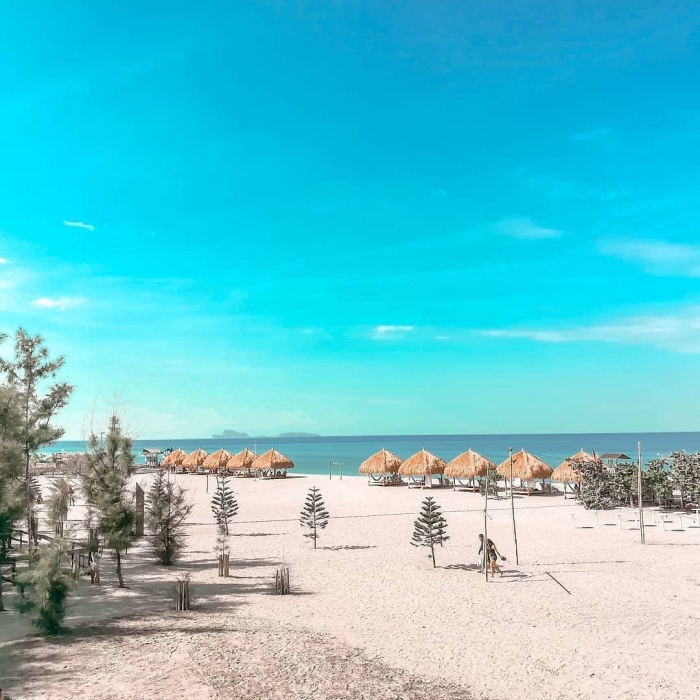 Tents pitched on the white sands by the pine trees start at P2,700 per night (good for 2 persons, additional P895 for 1 more guest) while fully airconditioned nipa huts (stilt houses) range from P6,000-P8,800 (good for 3 persons, additional P1,250 for 1 more guest). So if you're looking for a mid-size budget beach home for the weekend, Crystal Beach Resort is a perfect choice that won't leave you disappointed.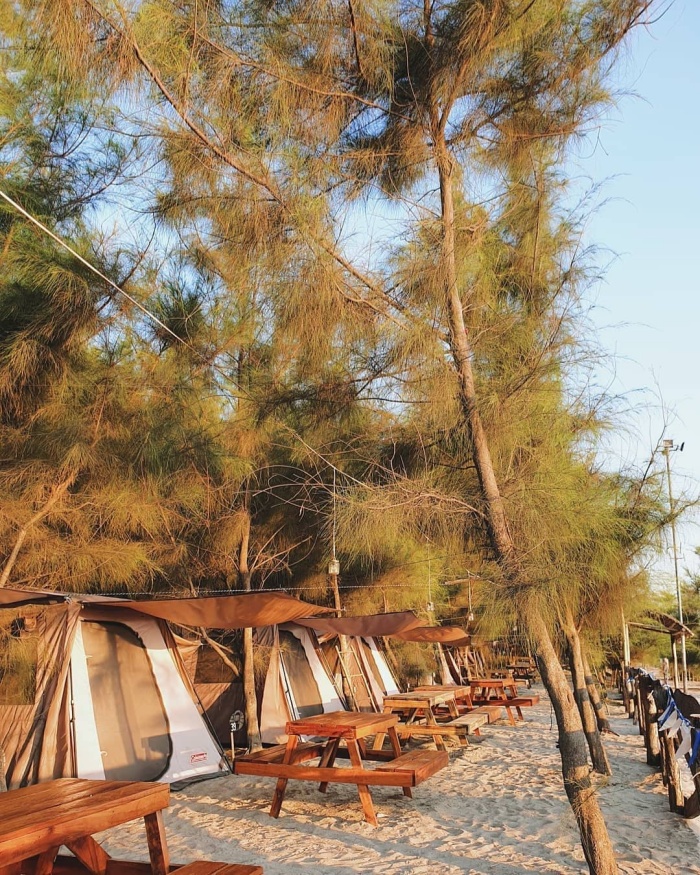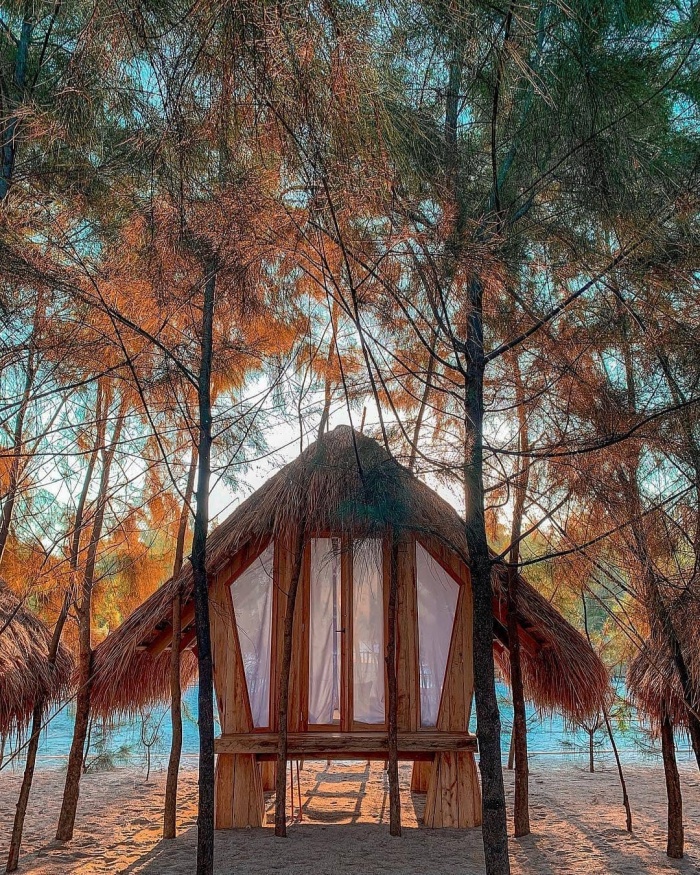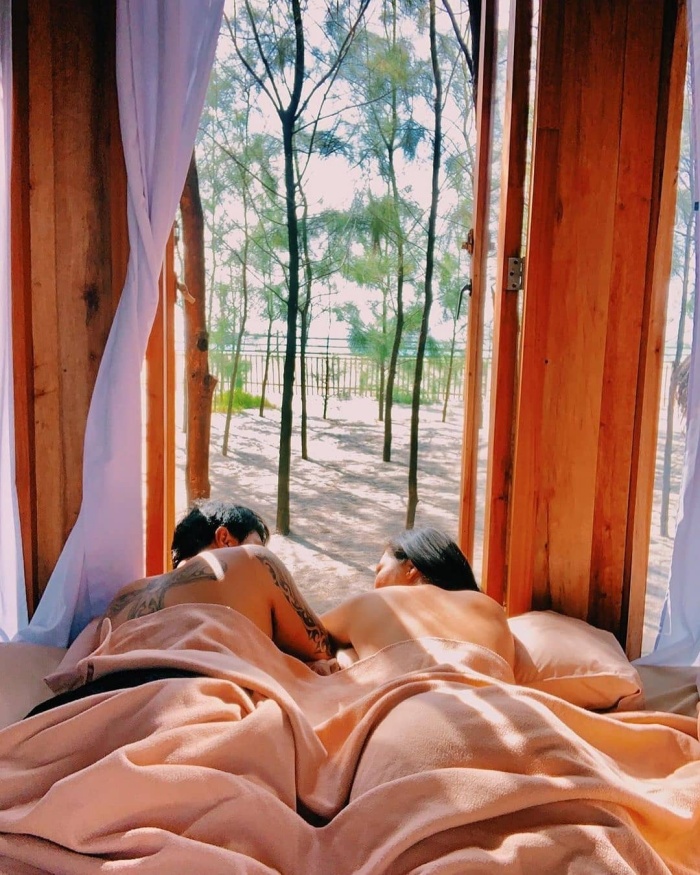 Unwind and take in the sights and sounds of San Narciso 
The beaches of Zambales have become synonymous with surfing due to their close proximity to Metro Manila. Like La Union, Zambales is one of the nearby places outside the metro where urbanites can catch the waves and camp out under the stars.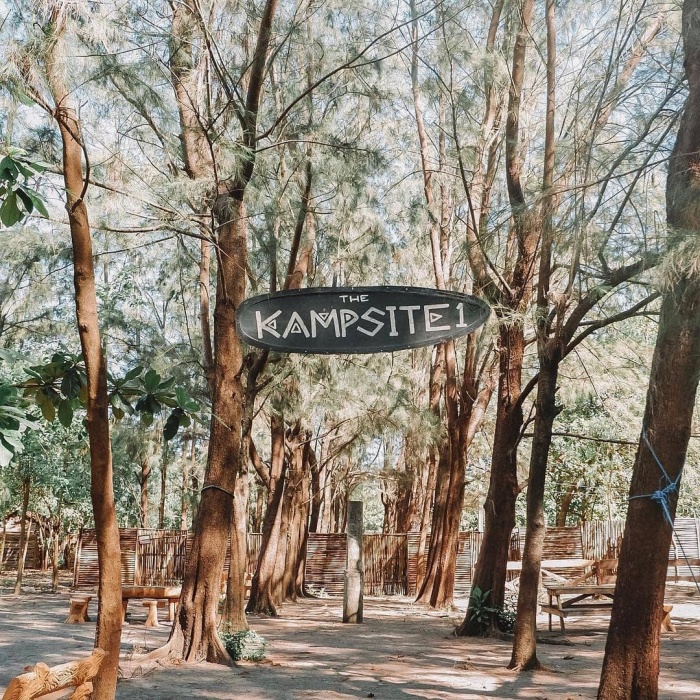 Crystal Beach excels in this kind of lifestyle alongside superior services and a broad range of modern features such as free Wi-Fi in all 34 rooms and public spaces, a 24-hour front desk, and valet parking. All the convenience and safety are here to serve you as you escape to the beautiful open seas and witness the waves meet the pine trees.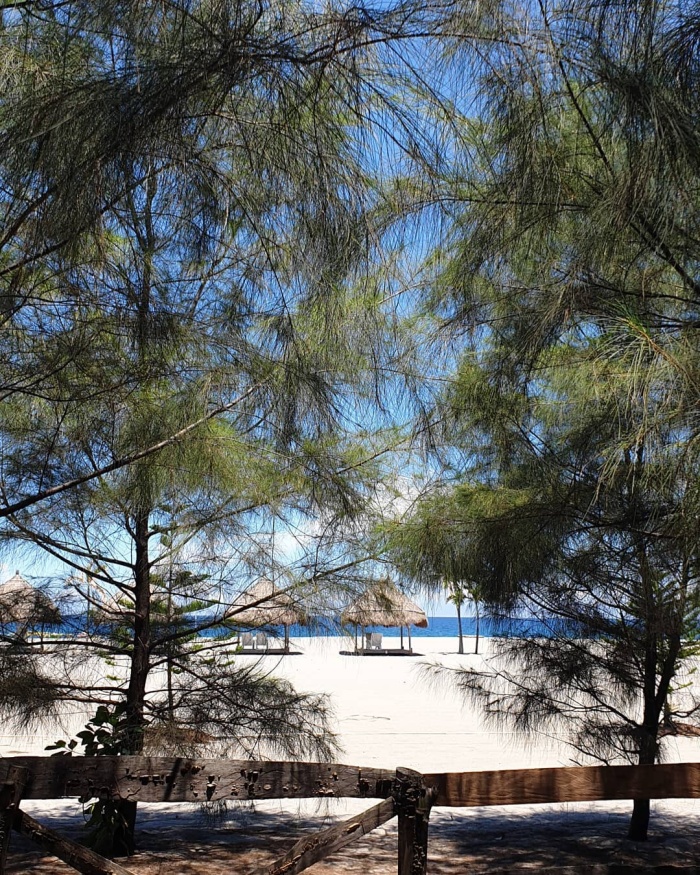 Dip in the waves with an exciting surfing lesson
There's plenty of things to do as you unwind in this paradise. But for those wanting to learn something new, surfing will definitely take you out of your comfort zone. At just P400 an hour, you'll be surfing the high waves in no time — and in style. Expert instructors will be at your assistance and give you brief introductions and training before whisking you off to the sea.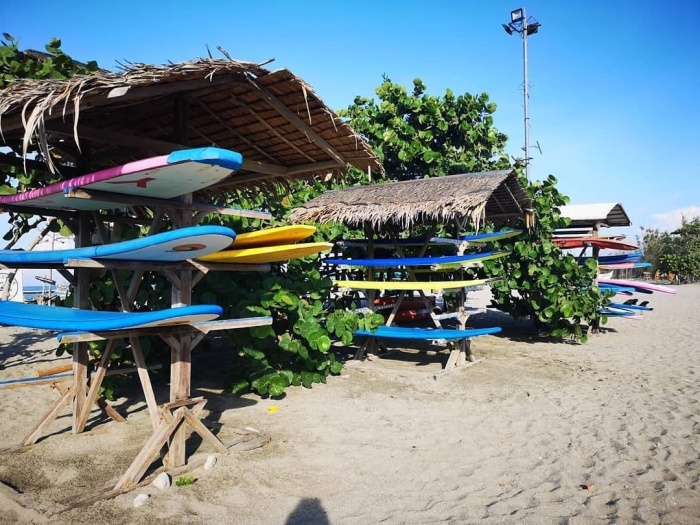 Be physically (and mentally) prepared for the body pain after the session for the next days. But that's all part of the experience, right?
Other activities
Crystal Beach's top-class recreational amenities include a private beach, spa and wellness center, and a laid-back sports lounge. This comes with a billiard pool and table tennis. Most accommodations are paired with a complimentary breakfast, beddings, and basic toiletries so you're guaranteed a hassle-free vacation experience.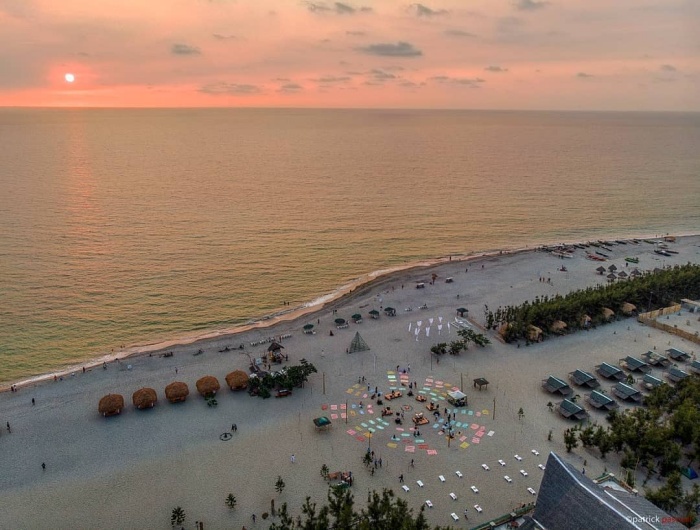 The resort also has other action-packed activities outside from the beach. If you want to sweat like hell, go on a waterfall hike and afterward immerse yourself in the cold, refreshing stream. If you wanna get down and dirty, try the ATV ride and explore the bumpy terrain of San Narciso. For those who have a soft side for animals, visit the Pawikan Hatchery nearby to observe the breeding ground of cute reptiles. If you still have time, visit the Casa San Miguel and Magsaysay Museum for some quick brush up on history.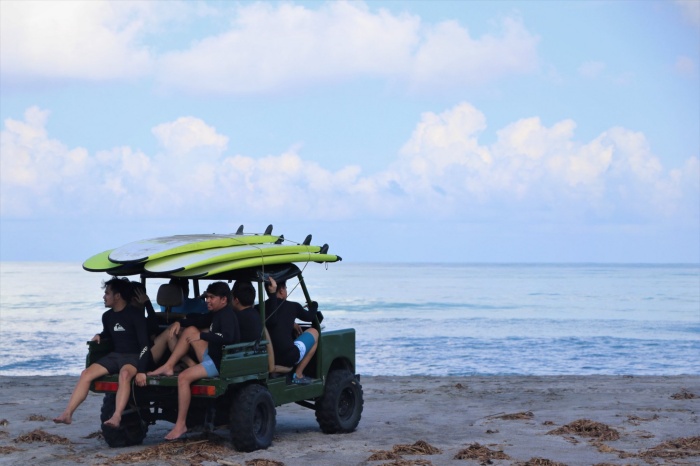 Of chillnumans and sizzling hot pulutans
Don't forget to drop by Domingo's Grill and Restaurant, which serves flavorful, traditional home-cooked Filipino dishes that are reasonably priced and good for sharing with your family or barkada. It's best to chill here in the evening with live acoustic performances while feasting on delicious and sizzling-hot food. Try the Garlic Butter Fried Chicken as well as their wide range of seafood offerings while you're here. The restaurant also accepts credit card payments.
Book your dates on the weekdays to avoid the crowds. Crystal Beach Resort strictly maintains a 400 pax limit, on top of enforcing health protocols and social distancing measures.  Peak and off-peak dates vary depending on the season but it's highly recommended to stay during the summer.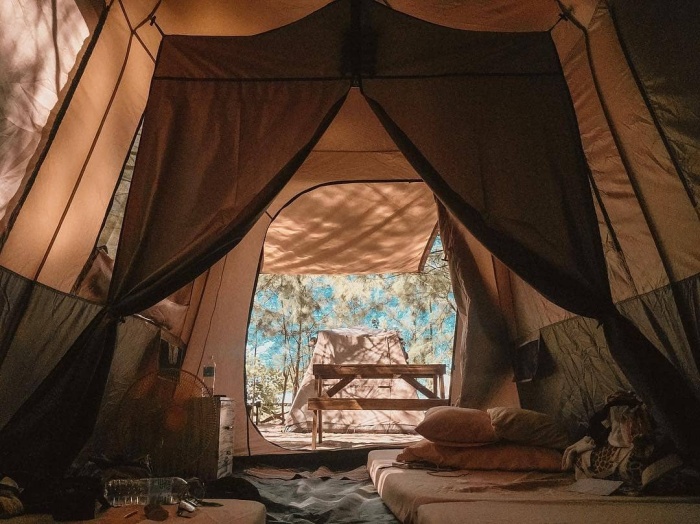 For inquiries and reservations, you can visit Crystal Beach Resort's Facebook page.
READ MORE: 
PSA: You Can Work from Paradise for Just P10k a Month at this Zambales Resort
Enjoy an Exclusive Ocean View at This Private Modern Beach House in Zambales
Experience Barefoot Luxury When You Book This Entire Zambales Beach Resort All to Yourself
Indulge in a Luxe Getaway at This Modern Guest House In Zambales
Get Your Dose of Sun and Sea at this Beachfront Resort in Zambales